Ayesha is a YouTuber and actress and singer. She is one of Pakistan's most popular and well-paid actors and is regarded as a style icon in her home country. Ayesha Omar is both an actress and a presenter. Ayesha Omar enjoyed her vacation in Dubai, and she was dolled up. She blended traditional and modern jewelry, mixing and matching vibrant colors and textures. Ayesha always continues to stand out and serve as an inspiration to tens of thousands of people with her great sense of style.
Ayesha Omar shared some photos from her trip, and it appears that she had a great time. Look into: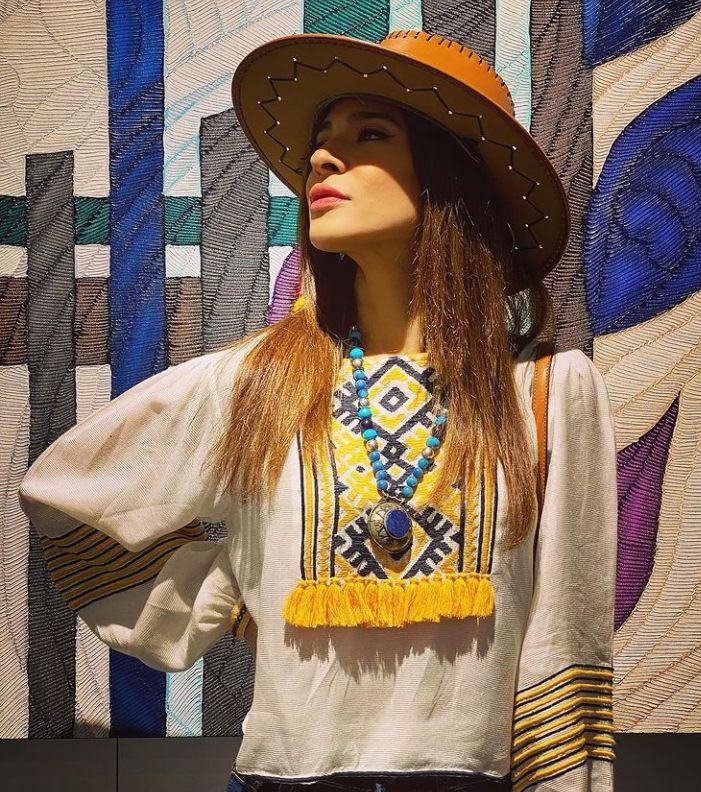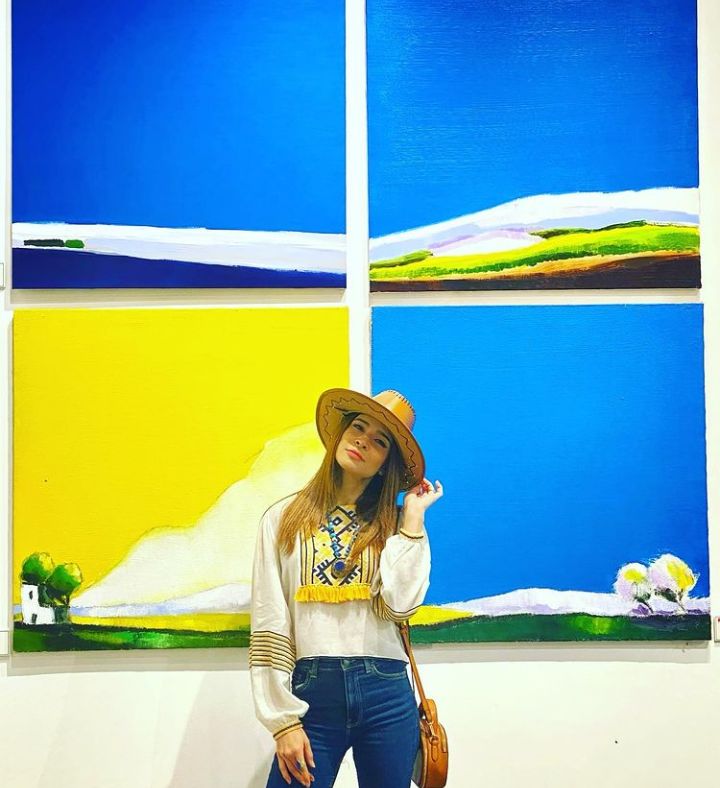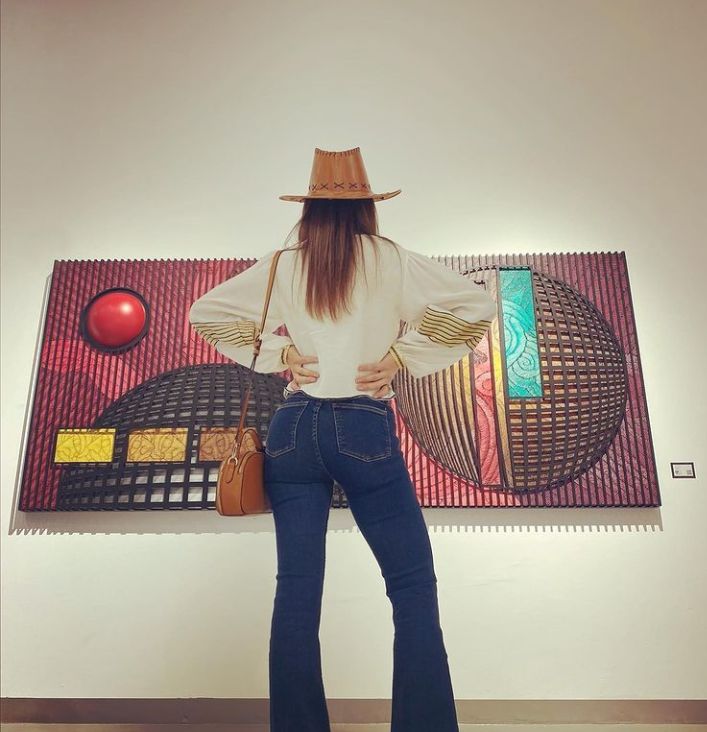 Ayesha Omer was born on October 12, 1981, in the city of the garden, Lahore. When her father passed away when Ayesha was one-year-old, it left her mom to raise Ayesha and her brother as a single mother. "Tough" and "independent" were two words Ayesha used to define her upbringing. She attended Lahore Grammar School and earned her bachelor's and master's degrees from the National College of Arts.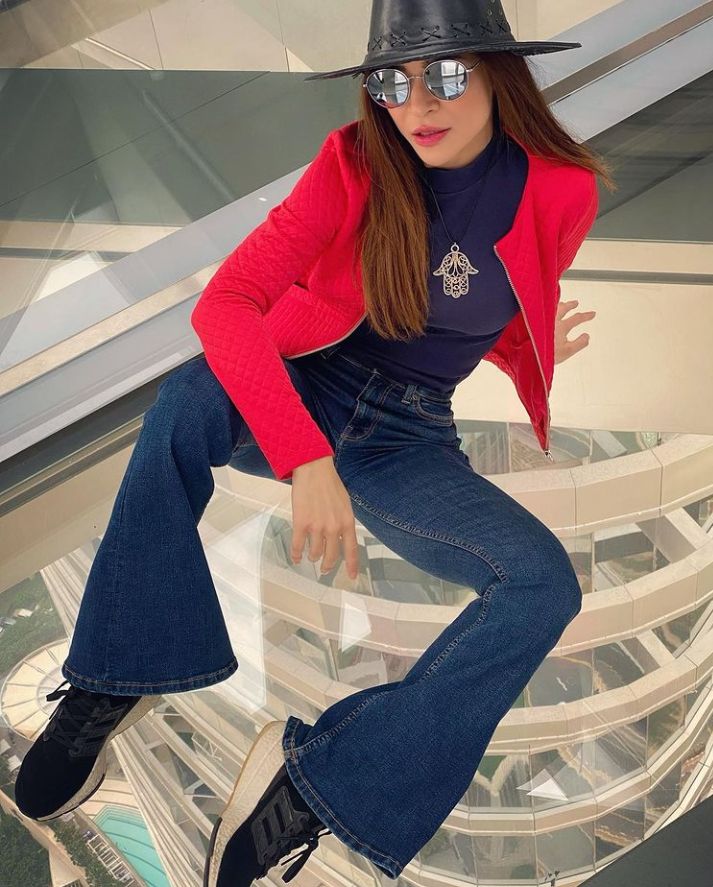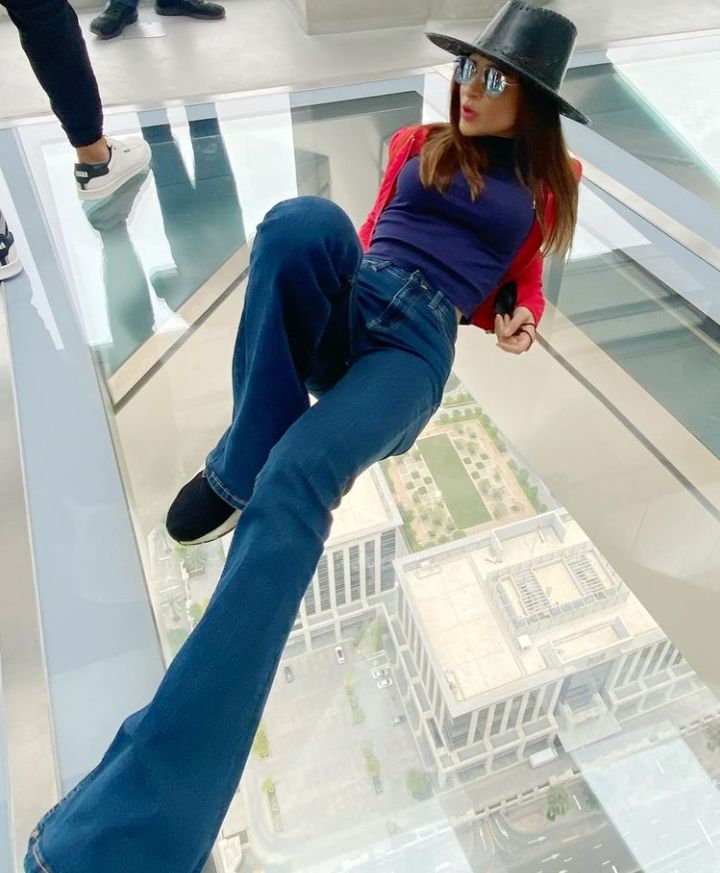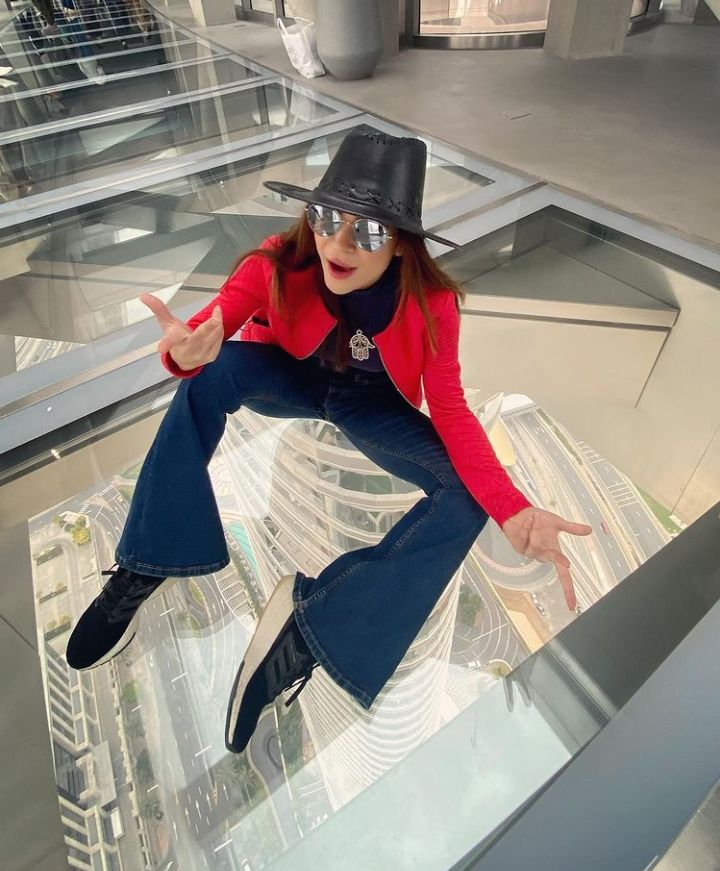 For her ad with Capri, Omer sang the song "Man Chala Hai" for the first time. She then performed "Bhooli Yaadon Mein," the theme song for her show Ladies Park, and "Manjali," the title track for the Geo TV show Manjali. She also performed "Aoa" and "Tu Hi Hai."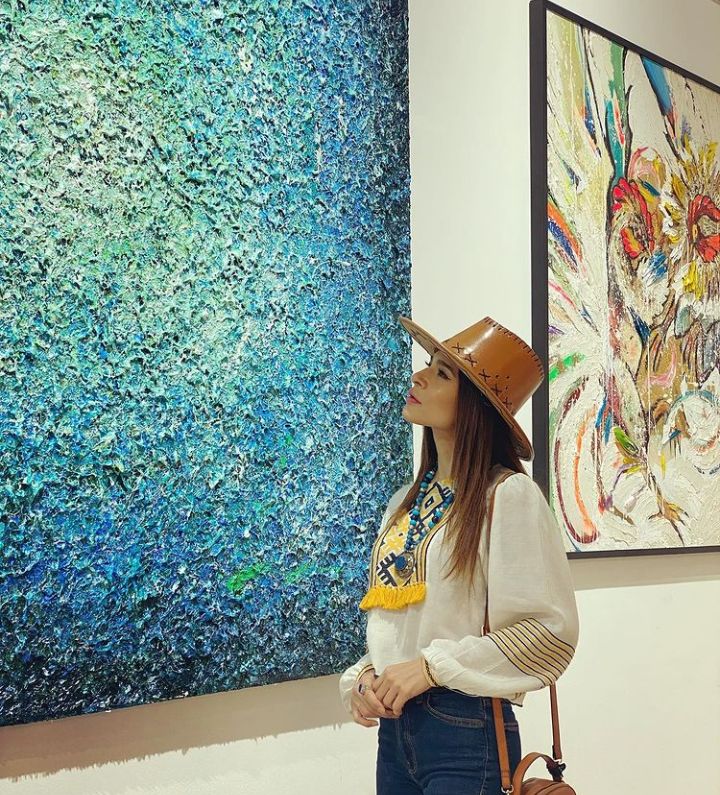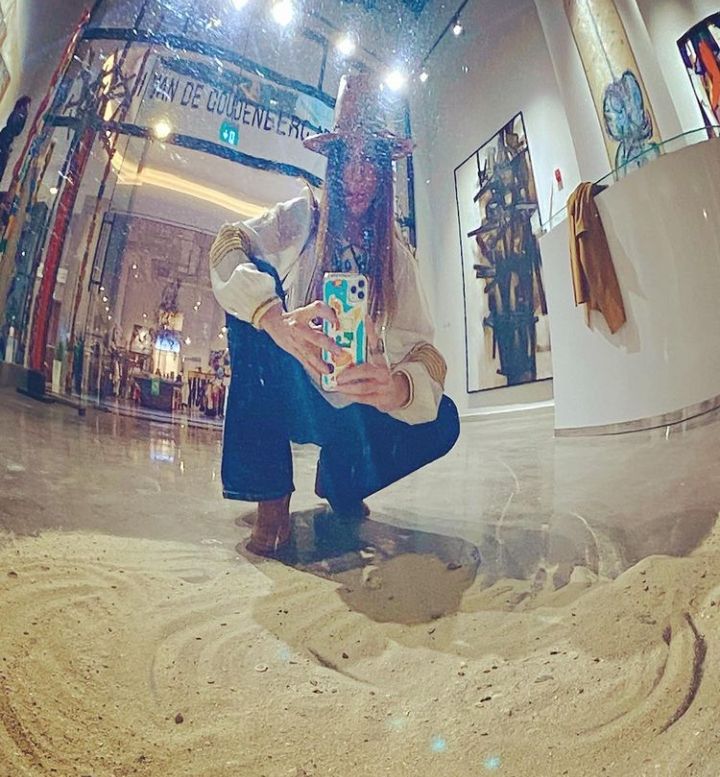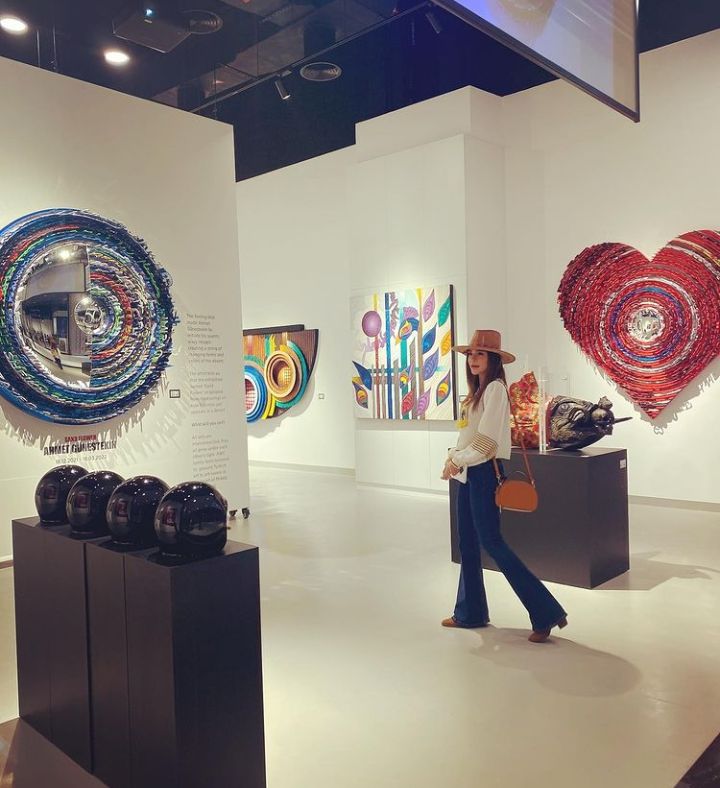 In 2012, Omar released her first singles, "Chalte Chalte" and "Khamoshi," which received mixed reviews from critics while being a commercial success in Pakistan. Following that, the gorgeous actress, Ayesha Omar, went on to win the Lux Style Award for Best Album. In 2015, she made her feature film debut in the romantic comedy Karachi Se Lahore, followed by secondary roles in the war picture Yalghaar and the melodrama Kaaf Kangana.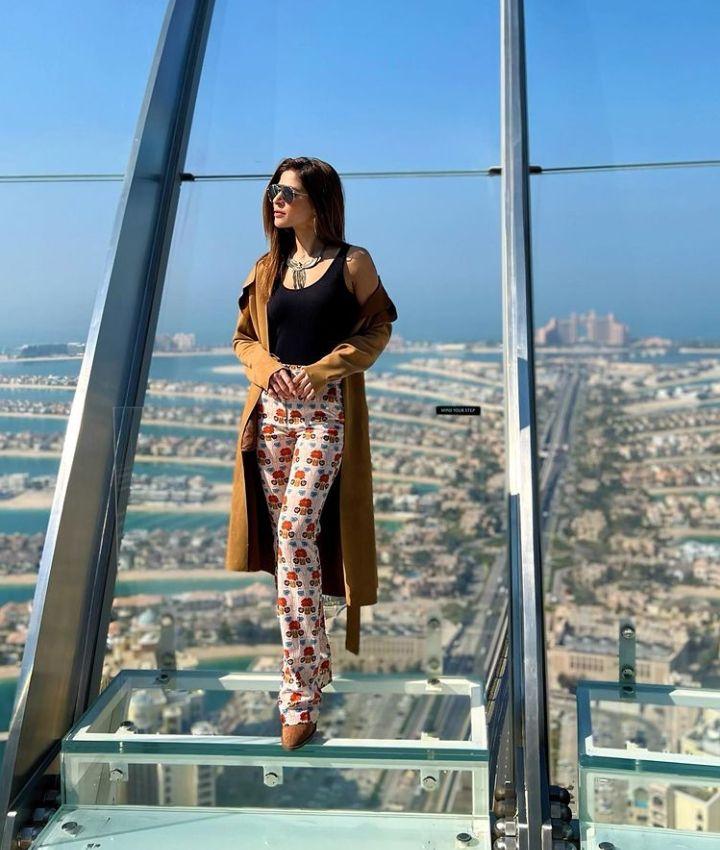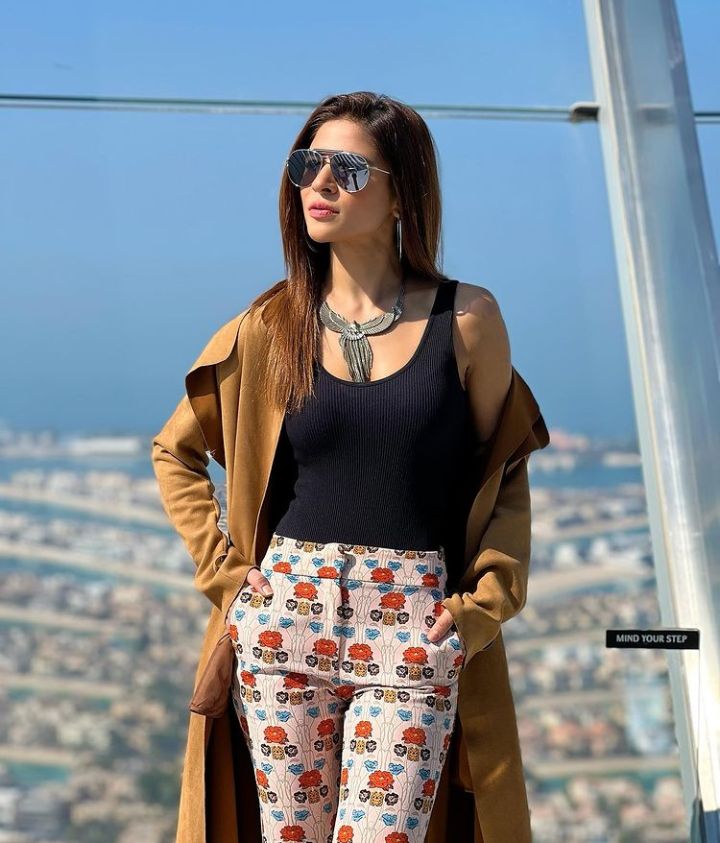 Her film, Javed Iqbal, is set to be released soon. Ayesha will play a cop in the film, which is based on the true story of the serial killer Javed Iqbal.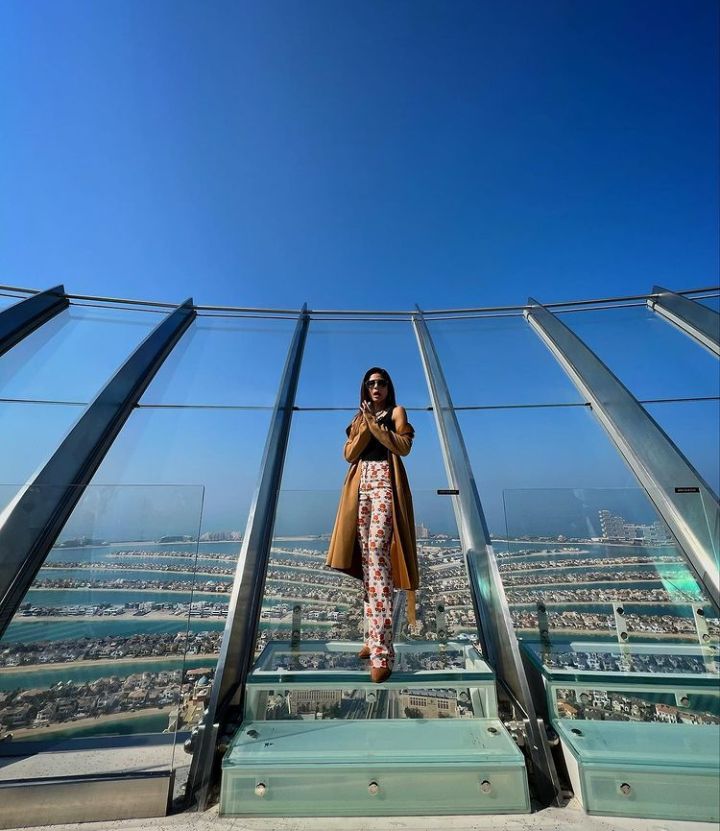 Omer and her co-star, Azfar Rehman, were involved in a car accident in December 2015. When the tragedy happened, the actors were apparently traveling from Karachi to Hyderabad.