Rabeeca Khan is a well-known TikTok celebrity who has developed a reputation for herself because of her superb lip-sync videos. With over 6 million subscribers on her TikTok profile, Rabeeca Khan has a sizable fan base. Rabeeca also has a sizable following on Instagram, which is flourishing. In a very short amount of time, she has amassed 3.3 million Instagram followers.
The TikTok celebrity recently shared a stunning bridal photograph on Instagram, in which she is dressed in a shimmering golden and off-white ensemble. The Gold Majesty by Improzia premium is the label of the ensemble.
The Tiktoker also acknowledged her 3.3 million Instagram followers. Rabeeca looked enchantingly beautiful in her golden and off-white embroidered ensemble. Take a peek at some of Rabeeca's photos.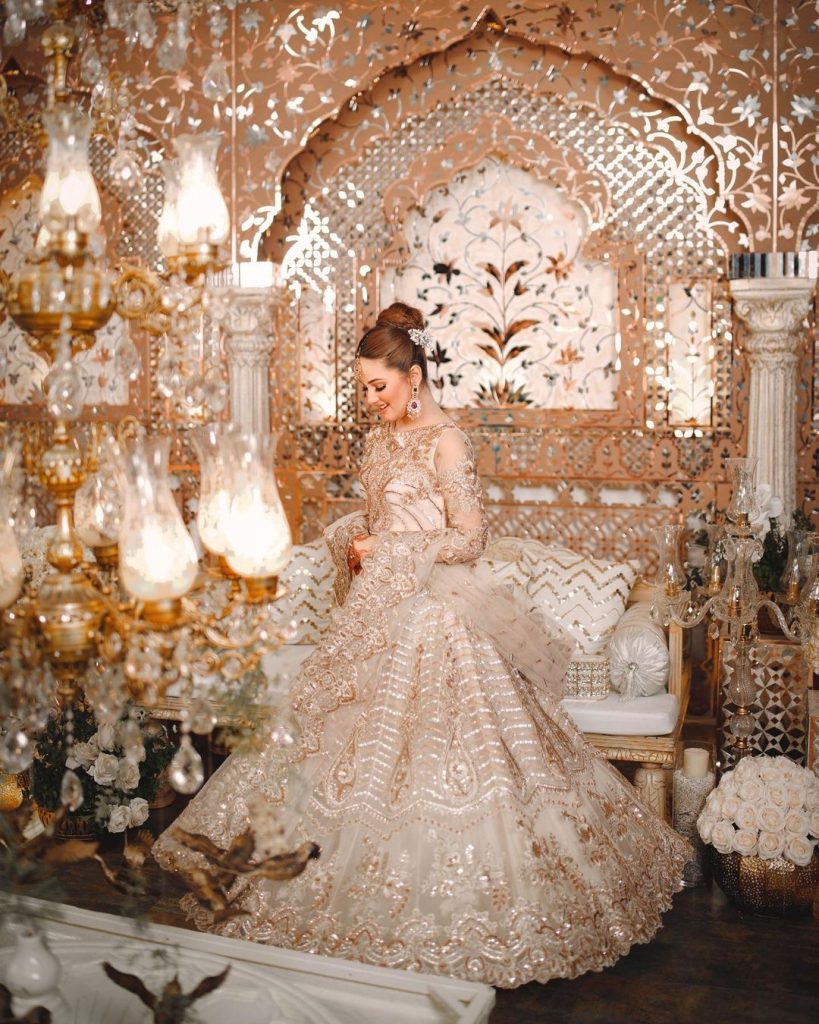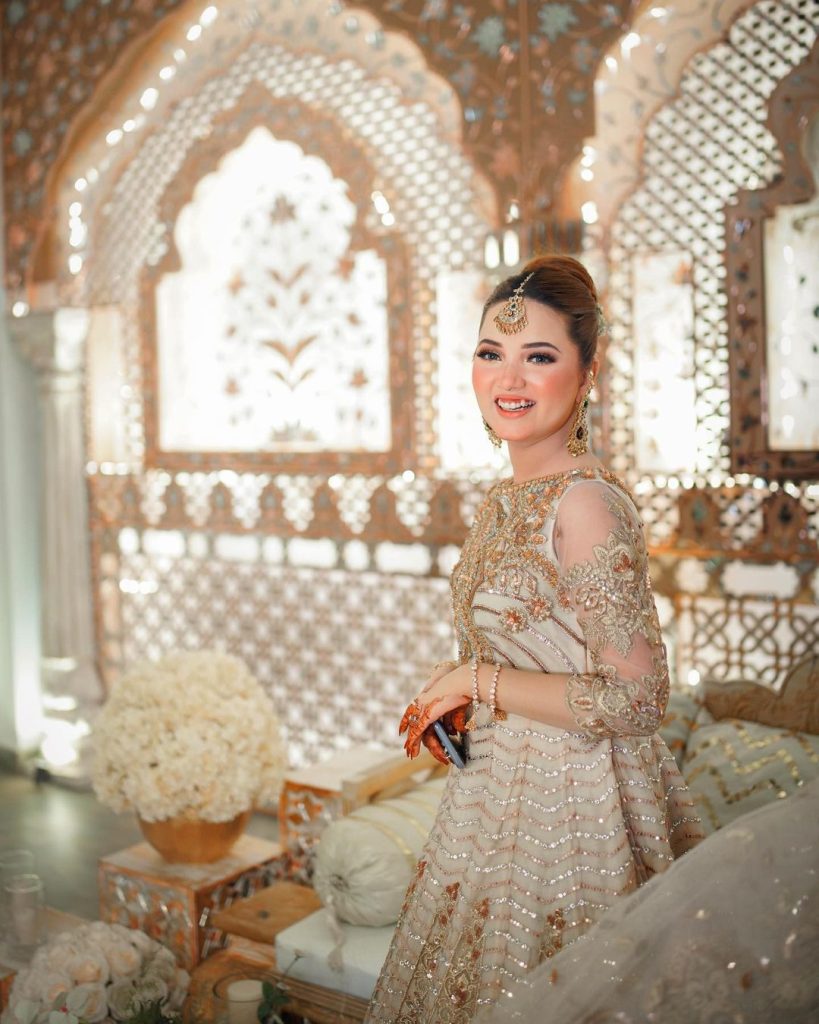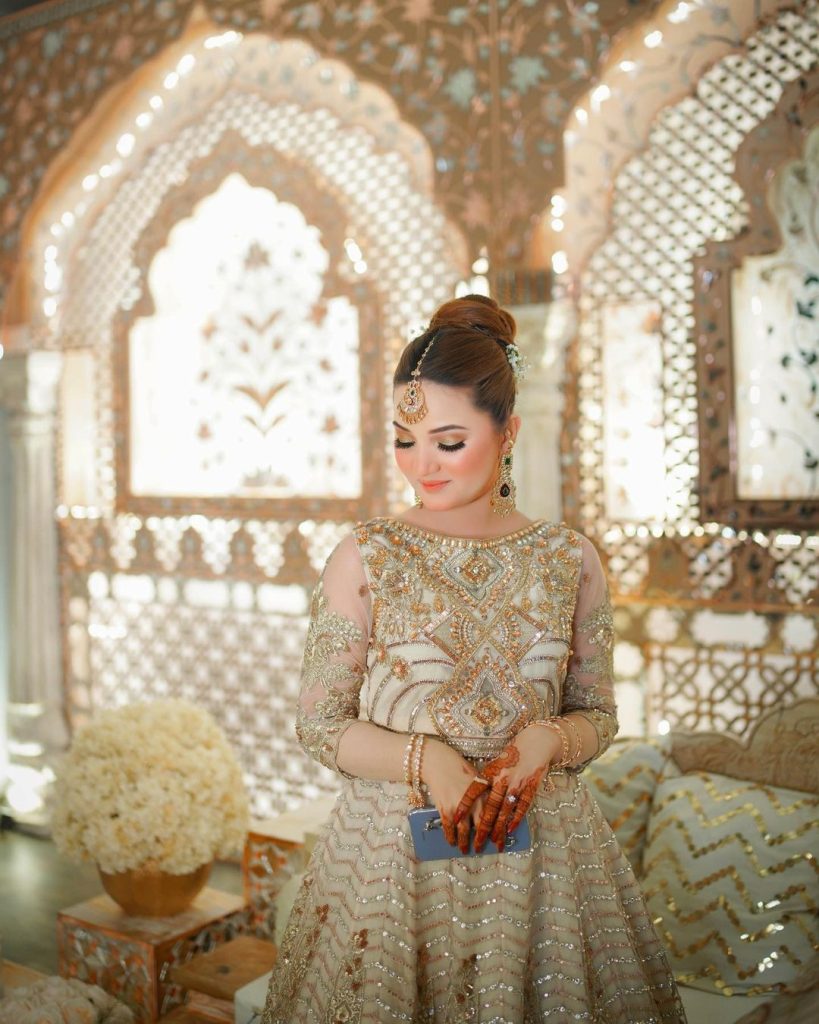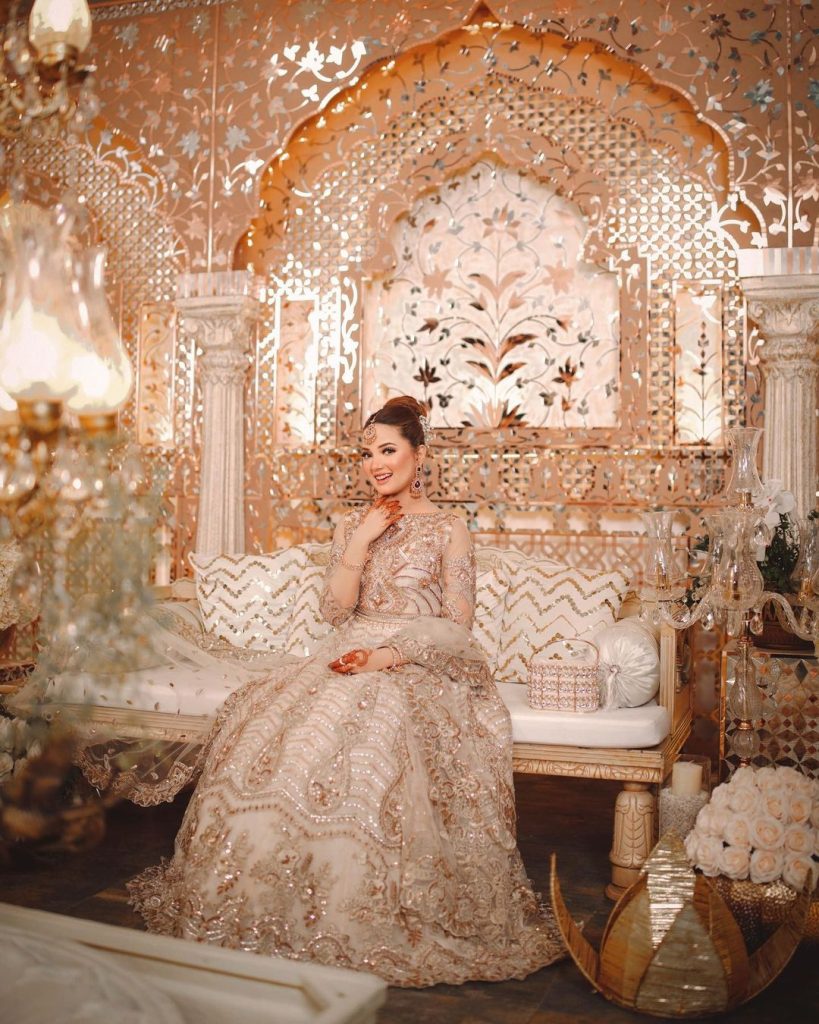 Rabeeca Khan is a well-known model performer, vocalist, Tiktoker, and Youtuber. Khan was born on September 26th in Karachi, Sindh, and is currently 17 years old. Rabeeca attended school in her birthplace and now lives in Karachi. She attended the Punjab Group of Colleges in Lahore and got a degree.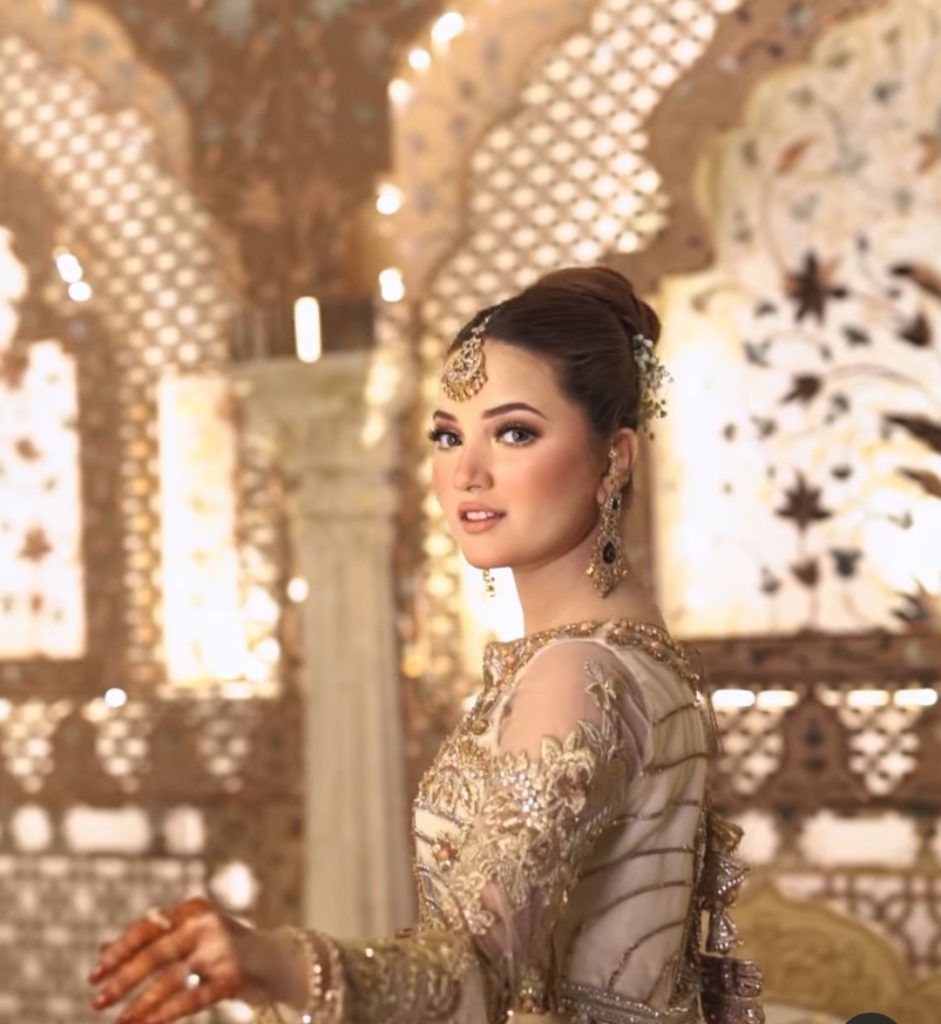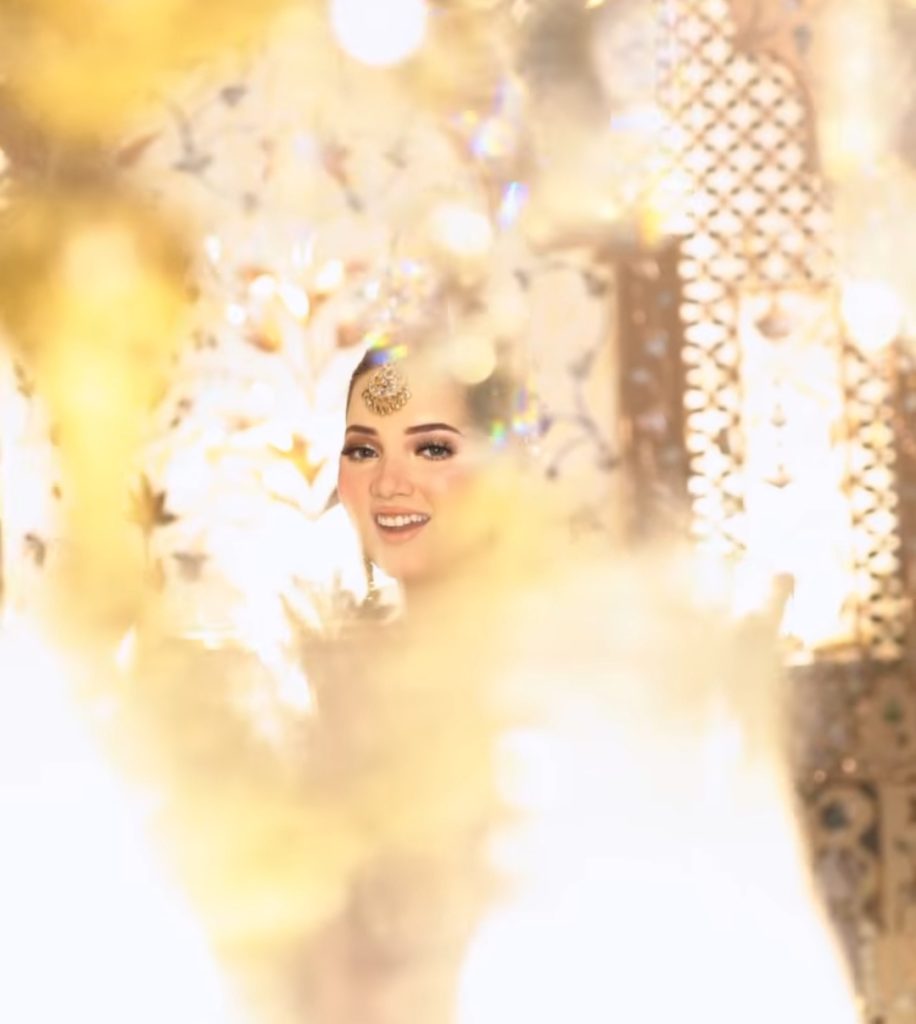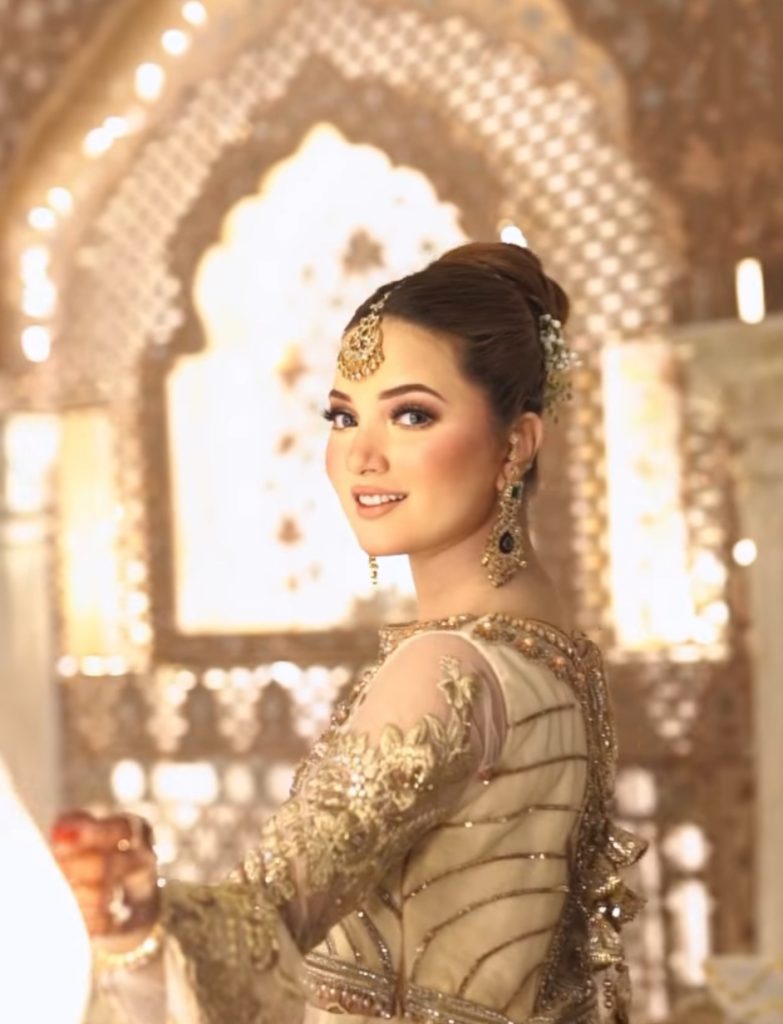 Rabeeca began her modeling career on social networking sites such as TikTok and Instagram. Khan began to publish images and videos of herself modeling in exotic destinations. Rabeeca Khan amassed a considerable fan base in a short amount of time. With "Game Show Aisay Chalega," Rebecca made her screen debut. Khan published her first single, "Nazar-e-Karam," in August 2021, and has since released a number of remixes on her YouTube page.