Nadia Khan recently attended Saboor Aly's wedding, where she was joined by politician Sharmila Farooqi's mother, Anisa Farooqui. Nadia Khan spoke to Anisa for a short video in which she discussed her makeup and clothing preferences, as well as whether she fashions herself or has someone else do it for her.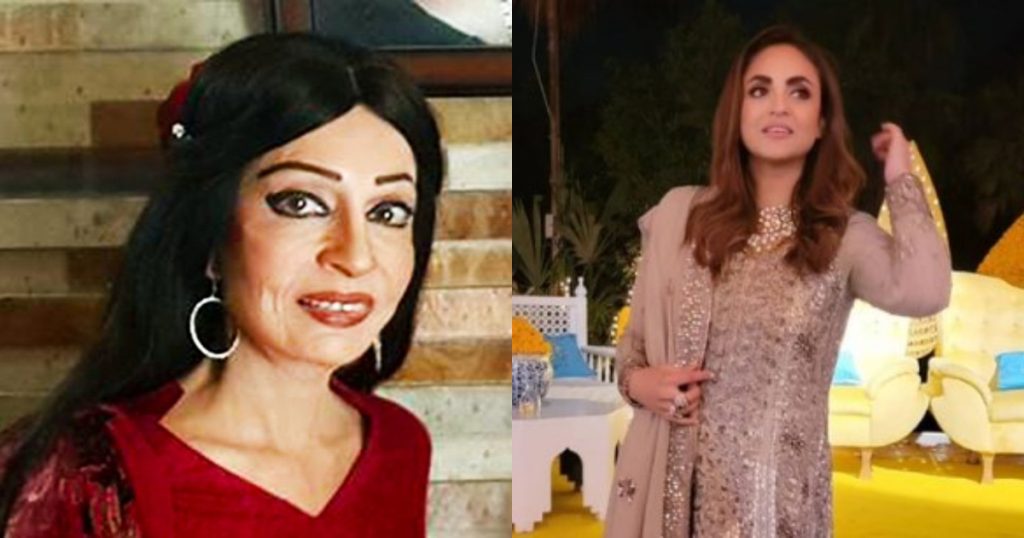 Sharmila Farooqi is a well-known politician in Pakistan. Her grace and brilliance have pushed her over the edge. Sharmila has been involved in politics for over ten years. She married Hasham Riaz Sheikh in 2015, and the couple had a lovely son named Hussain. Sharmila is a member of a political dynasty. Her father was a well-known politician in his own right. Her family has been affiliated with the Pakistan People's Party since its foundation.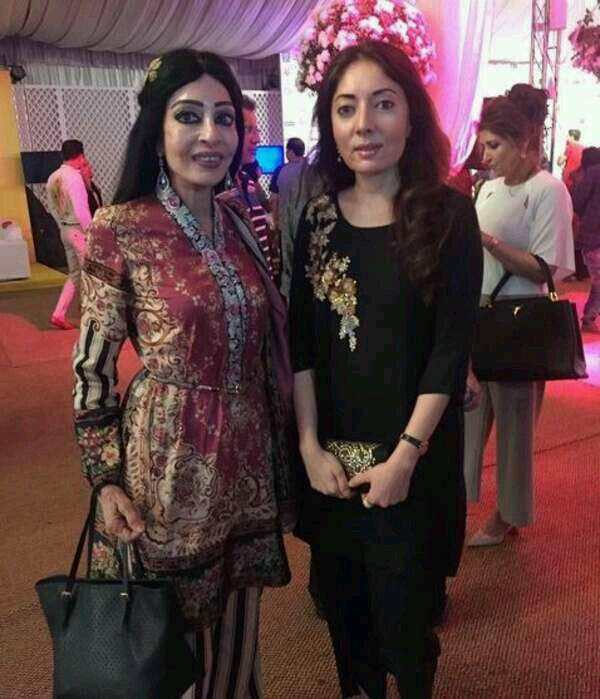 It did not please Sharmila Farooqi when the story went viral on social media. Sharmila Farooqi has become enraged with host Nadia Khan, whom she describes as a disgusting woman. According to Sharmila Farooqi, Nadia Khan ran into her mother and attempted to tease her about her make-up preferences. She was always snarky when talking about her make-up, which was obvious to anyone and everyone.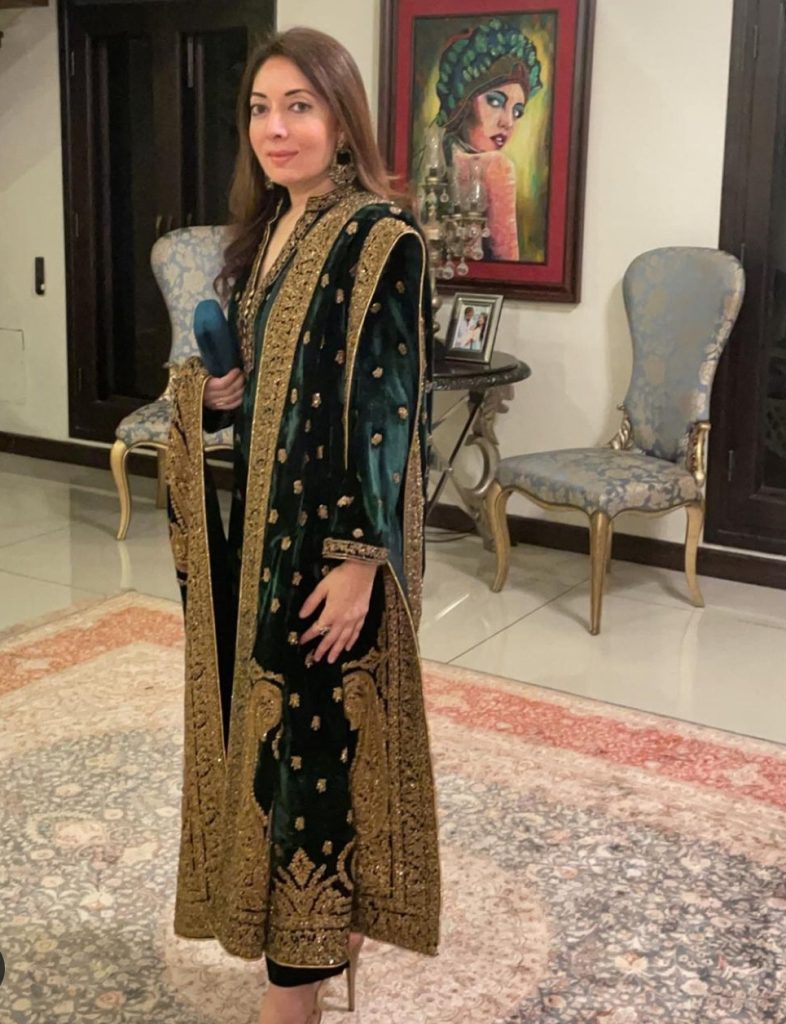 Except for her supporters, the internet began to criticize Nadia Khan. Many people, it is believed, can never change in their lives, and Nadia is one of them.
Sharmila Faruqui shared her displeasure with Nadia's snarky demeanor with her mom. She labeled Nadia a "shameless lady" and told supporters she would formally go after Nadia Khan through cybercrime.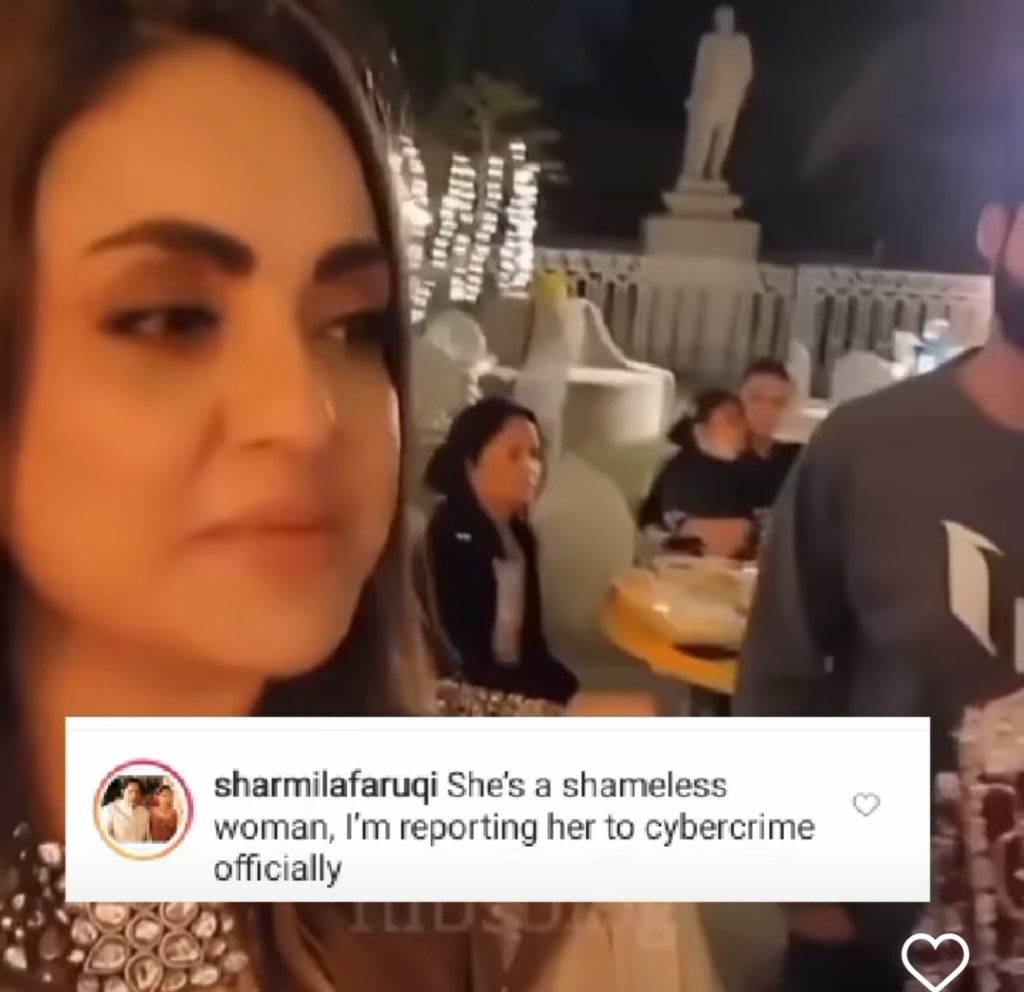 Sharmila's supporters backed her up, claiming that Nadia Khan had harmed herself in this round. According to fans, Nadia really shouldn't make light of a revered and innocent elderly person who is like a mother to her. Take a peek at the feedback under Sharmila's post.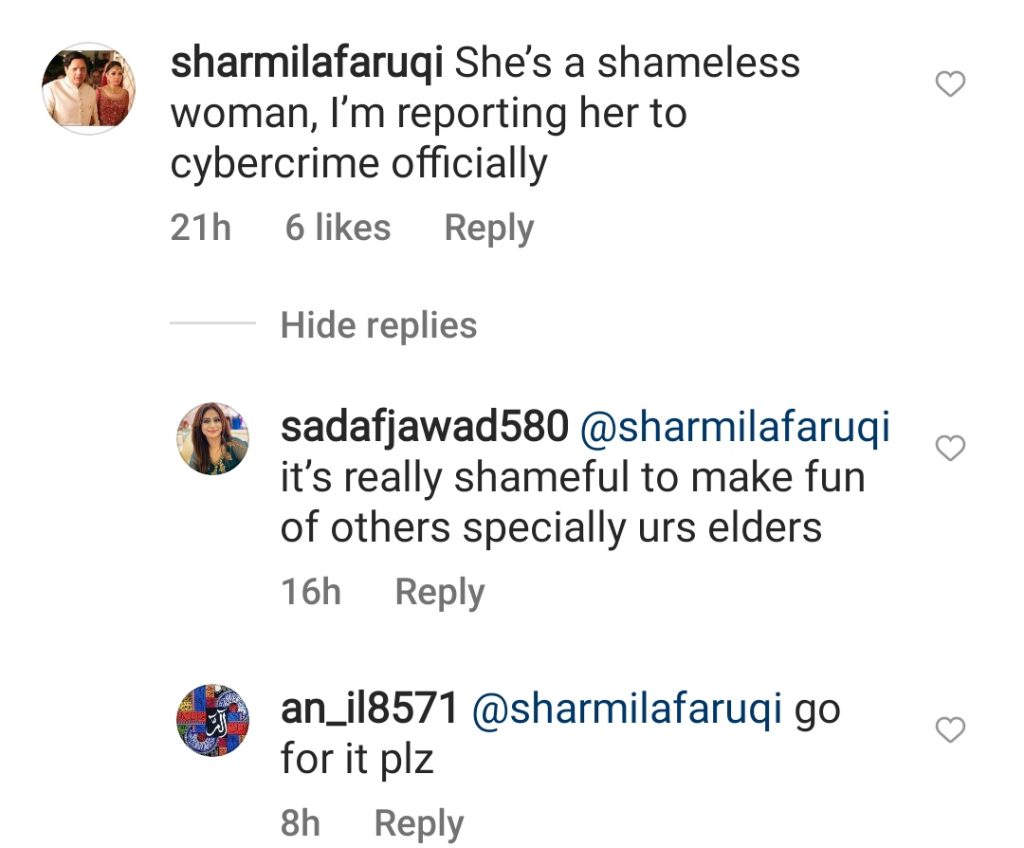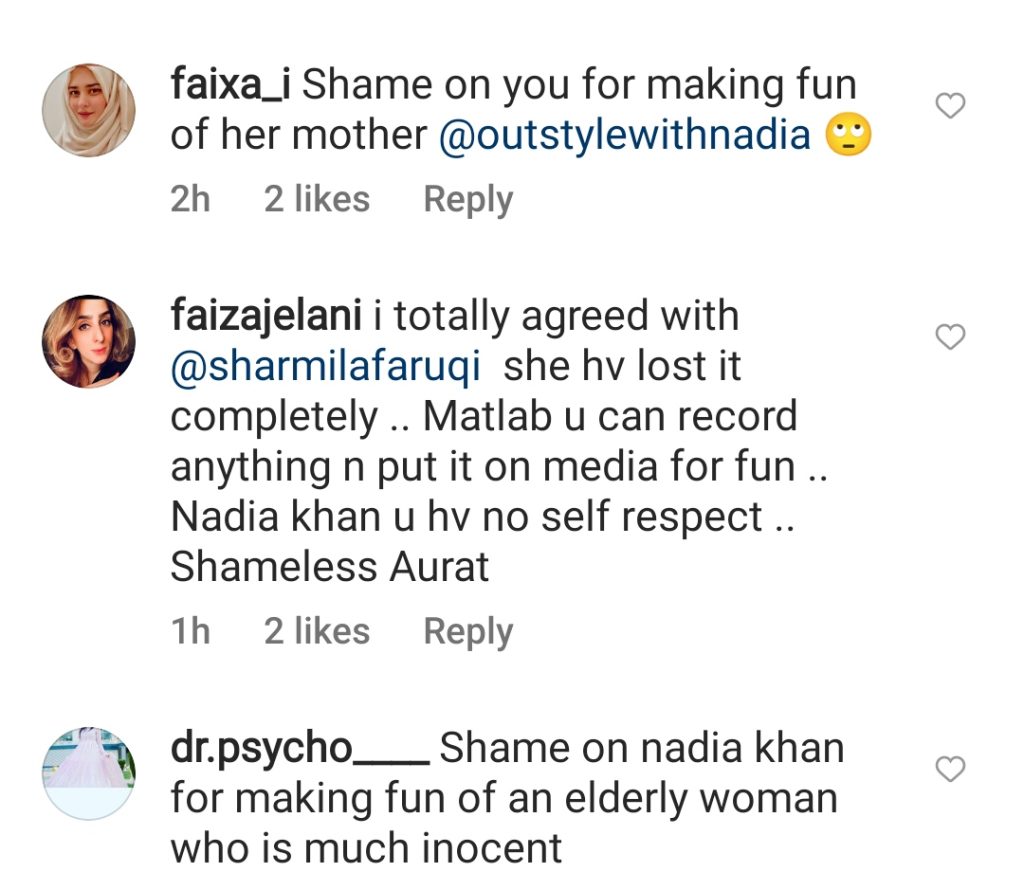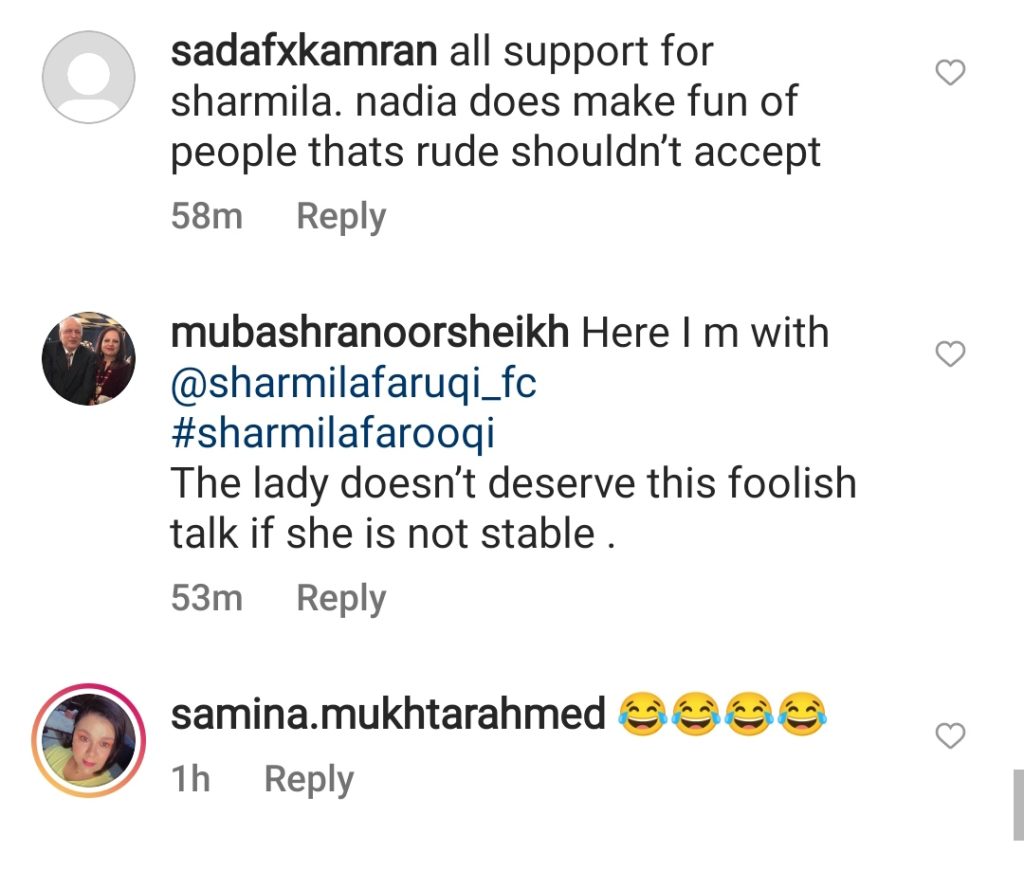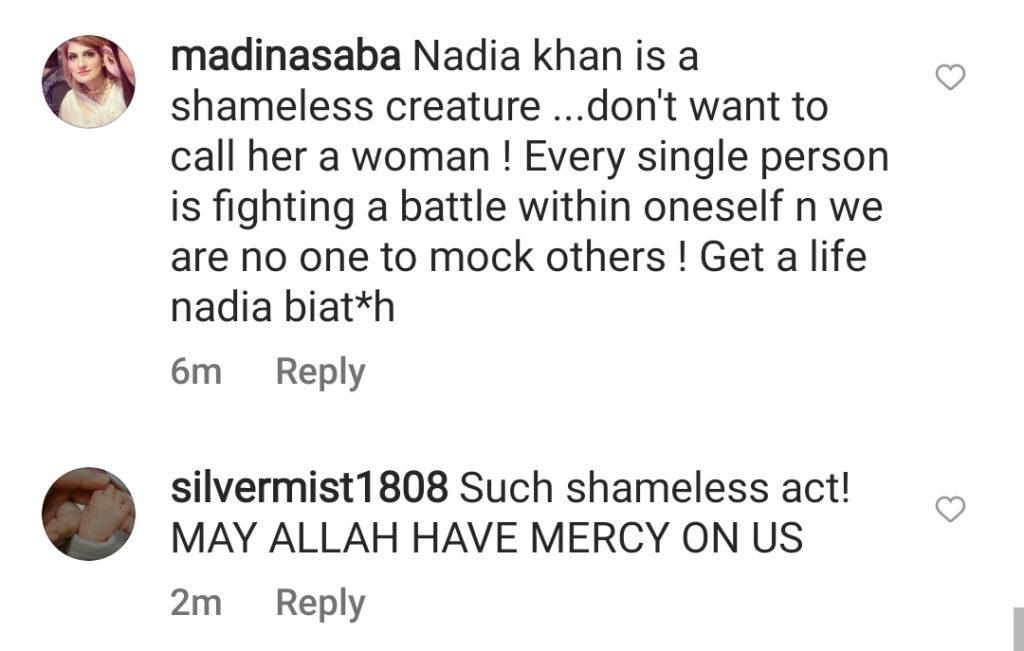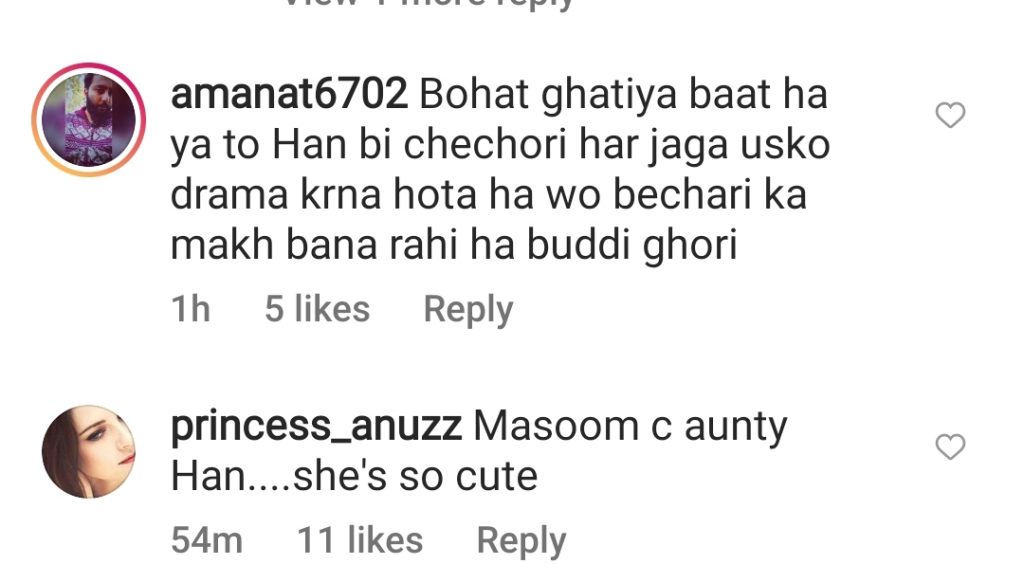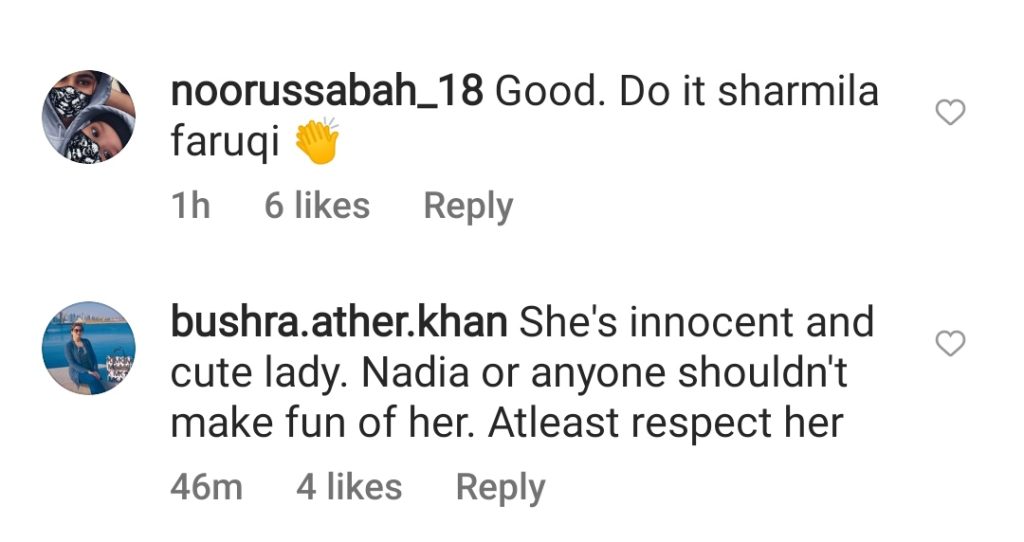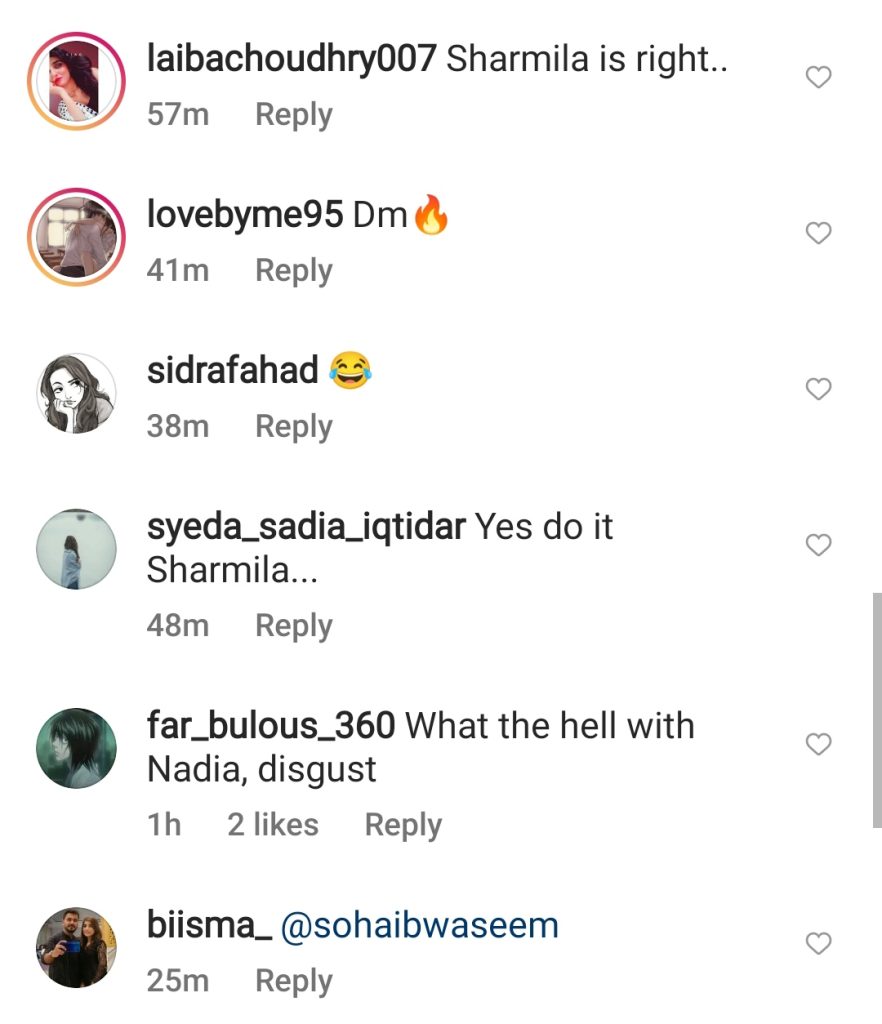 After receiving all the bashing from the netizens, Nadia Khan replied to Sharmila. Nadia posted, "I have posed no inappropriate questions, and I have done nothing unethical. Stop being so rude to me."
Let's see if Sharmila Farooqi lets this slide or files a formal complaint against Nadia Khan.