In the past, Pakistani artists, actors, musicians, comedians, and others from the entertainment business have done work in India, and they have cultivated the trend. Many Pakistanis have made more progress in India than they have in Pakistan in the past when the two nations' connections were more amicable. Many Pakistani performers believe that art has no limits and that they can perform wherever they wish, regardless of Pakistan's relationship with India. Working in Bollywood for some of these artists is a huge step forward, particularly because they have previously proven themselves in Pakistan.
Some Pakistani actors have a different point of view; some have performed in Bollywood but have also turned down offers. Even though they were given major roles, some Pakistani performers have declined to perform in Bollywood. While most of these performers are pleased with their choices, others regret passing on these opportunities.
The following is a list of Pakistani actors who have turned down Bollywood opportunities. The list also includes the reasons they turned down these offers.
1. Shehnaz Sheikh
Because of her amazing performances in Tanhaiyan and Un Kahi, Shehnaz Sheikh received an offer from Bollywood when she was quite popular. They promised her the starring role in Raj Kapoor's film "Henna," but she declined, and they cast instead Zeba Bakhtiar.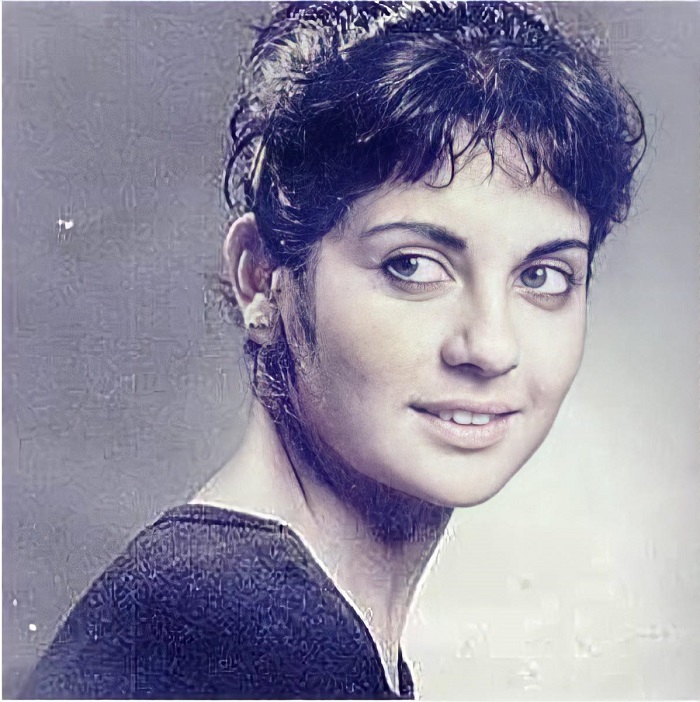 2. Shaan Shahid
Shaan Shahid is at the top of this list since he has often expressed his displeasure with Pakistani artists taking on Bollywood roles. Shaan takes a firm stance on the matter. Shahid was given the role of the antagonist in the critically acclaimed film "Ghajini," which he turned down.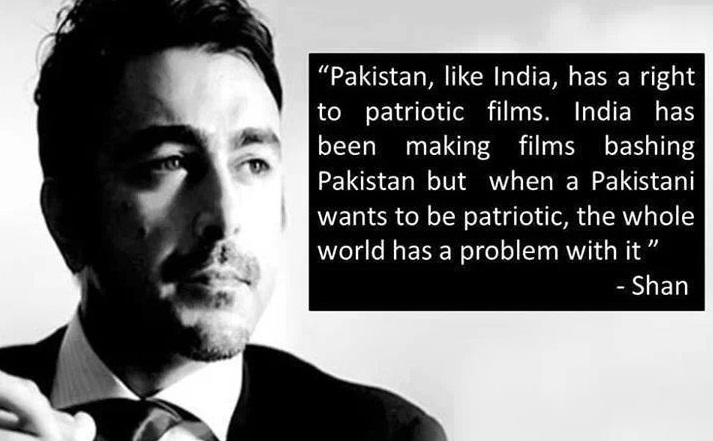 3. Hamza Ali Abbasi
Many people are unaware that Hamza Ali Abbasi was given a cameo in the Bollywood film "Baby," which Mikaal Zulfiqar eventually took after Hamza Ali Abbasi declined.

4. Humayun Saeed
Humayun Saeed is one actor who has dabbled in the Bollywood industry. In 2009, he appeared in the movie Jashan. Since the film "Jashan" was a flop, Humayun Saeed opted to devote his talent completely to the Pakistani entertainment industry. Humayun Saeed has turned down many offers from renowned Bollywood filmmakers since then.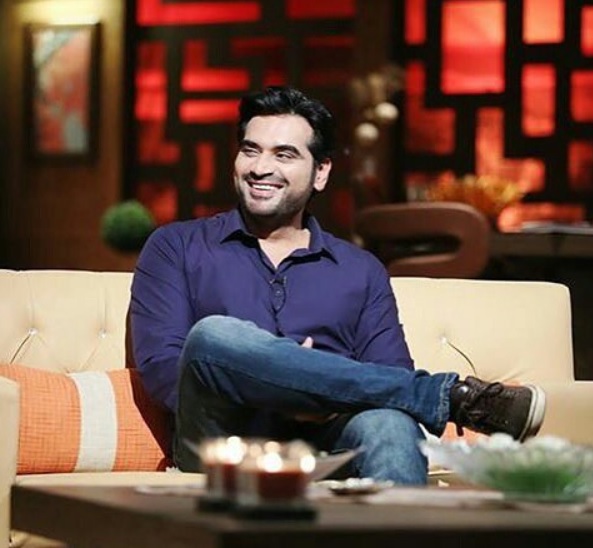 5. Faisal Qureshi
Faisal Qureshi revealed in an interview that 2-To 3 Bollywood projects approached him but turned them down since the writing wasn't up to par. He also stated that he did not wish to let his followers down.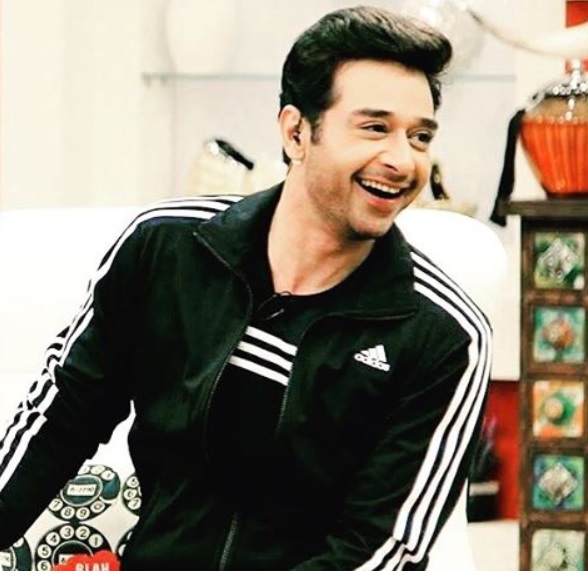 6. Fahad Mustafa
Mahesh Bhatt offered Fahad Mustafa a role in a Bollywood film in 2015. In one of his chat sessions, Fahad stated that he would not even consider the offer because he has many suitable alternatives in Pakistan.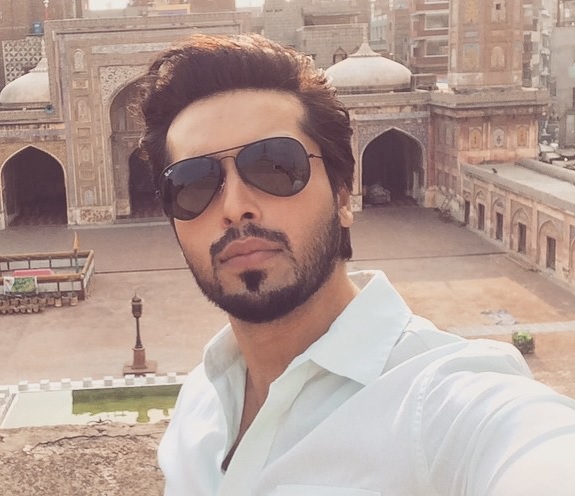 7. Sanam Jung
Sanam Jung previously said in an interview that she was given a Bollywood film but withdrew since she couldn't do any bold scenes and hence couldn't be a part of the industry.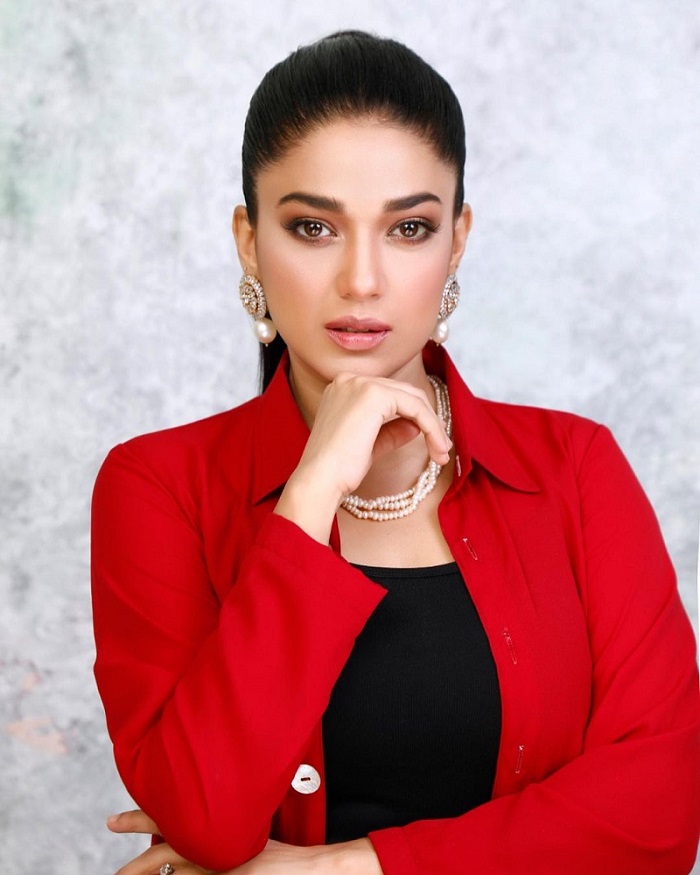 8. Mehwish Hayat
Mehwish Hayat was also approached about a part in the Bollywood film "Jut James Bond," but she declined. Mehwish Hayat is not one of those actors who is adamantly opposed to acting in Bollywood, but she is awaiting the perfect offer.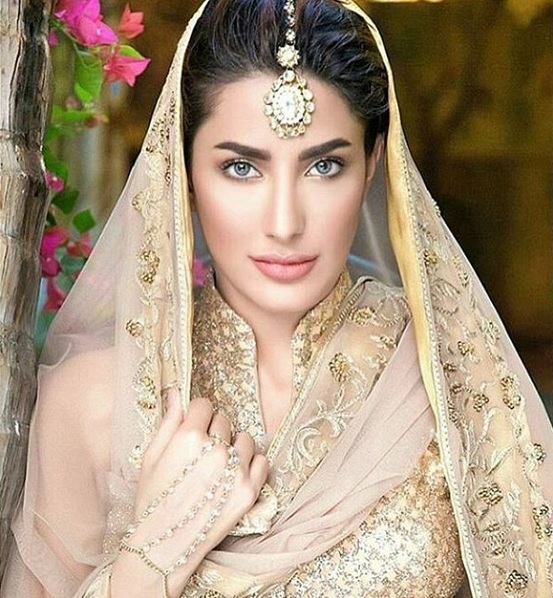 9. Sajal Aly
Sajal Aly starred in the Bollywood film "Mom," but she turned down another film opportunity from across the border in 2019.