A graceful woman whose contributions to the media business are worth bearing in mind and appreciating from the dawn of time. She is one of the greatest actresses in our business who has been recognized for her hard work and commitment on countless occasions. Sania Saeed is an inspiration and a motherly figure for almost all of our industry's fresh and rising actresses. Sania is not just a fantastic actor, but also a magnificent anchor. Her dynamic and sweet demeanor hasn't dimmed with passaging time; in fact, it has become brighter with every single year.
Sania Saeed's short hairstyle has just gone viral on the internet. Sania Saeed's longtime buddy, Tariq Amin, gave her a pixie cut that completely transformed her appearance. Have a look at the pictures of senior actress Sania Saeed that shocked everyone on social networking sites.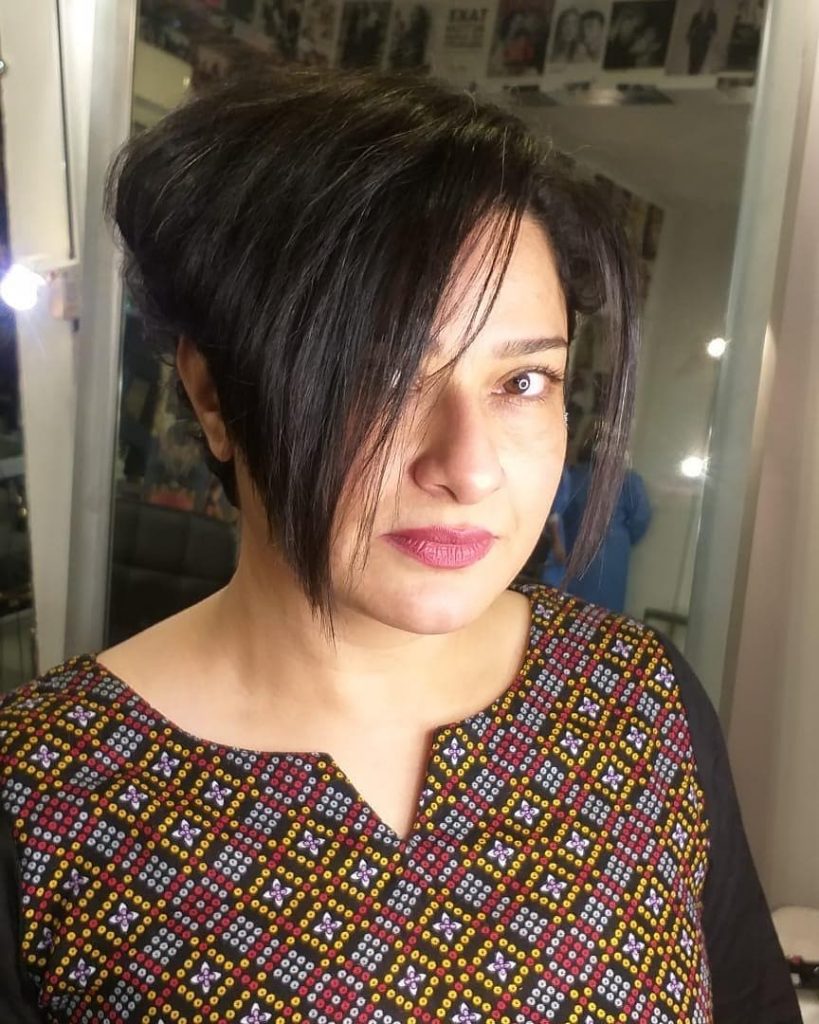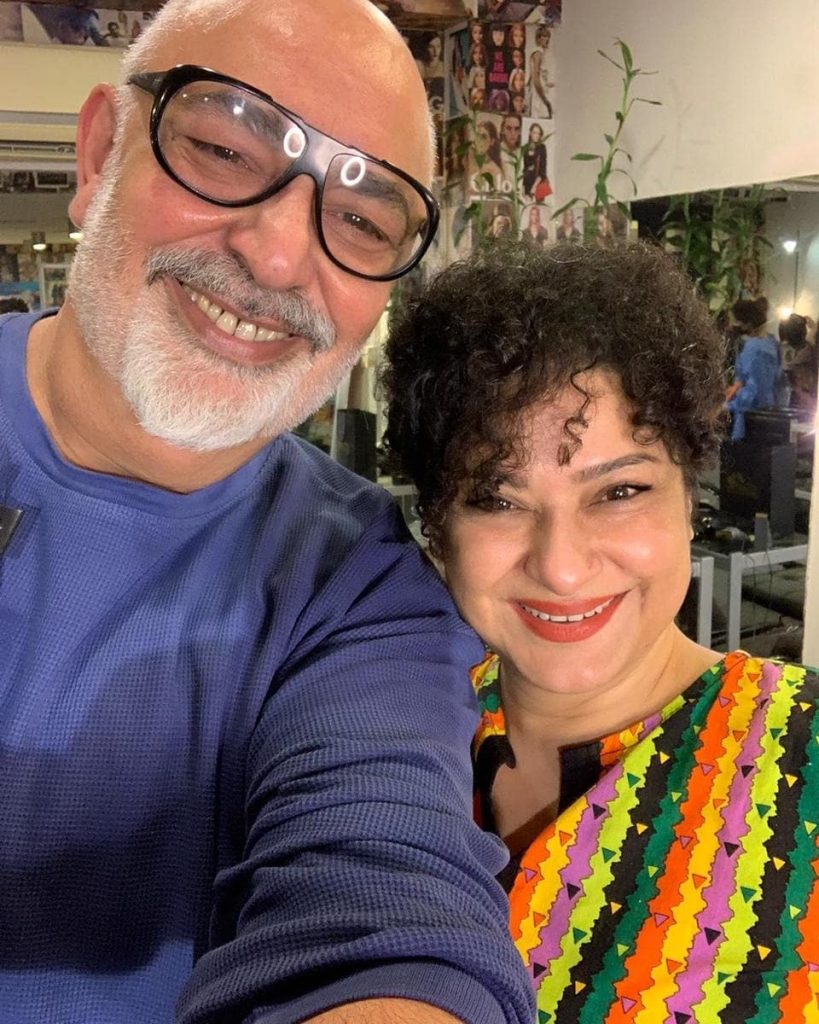 In 1989, Sania made her television debut in a street theatrical production for the program, Aadhi Duniya, which aired on March 8th. Sania was the first broadcaster for Karachi's Network Television Marketing. Sania Saeed rose to prominence in Pakistani media after appearing in Haseena Moin's series "Aahat," directed by Sahira Kazmi, and Anwar Maqsood's "Sitara Aur Mehrunissa," directed by Zark, in 1991 and 1992, respectively. For more than two decades, Sania has worked in theatre and TV.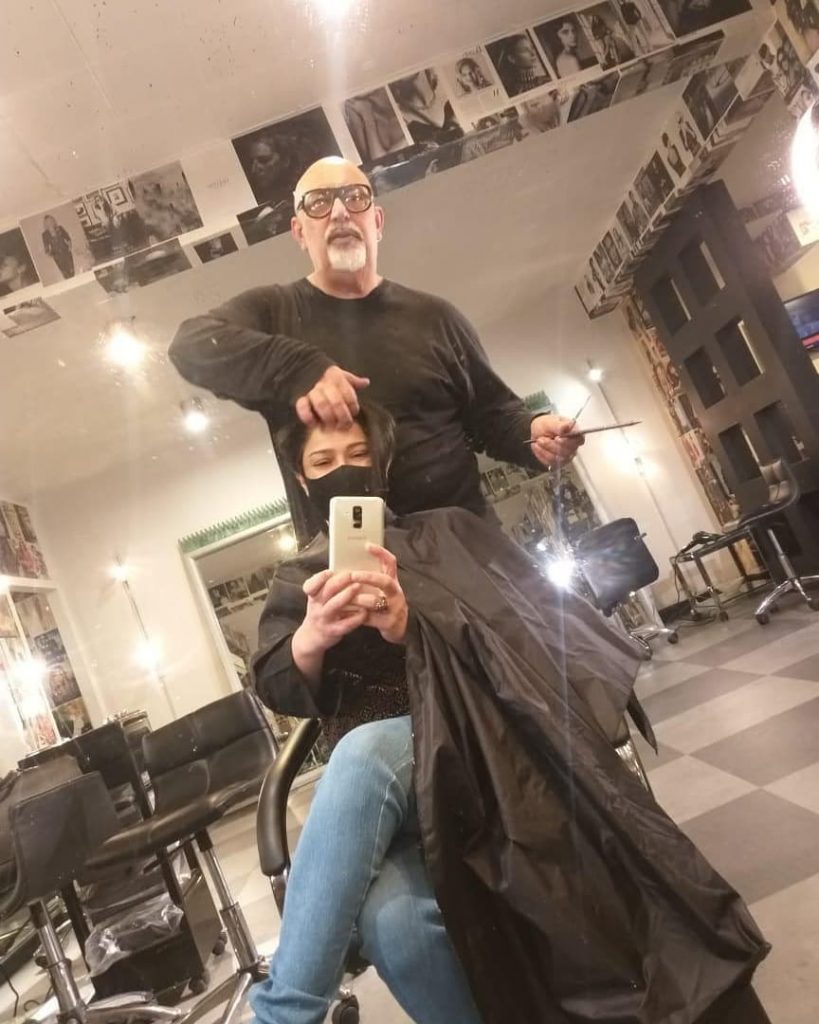 Sania Saeed won four Lux Style Awards in the Best Actress category, including a PTV Awards for Best Actress in 1991 and a PTV Awards for Best Actress in 2011. In many episodes of Kitni Girhain Baqi Hain, she has starred alongside Zuhab Khan, Shamoon Abbasi, Ismat Zaidi, Sonya Hussain, Badar Khalil, Khalid Ahmed, and Sana Askari.