Stunning and lovely Saba Qamar has a cult following for all the right reasons. She possesses a wide range of abilities. Saba began her acting career in 2005 with the drama show Mein Aurat Hoon. Qamar has gone through several eras in her profession, from acting to impersonating, and has done all that has contributed to her becoming one of Pakistan's most famous actresses. Saba Qamar was most recently featured in the drama series Cheekh, in which she portrayed a lady who gave up all for the sake of honesty.
Saba returned to Pakistan after the Indian producer annulled all of the agreements with Pakistani actors. Two of her upcoming films, Kamli and Ghabrana Nahi Hai, are in the making. Saba Qamar's photos from the set of Ghabrana Nahi Hai are going viral on social media, and the audience is slamming her for her fiery photos. Let's take a look at some of the images of Saba from the set of her movie: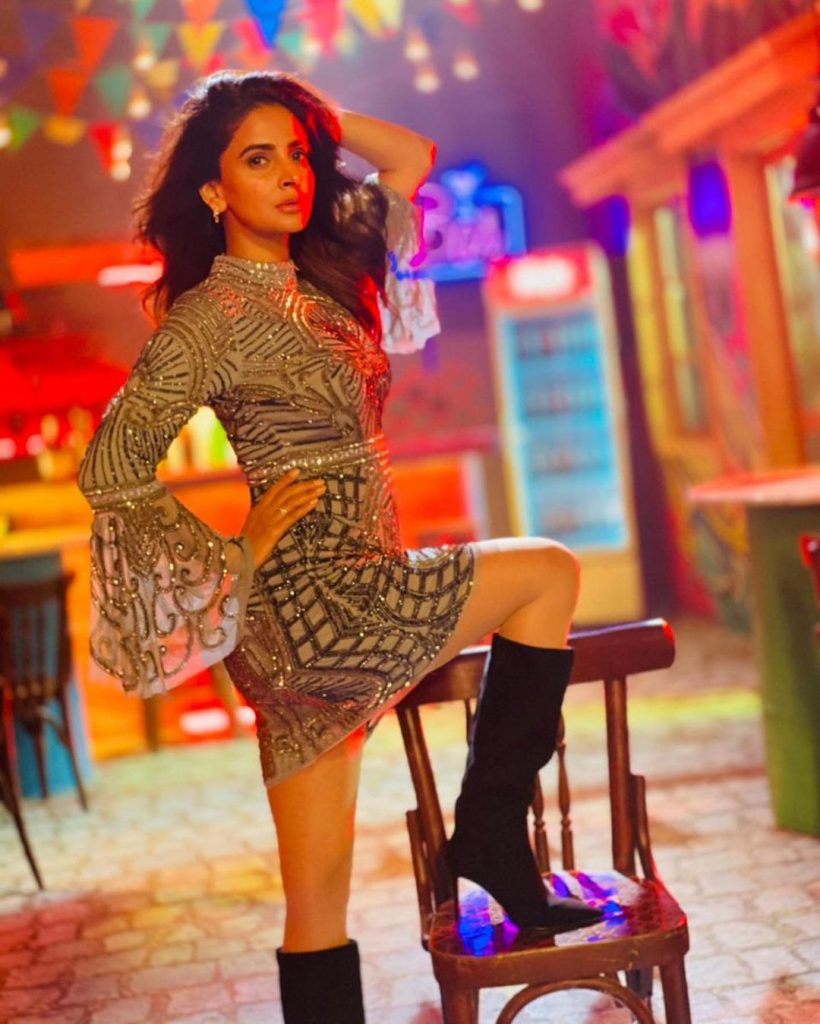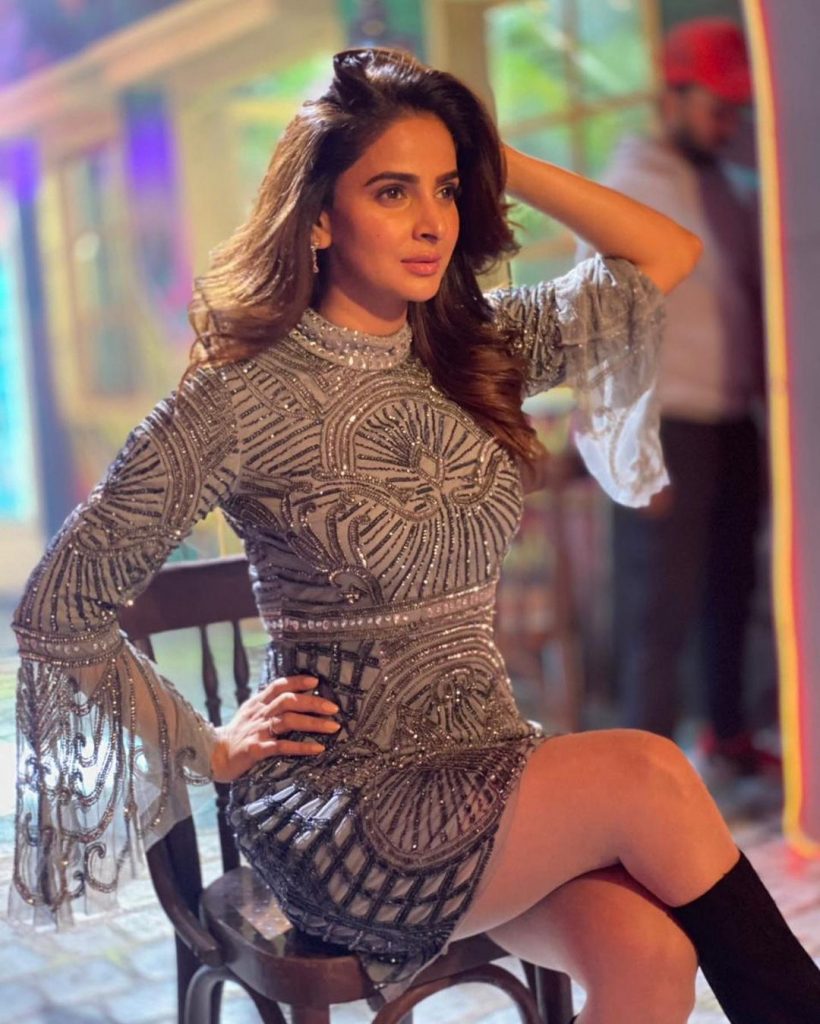 Saba Qamar has now appeared in films alongside all of our industry's prominent names. She made her screen debut in the art film Manto, while her mainstream debut was in the film Lahore Say Agey. Saba had a roundabout journey to Bollywood, working in Hindi Medium opposite Irfan Khan and garnering a Filmfare nomination.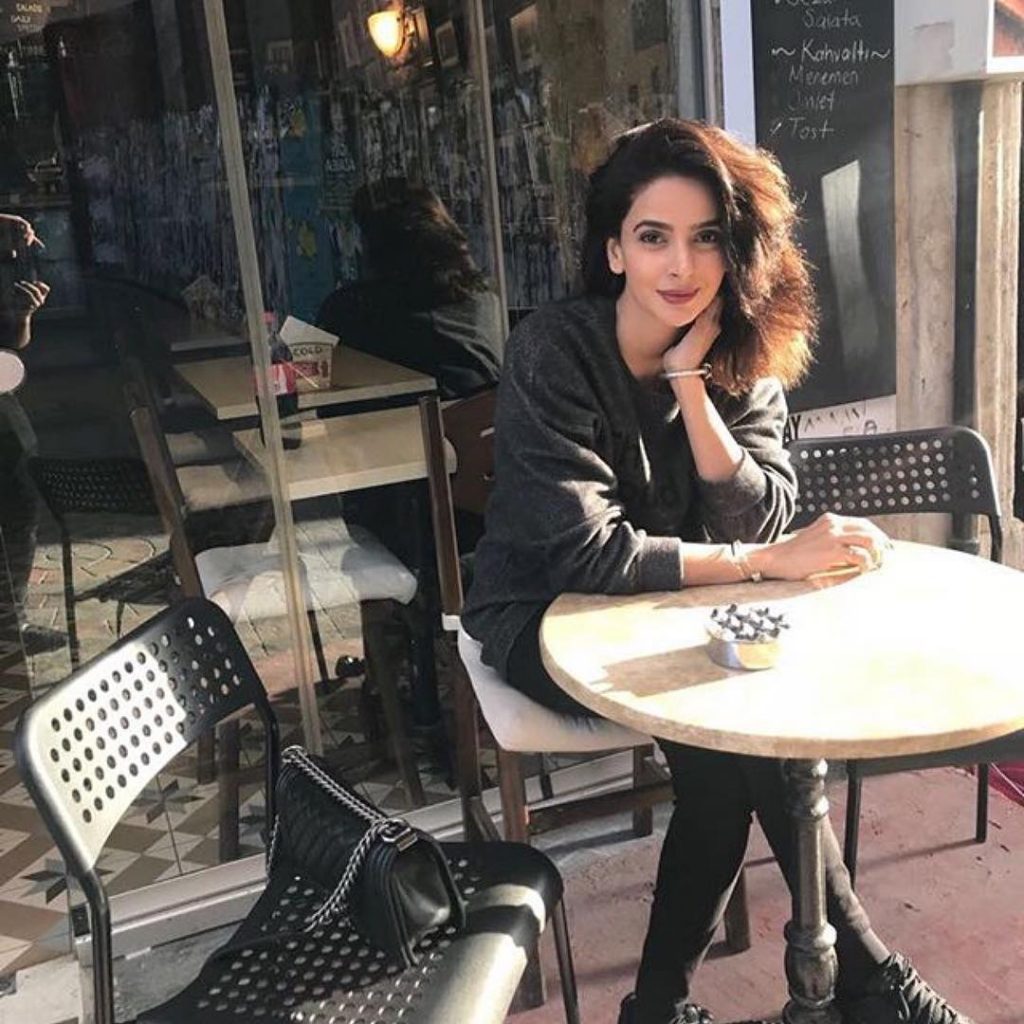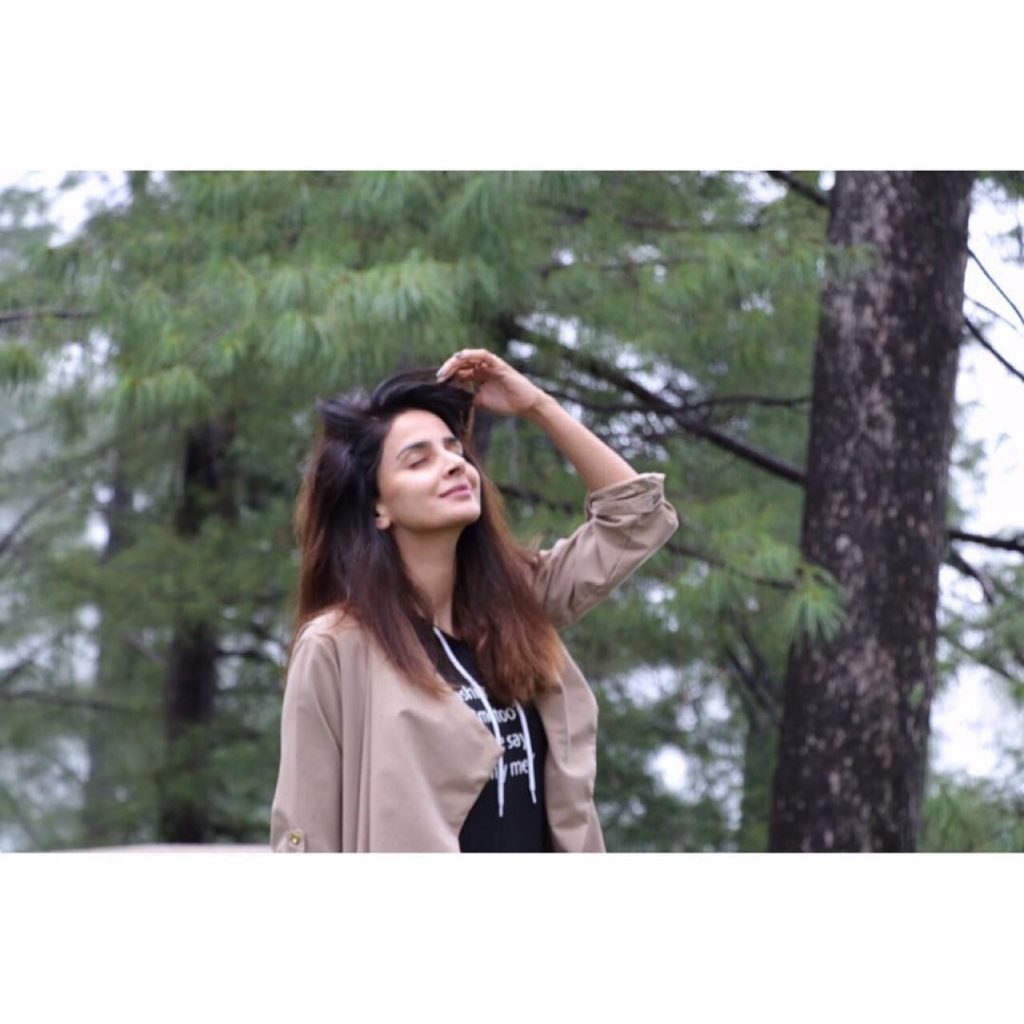 We have gotten a few comments on Saba's photos as well. Let's see what the general public has to say about it. And it's clear that people aren't pleased with Saba's attire. People severely bashed Saba Qamar for wearing provocative clothing.