Faysal Qureshi is a talented Pakistani actor, presenter, scriptwriter, and producer. His contributions to the entertainment business over the years are worth acknowledging and applauding. He is the son of Afshan Qureshi, a Pakistani theatre and cinema actress. Sana Faysal is Faysal Qureshi's wife. The couple has two children together.
Faysal Quraishi's youngest kid, Farman, turned two years old recently, and the family commemorated with a yellow-themed birthday celebration. Faysal Quraishi wrote a sweet birthday message on Instagram, stating, "You are such a wonderful gift in life. You make loving you so simple. Happy Birthday, my naughty, adorable, and utterly amazing child. On your auspicious day, may you be healthy and happy. Ameen! "
Take a sneak peek at some of the photographs and tidbits from the event that we thought were noteworthy.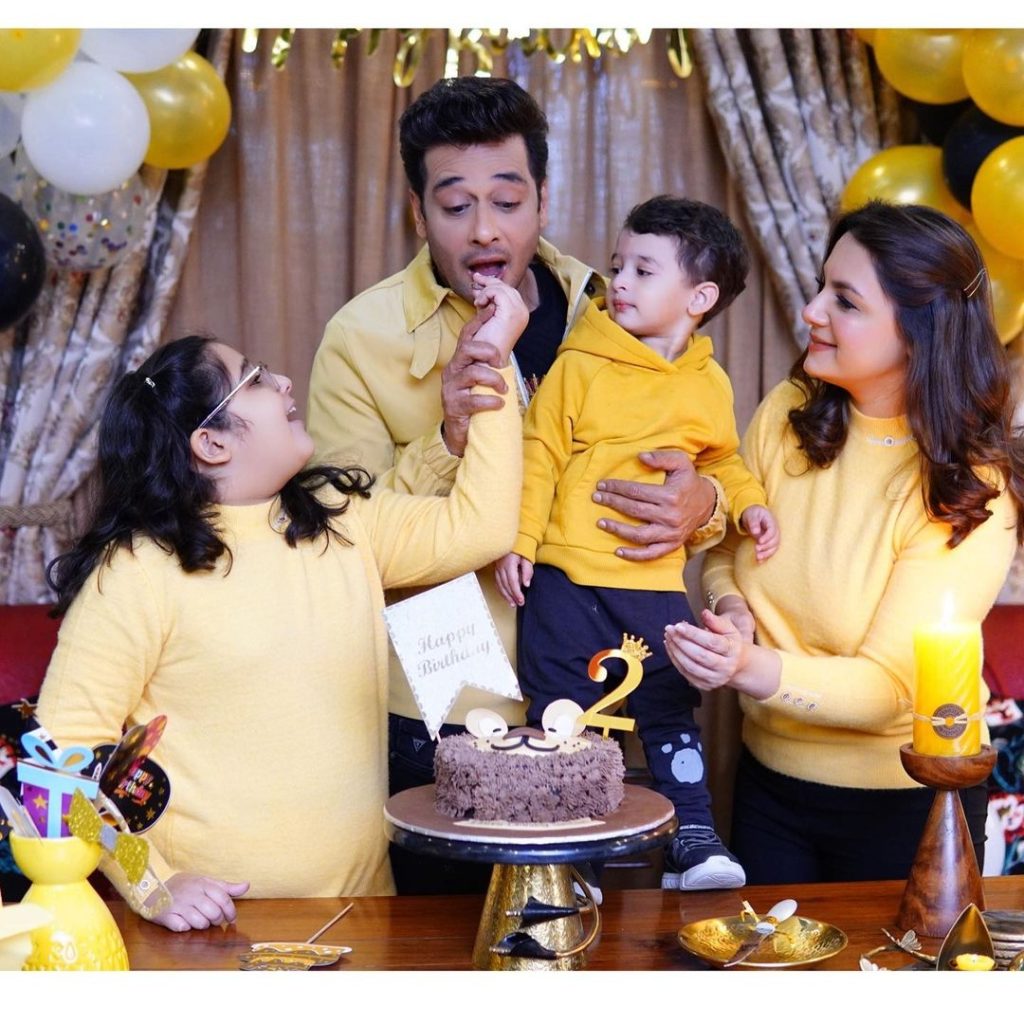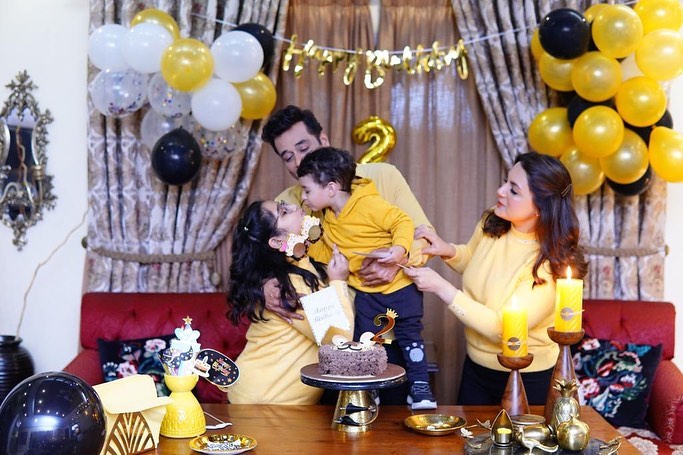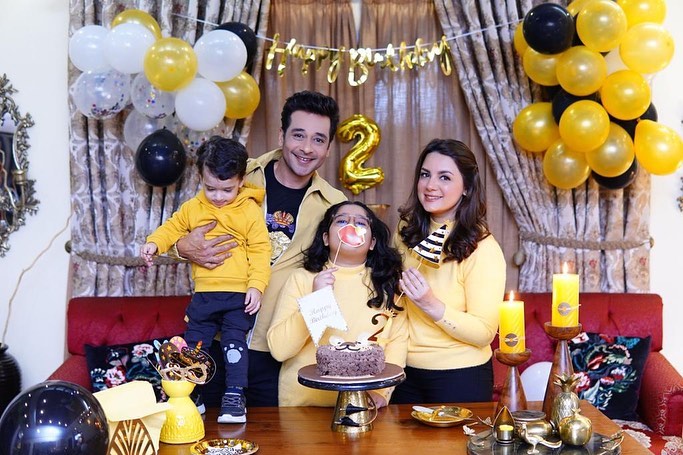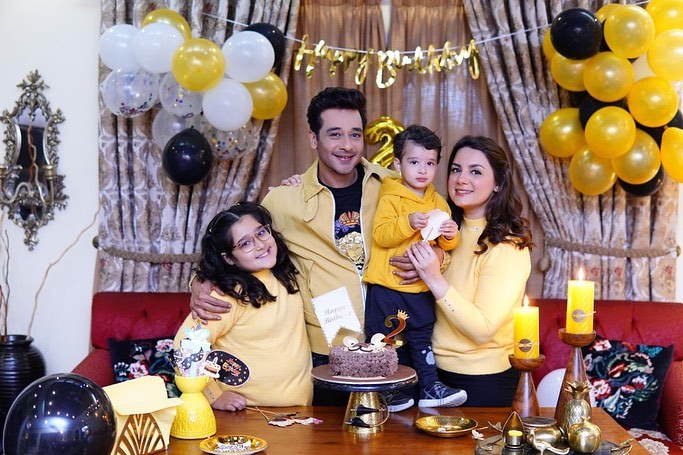 Faysal Qureshi is one of the few Pakistani celebrities that cherishes every second of his or her life with their families. He manages his business so that he can spend some quality time with his wonderful wife, Sana Faysal, and their two adorable children. He posts family photos on Instagram on a routine basis, giving his followers huge family goals.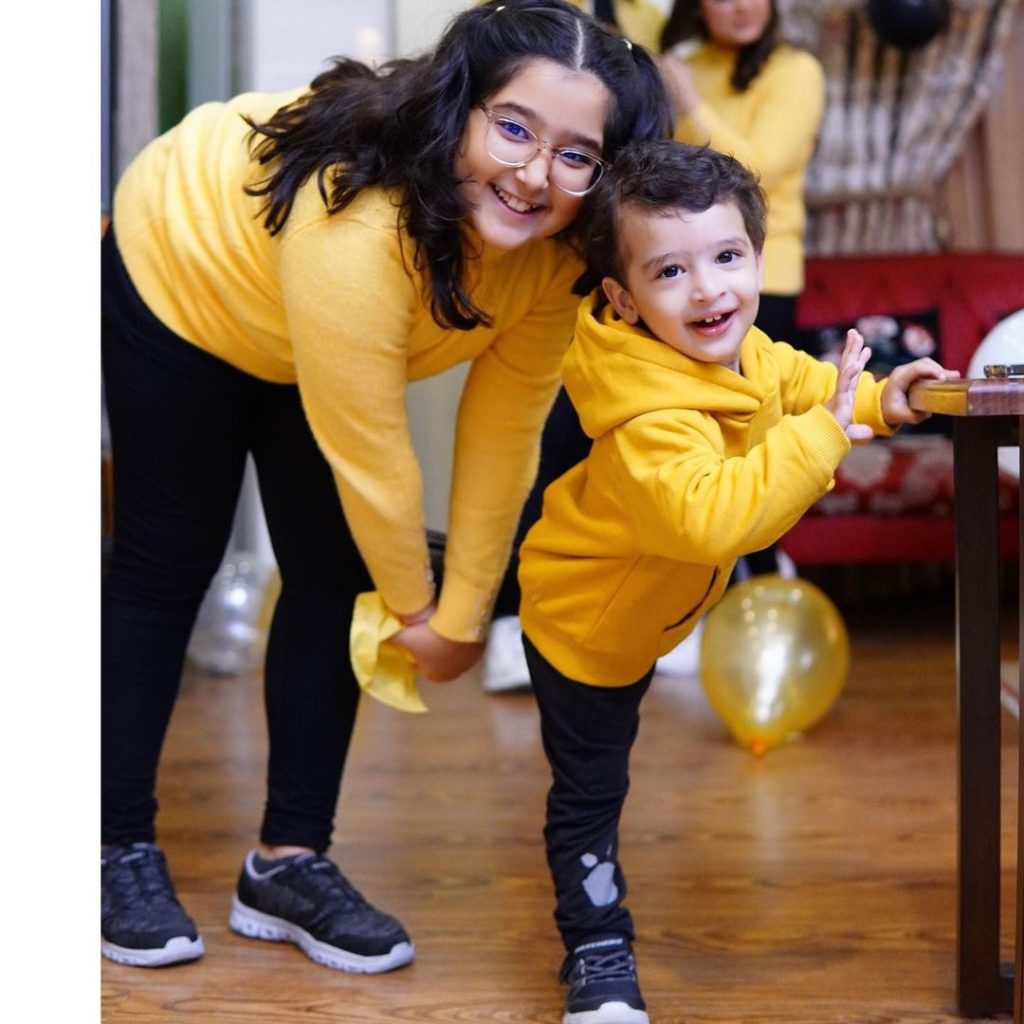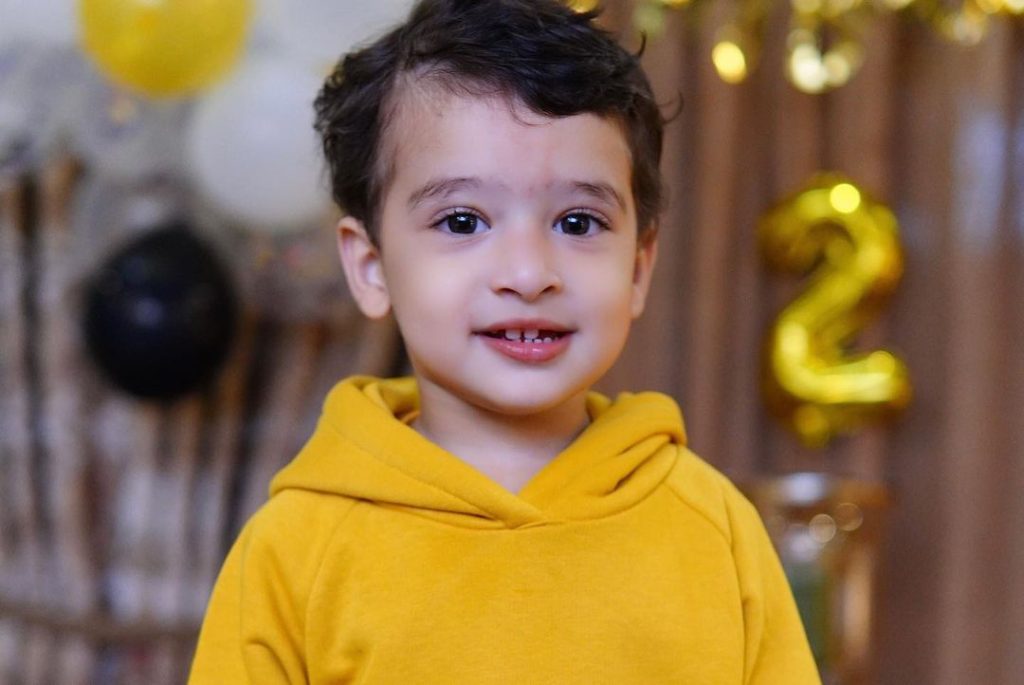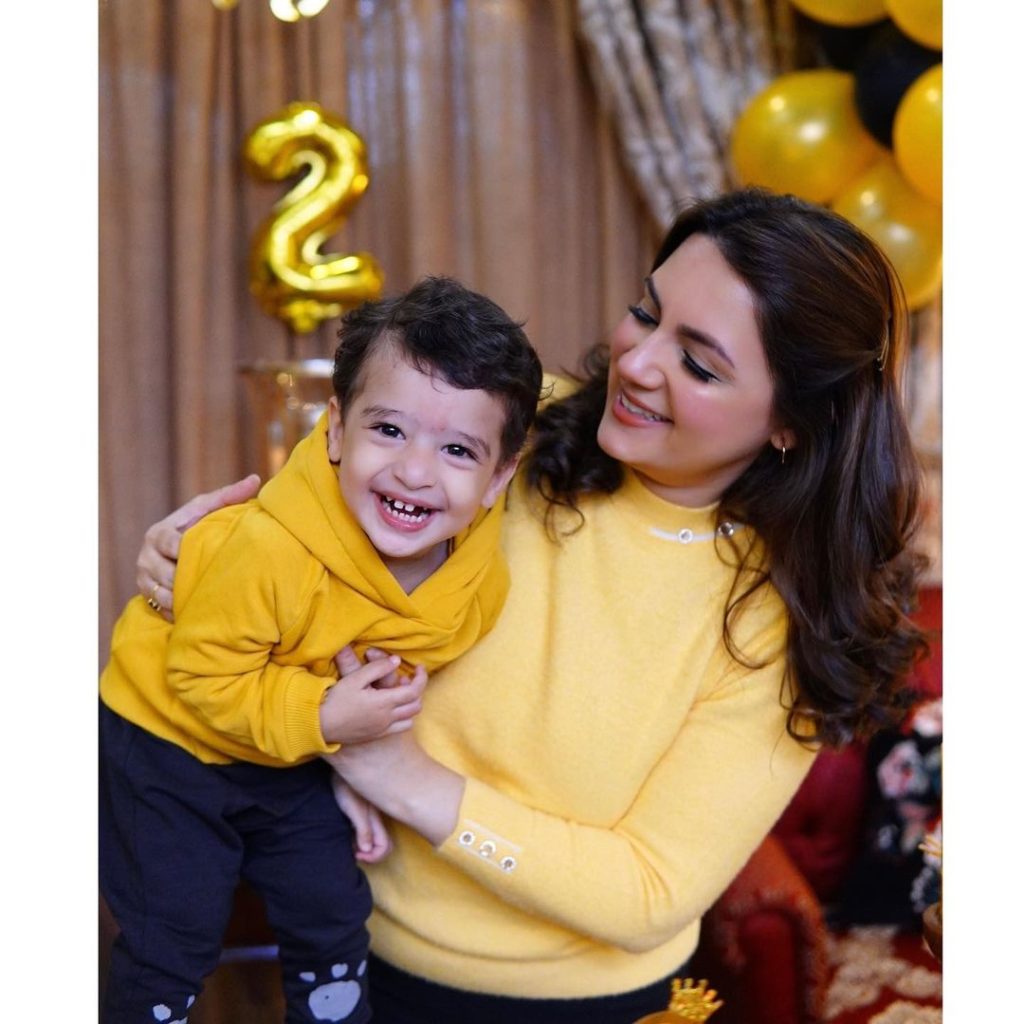 Faysal Qureshi has been married three times, and Hanish Qureshi is Faysal Qureshi's first wife's daughter. His child from his second marriage stays in London, while Faysal, his current spouse Sana, and their young daughter, Aayat, and son Farman reside in Karachi, Pakistan.