Even though many Pakistani celebrities have been there for decades, they continue to look fantastic. Some of these superstars have even improved their appearance in a variety of ways, of course. These celebs are all skilled and naturally good-looking. They do have a fantastic personal style and are probably attentive to their appearance because they would not have been able to maintain their youthfulness without it. Surprisingly, some of these Pakistani celebs appear to be in better shape at 50 than they were in their twenties. When they appear in interviews, they are always asked how they managed to stay so young for so long. Their youthfulness is due to their healthy eating as well as a stress-free lifestyle.
In the realm of show business, good looks are important, but they aren't enough; a combination of fantastic looks and aptitude is the only way to succeed. All of the artists on this list have appeared in some of the most well-known dramas and have made contributions to the cinema industry. Some of them have been chastised by others who believe that their attractive looks have aided their success far beyond their abilities. The reality is that all of these celebrities have worked extremely hard to get where they are now, and many of them are currently starring in dramas. These celebs are also well-known.
The top ten Pakistani celebrities that refuse to age are listed below.
1. Mahnoor Baloch
Despite the fact that Mahnoor has been around for decades, she still appears to be in her 20s or 30s. Mahnoor Baloch is in her fifties, although you wouldn't know it by glancing at her.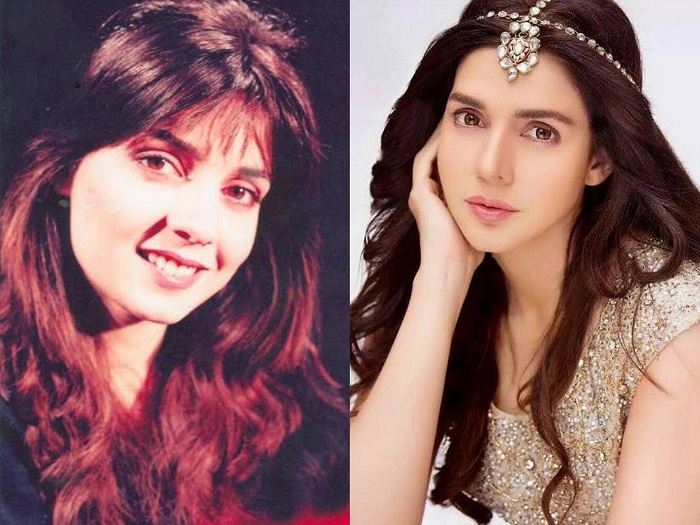 2. Reema Khan
Reema Khan is one of those celebs who not only maintains a healthy weight but also maintain a youthful appearance. When you compare a photo of Reema Khan taken more than ten years ago to one taken recently, you will notice that she still appears as young as she did then.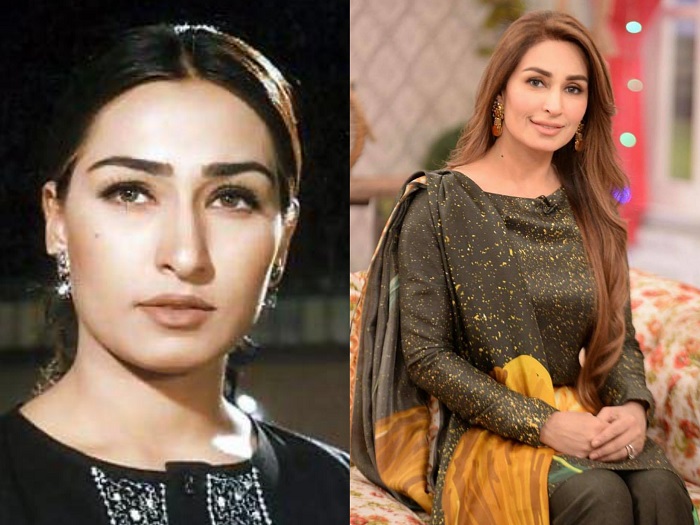 3. Adnan Siddiqui
Adnan Siddiqui still looks as fresh and charming as he did when he was younger. And that is why he continues to appear in dramas as the main man with young girls.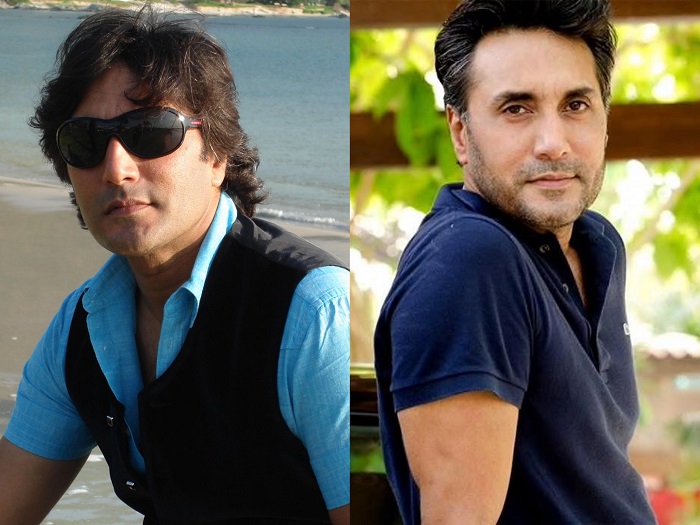 4. Nauman Ijaz
Nauman Ijaz is a sensible man who understands that in the realm of show business, talent alone will not get you very far, but physical beauty plus talent is the best combo for all types of roles.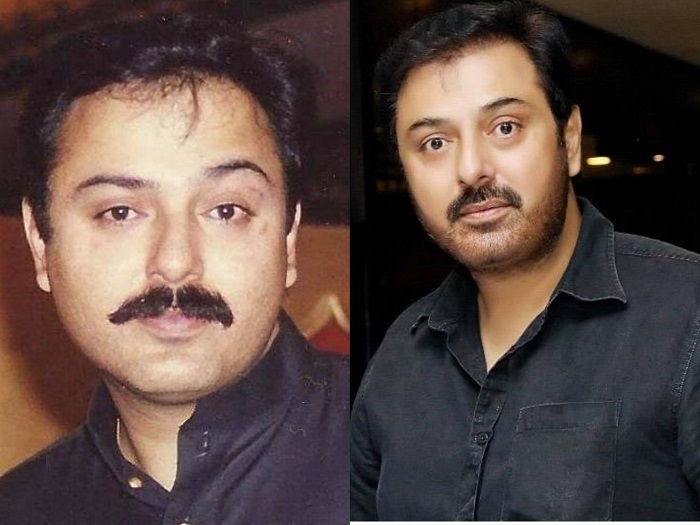 5. Hadiqa Kiani
Hadiqa Kiani has been there for decades, and her sense of fashion has only grown better with time in certain ways. Hadiqa Kiani is 49 years old, but she still appears as fresh in the profession as she did when she first started.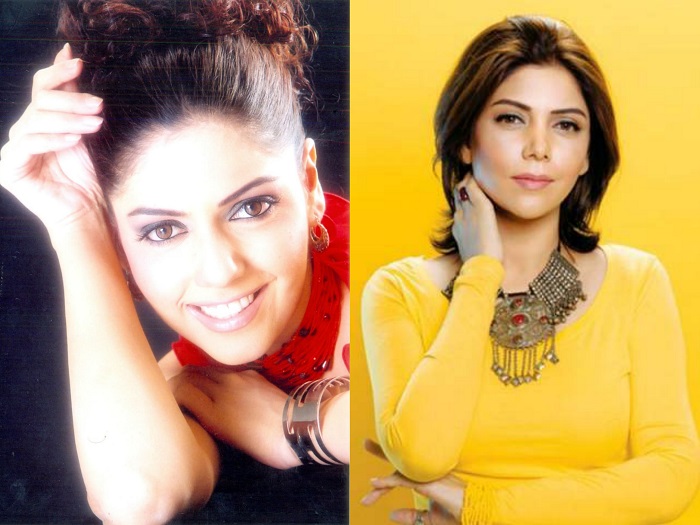 6. Sajjad Ali
Sajjad Ali is one of the top singers in the Pakistani entertainment industry. For the longest time, we've all been watching him on our television screens. When he appears in a video or on television, he always appears young and lively. Sajjad Ali's appearance has barely changed between photographs taken decades ago and those taken recently.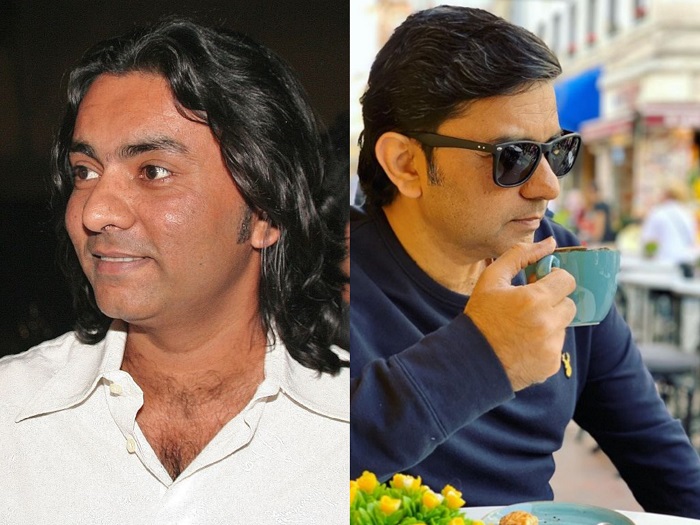 7. Zeba Bakhtiar
Zeba Bakhtiar is a stunning woman who has maintained her youthful appearance for many years.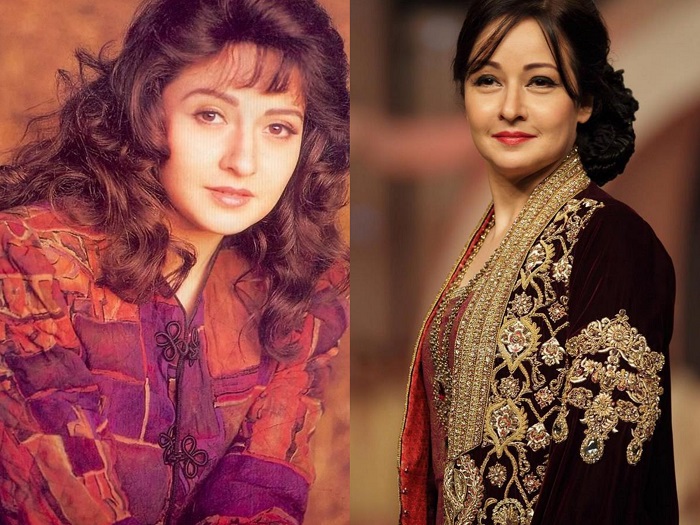 8. Sahiba
Sahiba hasn't altered much over the years, so she still looks like she's in her early 30s or late 20s at 47. Sahiba makes a concerted attempt to remain youthful.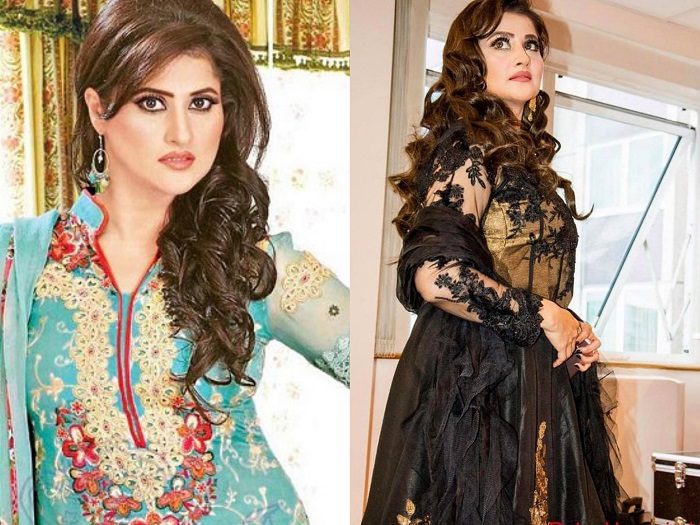 9. Shehzad Roy
Shehzad Roy, a 43-year-old singer, and philanthropist hasn't changed much in the last 20 years.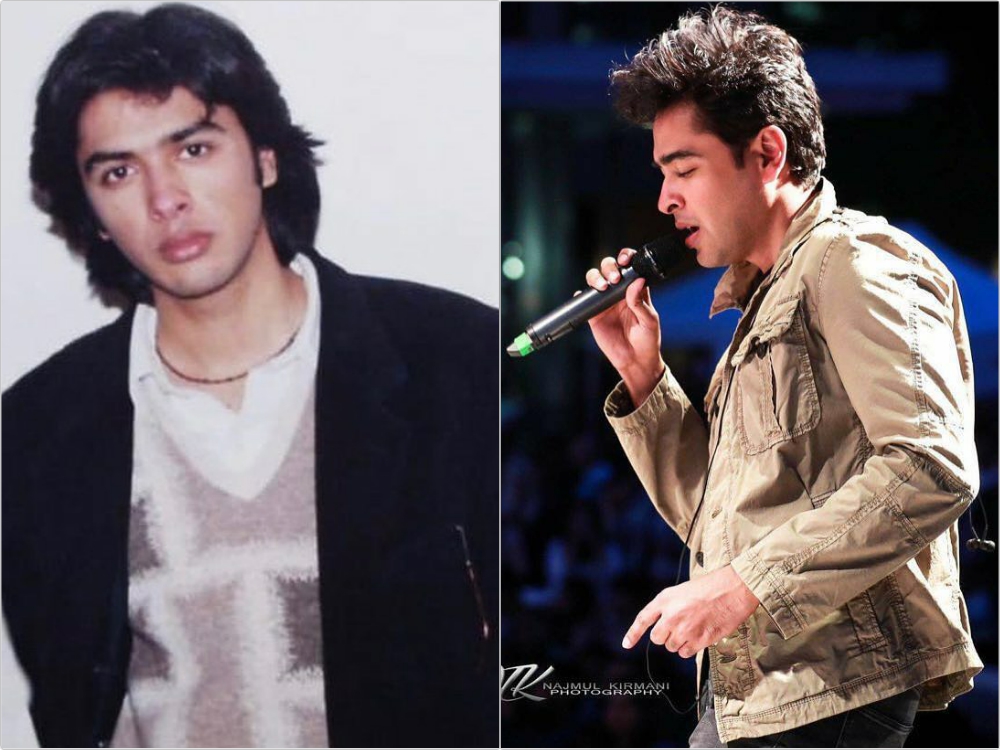 10. Resham
Resham, 52, stopped aging at the age of 30! She is yet another Pakistani celebrity who has demonstrated that age is nothing more than a number.