Rasheed Naz was born on September 9, 1948, in Peshawar, Khyber Pakhtunkhwa, and has appeared in several films and television shows. In 1971, Naz began his television career as an actor in Pashto television production. Rasheed Naz has starred in plays in Pashto, Hindko, and Urdu. "Aik Tha Gaoon" was his first Urdu play in the year 1973.
Rasheed Naz, a renowned Pakistani movie and television actor, died at around 4:00 a.m. on Monday in Islamabad. Rasheed was 73 years old at the time. Madiha Rizvi, the wife of actor Hasan Noman, took to Instagram on January 17th to convey her sorrow over her father-in-law's death. "Our dearest Baba Rashid Naz departed this world peacefully this morning," she wrote. The star then asked her fans and followers to recite Surah Fatiha in honor of the "departed spirit."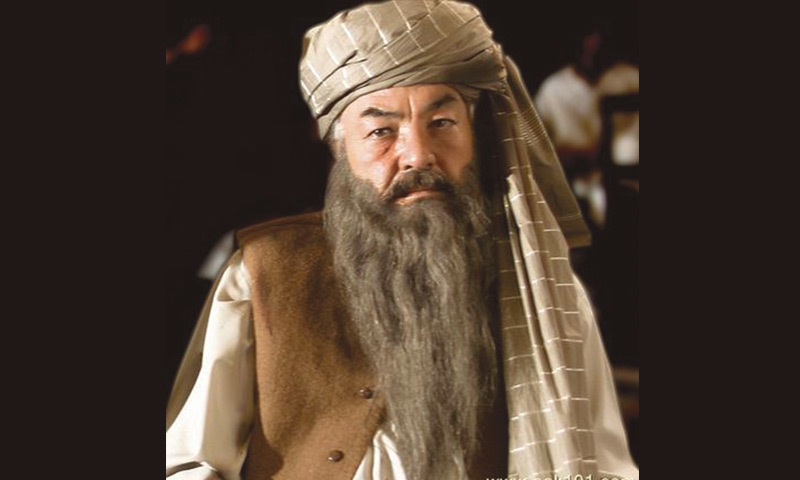 Rasheed Naz made his debut Pashto film, Zama Jang, in 1988. Dakait, directed by Syed Noor, was his first Urdu film. Naz also appeared in the film Khuda Ke Liye, directed by Shoaib Mansoor. Iman Ali and Rasheed Naz also appeared in Shoaib Mansoor's video song "Ishq Mohabbat Apna Pan." Rasheed Naz also acted opposite Akshay Kumar, Anupam Kher, and Madhurima Tuli in the Bollywood film "Baby" in 2015.
The deceased will be brought to Peshawar for the funeral, according to authorities. Following the terrible news on social media, a slew of celebrities shared their condolences and thoughts about the deceased. Take a look!
We offer condolences to the family of Rasheed Naz. May Almighty Allah bless Rasheed Naz with the highest rank in Jannah and give sabar to his family. Ameen!