In Pakistan's film industry, Ayeza Khan is the most well-known showbiz star. Khan is one of the most successful actresses on Instagram, with over 10 million followers. Today is Ayeza Khan's birthday, and she is one of the most popular and well-liked celebrities. Ayeza Khan and her family spent the New Year's holiday in Dubai. Danish Taimoor and his adorable children, Hoorain and Rayyan, surprised Ayeza Khan with a birthday bash. The entire family appeared to be in good spirits.
The superstar mommy uploaded photos from her special occasion, in which she was dressed casually in a grey hoodie and her hair was styled in beachy waves. Take a look at the party in the pictures below: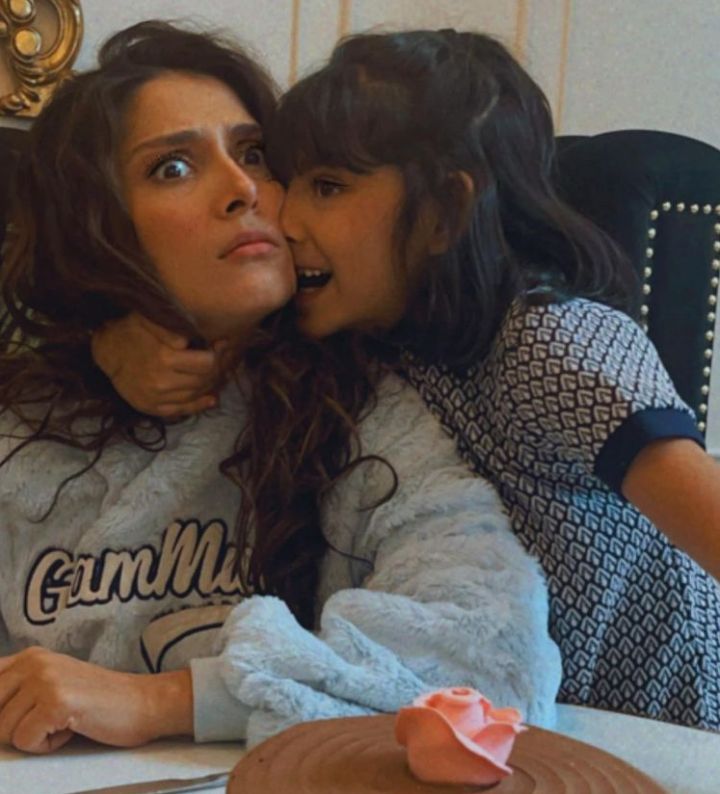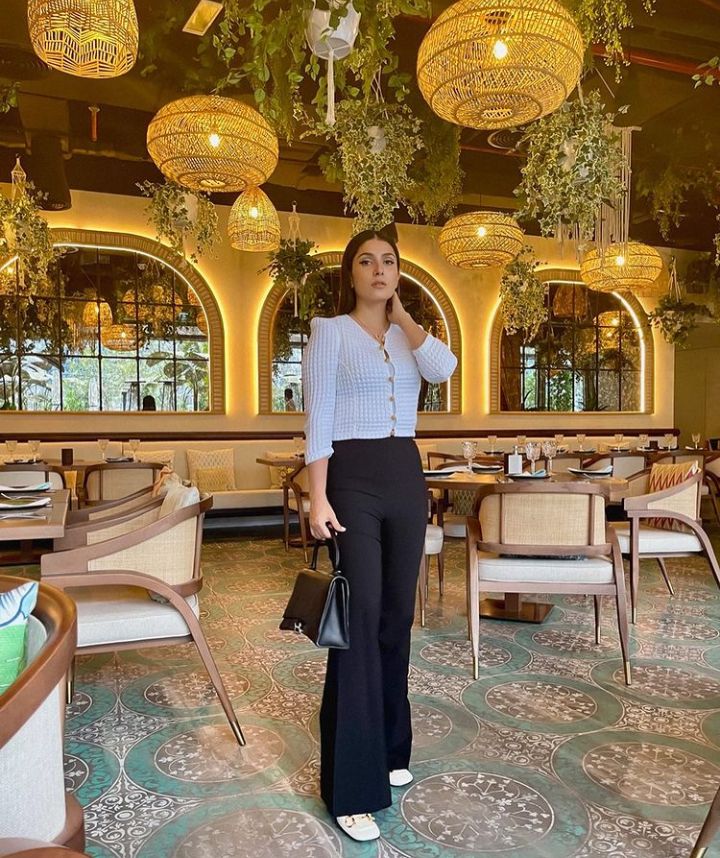 Ayeza Khan, a brilliant actress in Pakistani entertainment, has shared a heartfelt message for her daughter Hoorain and son Ryan Taimoor on social networking sites. On the photo and video-sharing app Instagram, Ayeza posted a shot of herself with her two young children, Hoorain and Ryan.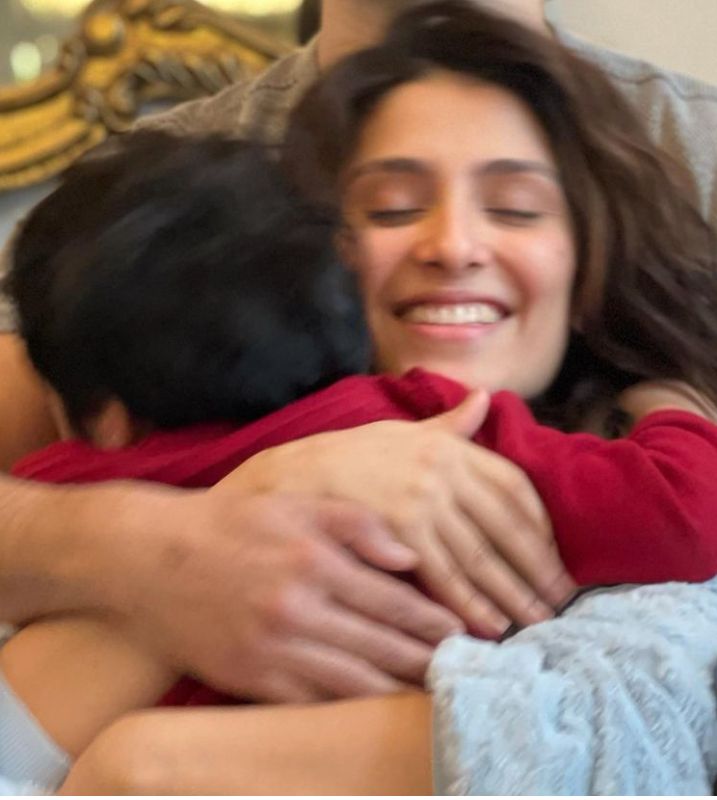 In the caption of her picture, expressing her love for her two children, Ayeza Khan wrote, "It is unimaginable for me to say how much I cherish my two beautiful angels and their brighter world."
"My two kids are my backbone," the actress added, "and it is because of them I continue to be strong even in every hard moment and confront every challenge."
"My babies are my first commitment, and I have put no one else ahead of them; they are my home and the wonderful love of my life," Ayeza wrote.
"Mashallah," wrote model Mehreen Syed and actress Momal Sheikh in response to a photo of Ayeza Khan and her children.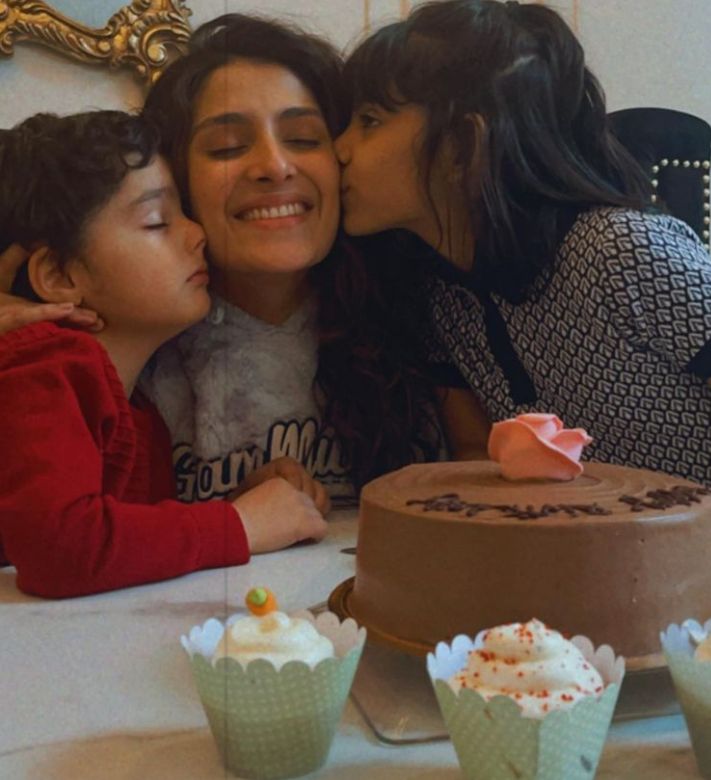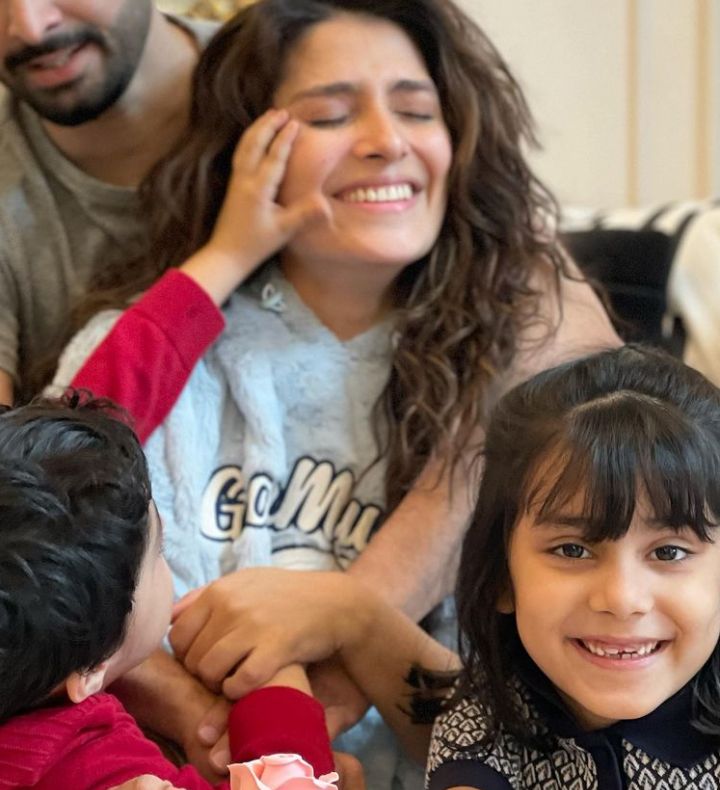 Ayeza Khan shared this photo on her Instagram profile 15 hours ago, and it has already garnered over 153,000 likes, as well as well-wishes from her followers. It's important to note that Ayeza Khan has been hitched to Danish Taimoor for six years. On August 8, 2014, this lovely couple married.