Anmol Baloch is a supermodel as well as an actor. Since her breakthrough, Anmol has been in a number of dramas. She was later seen in Khawab Nagar Ki Shehzadi on ARY Digital. Anmol has also starred in a number of fashion promotions, both in the east and in the west.
Anmol Baloch recently completed a campaign for a company in which she was seen dressed in a glam style and wearing western apparel. She donned a gown in a variety of jewel tones that looked stunning on her. Her hair was styled in a stylish fashion, and she wore natural makeup.
Here are a few of the styles Anmol wore throughout the shoot: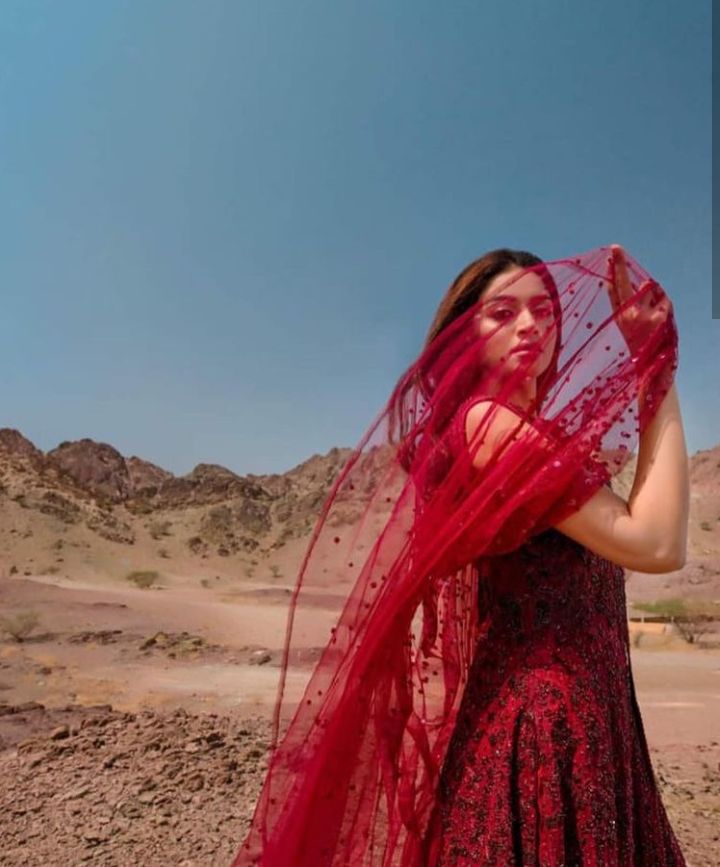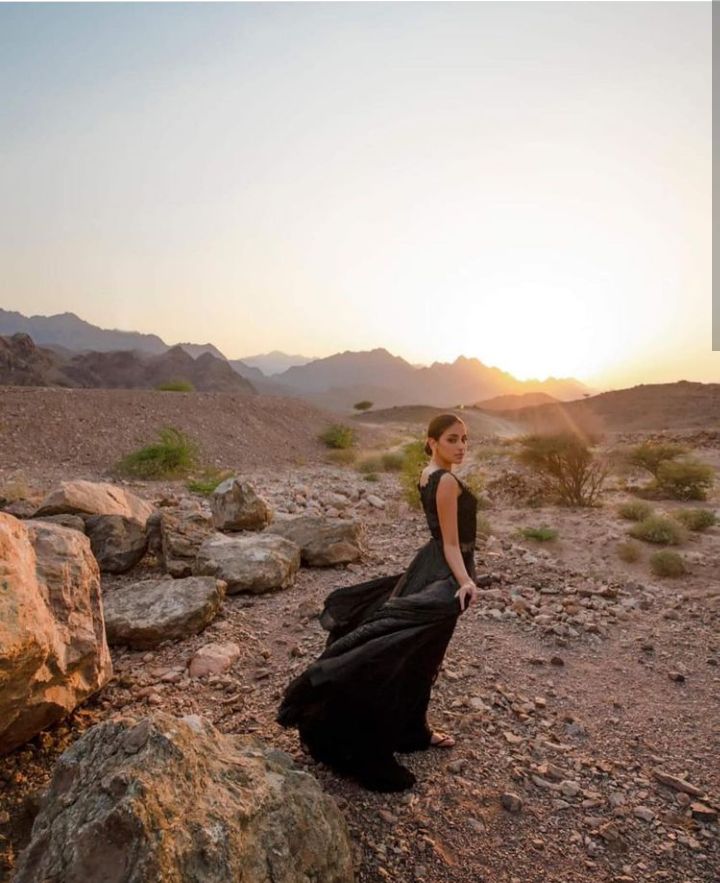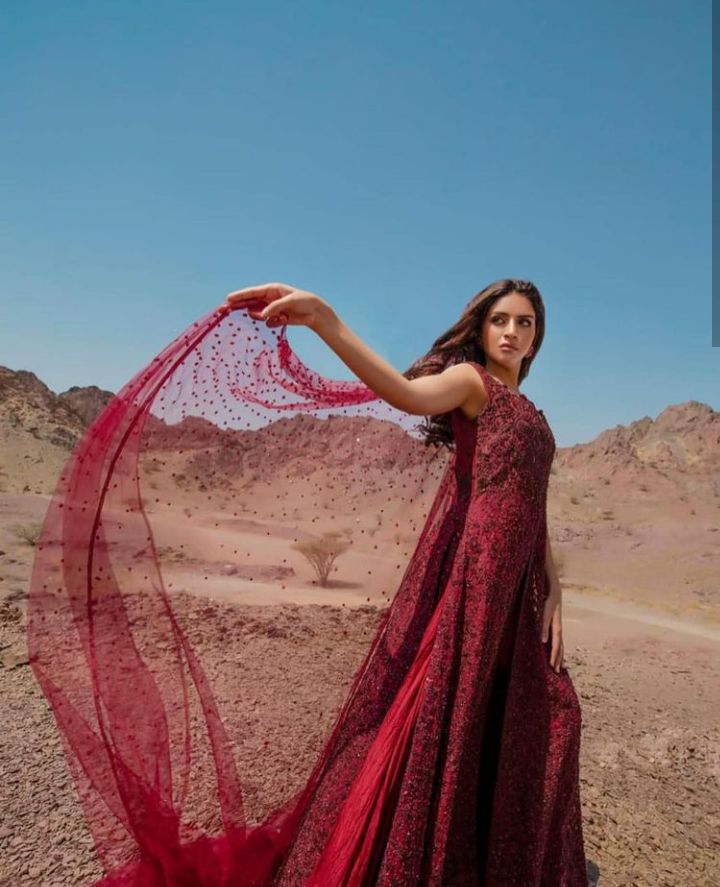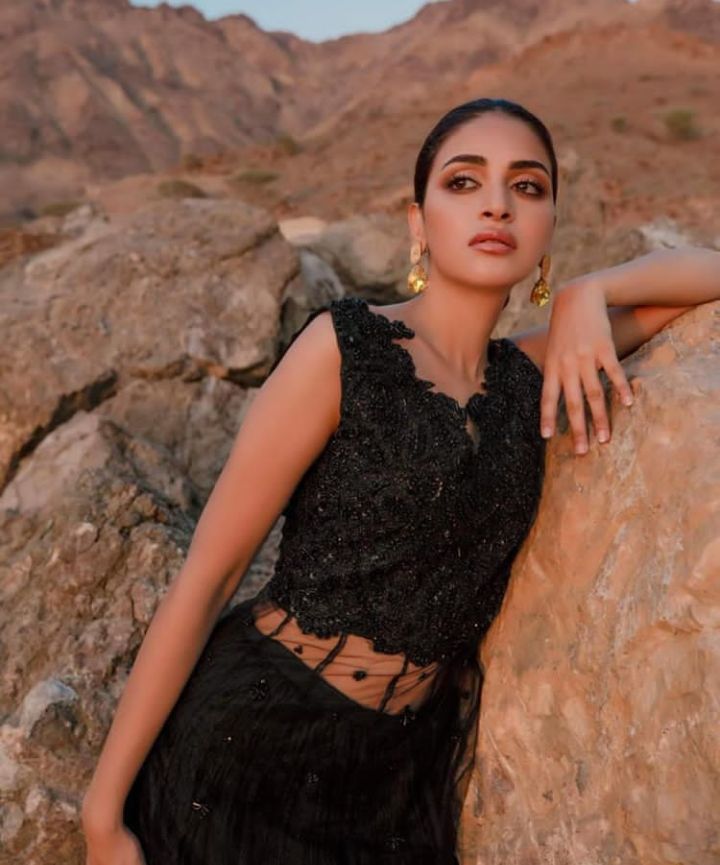 Anmol Baloch was born in Karachi on January 13th. Anmol graduated from the University of Karachi with a bachelor's degree in computer science. Anmol Baloch is now an artist who debuted in the media industry in 2018 and quickly shot to prominence owing to her endearing nature and superb performance. Baloch has worked on photoshoots for some of Pakistan's most well-known fashion labels. After establishing her modeling talents, Baloch ventured into the drama industry and appeared in a number of blockbuster dramas in a short period of time.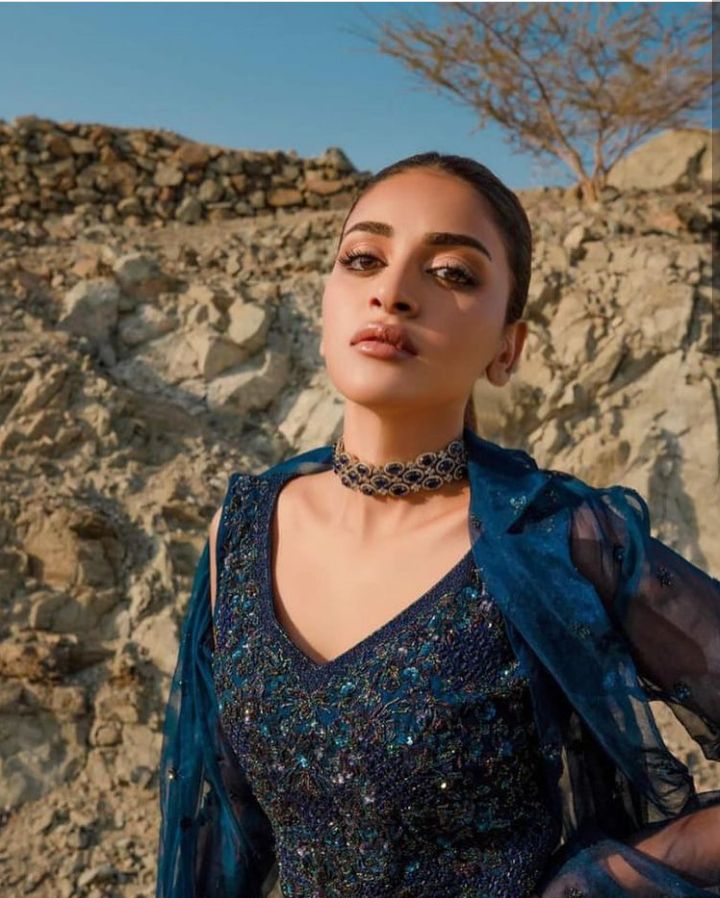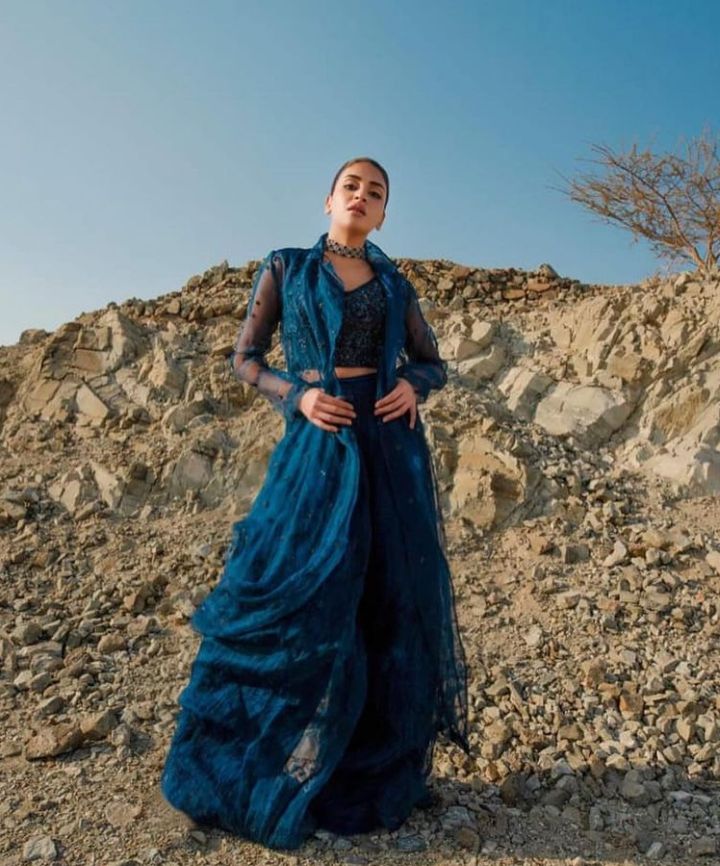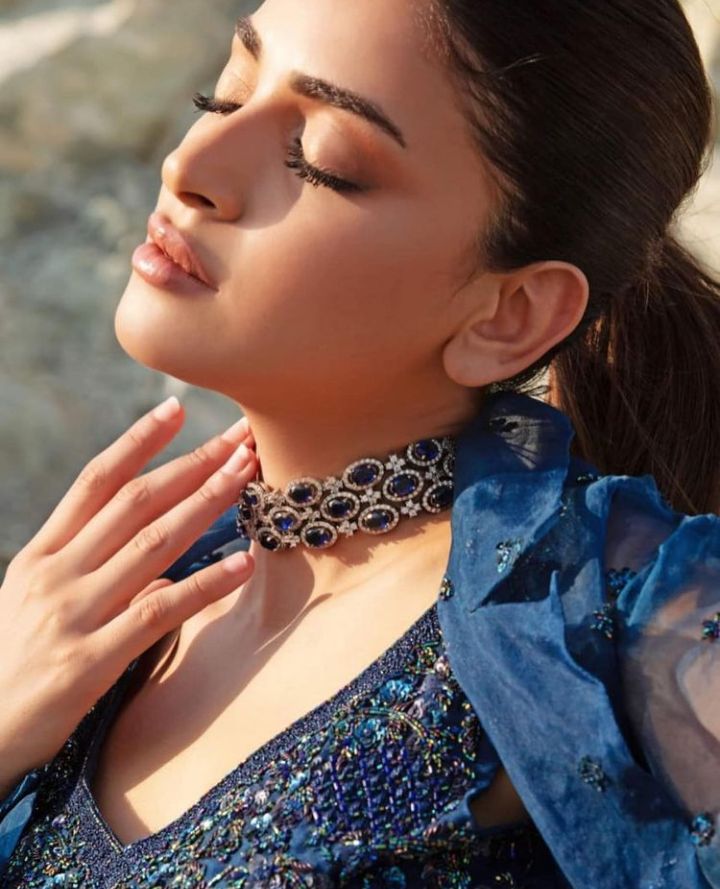 Her lead part in the successful drama "Aik Larki Aam Si" helped her gain greater fame. She took on the role of "Anmol," a sweet little kid. The most recent project of Anmol is "Bisaat," a 2021 drama starring Mirza Zain Baig. Anmol Baloch's "Dewaar-e-Shab" is another very successful drama. She showed up there with a lovely attitude and amazing acting abilities. Saza-e-Ishq is a 2020 series with a loving and sentimental storyline. Anmol Blaooch collaborated with well-known actor Azfar Rehman. Anmol Baloch's next series, "Qurbatain," starred Shehbaz Hamid Shigri, Komal Sajid, and Ahmad Taha. Anmol Baloch plays the key part of a young girl who is simple and pure.