Because of the extensive social media usage, Pakistani celebrities' private lives are more open than before. As a result, apart from in the past, the public is aware of every detail concerning these celebrities' past and present. In modern society, we expect most people to fall in love and marry at a certain age. Some Pakistani superstars have proven that picking the best life partner and marrying at any age is achievable. Some of these celebs didn't get their happily ever after the first time they hitched. 
They were, nevertheless, quite fortunate to discover someone at a "late" age for marriage. These superstars defied expectations by revealing to their followers that there is no such thing as a "right" or "wrong" age to fall in love. The audience reacted to these superstars' love tales in a variety of ways. Most of them received more encouragement and care than condemnation.
The following is a list of Pakistani celebrities who have found true love later in life.
1. Naheed Shabbir
In 2019, when she was in her early 50s, Naheed Shabbir, a well-known television actress, married Nomi Khan. This was Naheed and Nomi's second marriage, which was also harshly criticized because Nomi's former family had labeled Naheed as a home wrecker. Although the wedding drew a lot of unfavorable attention, Naheed and Nomi appeared to be completely and genuinely in love with each other.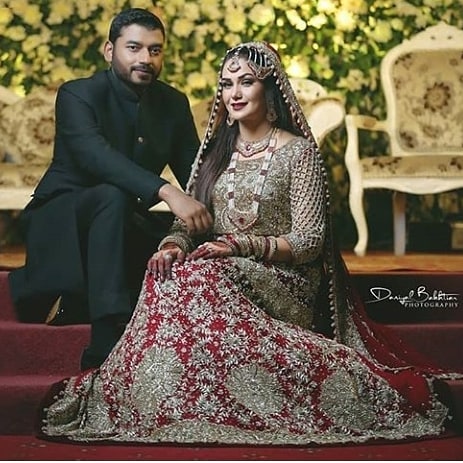 2. Jia Ali
Jia Ali, 48 years old, just married Imran Idress, a Pakistani business person resident in Hong Kong. The nikkah ceremony was held at Badshahi Mosque in Lahore. The pair revealed that their union was a combination of affection and planned marriage. Imran will move to Pakistan, and the couple's companies will be united.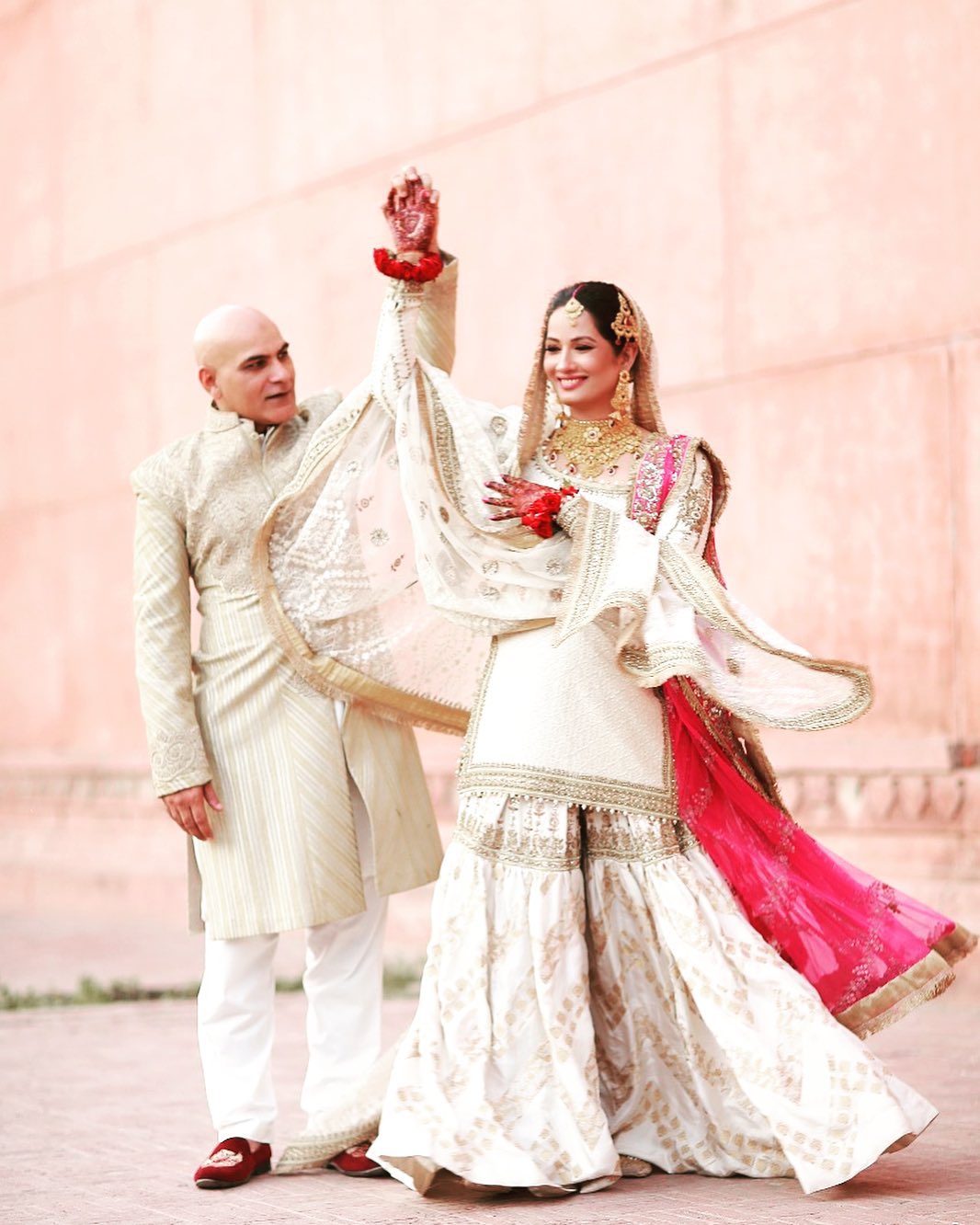 3. Bushra Ansari
Bushra Ansari, who is now Bushra Bashir, divorced her first husband, Iqbal Ansari, several years ago. She married actor and director Iqbal Hussain in 2005 but did not make the marriage public. She married Iqbal Hussain when she was in her late 50s, but she kept her marriage secret until now. Bushra, on the other hand, seemed pleased with her choice.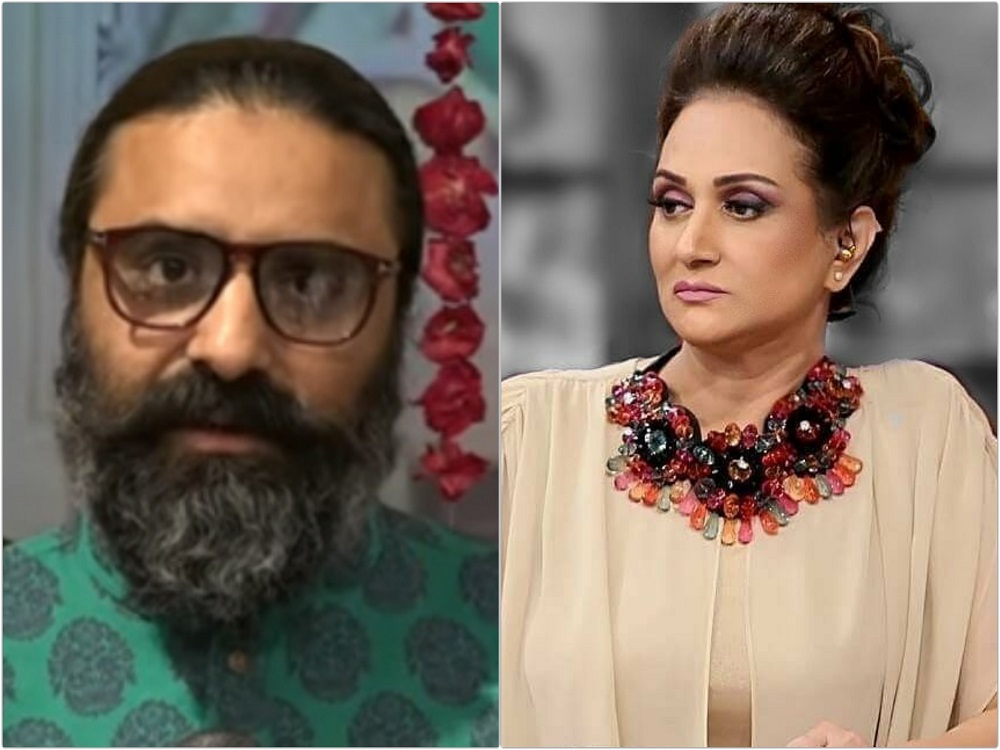 4. Samina Ahmed and Manzar Sehbai
Samina Ahmed and Manzar Sehbai married during a period when both of these seasoned performers were known for their work in renowned dramas. This was very, very exciting for all the fans and the public at large because, in our culture, people rarely marry at this age.