Aiman Khan, the incredibly skilled and always stunning actor, was recently featured in an interview with "Voice Over Man." The host recently asked Aiman Khan to share advice with other celebrities, and she had a lot of advice for her peers in the field. One of the actor's ideas for TikTok princess Jannat Mirza attracted the attention of Internet users. We see Aiman urging Jannat Mirza to apply minimal makeup in the video.
After the short video made headlines around social media, Jannat Mirza took to her Instagram account and posted a video of herself replying to Aiman's beauty suggestions. Jannat poked fun at Aiman by revealing that she has had facial surgeries. As a result, she has no authority to remark on someone else's make-up application. Jannat Mirza closes the video by asking who gave her the authority to meddle in someone's private life.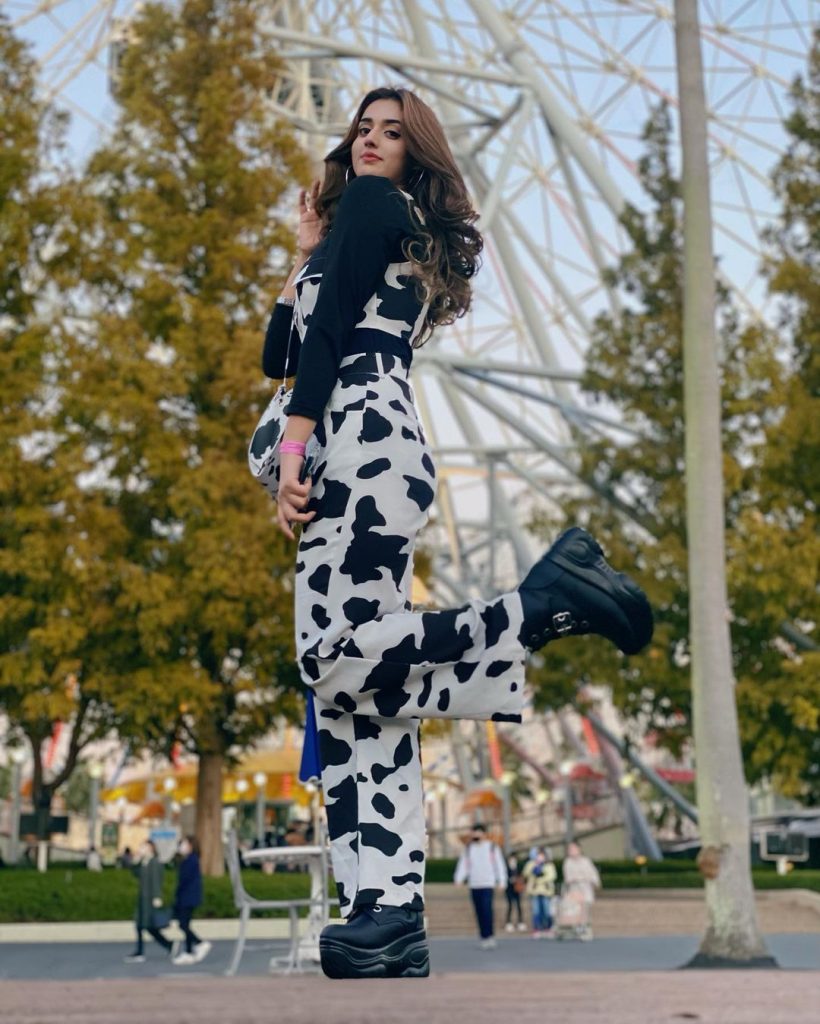 The clash between these two celebrities did not end here, as it divided the internet users into two. Some people supported Aiman's advice or took it as light and harmless advice. However, Jannat Mirza's fans reacted harshly to Aiman's statements against their favorite TikTok star. However, we hope that the two gorgeous divas will soon solve their issues and be friends.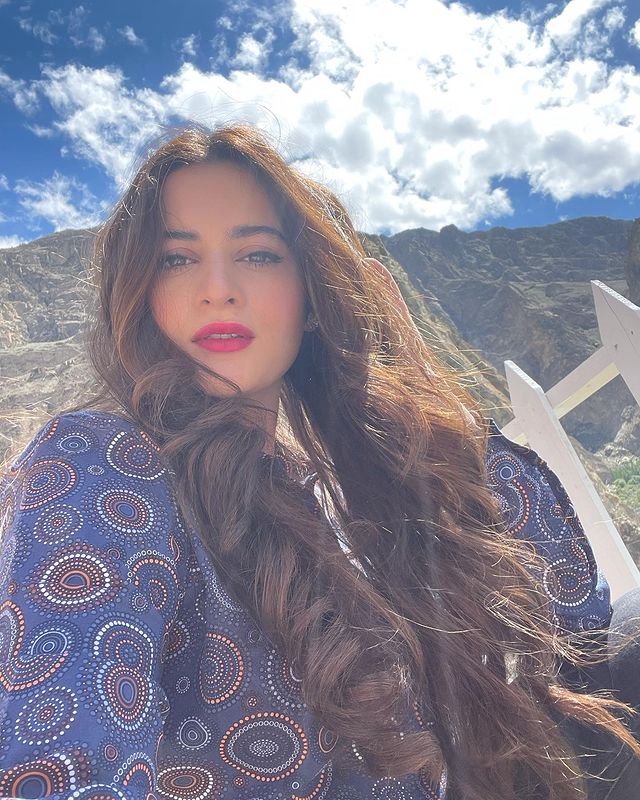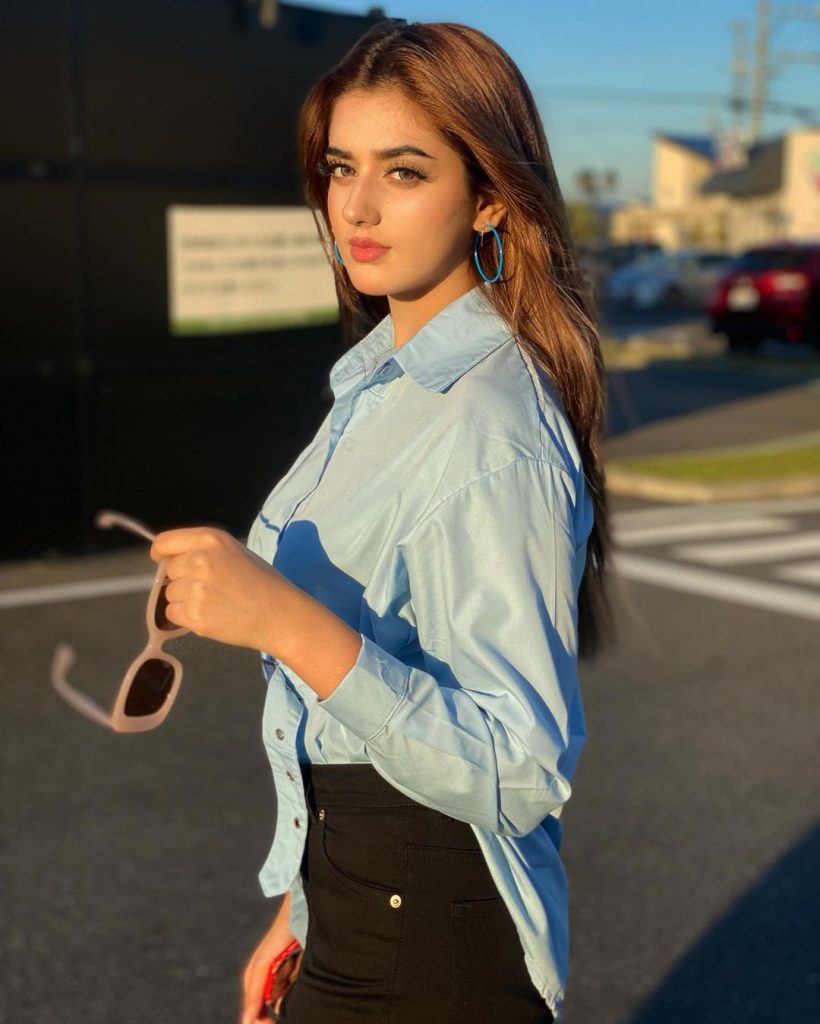 Aiman Khan was born on November 22, 1998, and was brought up in Karachi, Pakistan. Aiman Khan is a model and actress from Pakistan. Aiman's father worked as a police officer. Aiman Khan completed her matriculation in Karachi, but she was unable to continue her education since she worked in the mainstream media. Aiman Khan is a young Pakistani television actress who made her acting debut in 2012 with the Hum TV drama "Mohabbat Bhaar Mai Jaye." Minal Khan, her twin sister, is also a media celebrity. Aiman and Minal are both well known, and the best thing about their personalities is that, despite their celebrity status, they are both down-to-earth.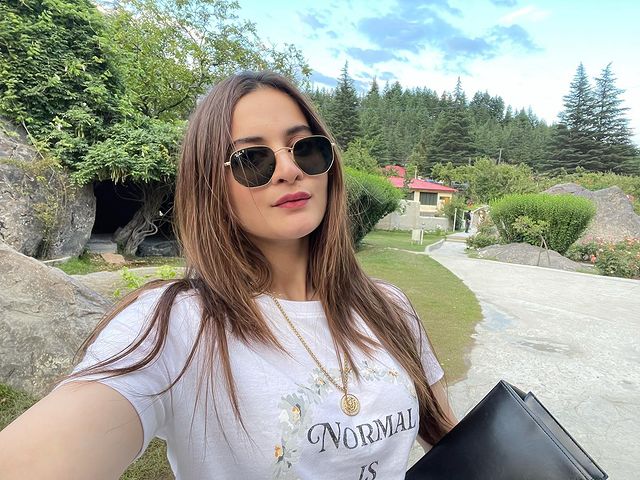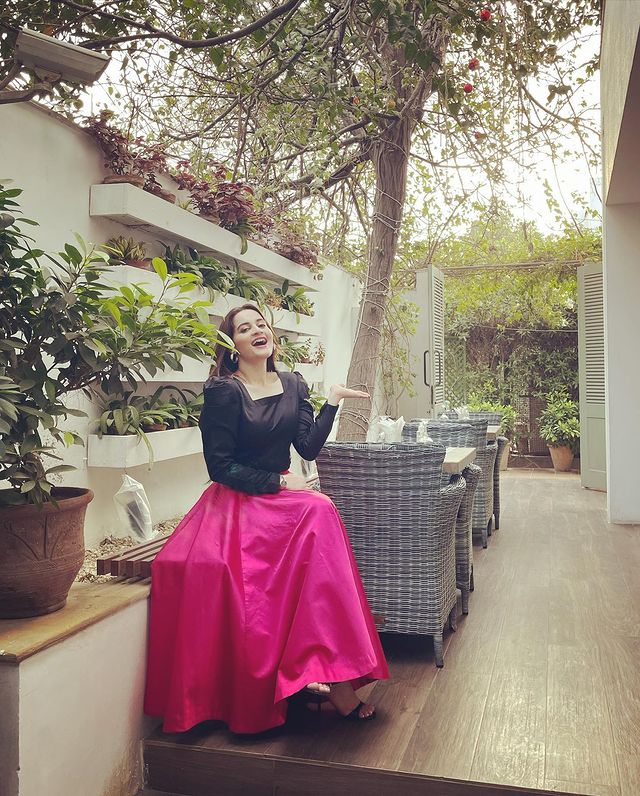 Jannat Mirza is a well-known TikTok celebrity and Pakistani social media influencer. She has a sizable following on TikTok and Instagram. We know Jannat Mirza for her TikTok clips in the categories of comedy, lip-sync, dancing, and romantic recordings. She was born on September 14, 1997, in the Pakistani city of Faisalabad. Jannat Mirza is a 25-year-old actress. With 18 million followers and 474.4 million likes on her profile, she is one of Pakistan's most famous TikTok stars. Jannat is a stunning and fashionable young lady. Alishba Anjum, her younger sister, is a well-known TikTok star and internet celebrity.