For several Pakistani stars, the year 2021 has been terrible because they have lost loved ones. Nowadays, the audience, like everyone else, has had these sad experiences with Pakistani superstars. They opened up to their fans and supporters about their pain and thoughts. The posts conveying such devastating news were heartfelt, and the public was compassionate about their pain. When their loved ones died, most of them told the public and requested prayers. Others came out with the unexpected and distressing news suddenly.
The following is a list of Pakistani personalities who have lost a family member in 2021:
1. Aiman and Minal Khan
Aiman Khan and Minal Khan lost their devoted and kind father, who was always there for them. They had been mourning their father's loss for months and had decided not to commemorate Eid this year. The deaths of Aiman and Minal's father came out of the blue for everyone. Because they have such an enormous fan base, many people were there to support them through this difficult time. Because the sisters frequently exchanged photographs with their father, the public was made much more aware of their loss.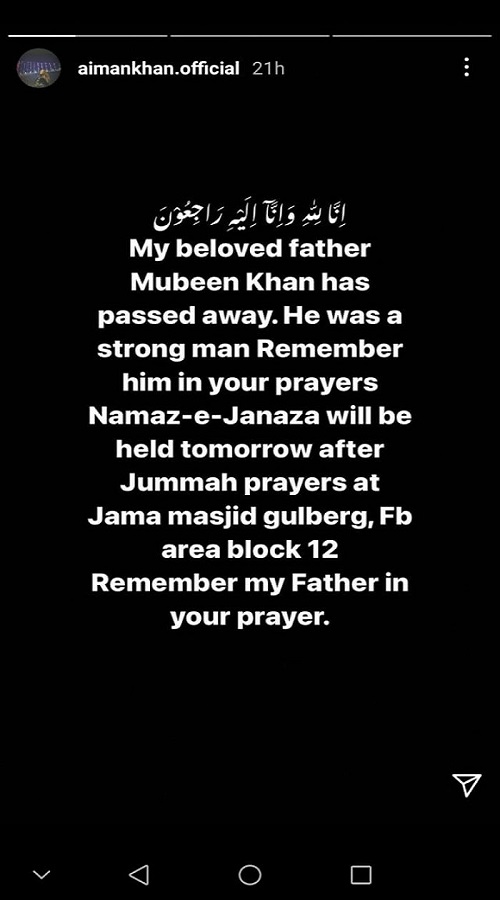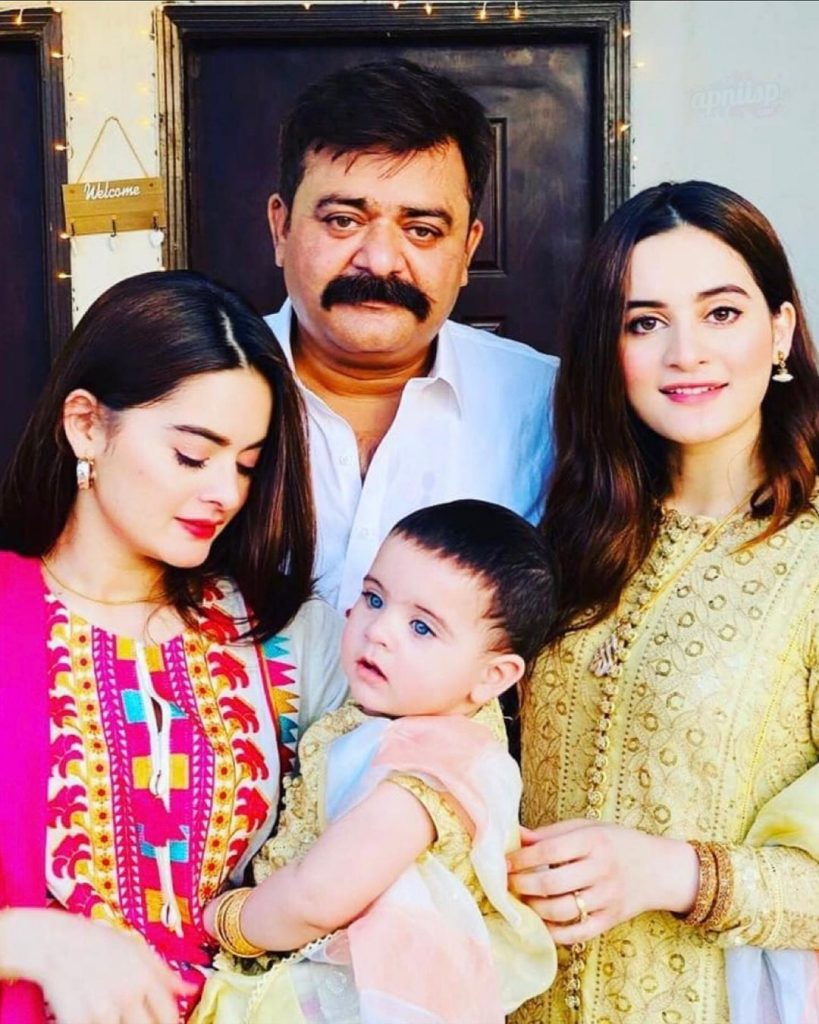 2. Nida Yasir
Nida Yasir frequently mentioned her late mother in her shows, so when her mother died in February of this year, everyone felt her loss. Sawera, Nida's sister, asked duas in a tweet, but later revealed that their mother had sadly died. Nida Yasir posted a photo of herself with her mother and revealed the heartbreaking news, describing her mother as a warrior.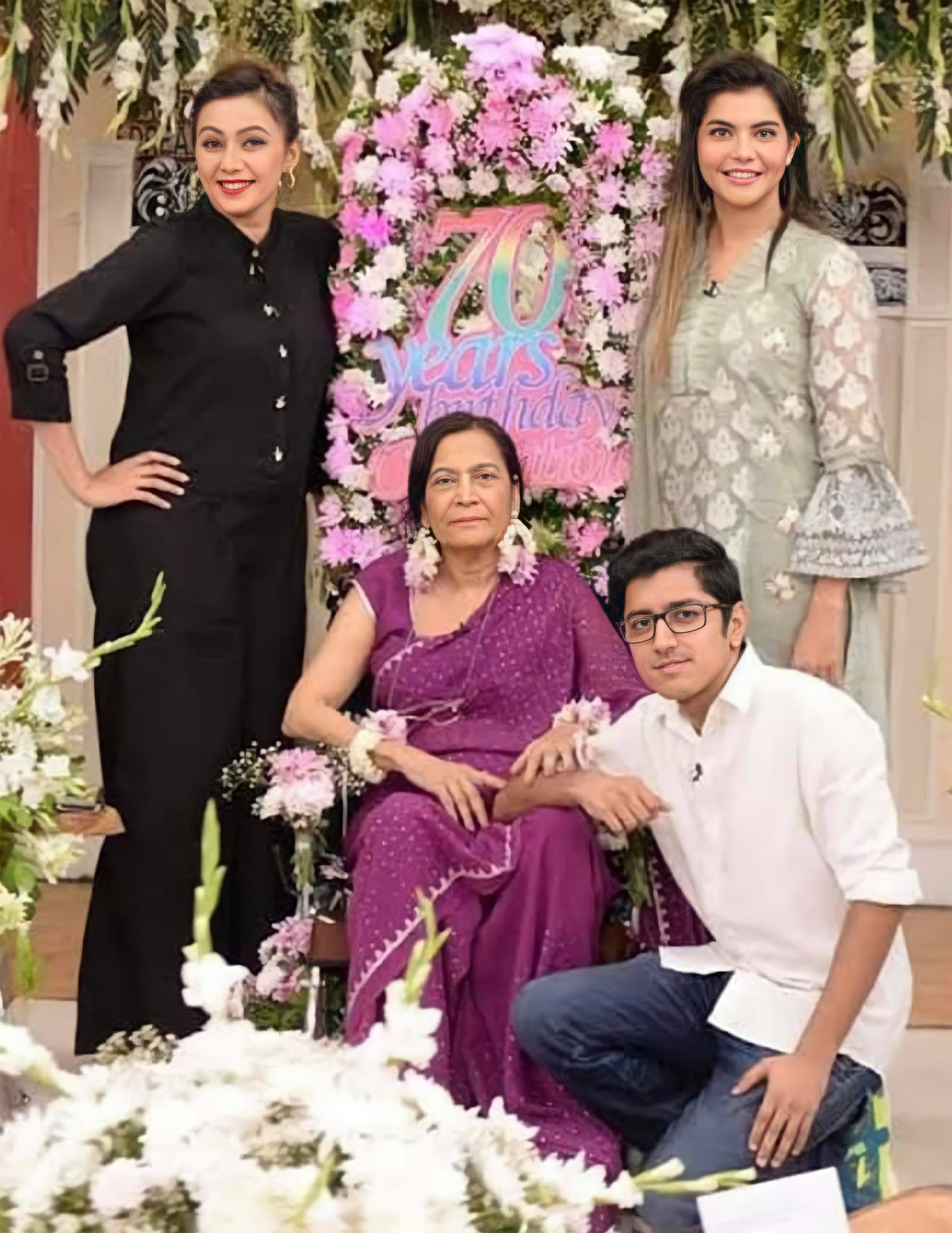 3. Shagufta Ejaz
Shagufta Ejaz is a well-known actress who has worked in the entertainment business for over three decades. Those who followed Shagufta Ejaz on Instagram will be familiar with her gorgeous mother, who passed away in March of this year. Her sister passed away just a month after her mother's demise. In an Instagram post, Shagufta Ejaz revealed the tragic news to her fans and supporters. She detailed how tough it was for her to go forward with her life, this Eid without her mother and sister.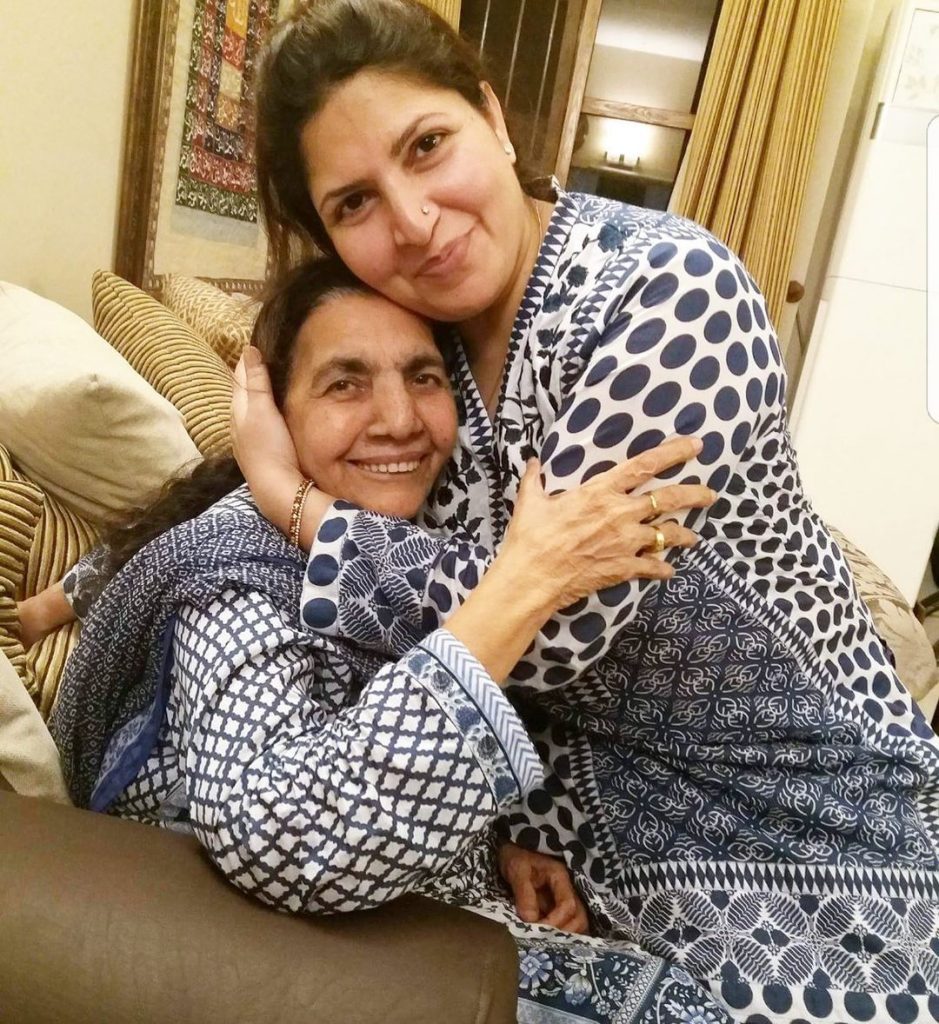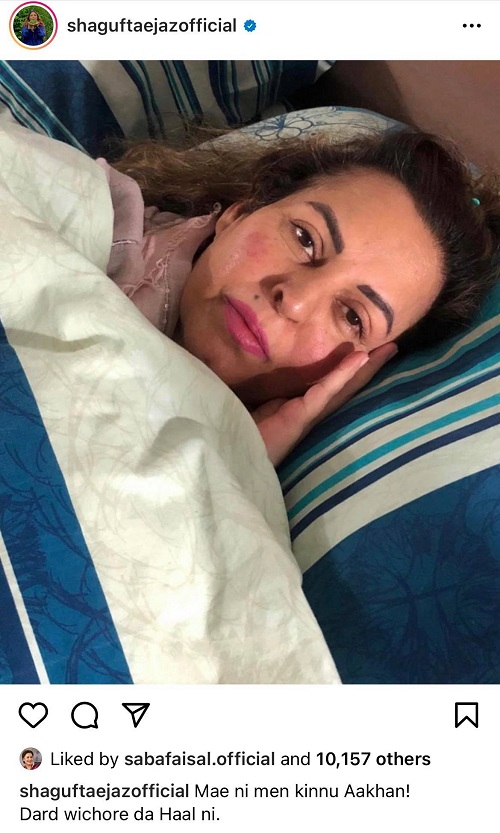 4. Saad Qureshi
Saad Qureshi is one celebrity who has suffered the loss of someone close to them because of COVID. This pandemic has caused a lot of regrettable deaths this year, and Saad's mother was one of them. In a moving post, he broke the heartbreaking news to his fans and followers.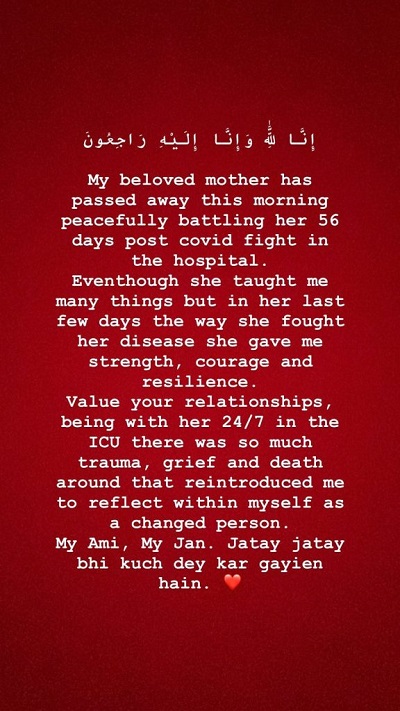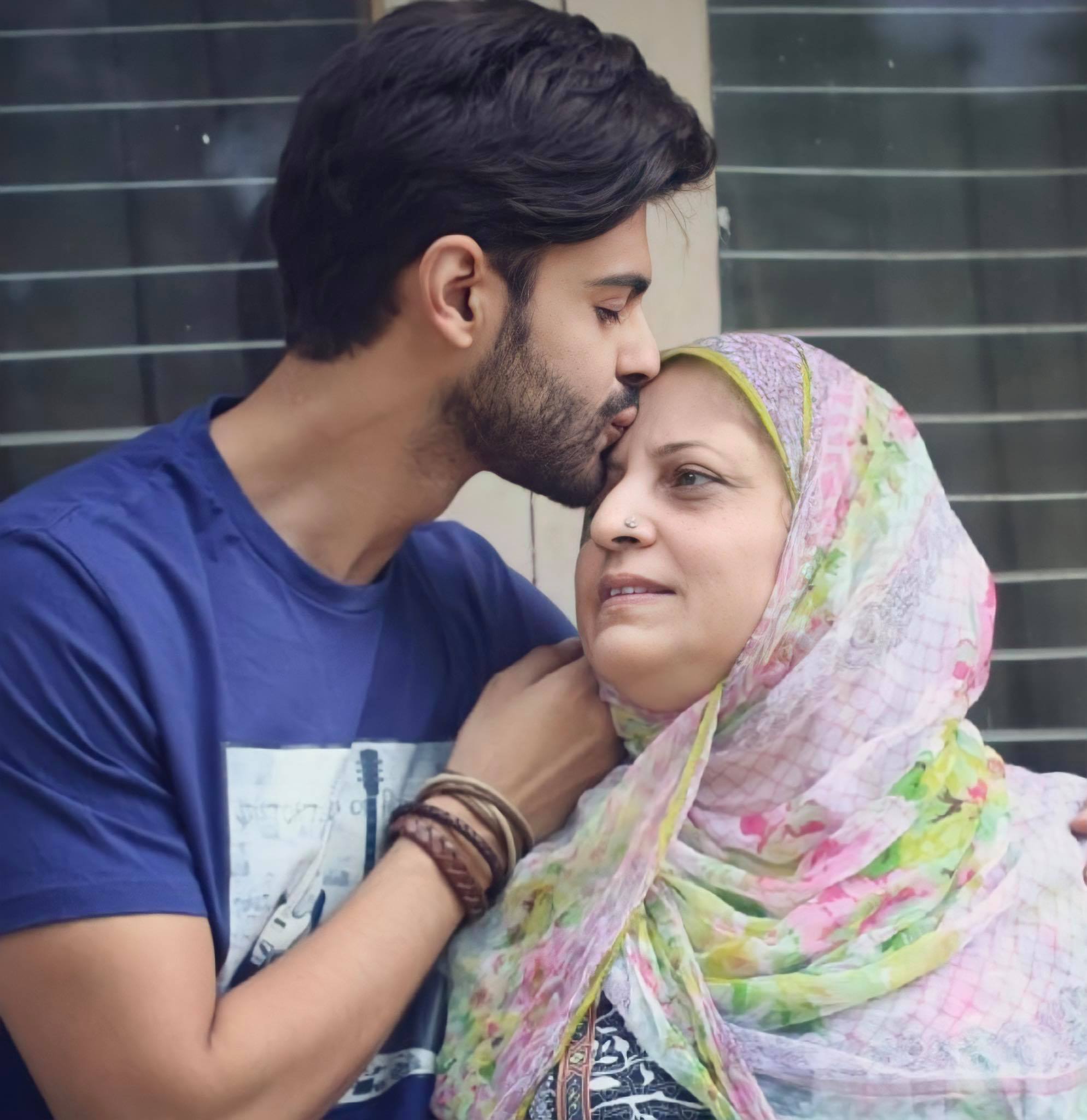 5. Hasnain Lehri
Hasnain Lehri, a supermodel, lost his sibling last year and his father this year. He took to the internet to express how he felt when he last grasped his father's hand before he went to his ultimate resting place. Many people were moved to tears by this touching and poignant homage. Hasnain's father died in May of this year, and he has pledged to work much harder in the future to make his deceased father proud.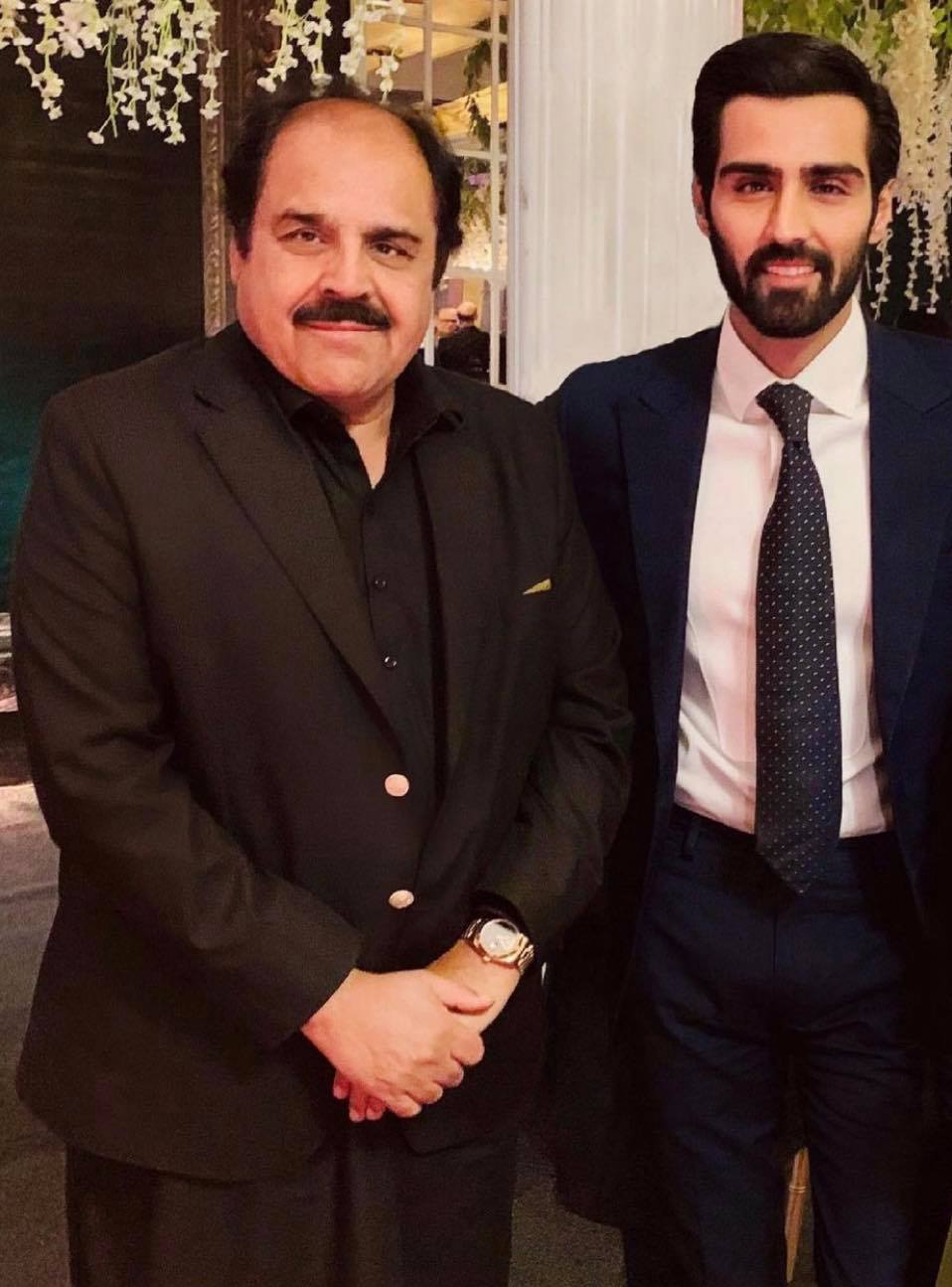 6. Asma Abbas and Bushra Ansari
Bushra Ansari and Asma Abbas, both veteran performers, lost their sister Sumbul Shahid to COVID. They informed others about what they were suffering through and asked for blessings. People could relate to this bereavement more than any other because Sumbul Shahid was an actress herself. Viewers have seen these celebrity sisters together on many occasions and are well aware of their tight relationship. This was a devastating loss for a family who had recently lost a nephew.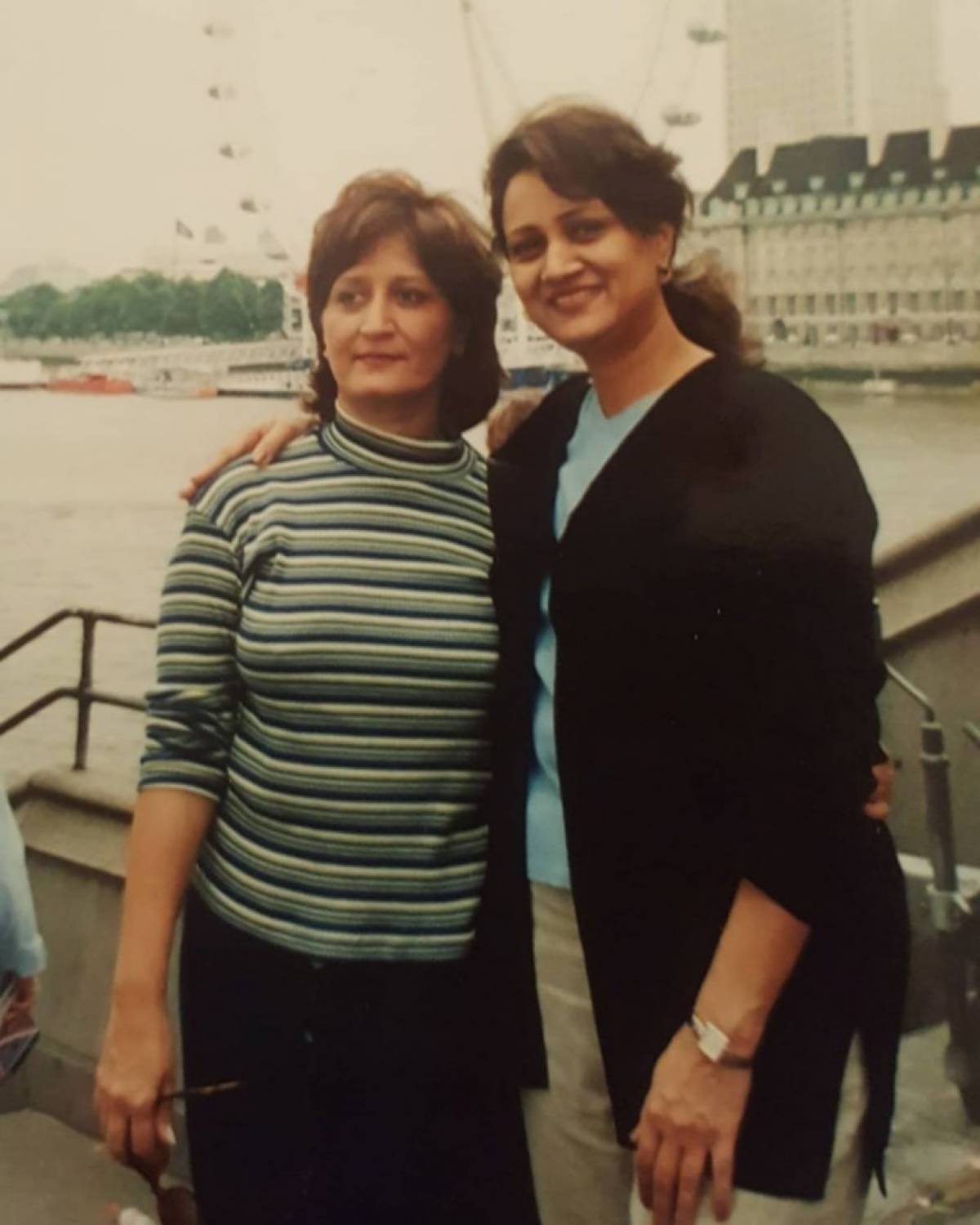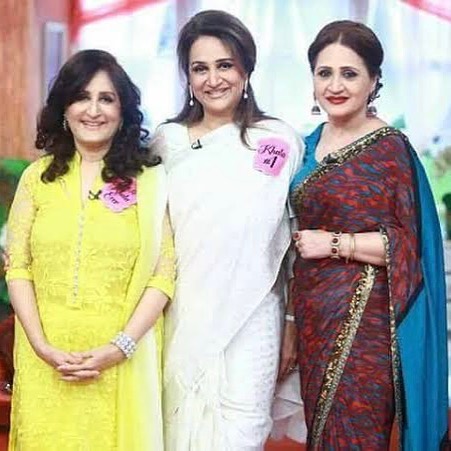 7.  Arif Lohar
This year, Arif Lohar, a well-known singer and songwriter, lost his wife. Her demise came as a shock to all of us. Arif Lohar recorded a special video message with his children in which he detailed how his wife died and asked for everyone's compassion.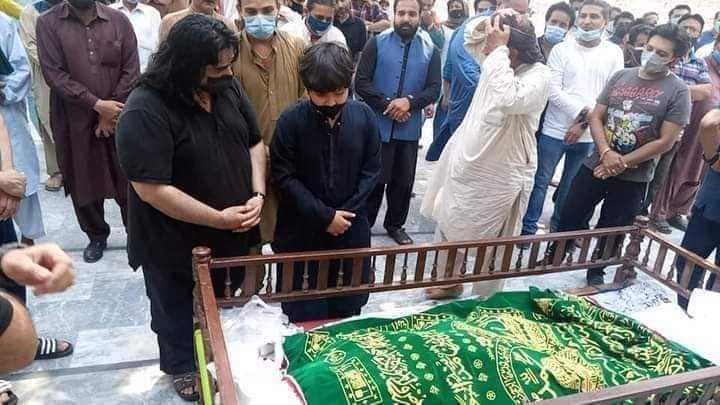 8. Navid Shehzad
Navid Shehzad is a talented actress who is adored for both her on-screen and off-screen personalities. She is also a writer and an educator who has always strived to make a positive impact. Farhad Humayun, her son, was a talented musician who died this year. Farhad had been battling a brain tumor for a long time. It devastated everyone to learn of his death and expressed their love and compassion for his mother, who was by his side at all times.