Hoorain Sabri is the daughter of a well-known vocalist around the world, Amjad Sabri. In 2016, the well-known Qawali singer was assassinated in Karachi. It's been over five years since the renowned singer passed away, and his children have all come of age. Hoorain Sabri, the eldest daughter of Qawwal Amjad Sabri, who dominated the hearts of millions, is now a TikTok celebrity. Hoorain only opened her Instagram and TikTok accounts a few months ago, yet she already has over 56.6K Instagram followers and over 51,000 TikTok subscribers.
Hoorain Sabri, the daughter of the late Amjad Sabri, became highly famous unexpectedly after her TikTok videos made headlines around the world. Let's have a look at some adorable pictures of Hoorain Sabri.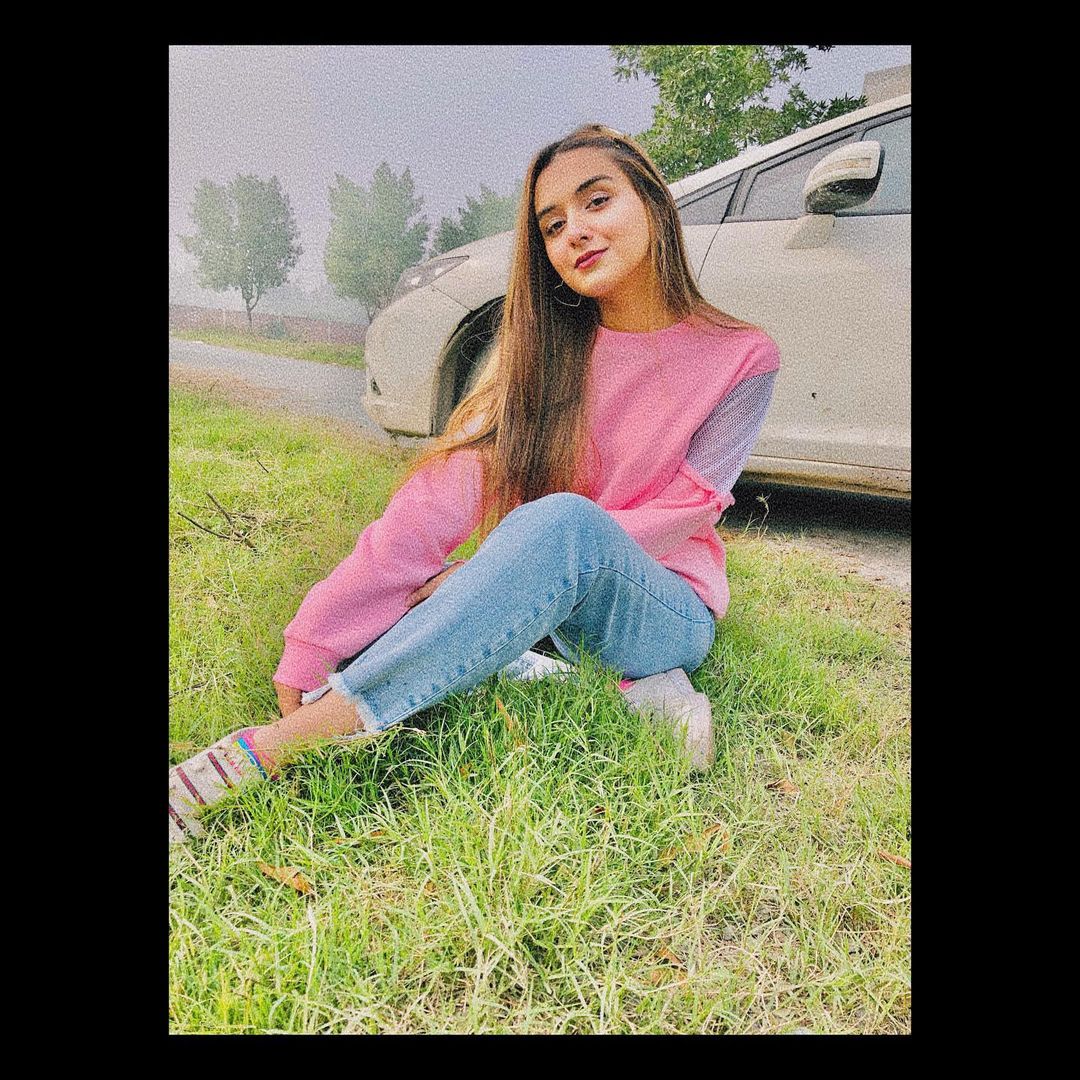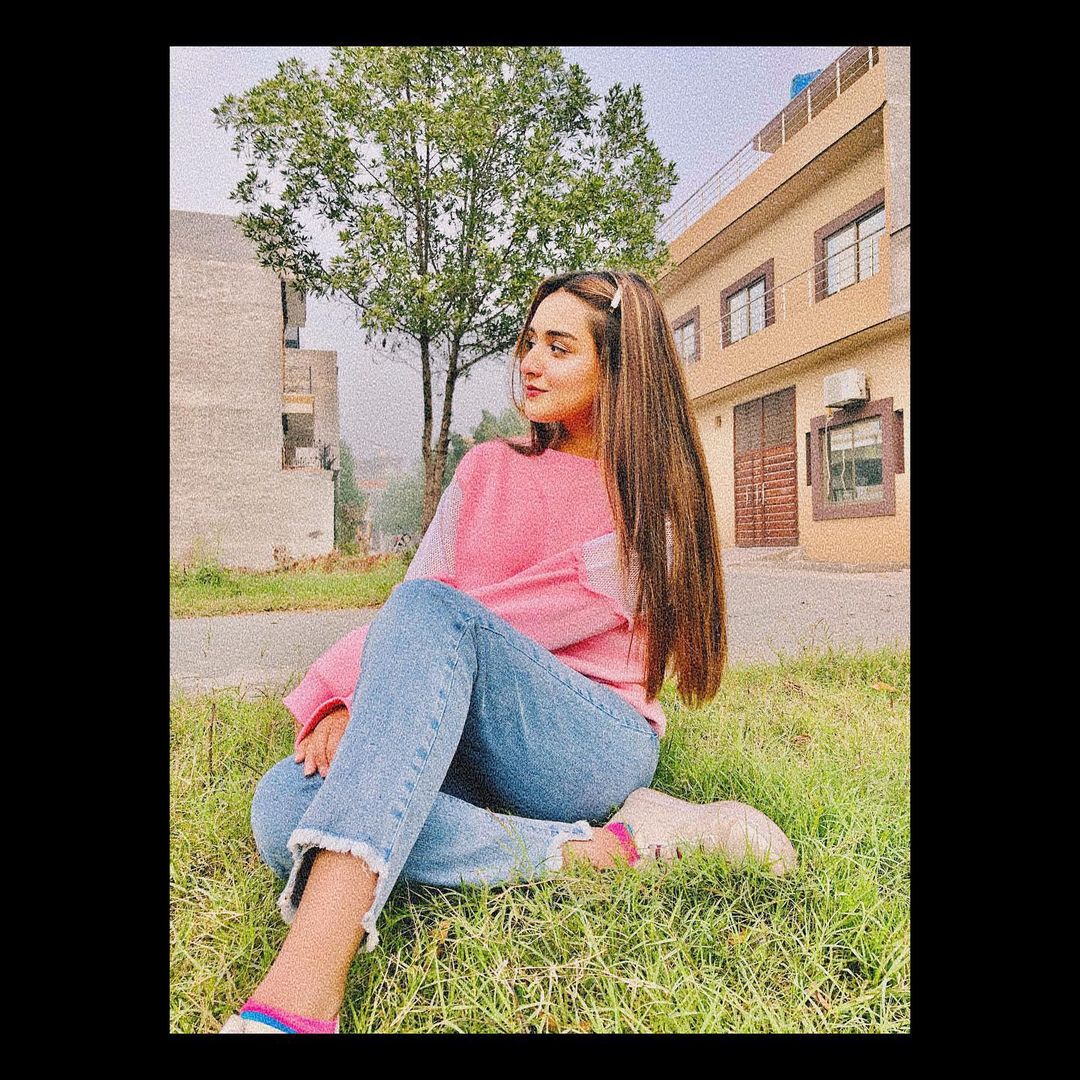 Hoorain, who is more involved on the social media platform Instagram, has made her account private on the video-sharing app TikTok, limiting access to individuals who have been following her. Hoorain's TikTok account was previously open to the public, and her TikTok videos became popular on social media, catapulting her into the spotlight. She had previously erased all of her videos from her Instagram profile after the TikTok videos began circulating, and she has now locked her TikTok account.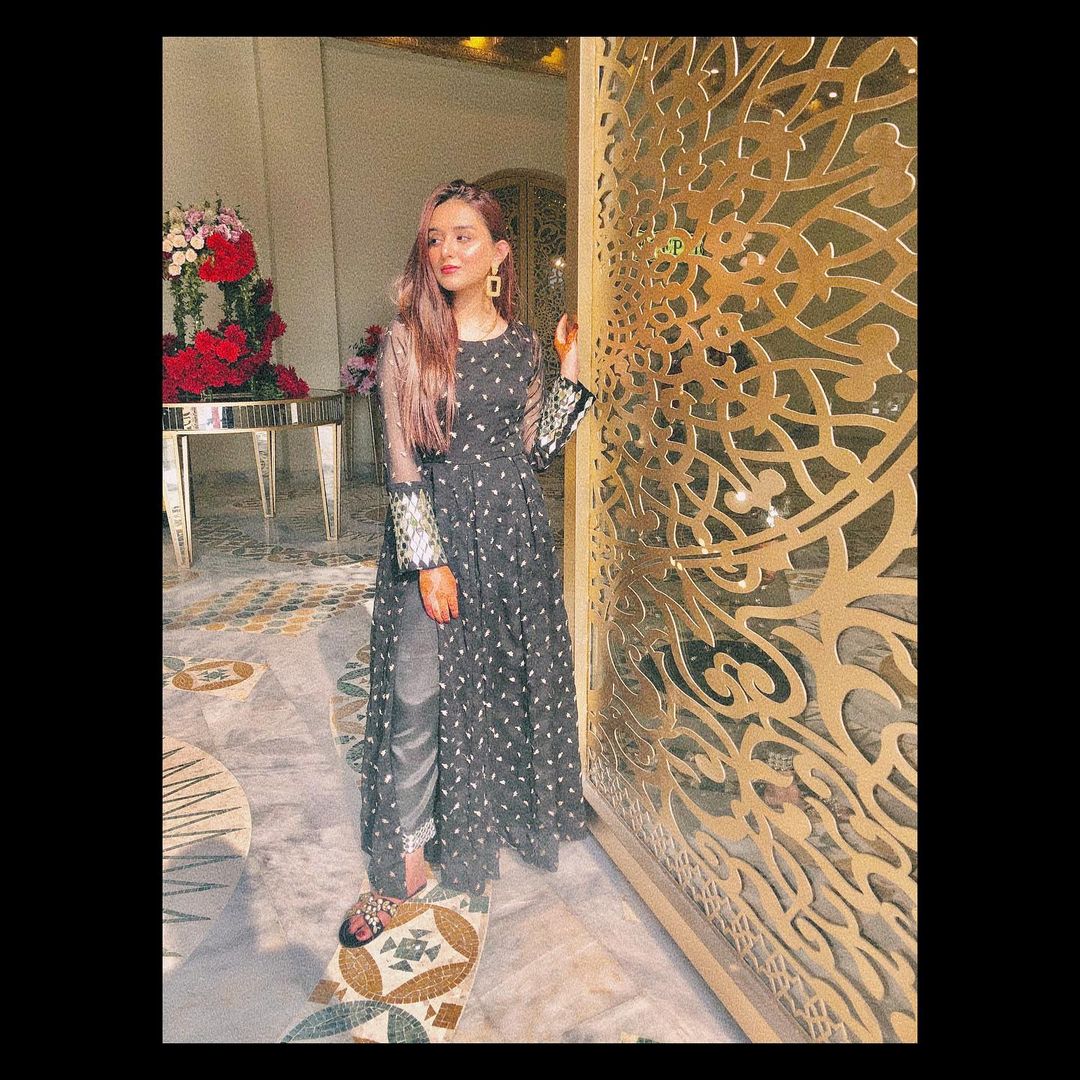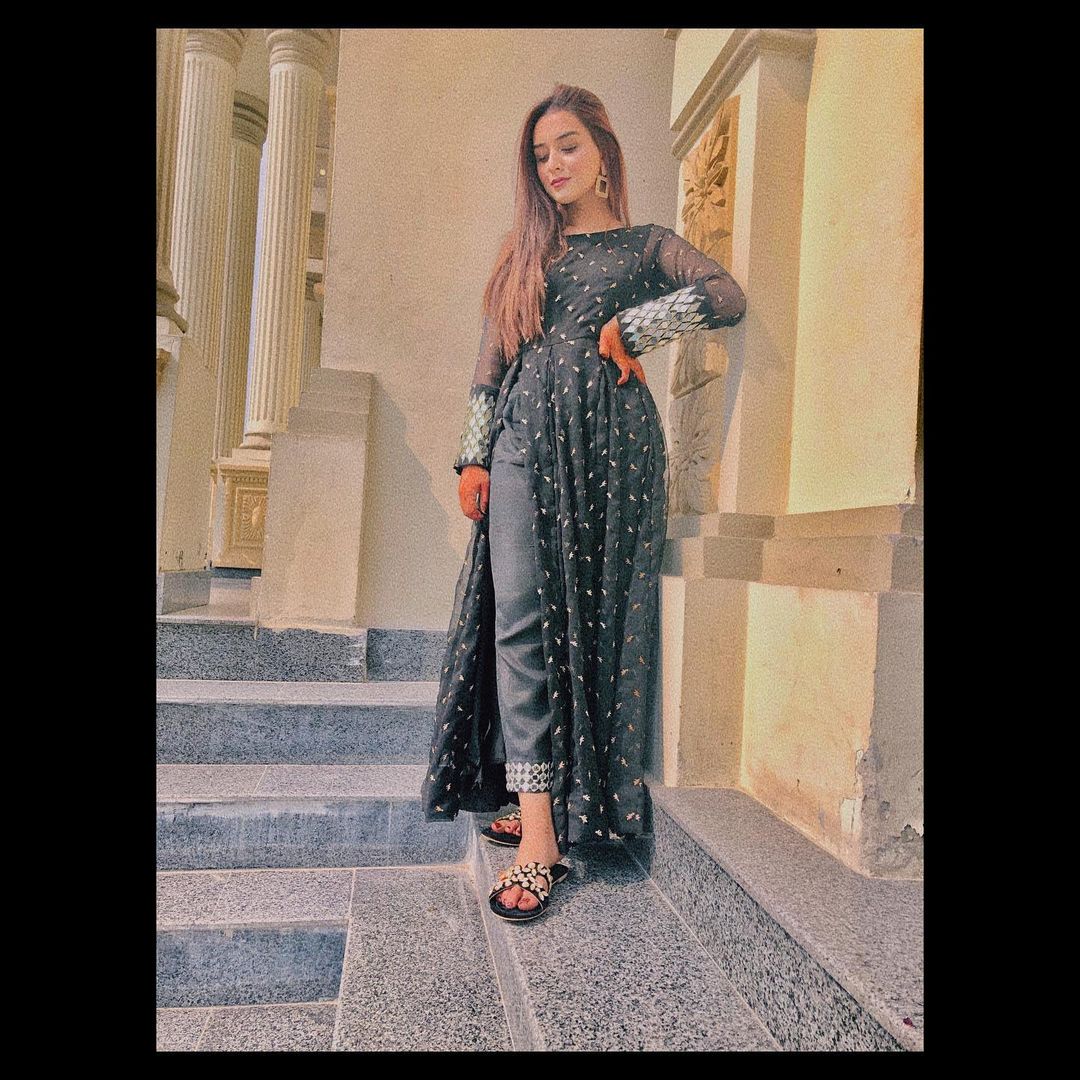 We should remember that on the 16th of Ramadan, June 22, 2016, at about 4 p.m., unidentified gunmen fatally shot Qawwal Amjad Sabri in Karachi. Amjad Sabri was killed after being shot in the head. Horrible people in Karachi suppressed Amjad Sabri, the beautiful man who offered compassion and was the greatest musician. Amjad Sabri is the father of five children, three sons, and two daughters.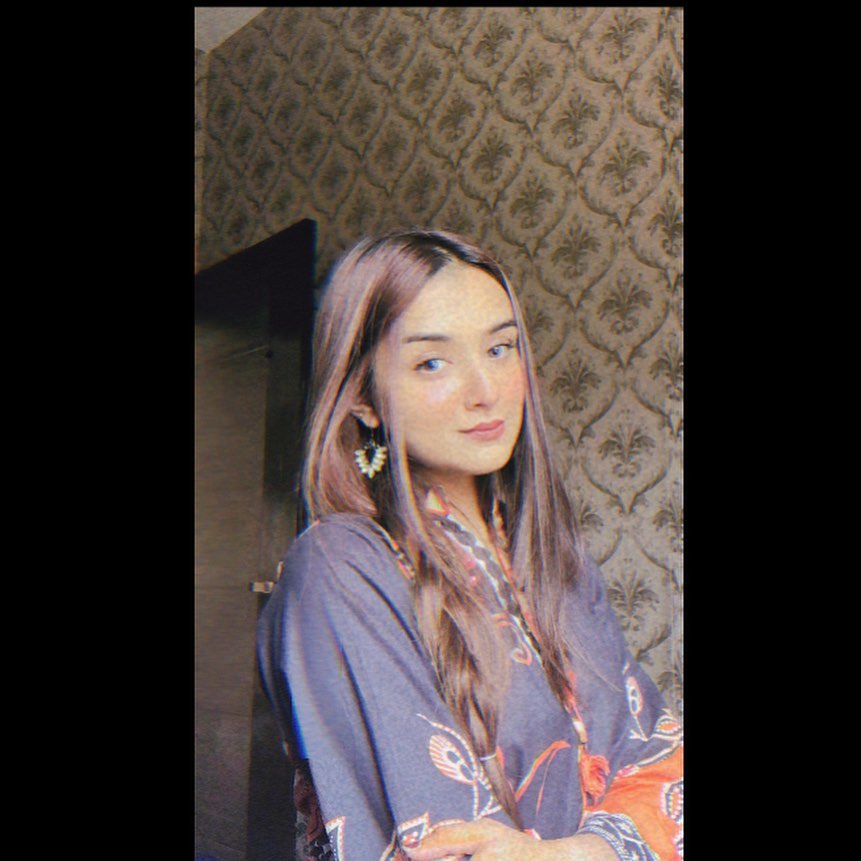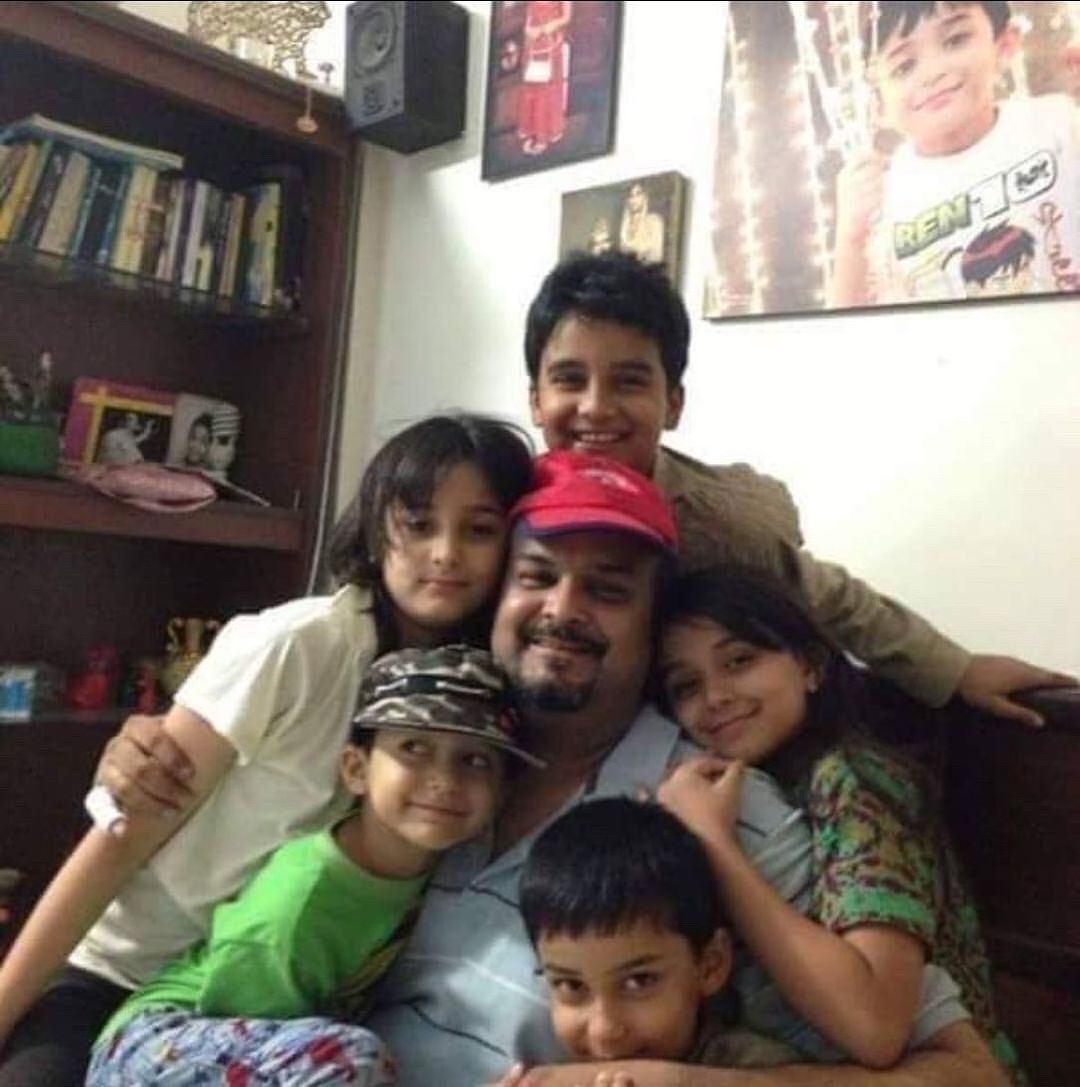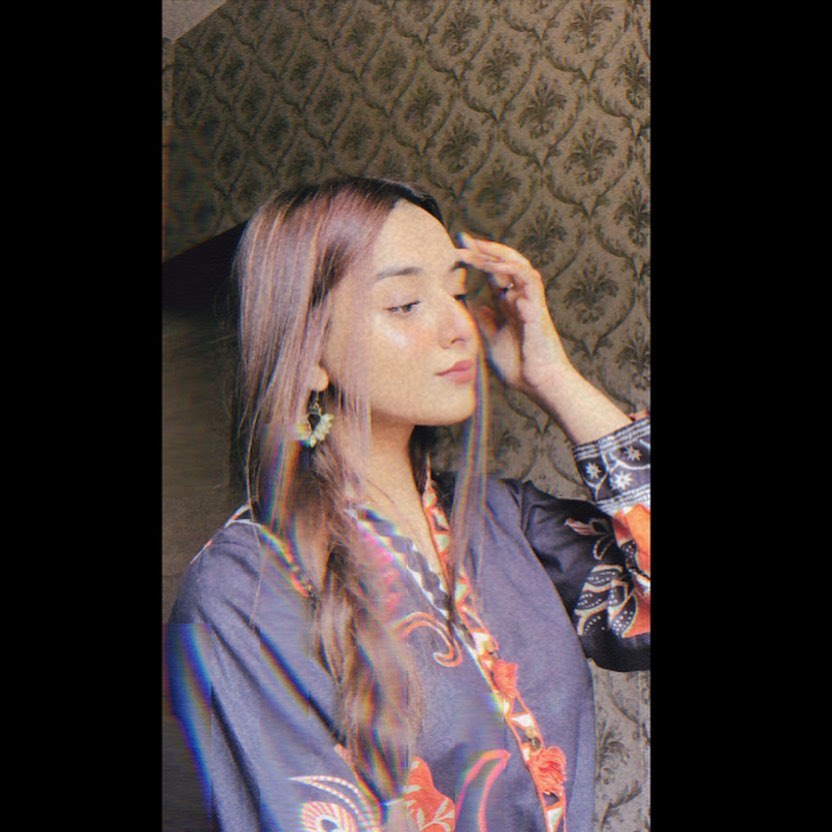 Hoorain Sabri has captivated millions of hearts, has urged the public not to post photographs of the Holy Quran or places of worship on social networking sites. 
"Please! 'Rather, it is for Allah Almighty's pleasure that you do not post a photo of yourself reciting the Qur'an on social networks, nor do you upload a picture of the location of the mosque before the prayer." Hoorain Sabri stated, "It is wrong to post images of one's devotion to public media to show off towards the world."