Saboor Aly and Ali Ansari, the newest duo in town, shocked admirers with their lavish shendi ceremony, which took place on Friday. Saboor and Ali's wedding festivities garnered a large number of celebrities. Kinza Hashmi, a close friend of Saboor, could be seen enjoying Saboor's wedding in full bloom.
Kinza Hashmi looked stunning as a bridesmaid at Saboor's marriage. At first, we saw Kinza Hashmi donning traditional yellow attire for Saboor's Maiyoon, but for Saboor's lovely Nikkah celebration, Kinza chose exquisite pastel apparel. At the Shendi celebration, we saw Kinza wearing a "Farah Talib Aziz Ensemble." Take a peek at some of Kinza's lovely wedding photos from Saboor's wedding!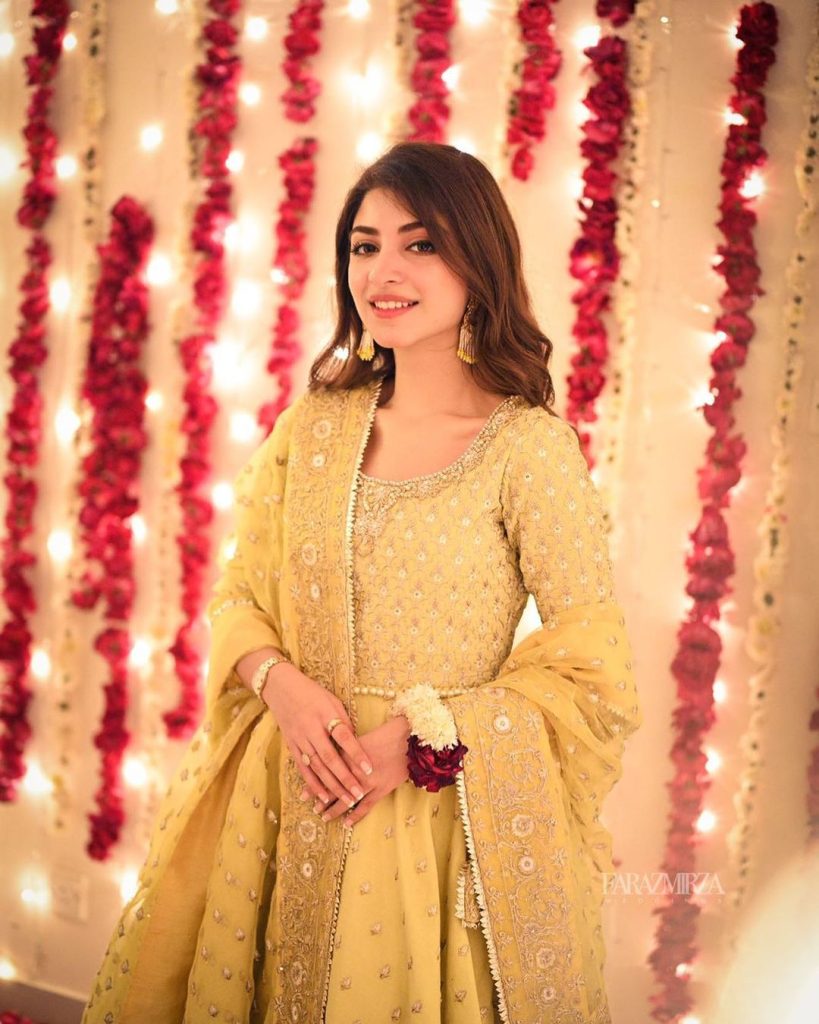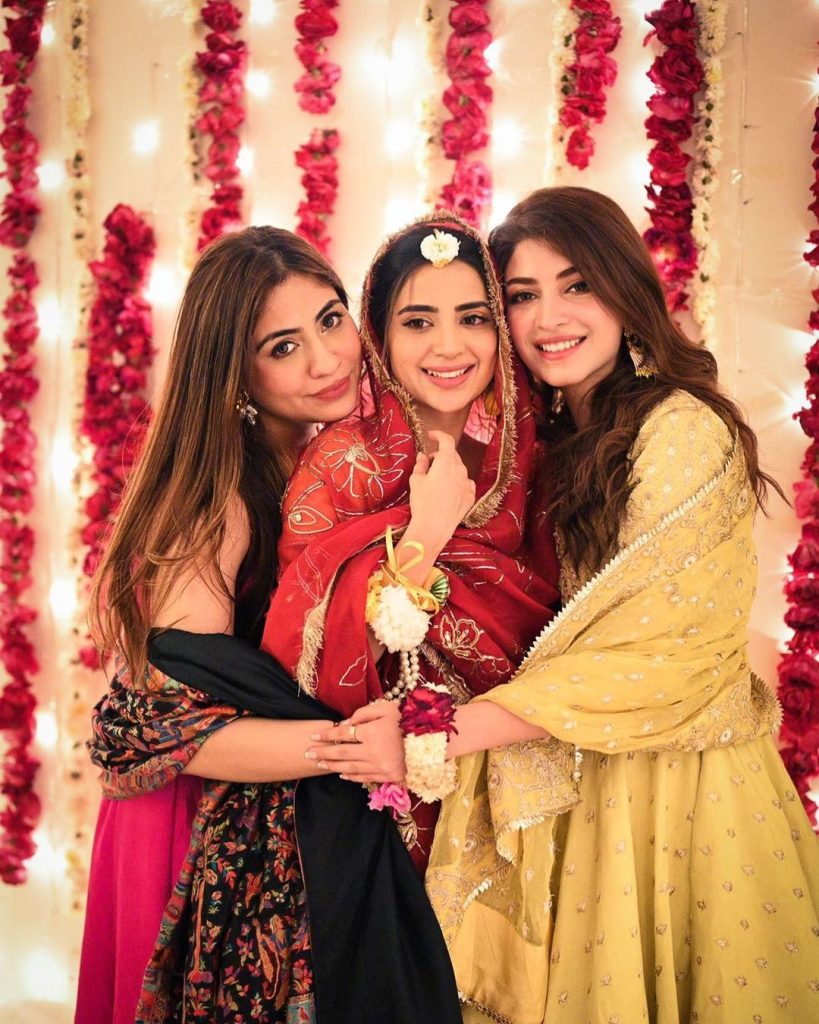 Kinza Hashmi is a youthful, gorgeous, and brilliant Pakistani actress and model who began her profession when she was very young. Kinza entered the showbiz sector with no artistic background and quickly captured the hearts of the public.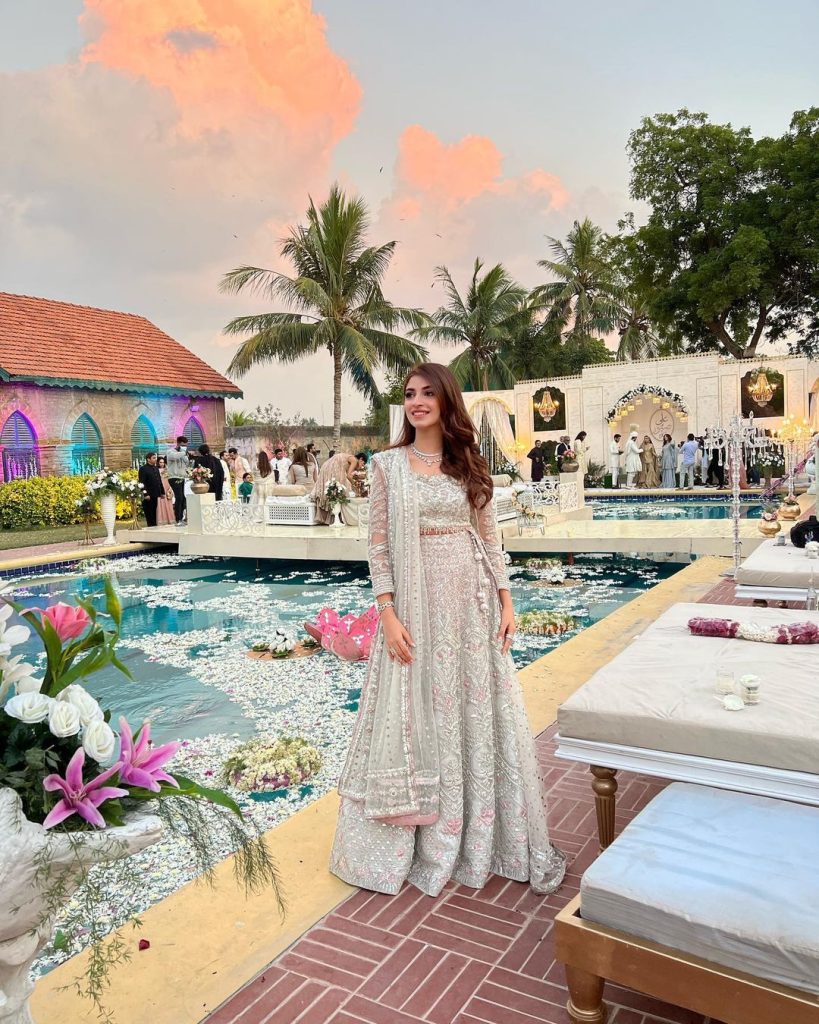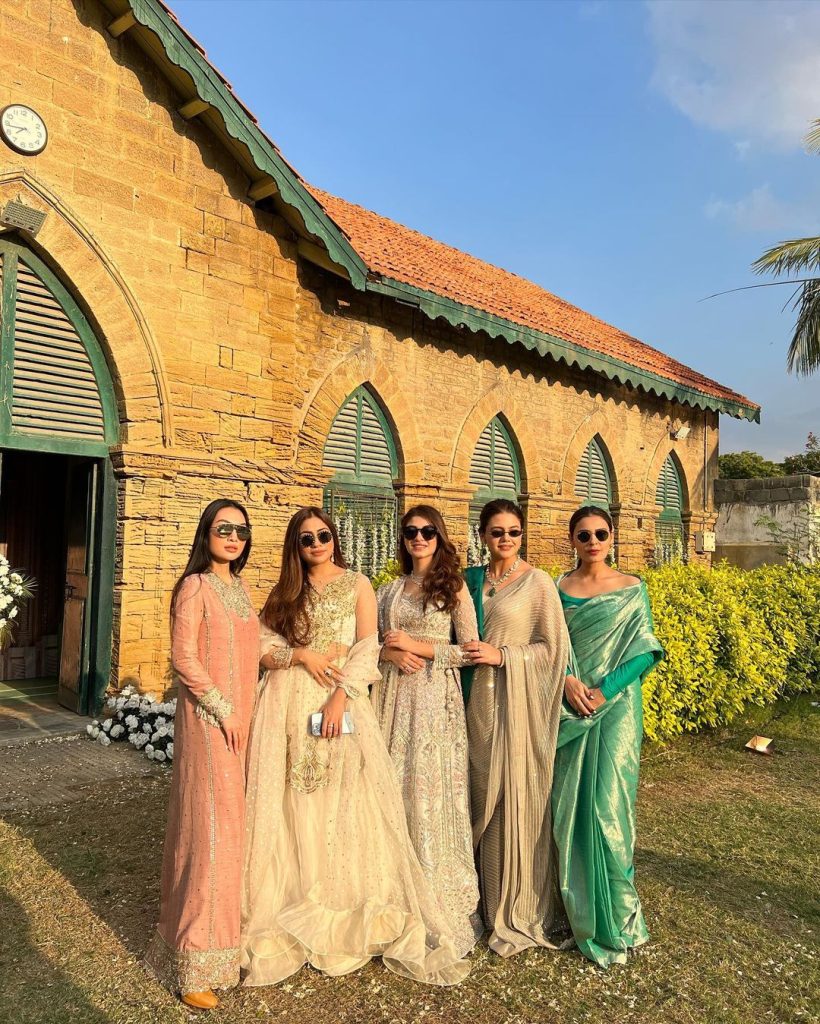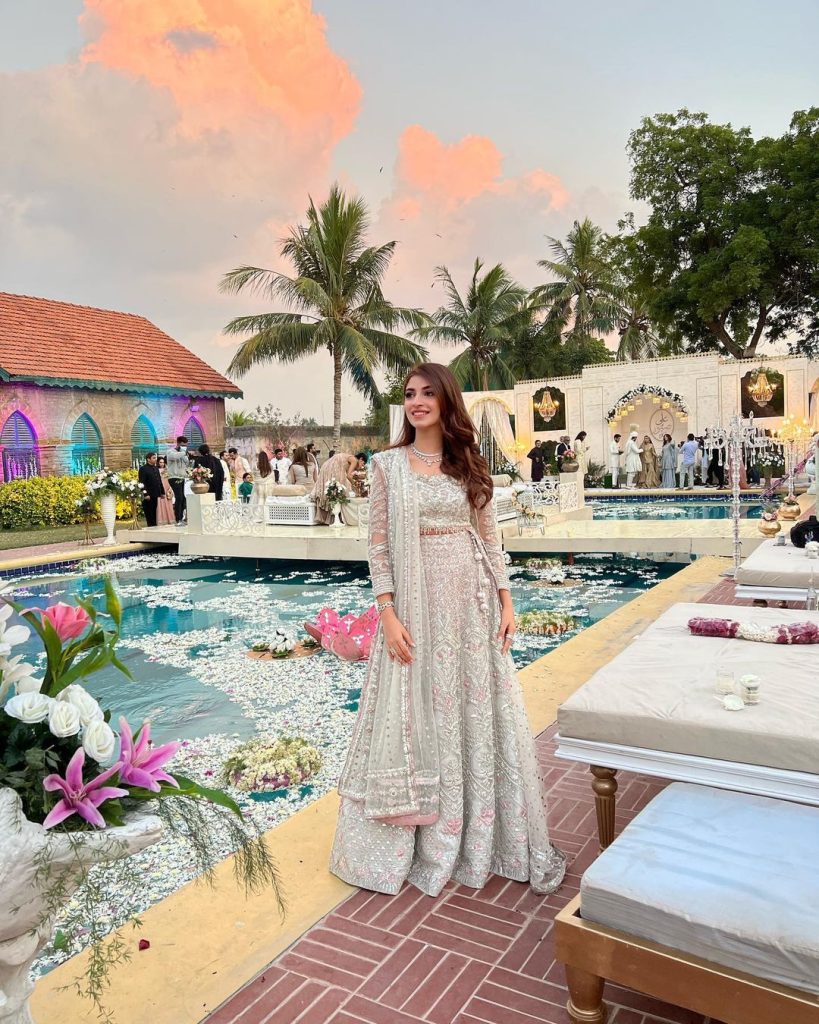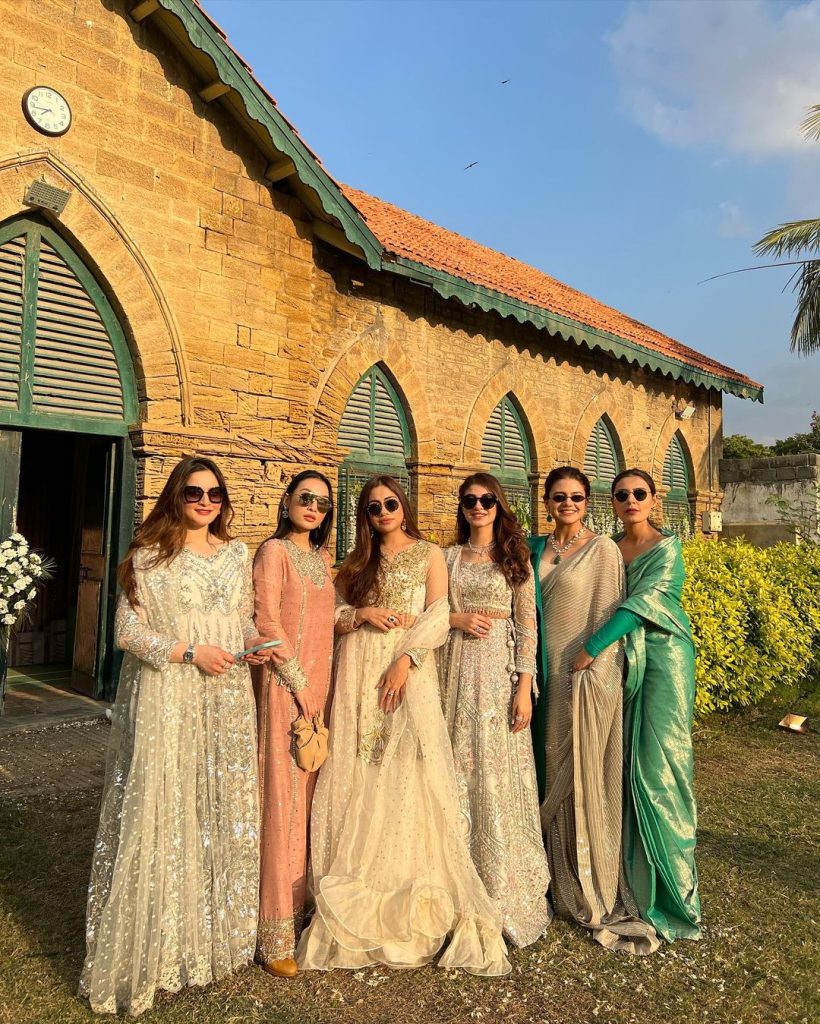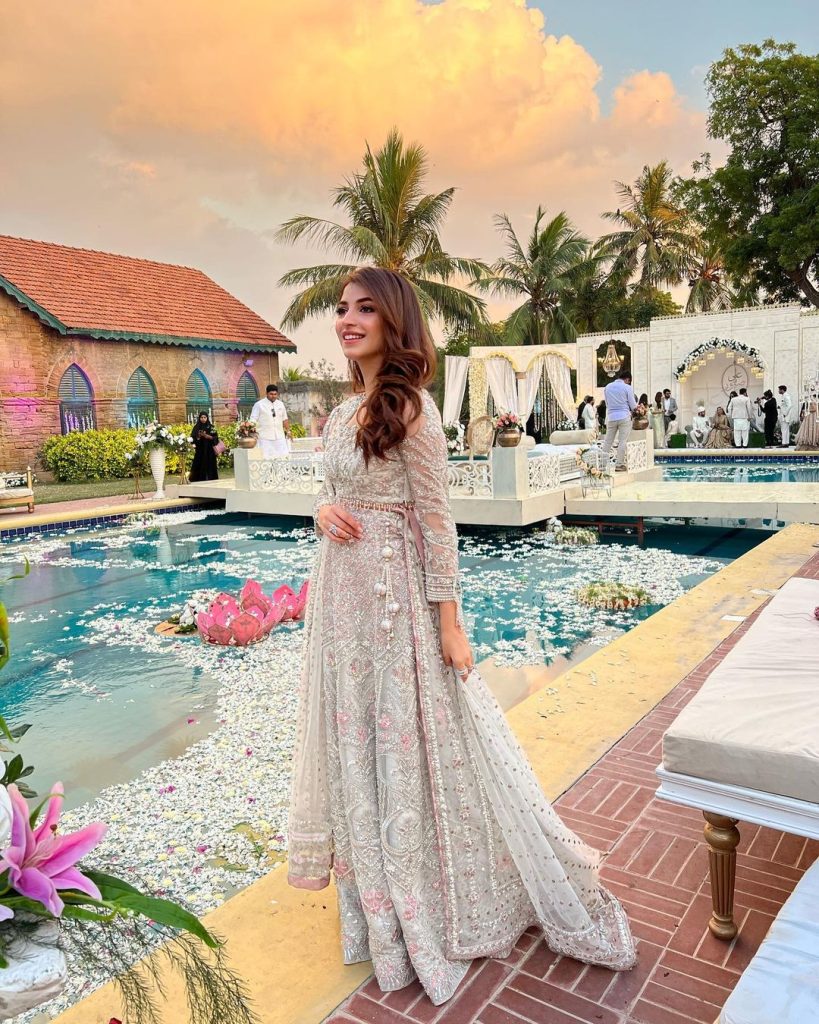 When Kinza Hashmi was speaking about Saboor Aly in an interview, she revealed that she blocks Saboor Aly's phone number every night before heading to bed. "Saboor gets up early in the morning and calls me as soon as she gets out of bed. It was the first time she contacted me at 7 a.m., so I assumed she was calling because there was an urgency. As soon as I picked up her phone, Saboor told me to get dressed for breakfast," Kinza recounts.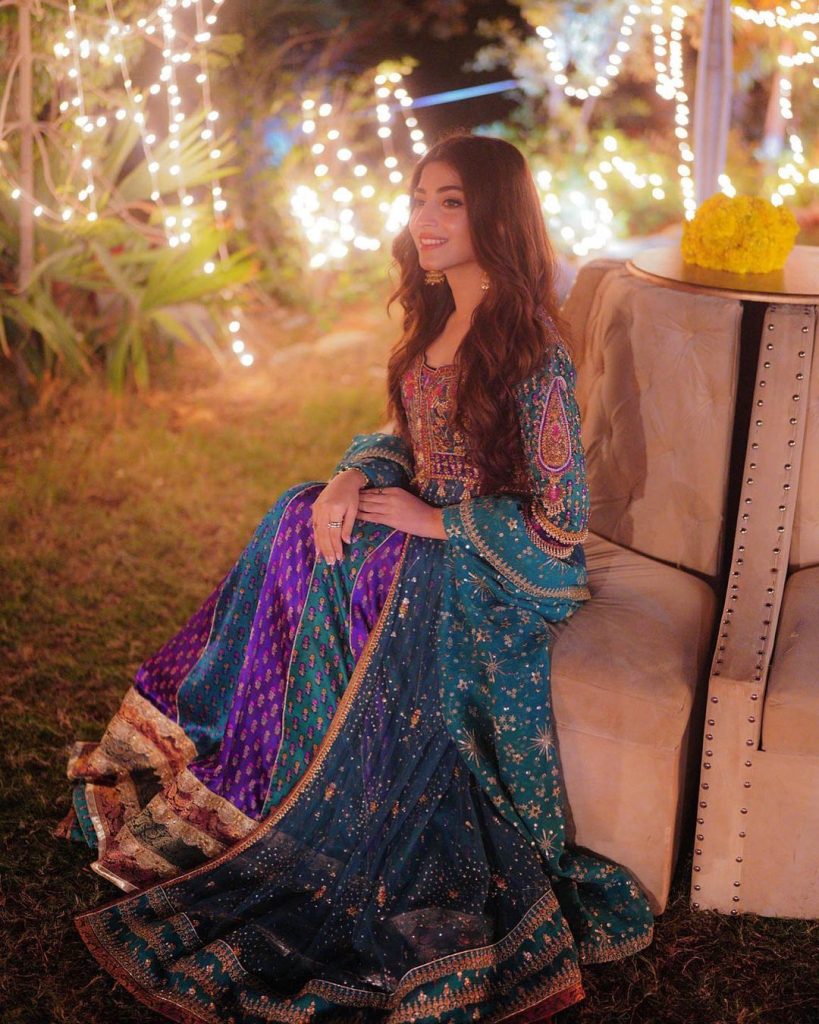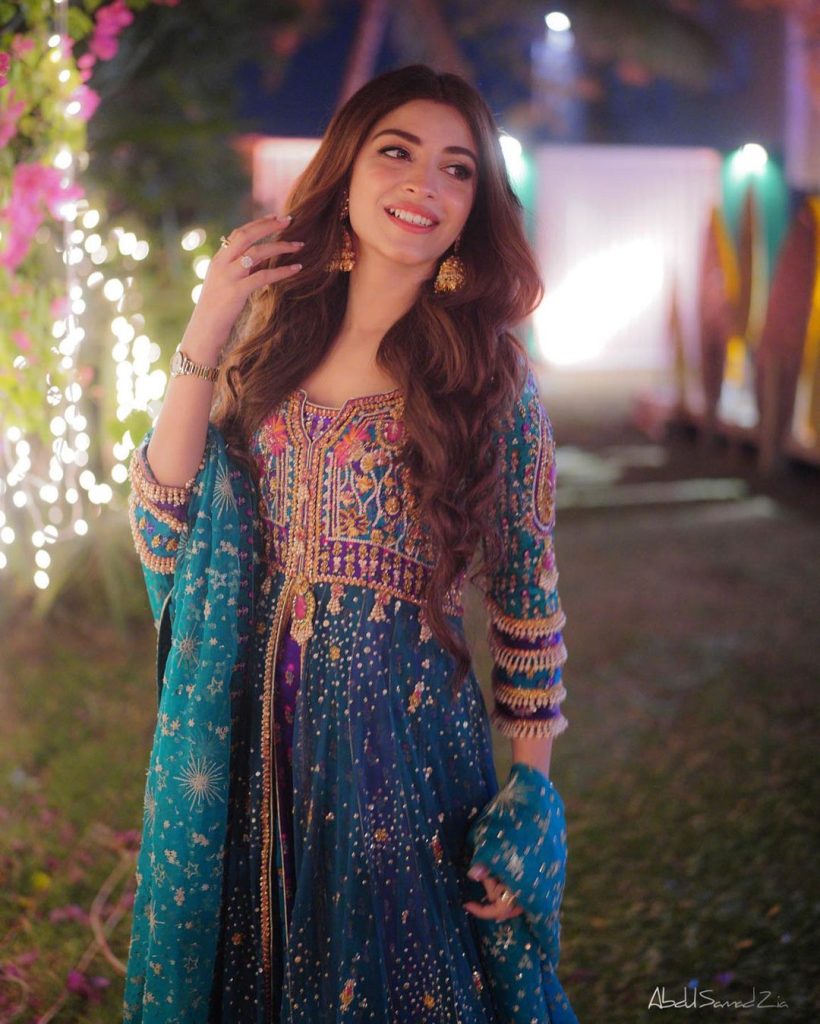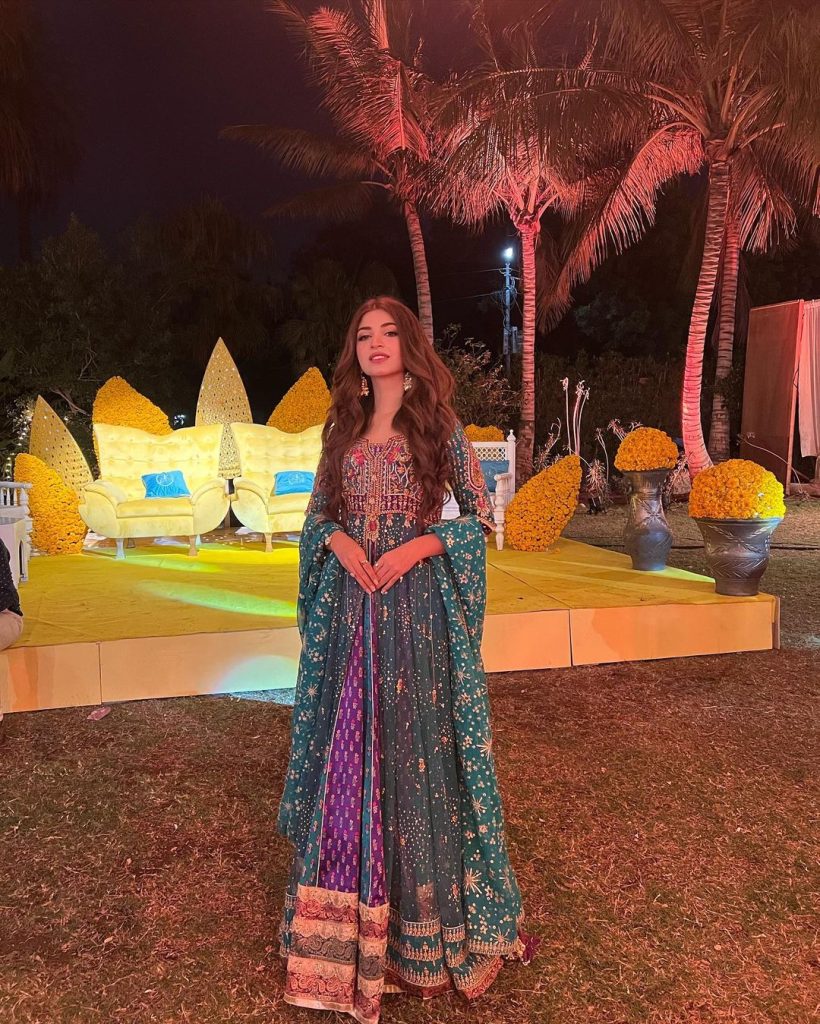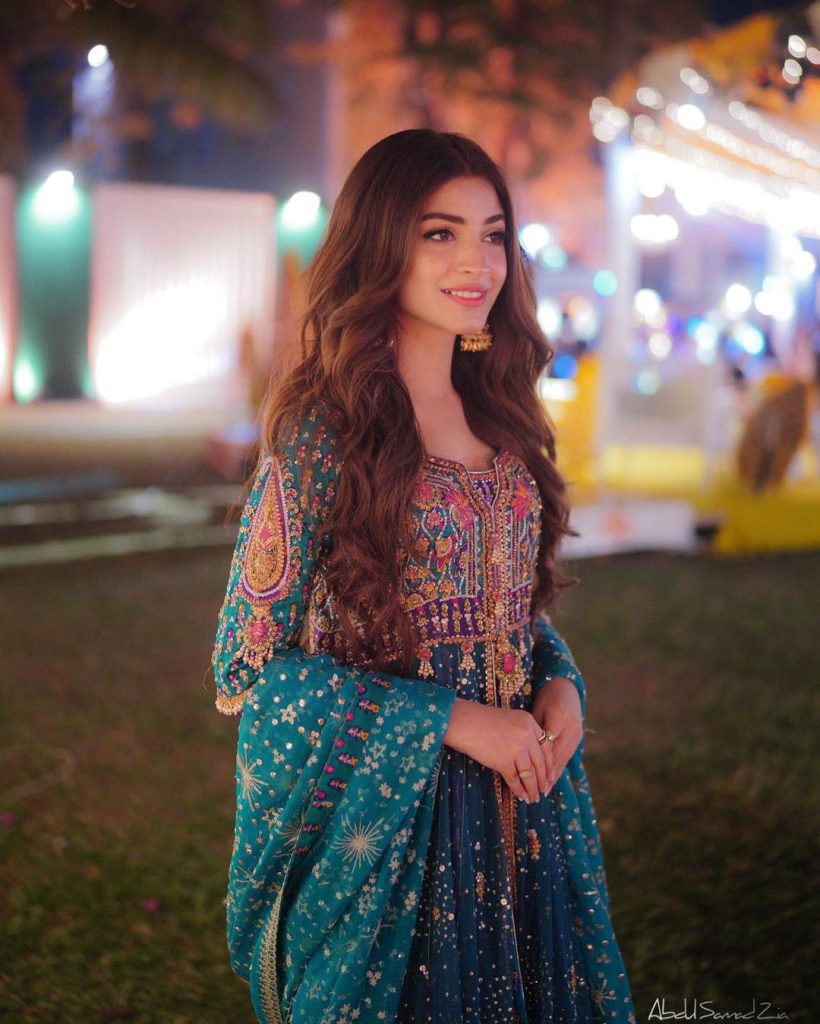 Kinza Hashmi is 27 years old and still single, attempting to concentrate only on her career. She plays a negative role in the dramas Ishq Tamasha and Mohlat, yet the public appreciates it. She is currently starring in the drama series Azmaish, and her blockbuster series Mohlat was just recently completed. Kinza Hashmi began her acting career in 2014, appearing in a few TV commercials and series. Kinza Hashmi has 5.1 million Instagram followers.