Maya Khan is a well-known television host who started in the industry when she was just a child. She used to host a PTV children's show. Maya Khan began to pursue a career as a host, working with practically all the major TV networks. Because of her size, the host had to take a hiatus from hosting at one point. After the host gained some weight, many channels stopped hiring her. She's now at a healthier weight. Maya Khan is now a renowned healthy lifestyle doer who speaks to audiences about her incredible story.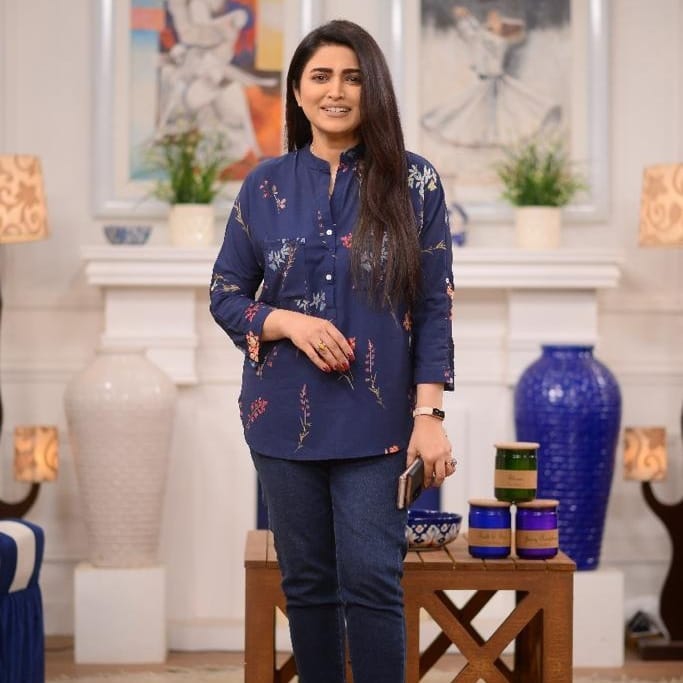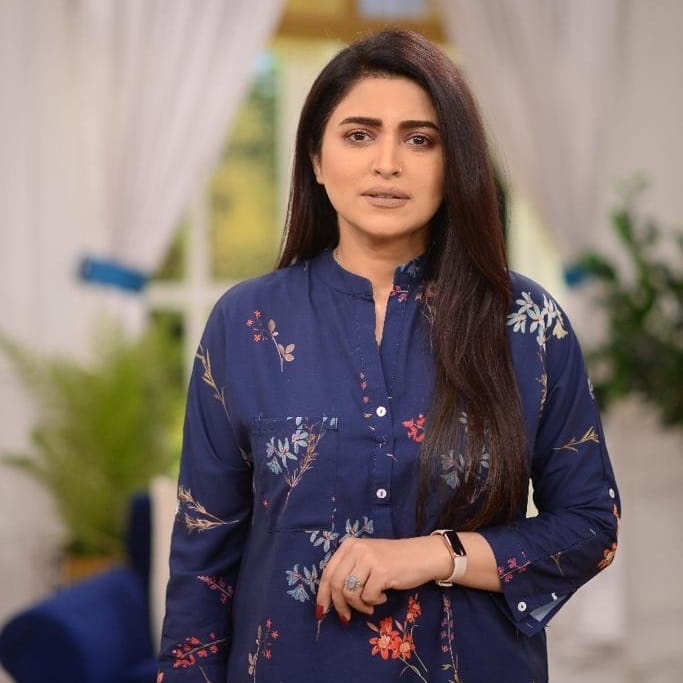 The anchor recently spoke up about the cruel and barbaric fat-shaming she experienced after gaining excess weight.
"I had received messages on body shaming, heard insulting words, I had endured a great many things," Maya Khan recalled, sobbing. "I used to wonder that how can humans be so mean and self-obsessed? How can they behave like this? How can they have far too much hatred?"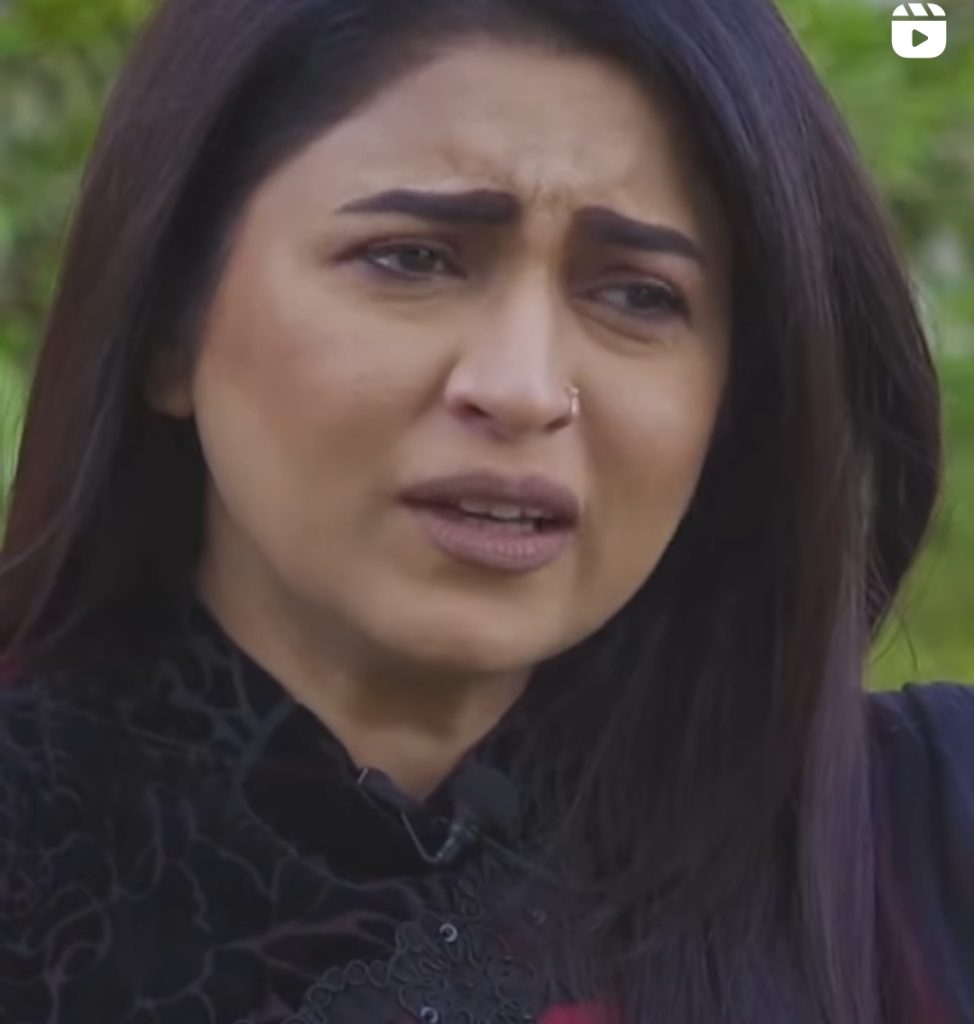 Maya remarked: "Having respiratory troubles, acidosis, breathing difficulty, and because of unemployment all at the same time, I am really grateful to TV One and News One for providing me with a job regardless of my weight or obesity."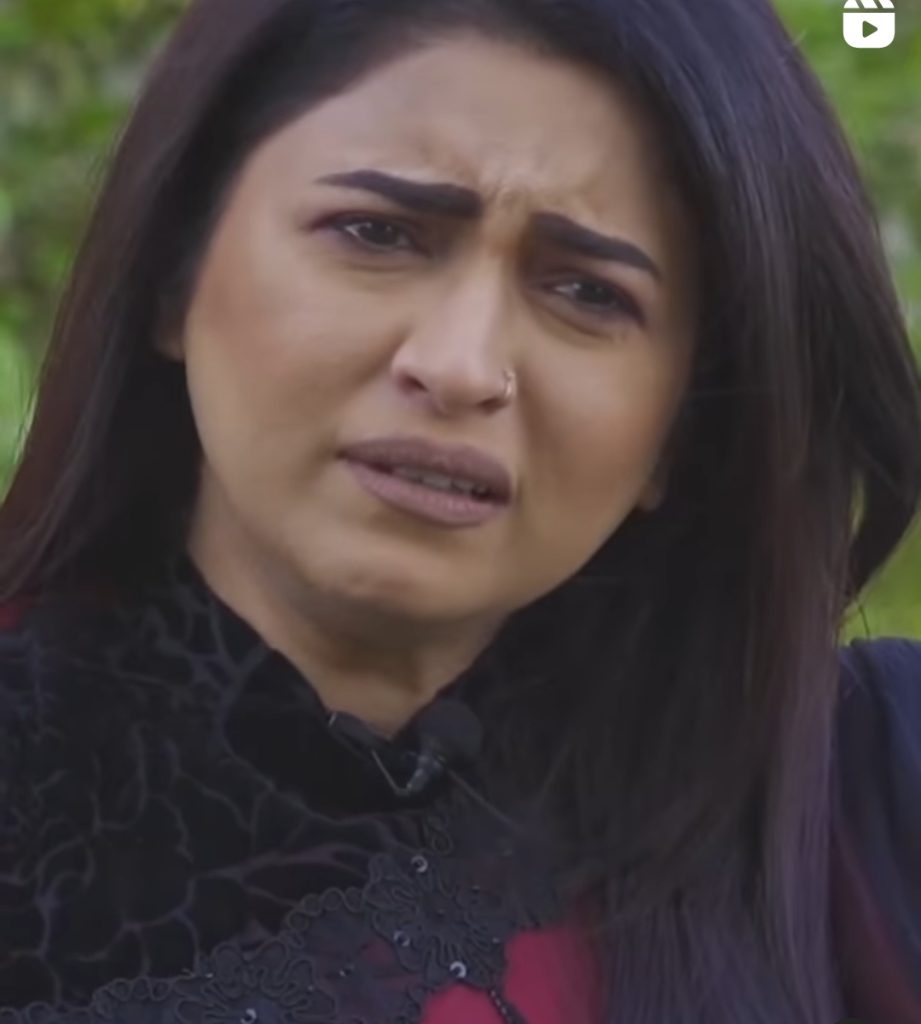 "People used to ask what had happened to you; you have put on a tonne of weight," she continued, "and it crushed my spirit; I quit mingling, I quit going outdoors." Maya Khan went on to say that because designers declined to offer her clothes, they sacked her from her employment.
"When people teased me about my obesity, I used to wonder how people could be so cruel and barbaric. Is it really a sin to be morbidly obese?" Maya asks.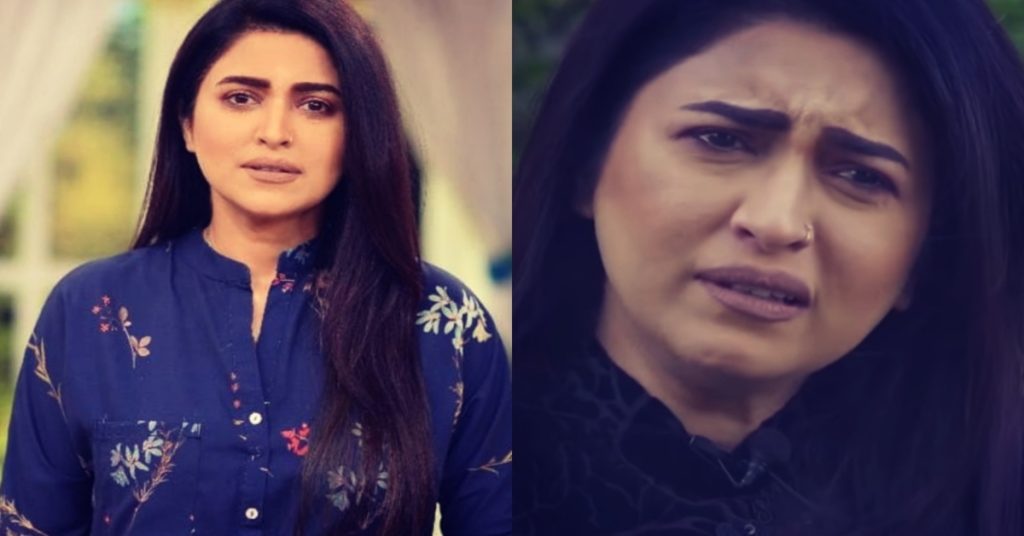 We are really sorry about what the beautiful Maya Khan had to go through because of the societal pressures and unreachable beauty standards that make people feel inferior and insecure about themselves. It is not the outer beauty that matters, but the one within. And no matter what, we will always adore Maya Khan and her incredible hosting skills.