Criticism has become a popular pastime in our community, with so many people condemning even where praise is due. As a result, pessimism is becoming more prevalent in our culture. People prefer to discuss the bad instead of the good. While there is a common conception in the showbiz industry that people are mean, there are certain people in the showbiz world that think of someone other than themselves in this period of upheaval, where individuals don't worry about anyone but themselves. We are referring to the two divas of the Lollywood industry who provided sanctuary for orphaned children. Not only did they support them, but they also raised them as their own toddlers.
1. Hadiqa Kayani: 
Hadiqa Kayani is Pakistan's most famous singer, has given the country many popular and wonderful songs. People love Hadiqa Kayani in every way, but she has gotten the most love and respect from the people when a catastrophic earthquake strikes northern Pakistan in 2005 and Hadiqa adopts a baby whose family died in the disaster. "Nad Ali" was Hadiqa Kayani's adopted son's name. Hadiqa frequently posts pictures of herself with her baby boy. 
2. Nadia Jamil:
Nadia Jamil, a well-known Pakistani actress and social crusader, adopted two small children who are now adults. In 2018, Nadia Jamil sent out a tweet that dominated the news for several weeks. In a statement, the actress added, "My youngest son stayed on the street while my eldest son worked in a brick kiln. Now that they are both adults, I am really grateful and appreciative of them. " The entire country of Pakistan applauded the decision made by Nadia Jamil.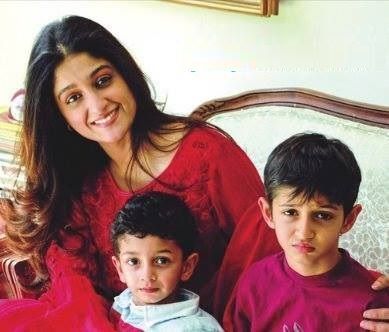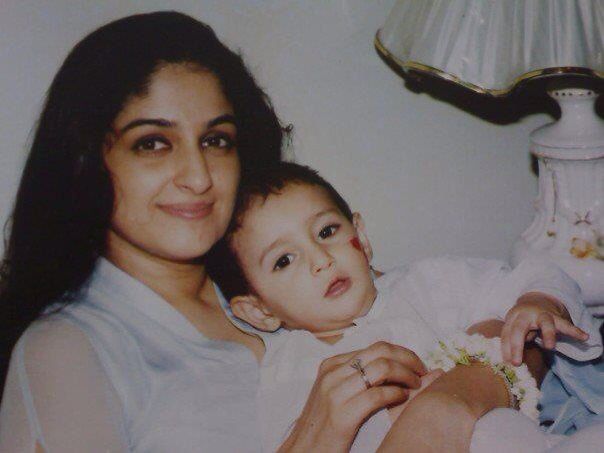 Both the stars loved their kids like their own blood and flesh and never treated them with any sort of discrimination. The kids of these two divas are all grown up now, and their mothers can't be more proud of them.