There's some exciting news for all of Humayun Saeed's enthusiasts. He's a very naturally gifted and unquestionable star in the industry. On the other hand, Humayun Saeed will be the first Pakistani actor to appear in the next season of Netflix's original The Crown. According to the release, the fifth season of "The Crown" will include Humayun Saeed as Dr. Hasnat Ahmad, a key figure in Diana's life.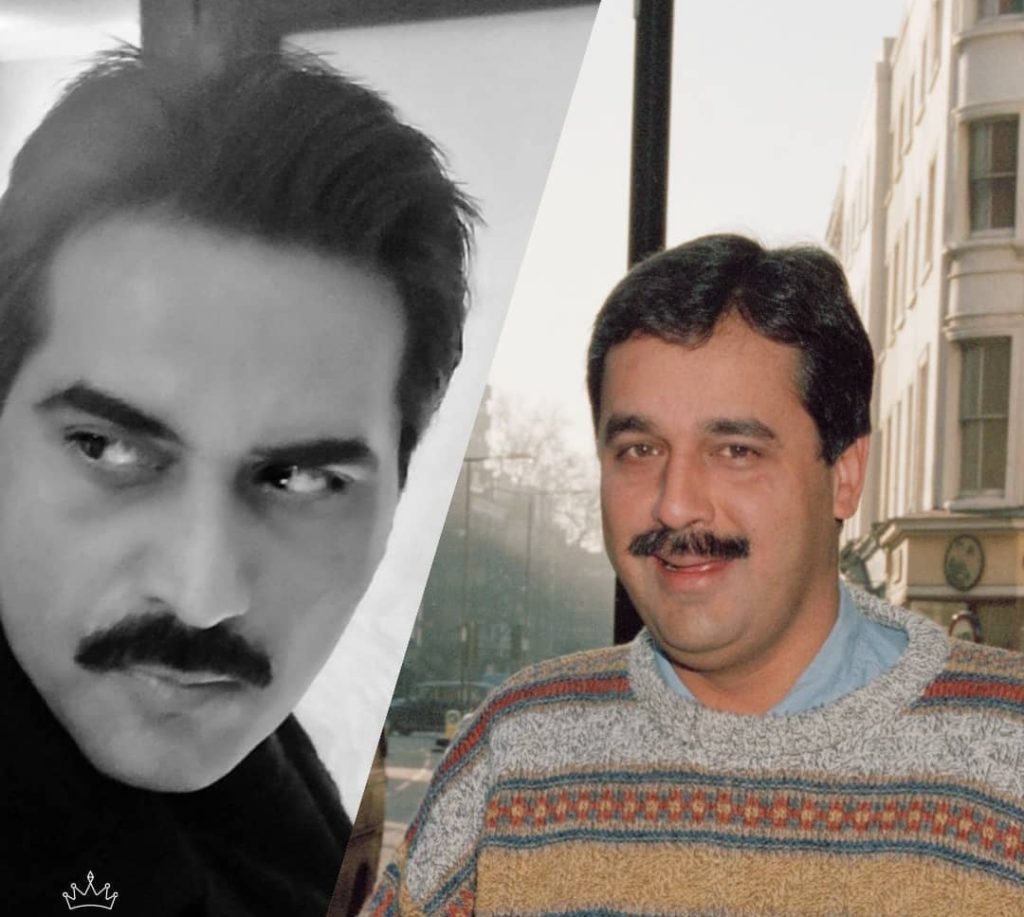 In the biopic "The Crown," the Punjab Nahi Jaungi actor will play Dr. Hasnat. It should be noted that Diana's connection with Dr. Hasnat Ahmed hit the headlines. Dr. Hasnat is a British Pakistani lung and heart surgeon in the United Kingdom. He is best known for his two-year romantic affair with Diana.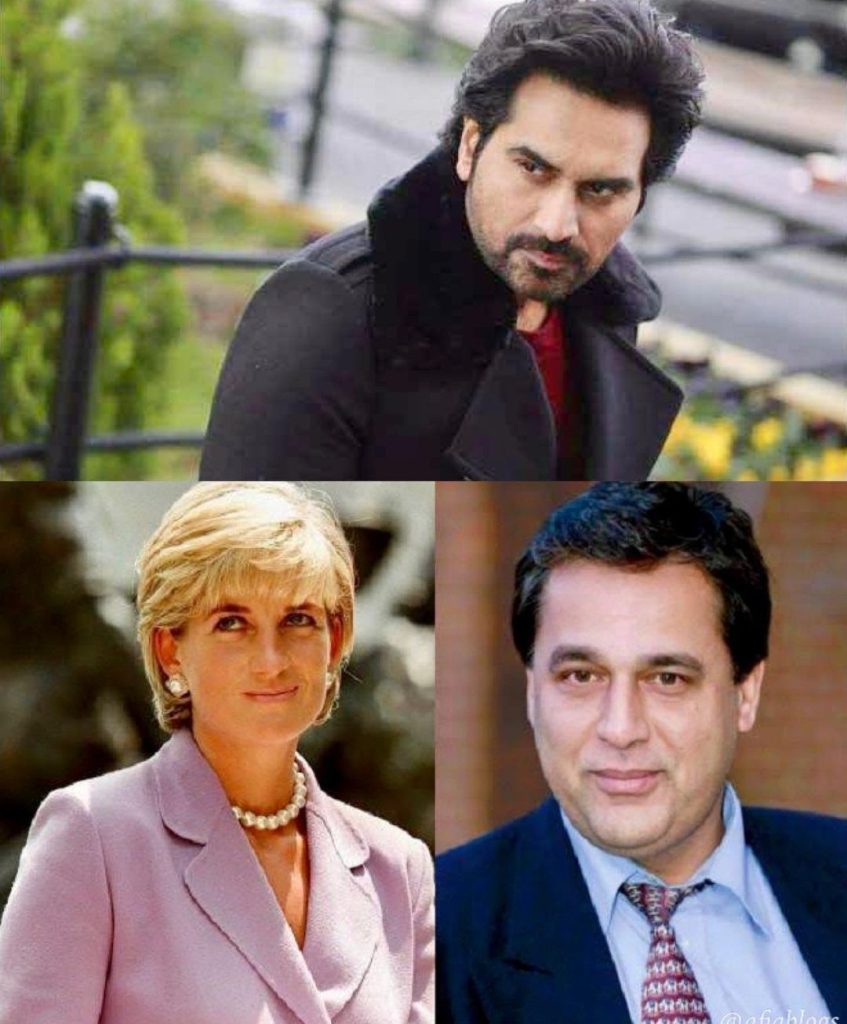 Dr. Hasnat and Diana created major headlines in the 1990s, so Humayun Saeed appears to have had a significant influence on the season. After hearing this exciting news, Humayun Saeed's fans are overjoyed. They believe Humayun is a worthy choice to represent Pakistan abroad, as he has already achieved great success in the Pakistani acting and production industries. Fans say Humayun Saeed gets along better with Dr. Hasnat Ahmad than he does with Fawad Khan.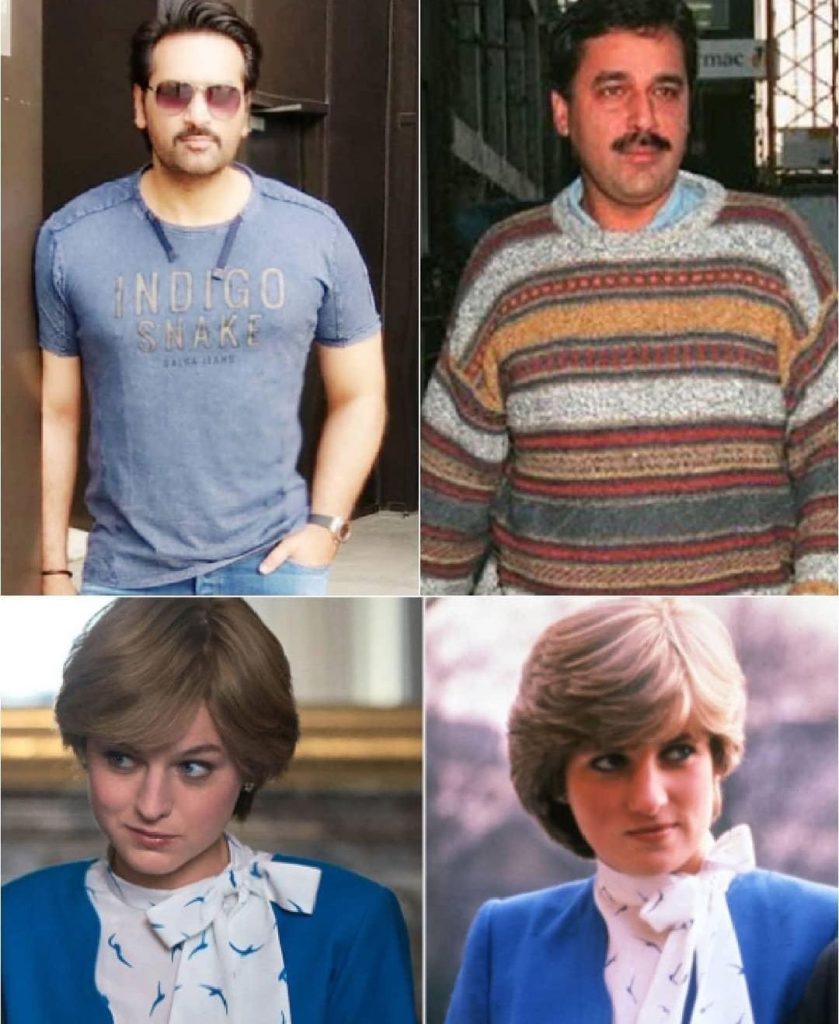 Mahira Khan also congratulated Humayun Saeed and wished him well. It overjoyed Mahira to learn that Humayun would appear in The Crown as Dr. Hasnat.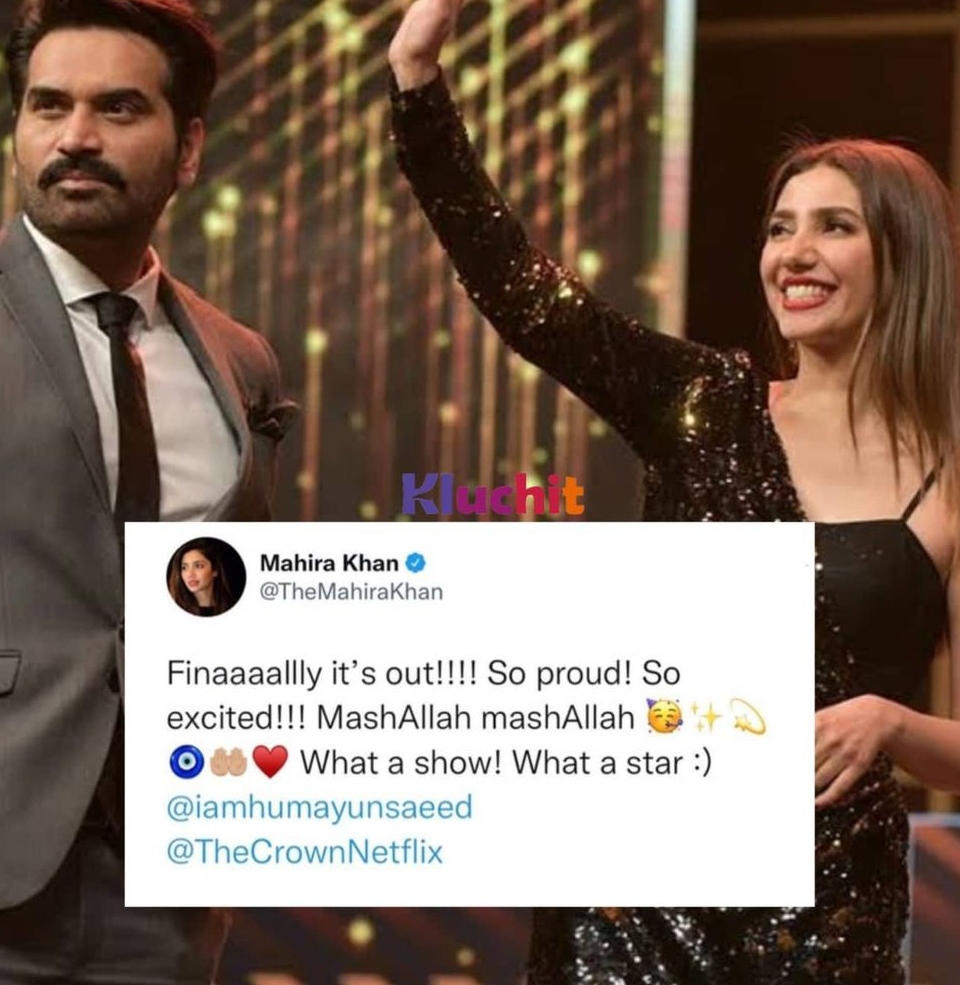 On the other hand, according to Sakina Samo, Fawad Khan resembles a younger Dr. Hasnat rather than Humayun Saeed. She expressed her views, stating that Fawad Khan was a better choice for the role rather than Humayun Saeed, but fans were not buying her opinions and Sakina has faced severe criticism.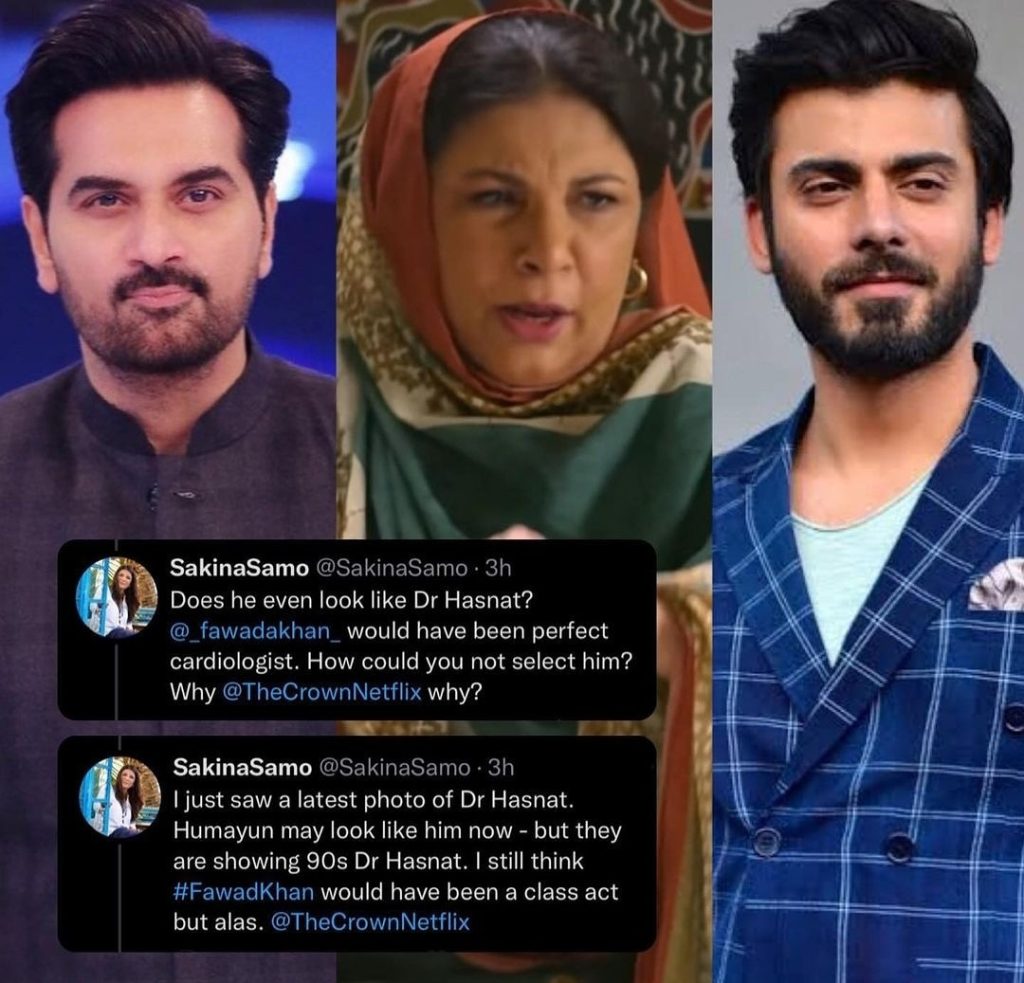 However, many other celebs, including Ayesha Omar, Vasay Chaudhry, Ahmed Ali Butt, Javeria Abbasi, Mikaal Zulfiqar, and Ali Kazmi, also sent their best wishes to Humayun Saeed; take a look at the complete list.