Sadia Ghaffar and Hassan Hayat are an exquisite Pakistani drama duo who have been in several Pakistani shows. Sadia Ghaffar used to with her family in the city of lights before her marriage to Hassan Hayat. Hassan Hayat Khan, an artist, is Sadia Ghaffar's husband. At the wedding ceremony of Sadia and Hassan, all of Pakistan's showbiz personalities were there. Sadia has a few close acquaintances that work in the entertainment industry. Sadia's buddies, Saboor Aly and Sajal Aly are her closest friends. Sadaf Kanwal, a top model, is also a close friend of hers.
Take a peek at the photographs of Sadia Ghaffar's recent photos with her daughter at a wedding.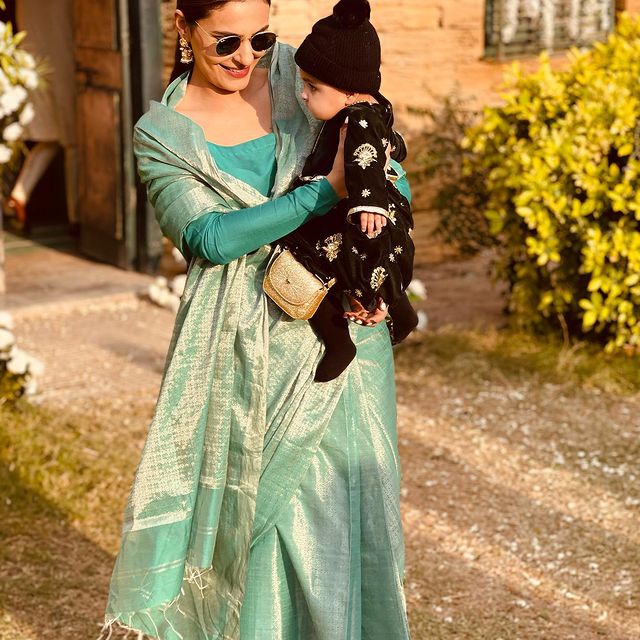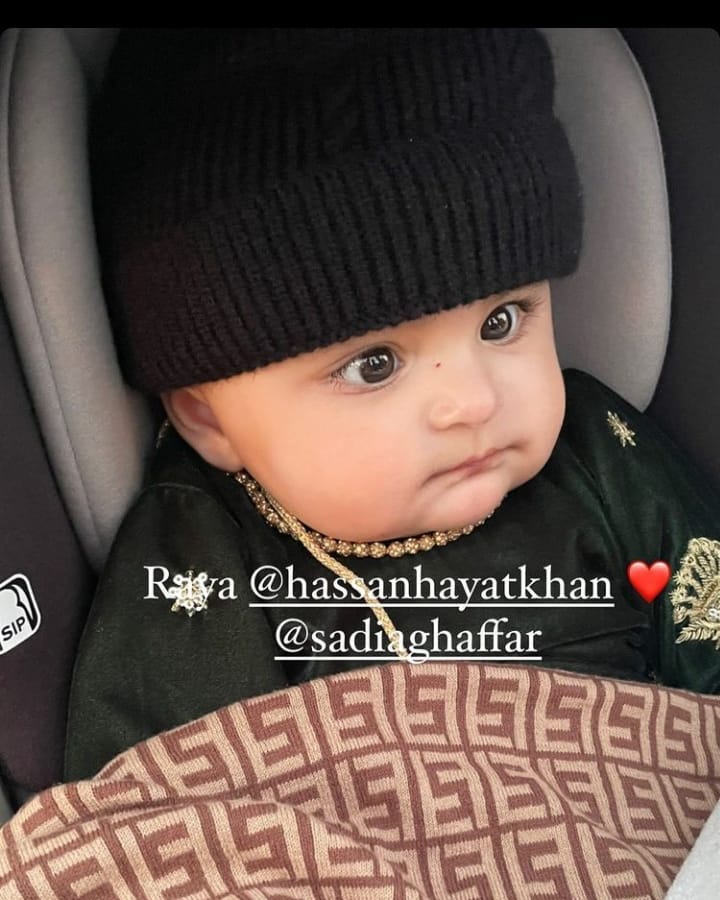 Sadia Ghaffar debuted in the drama series Kis Din Mera Viyah Howay Ga in 2011. Fans liked Sadia's character in the drama, and Sadia went on to star in a number of well-known series. She played Feroz Khan's cousin sister in Gul-e-Rana, while in Asi Hai Tanhai, she played Sami Khan's friend. Sadia has a sizable social media following. Fans have always praised her acting abilities and have been waiting to see her act in more dramas.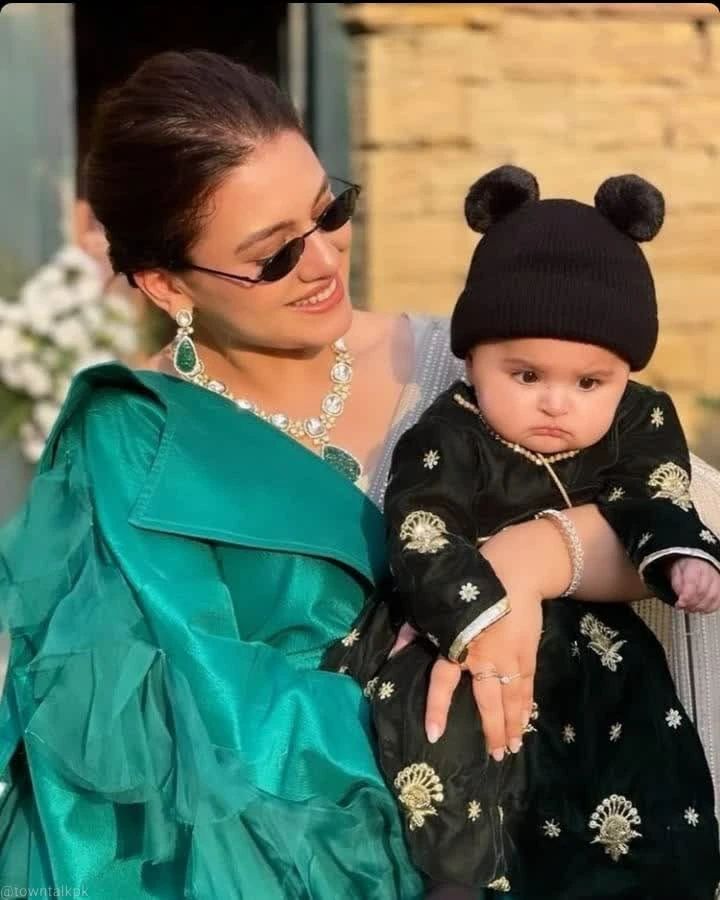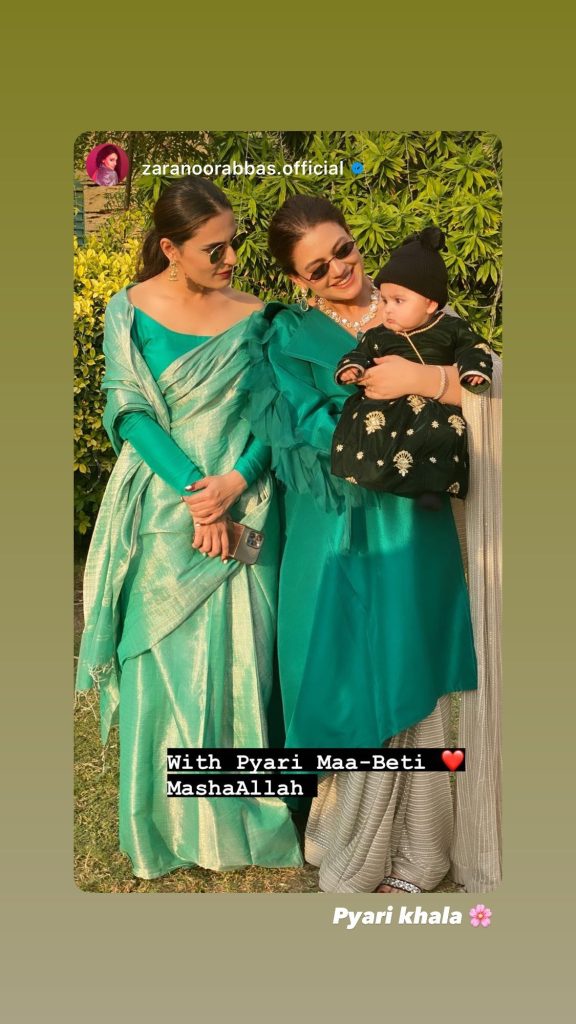 Sadia wedded Hassan Hayat Khan in 2020, and they have a gorgeous daughter named Raya together. Sadia Ghaffar and her spouse, Hassan, are currently living in the United States. She traveled to Pakistan to attend the wedding of her best friend, Saboor Aly.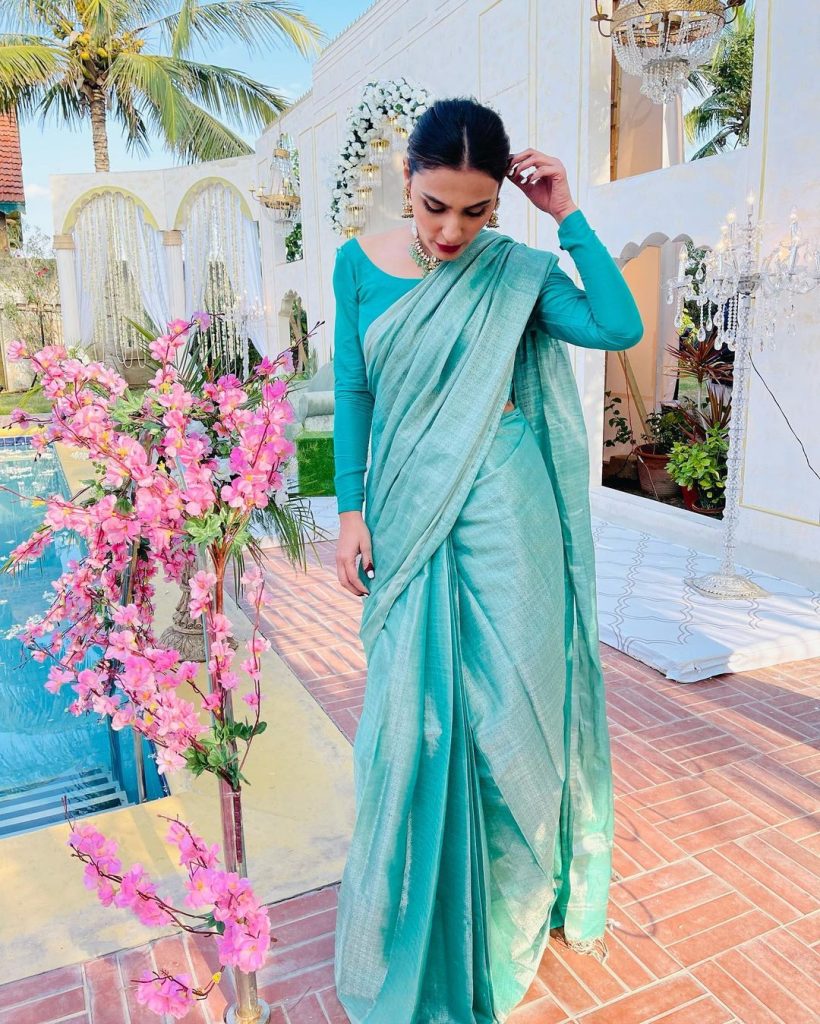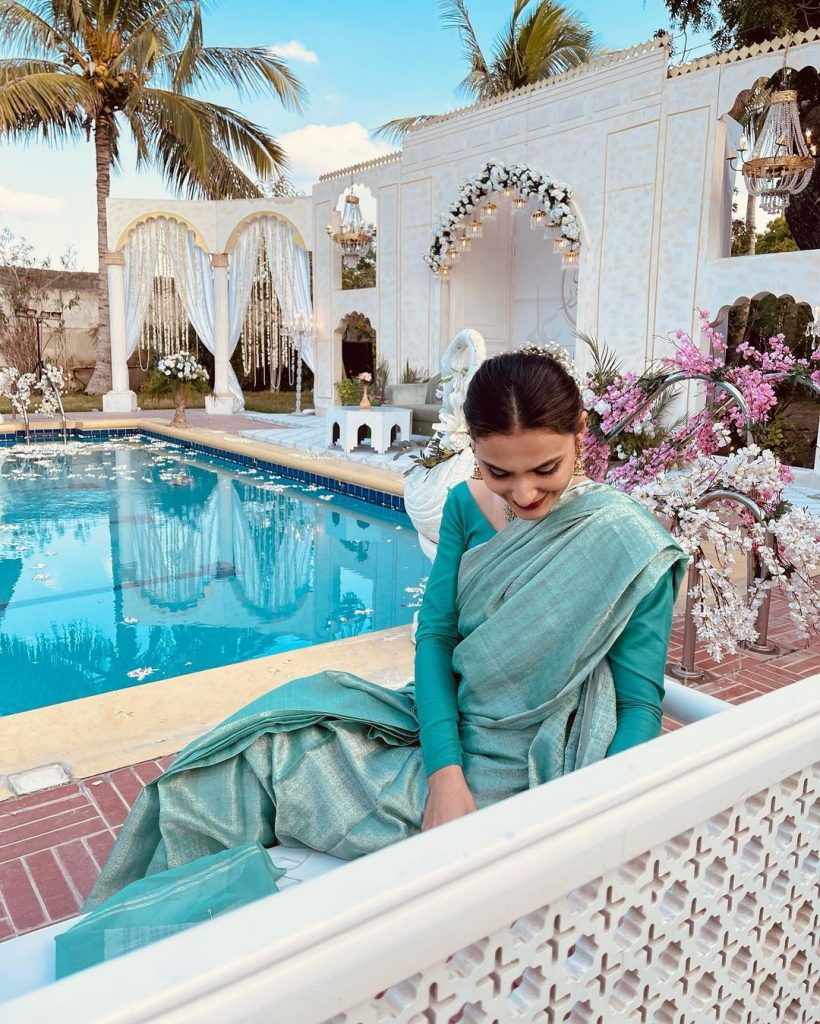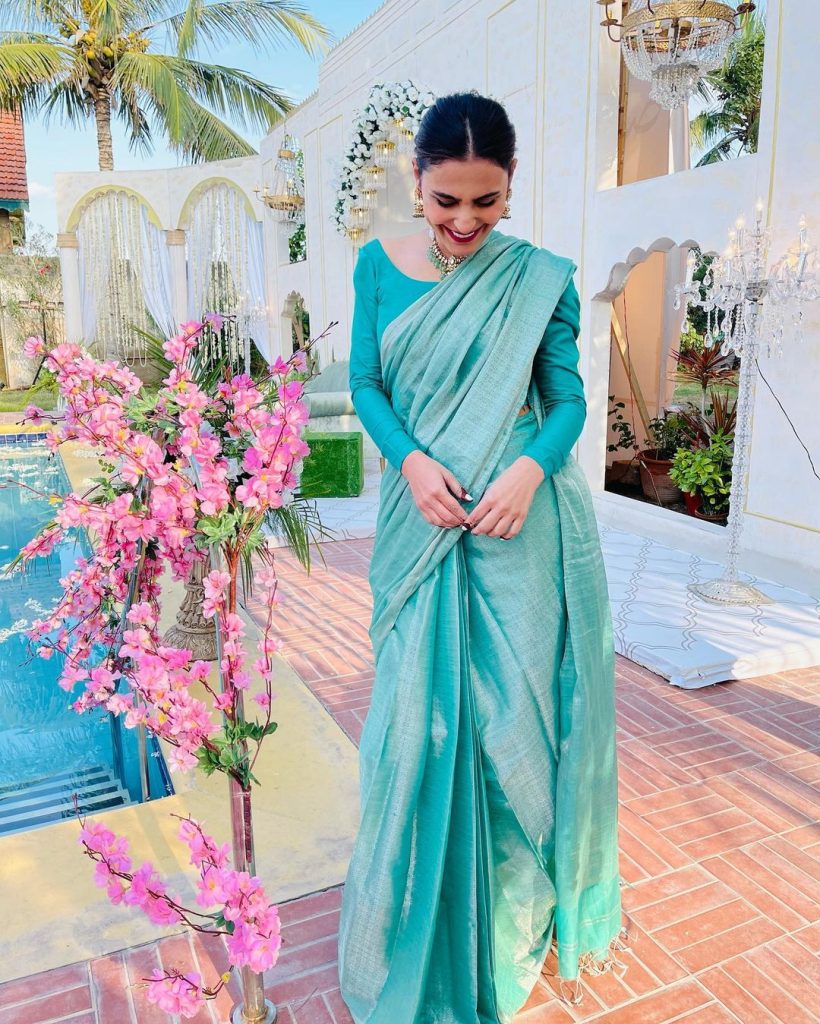 Sadia Ghaffar recently went to the wedding of one of her dearest friends, Saboor Aly. Raya Hassan Hayat Khan, her adorable daughter, and her spouse, Hassan, were present. Celebrity Sadia Ghaffar uploaded a gorgeous set of photos from Saboor Aly and Ali Ansari's wedding party with her daughter Raya and husband Hassan Hayat Khan.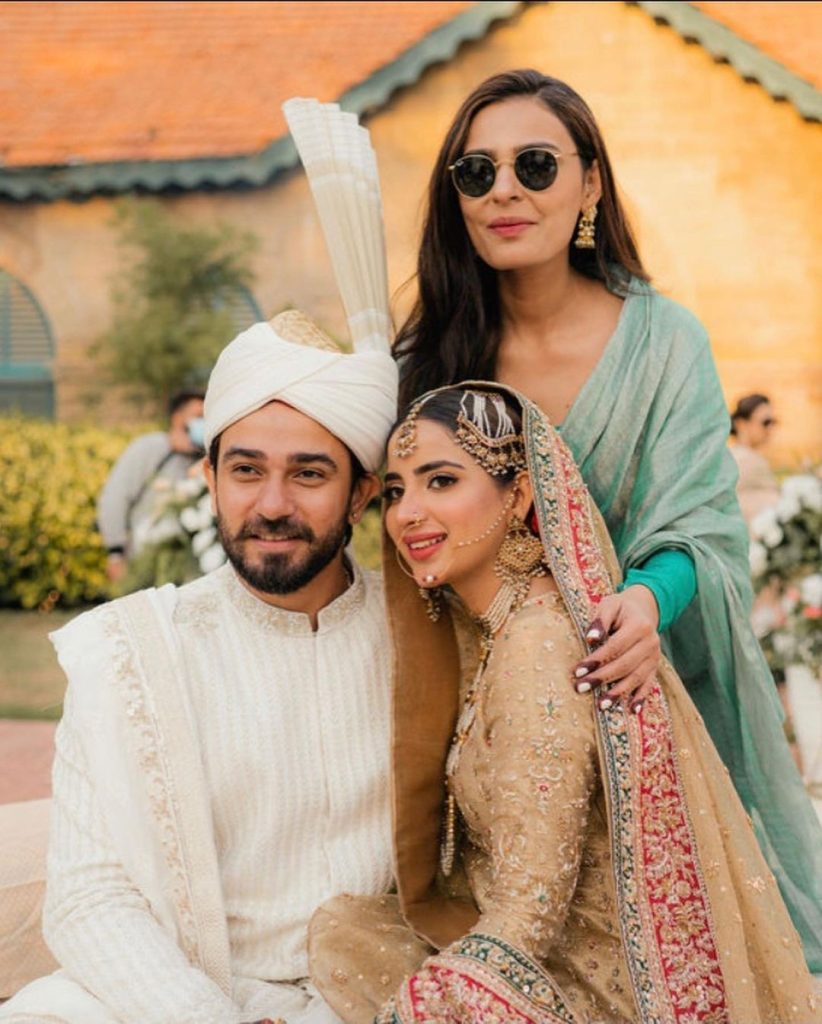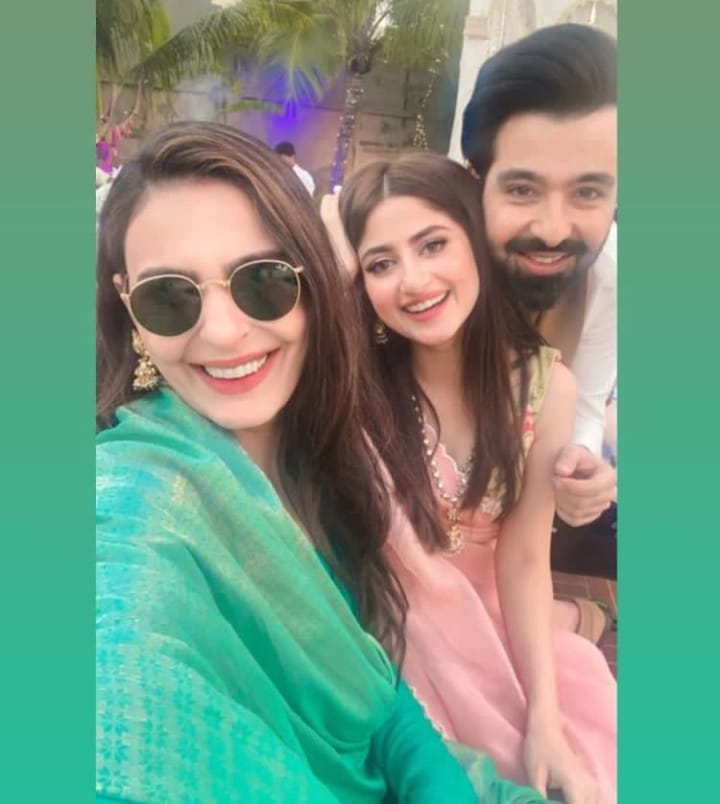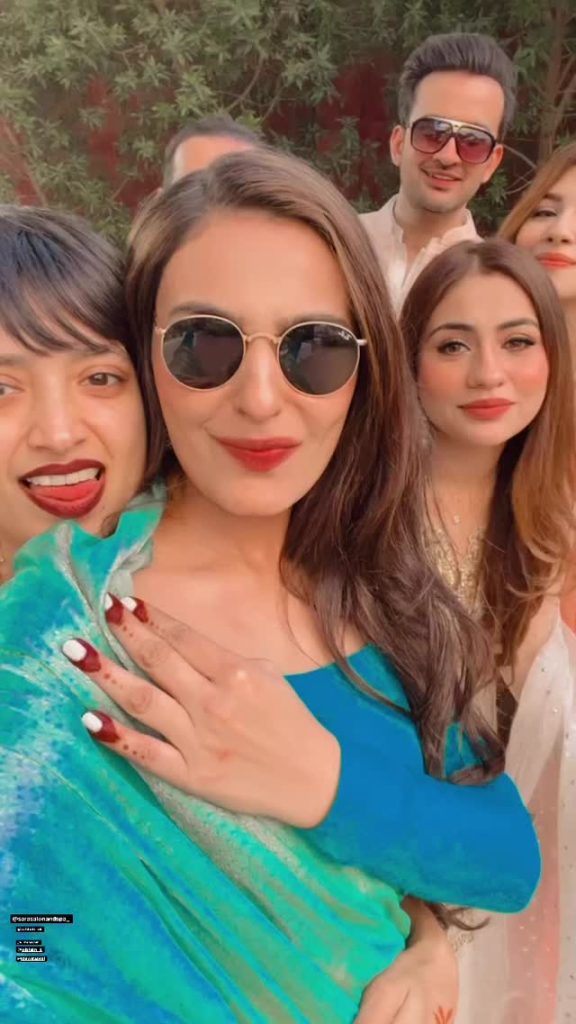 Sadia grabbed a few photos with her baby girl and shared her thoughts on Instagram, writing, "Even when everything was in chaos with my attire, I still managed to pose for a few brief pics. Regrettably, we only ended up shooting one photograph alongside… almost."