Junaid Khan, a well-known Pakistani actor and vocalist, is married to his beautiful wife and has two darling sons. Junaid frequently updates his Instagram followers with family photos to highlight how well he balances his work and private life.
Junaid Khan is the father of a second son and has a close relationship with him. Whether it's a vacation or a simple day at home, Junaid ensures that every moment is unforgettable for his household. Junaid Khan has risen to prominence because of his outstanding performances in popular Urdu productions.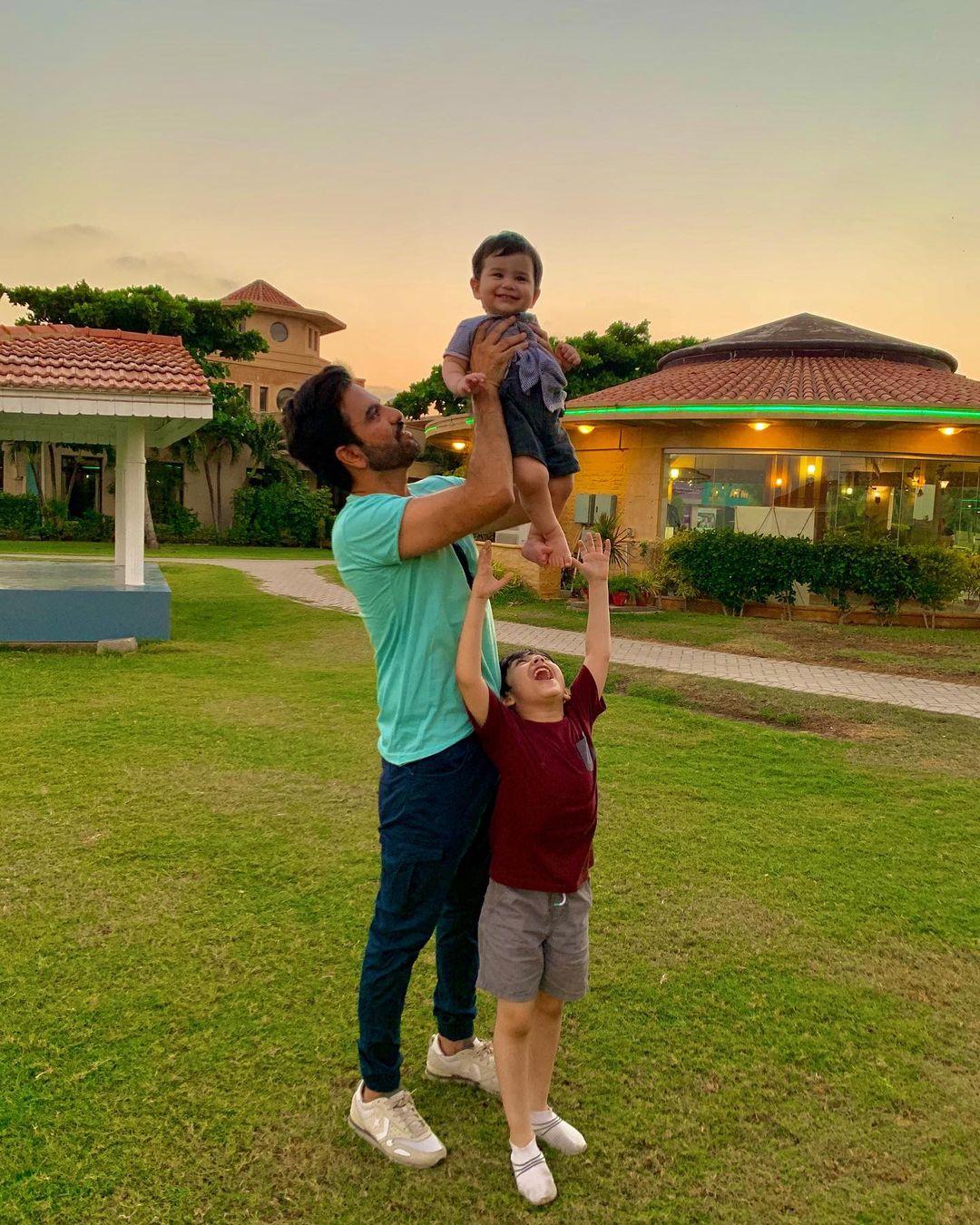 Junaid Khan was born on November 2, 1981. Junaid Khan Niazi is a Pakistani professional actor, vocalist. He is the lead singer of Call, a band that has had two successful and popular albums, Jilawatan and Dhoom. His most well-known roles include Sun Yaara in the year 2016, Ishq Tamasha in the year 2018, and Yaariyan in 2019. In the 2017 blockbuster drama Sun Yaara on Ary Digital, Junaid played the intelligent and austere character of Dr. Talal Sikandar.
They nominated Junaid Khan for two Lux Style Awards in 2012; one for Best TV Actor for the series Dil Ki Lagi and the other for Best Album of the Year for his album Dhoom.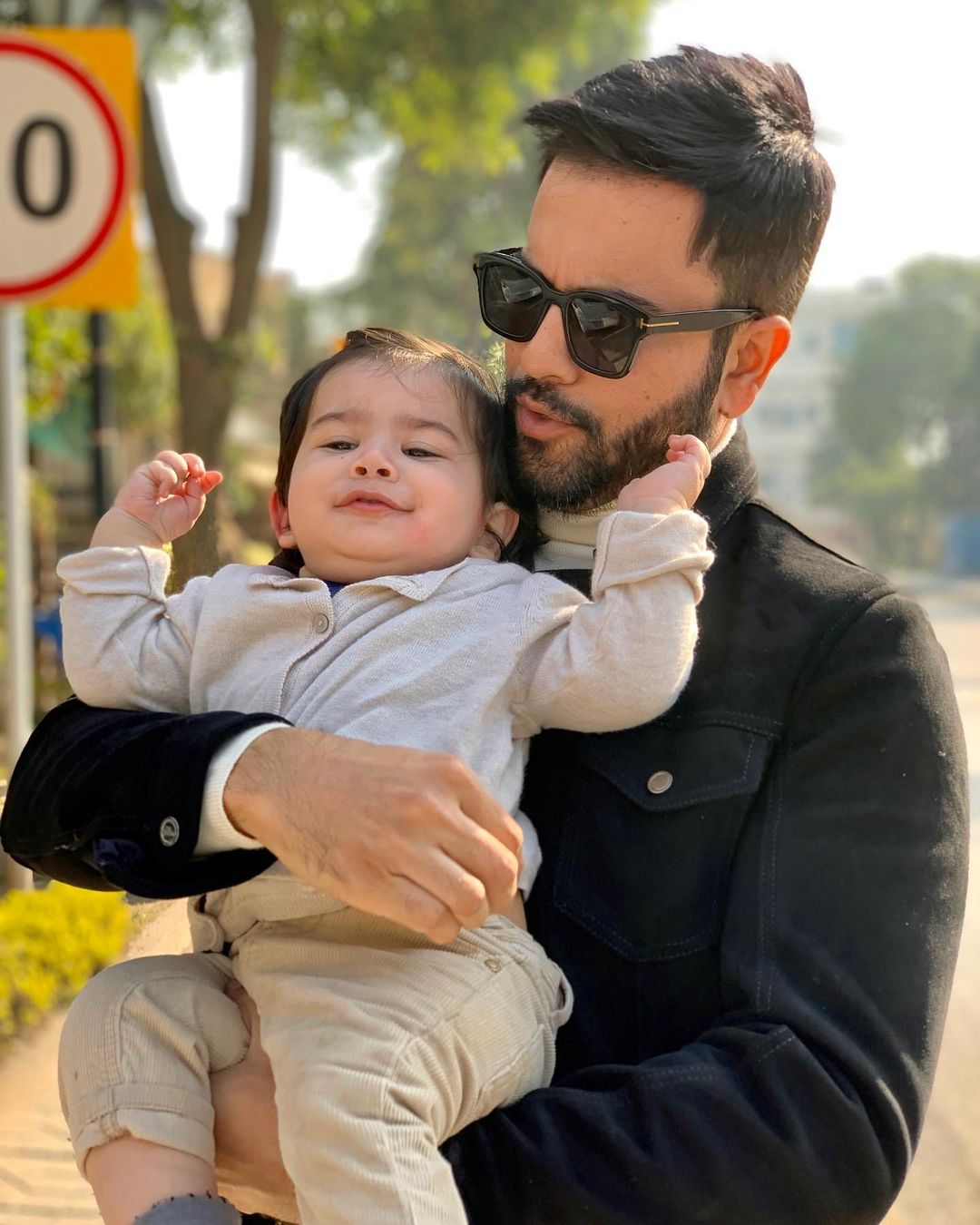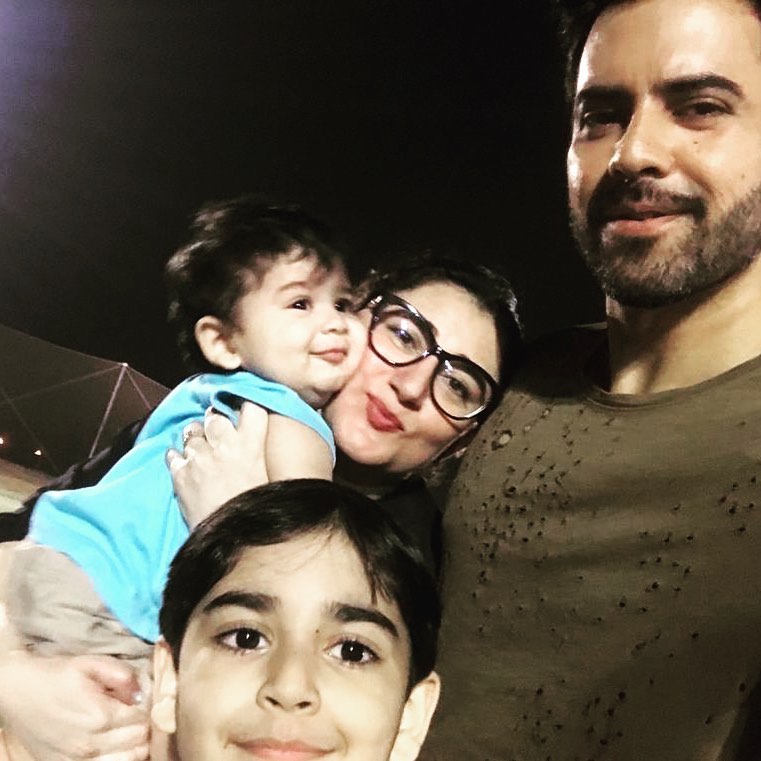 While speaking about his fellow actress, Hira Mani, and their screen chemistry in dramas in an interview with BBC journalist Barak Shabbir, actor Junaid Khan said, "most of the fans appreciate our pair and that there are occasional comments that we two should now pair together for a film."
"Working with me and Hira makes it simpler for the director to portray our roles thoroughly, while the producer always takes advantage of the idea that we are both buddies, so there will be no conflict," actor Junaid Khan adds.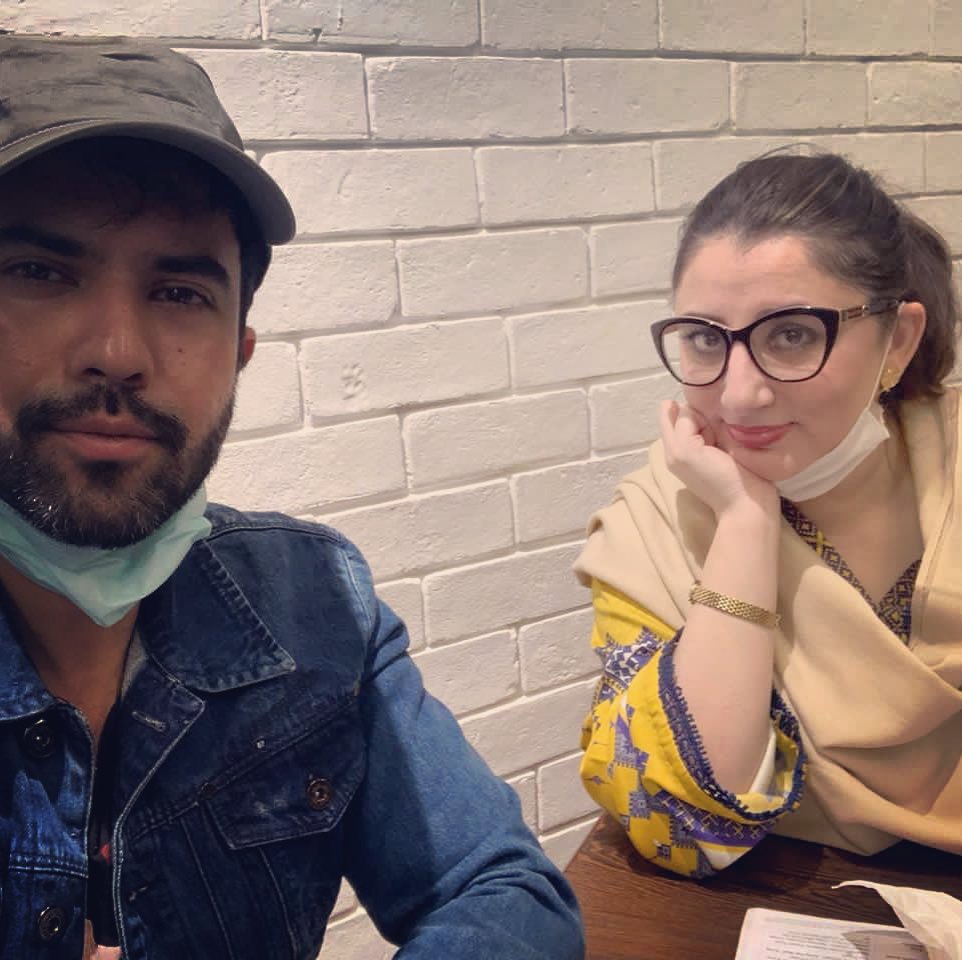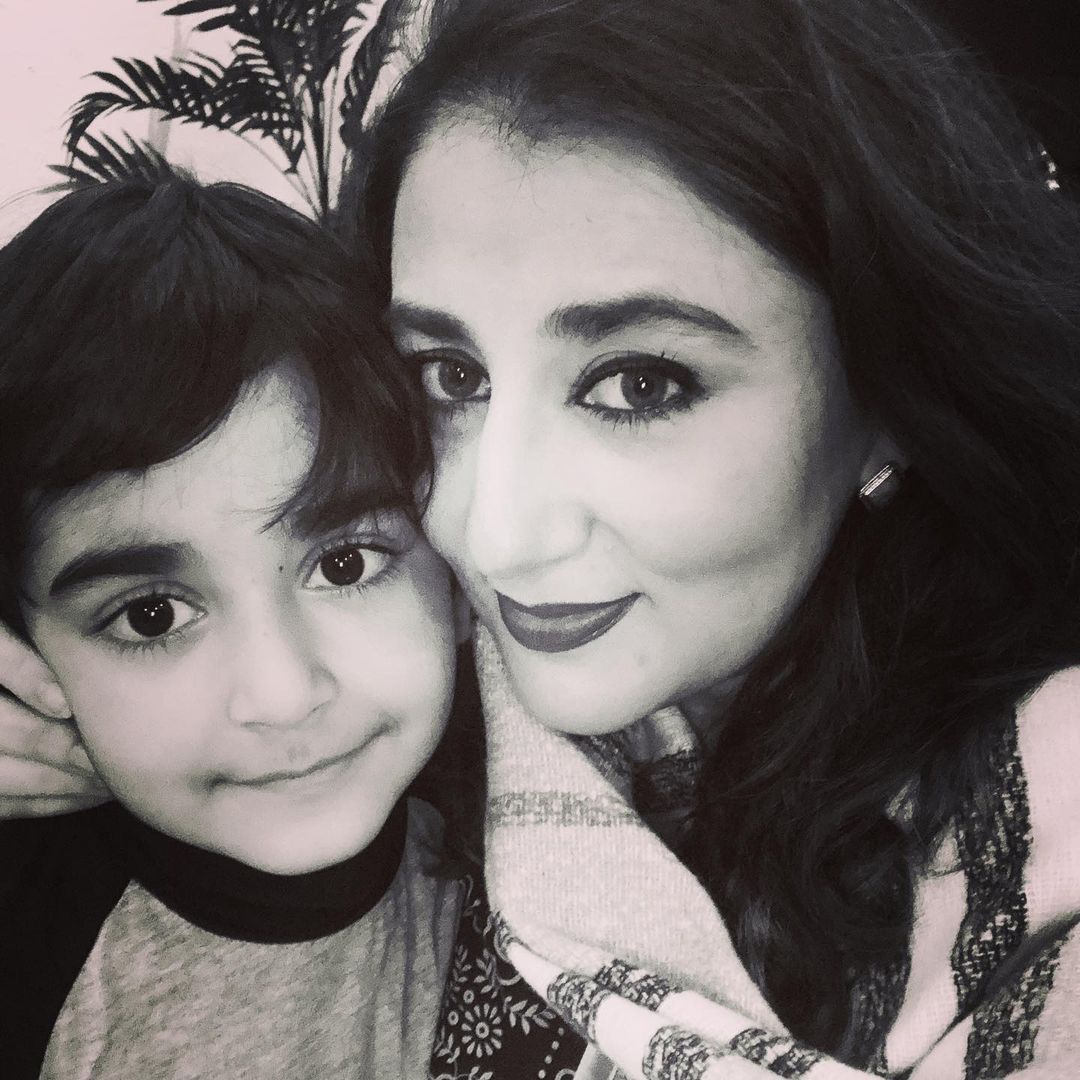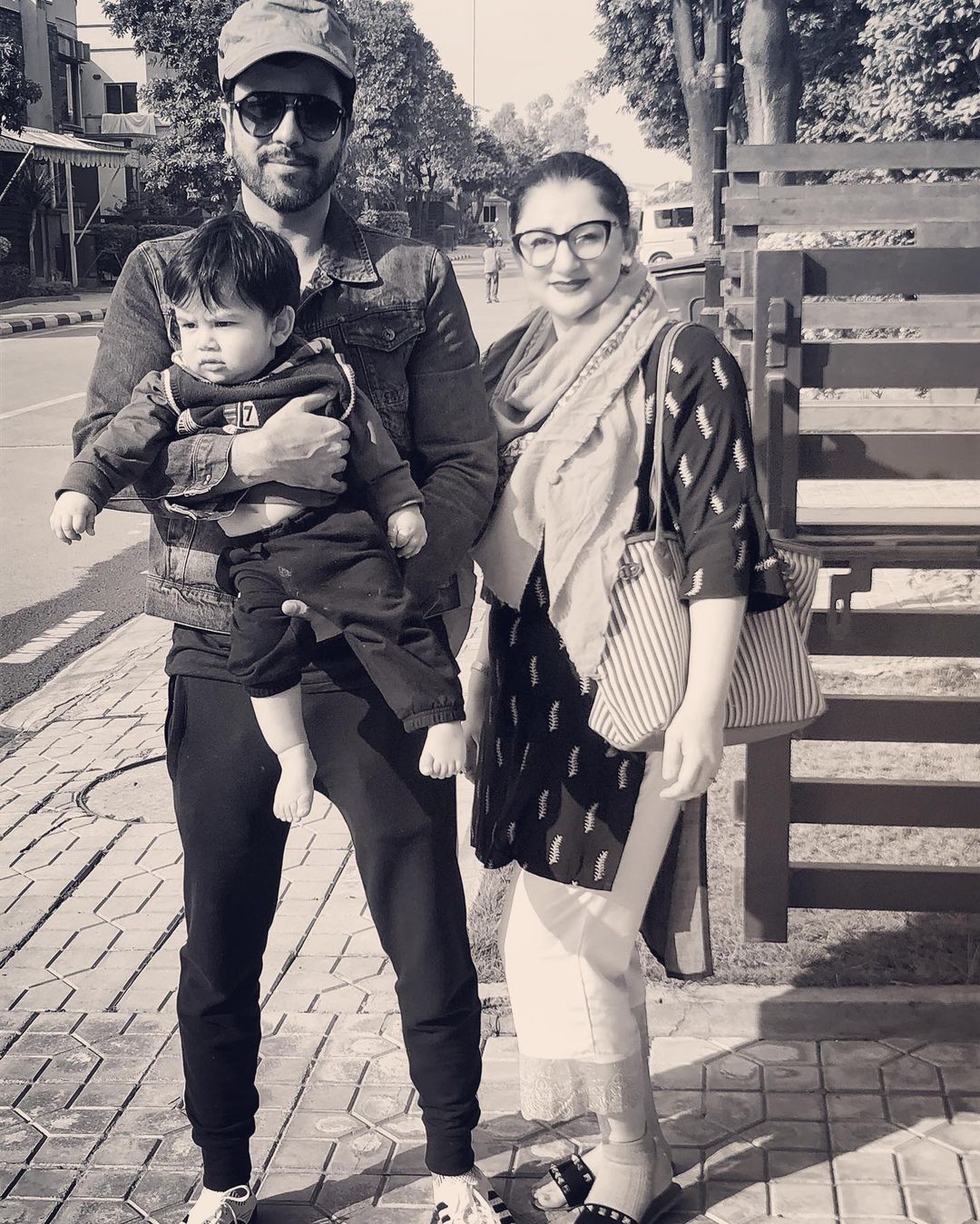 Junaid Khan's "Hum TV" drama "Kashf," featuring Hira Mani, has been a blockbuster hit, while two episodes of the duo's other soap, "Mohabbatein Chahatin," have recently premiered.
Two performers in Kashf have done a fantastic job of demonstrating the fundamentals of performance. In response to a question concerning Kashf's fame, he stated, "Hira and I have an understanding about one another, therefore our concentration was on acting and playing."