Nida Pasha is a Pakistani television host, actor, and model best known as Nida Yasir. The actor-turned-host, Nida Yasir, has a wonderful relationship with her husband, Yasir Nawaz, and the two regularly share cute photos together. The couple has been having great fun at recent wedding events, including Nida's brother's wedding. 
We have gathered images of the pair with friends and relatives from the event of Nida's brother Mehndi.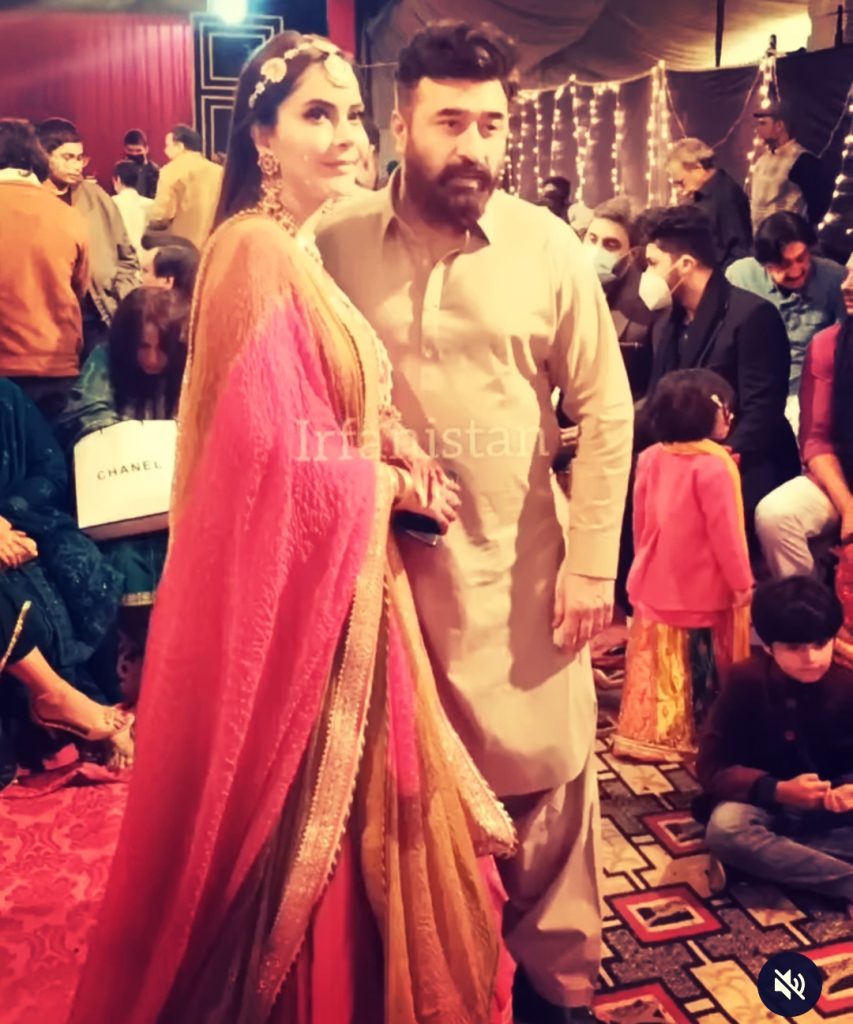 Nida Yasir was born on October 12th, 1975 in Karachi, Pakistan. Nida's father, Kazim Pasha, is a well-known television director and producer, while her mother, Fehmida Nasreen, is a veteran show producer and director. Nida attended the University of Karachi for her degree. Nida is the youngest of three siblings, with two sisters and one brother. Sawera Pasha, Nida's younger sibling, is a sports broadcaster. Nida married Yasir Nawaz, a popular comedian, director, and producer. The couple has three children together.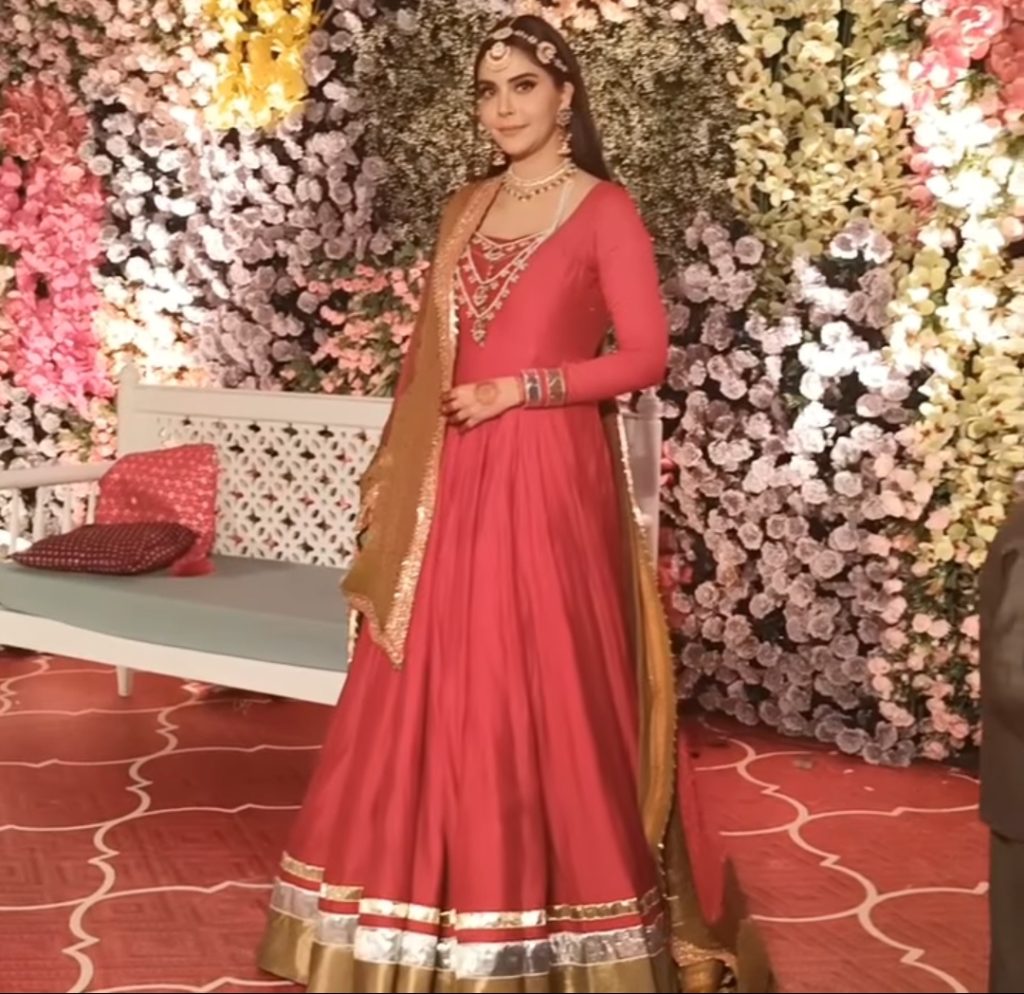 Nida Yasir launched her career as a fashion model and a producer. She has also appeared in a number of comedy-dramas, including the well-known part of Saima in Rana Rizwan's Hum Tum, which was produced by Yasir Nawaz and Nida Yasir's production business, Fareed Nawaz Productions. Her other Geo Comedy series, alongside her spouse, Yasir Nawaz, and brother-in-law Danish Nawaz, is "Nadaaniyan." "Baal Baal Bachgaye," Nida's third comedy series, starred Humayun Saeed, Ayesha Khan, and Hina Dilpazeer.
Nida is a frank and progressive host. Her outstanding hosting abilities have earned her two awards: the Pakistan Media Award for Best Morning Show Host for Good Morning Pakistan in 2012 and the Pakistan Media Award for Best Morning Show Host for Good Morning Pakistan in 2013. Her other accomplishment in 2019 was winning the Pakistan Achievement Awards for Best Morning Show Host on Good Morning Pakistan.