Anzela Abbasi is the daughter of Javeria Abbasi, one of Pakistan's most well-known actresses. Javeria Abbasi is most known for her roles in dramas as supporting characters. Javeria married Shamoon Abbasi, and they had Anzela Abbasi together. The pair eventually split up. Anzela Abbasi has grown up and blossomed into a beautiful young woman.
Let's take a peep at some of the images of Anzela: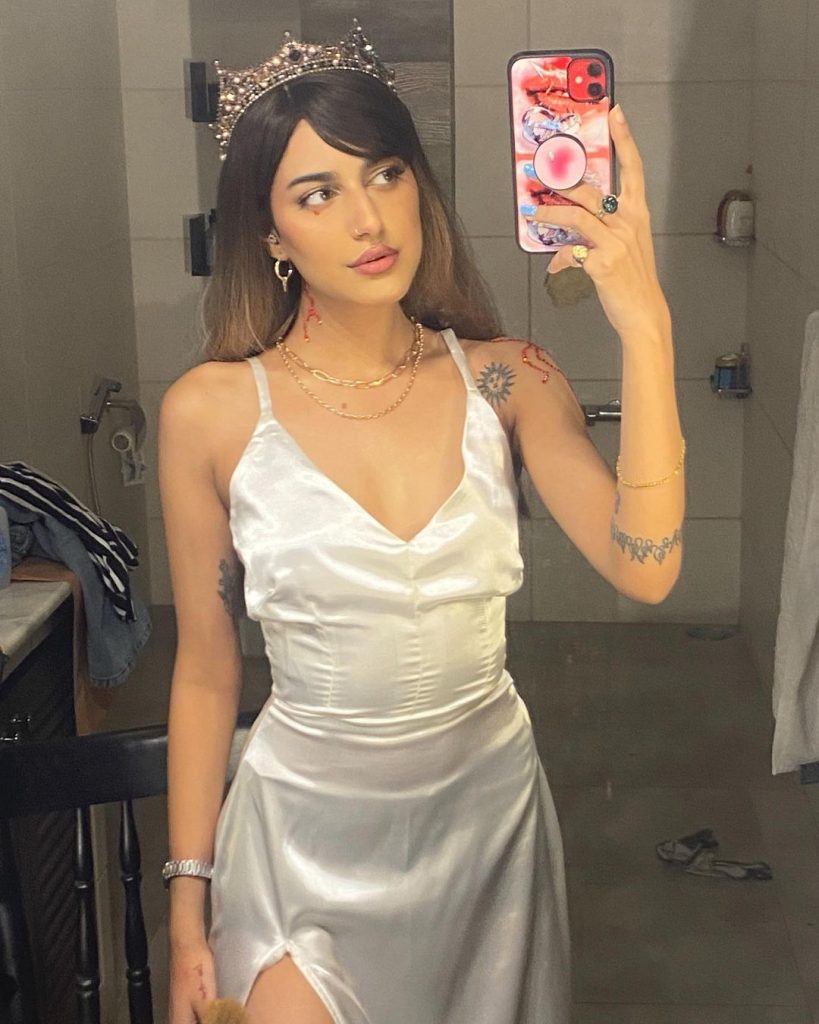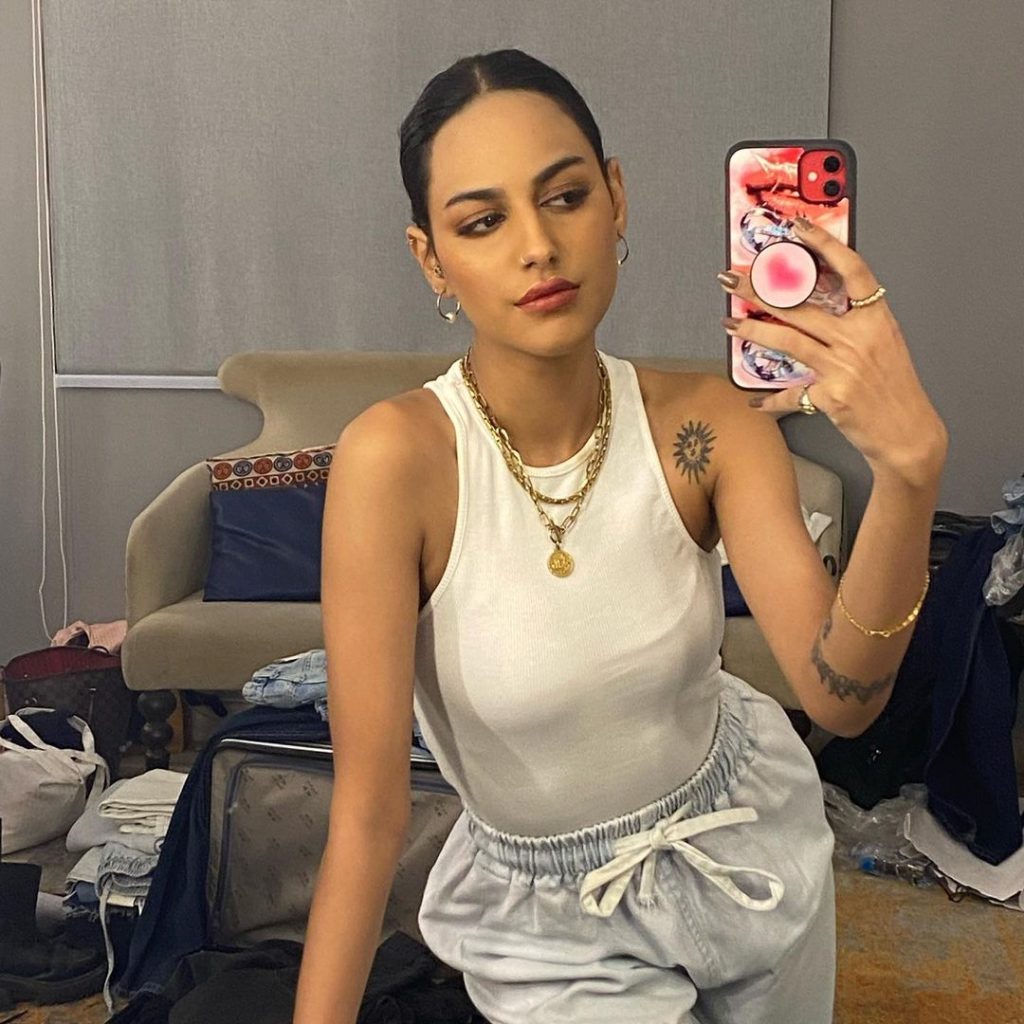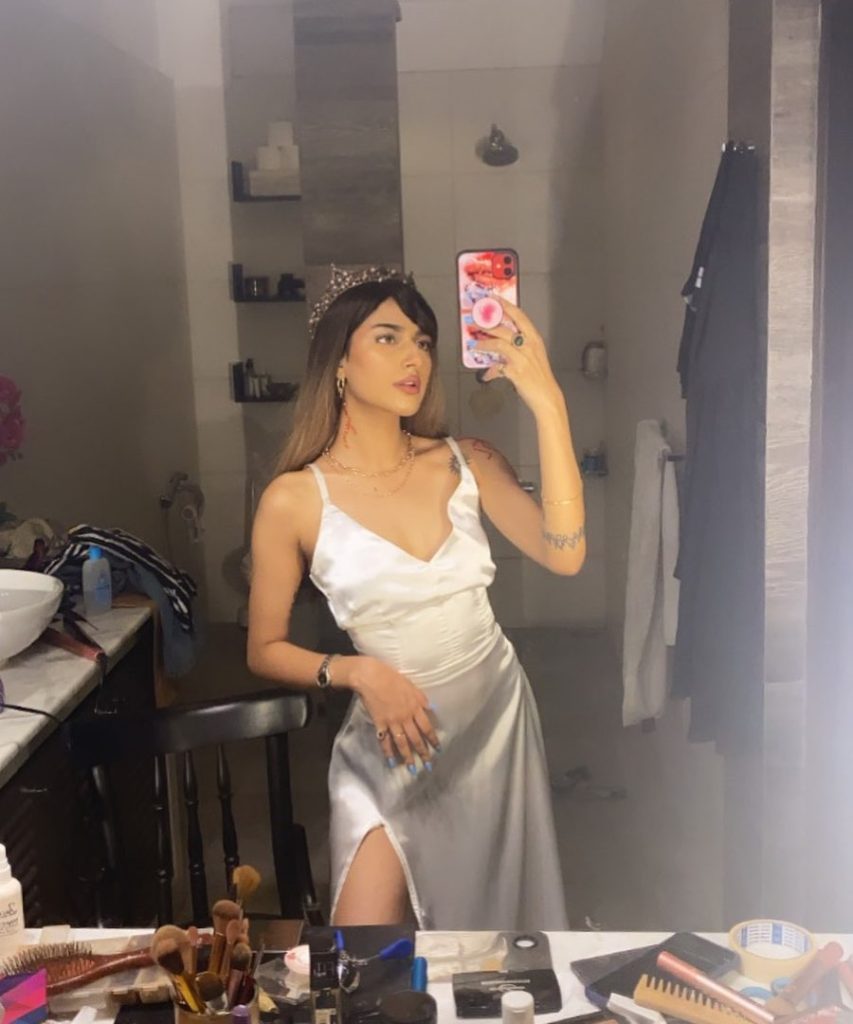 Anzela Abbasi has appeared in six plays so far. Anzela Abbasi made her screen debut in the drama series Gila, after which she played the lead in the drama series Baby as Aliya. She then worked in the drama series Nibah alongside big names in the business such as Savera Nadeem, Asif Raza Mir, and Amina Sheikh. She has also appeared in the drama series Laal Ishq, Mein Haar Nahi Manu Gi, and Haqeeqat. Anzela Abbasi is frequently in the headlines for her unrepentant boldness. Anzela Abbasi's Intsa Feed has provided us with a few sizzling clicks.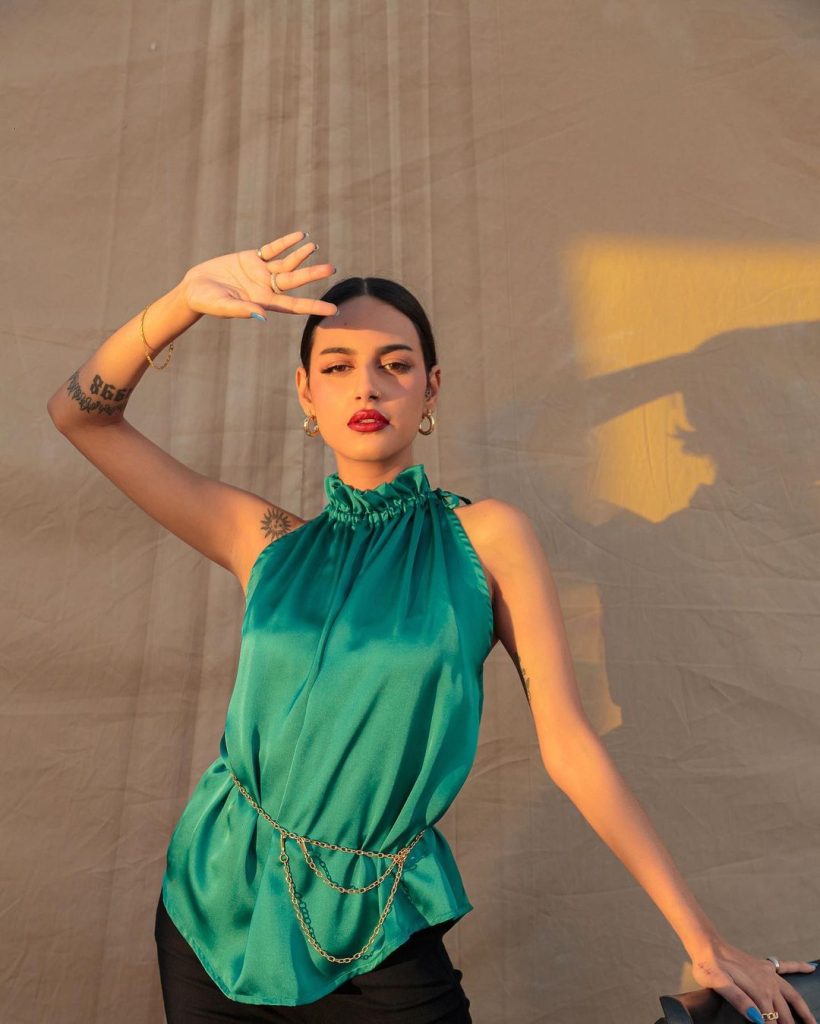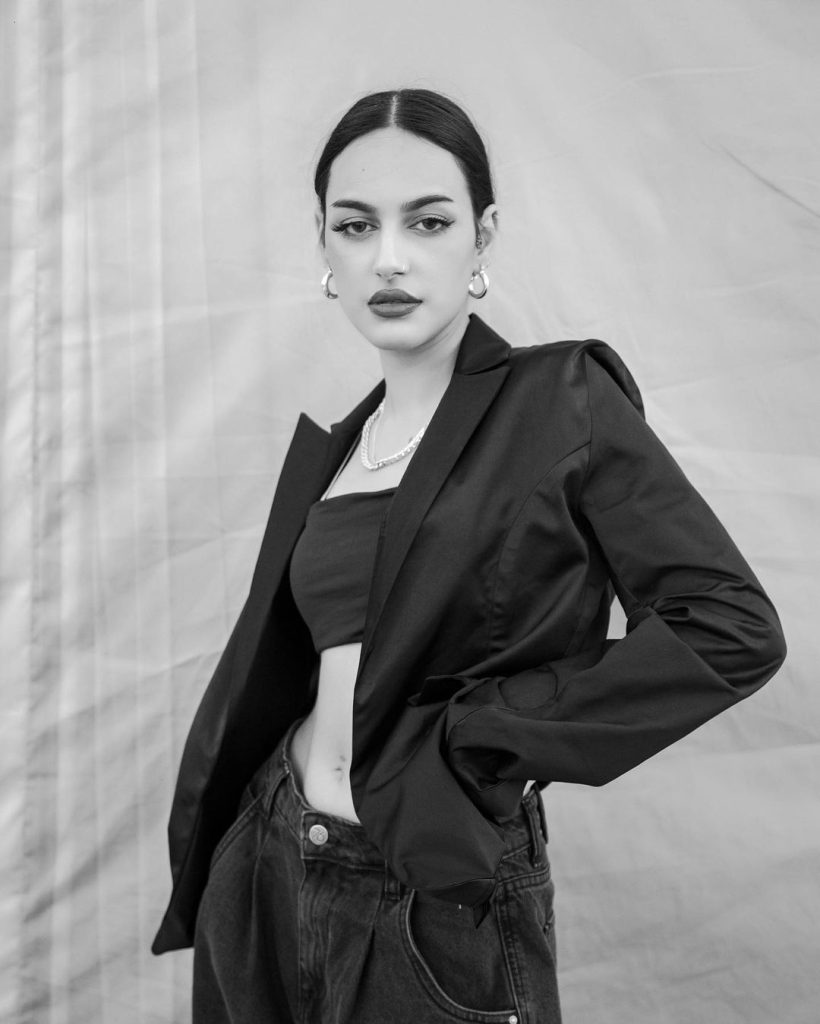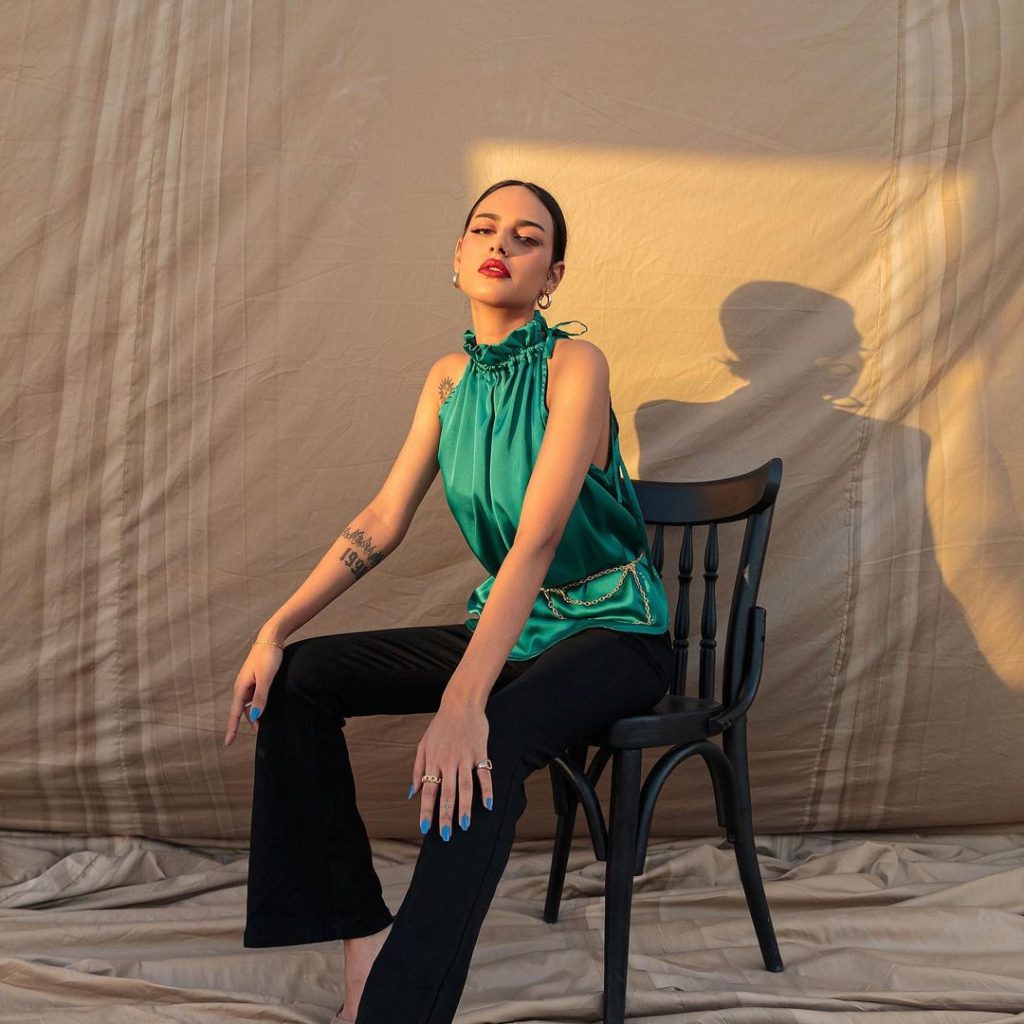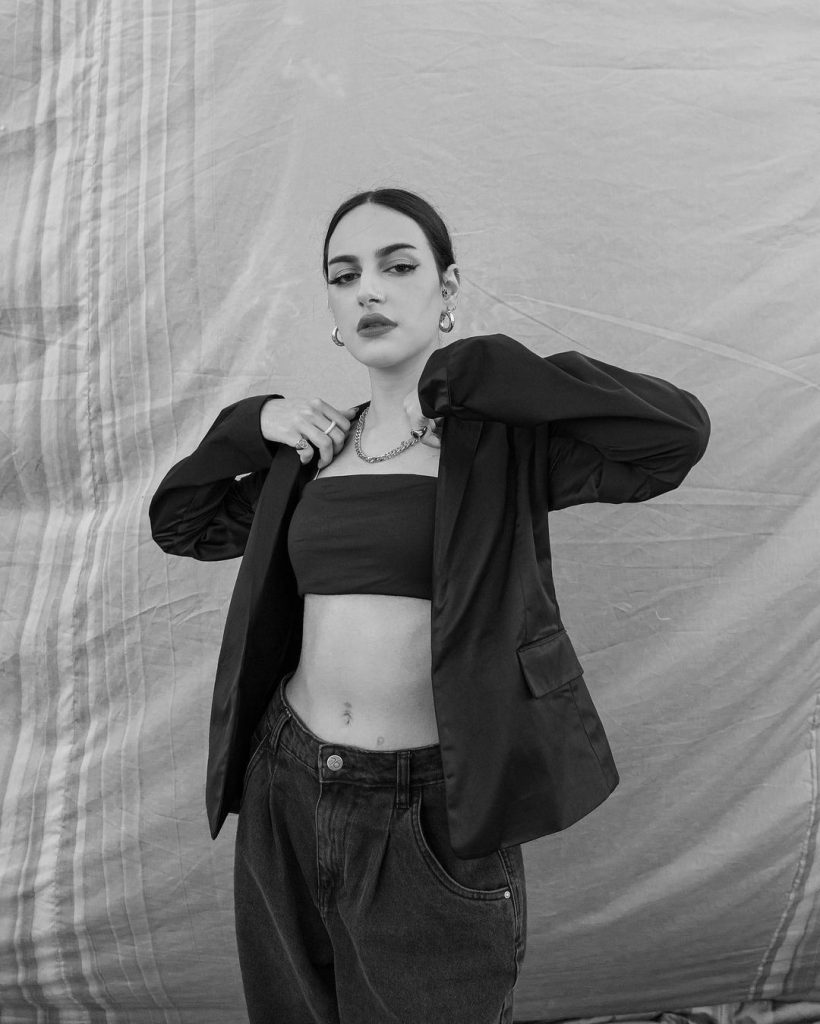 The little girl of Shamoon Abbasi and Javeria Abbasi is currently 29 years old as of the year 2022. Anzela stopped acting in showbiz, although people loved her in every drama she acted in. However, Anzela frequently posts her photos on her official account on the photo and video-sharing app Instagram. Anzela receives a lot of backlash from the public for her photos in exposed and bold dresses, but Anzela tries her best to avoid all the hate and negativity and continues to live her life peacefully and happily on her own terms. 
Here are some more of Anzela's photos from her social media handle: