According to reports, Shaheen Shah Afridi's family requested Shahid Afridi's family for his daughter's hand in marriage a few months ago. Shahid Afridi stated on the popular social networking site Twitter, both families are in contact about the situation.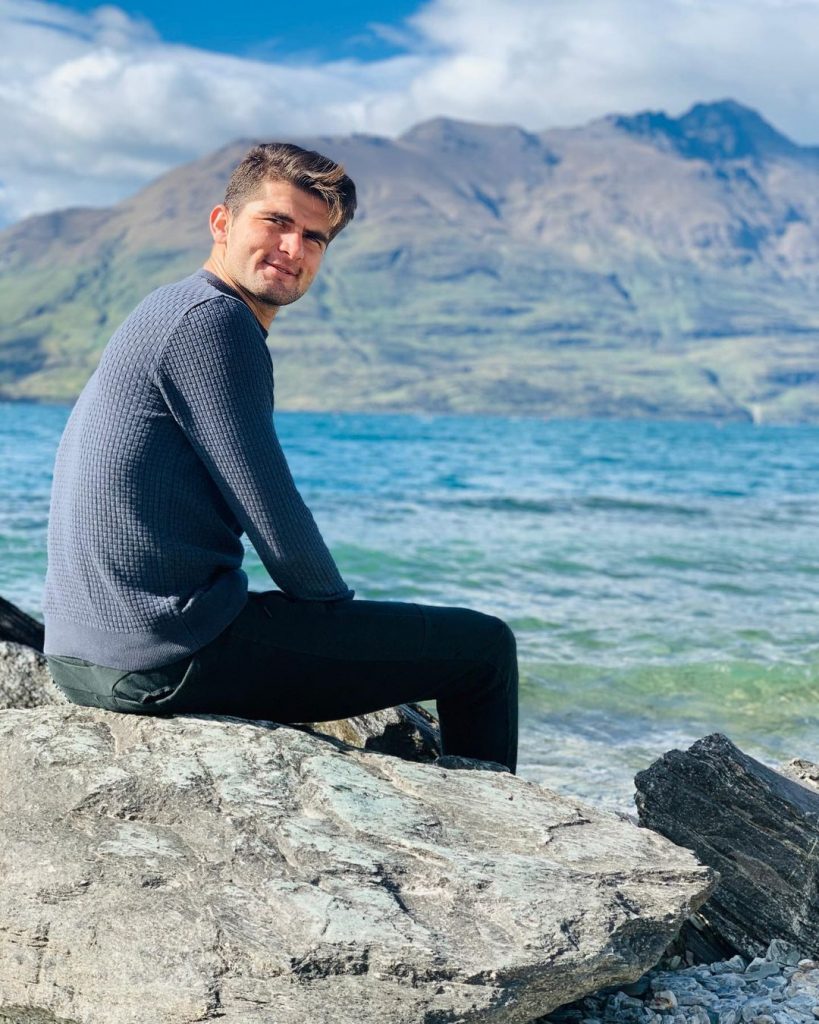 According to sources, Afridi's daughter and Shaheen were planning to get married soon after the parents, who have a long history of friendship, decided to marry their kids. While Afridi stated that Shaheen's family had approached us, but Afridi did not say whether or not the proposition had been accepted. However, Shaheen's father stated that Afridi's family had accepted the proposal and that we would arrange soon a formal engagement ceremony.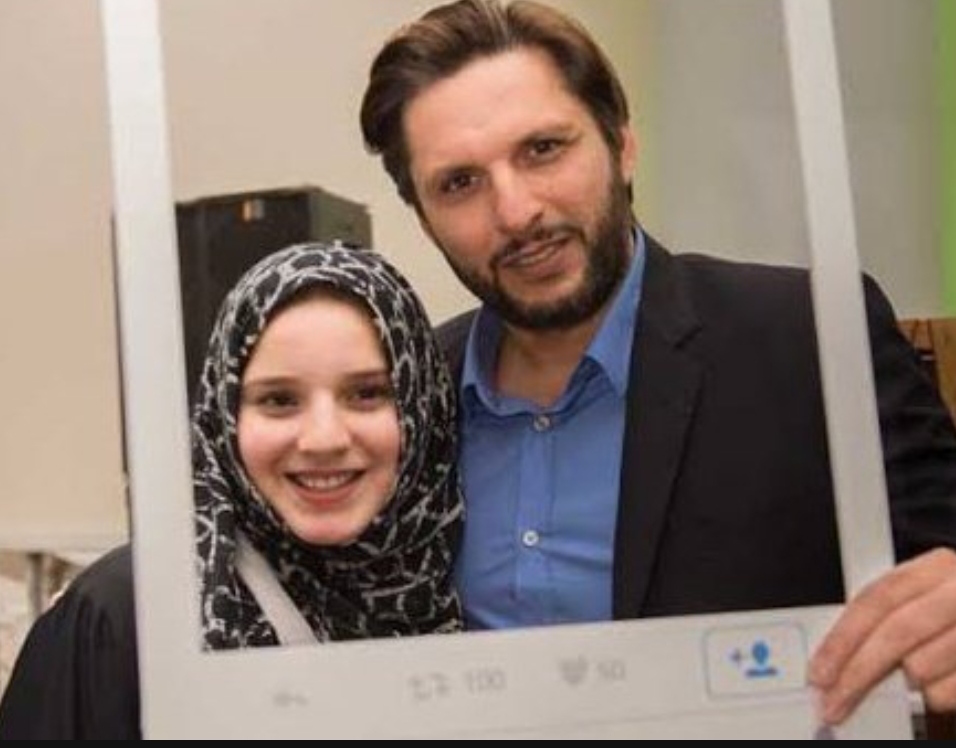 In a recent interview, Shahid Afridi announced his daughter's engagement to Shaheen Shah Afridi.
"Allhamdulillah, my daughter is engaged to Shaheen. We are not related, but Shaheen's family has been contacting us about the proposal for the past two years. I told my daughter, and we came to a consensus. Shahid Afridi continued, "My daughter just finished her FSC exams."
Shahid Afridi has previously stated that the marriage will actually happen after his daughter's graduation is completed.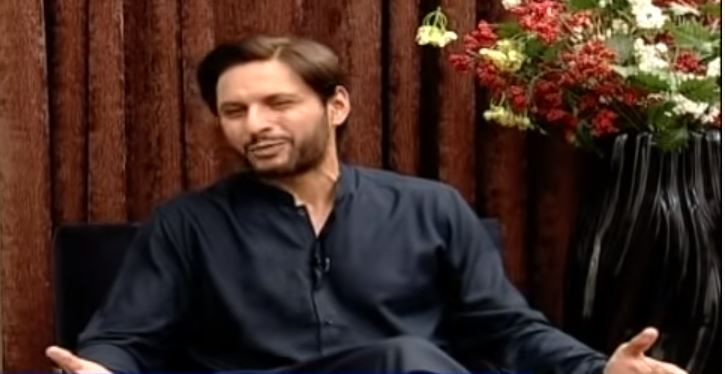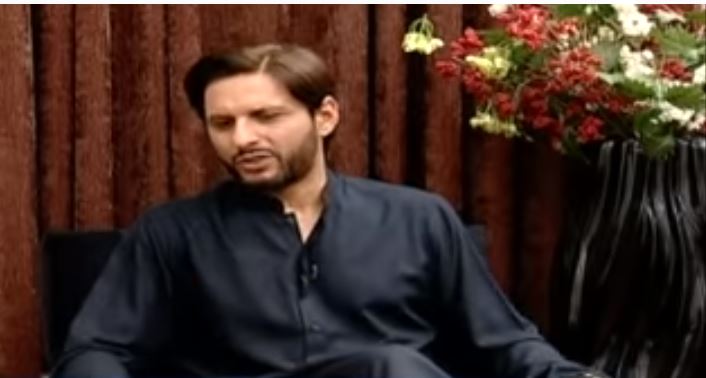 People began wondering about Shaheen Afridi's wedding to Shahid Afridi's daughter shortly after the announcement. Shaheen Afridi recently discussed his wedding. He stated that he is not in a hurry to marry and that he is now concentrating on his cricket career. Shaheen stated that he would consider his wedding later.