Sabeeka Imam is a stunning model from Pakistan. She is a British-Pakistani model who has achieved success through her dedication and hard work. Sabeeka has also appeared in Sherdil, a feature film. The model is also well known for her exquisite and undoubtedly attractive appearance. Sabeeka is known for her delicate and classical style, which draws a large following. Designers and high-end businesses want to sponsor her as a model for their brand promotions. Sabeeka has all the lovely features that make her a desirable face for bridal photos.
Sabeeka has recently been in Dubai and is having the time of her life, as seen by the diva's gorgeous Instagram posts in the city. She's shared practically every type of image imaginable. Some of the photos were taken in restaurants, while others were taken in hotel rooms. In her incredibly flamboyant and fashionable attire, she flaunts her attractiveness. Fans adored her appearance and photographs. Take a peek at the photos.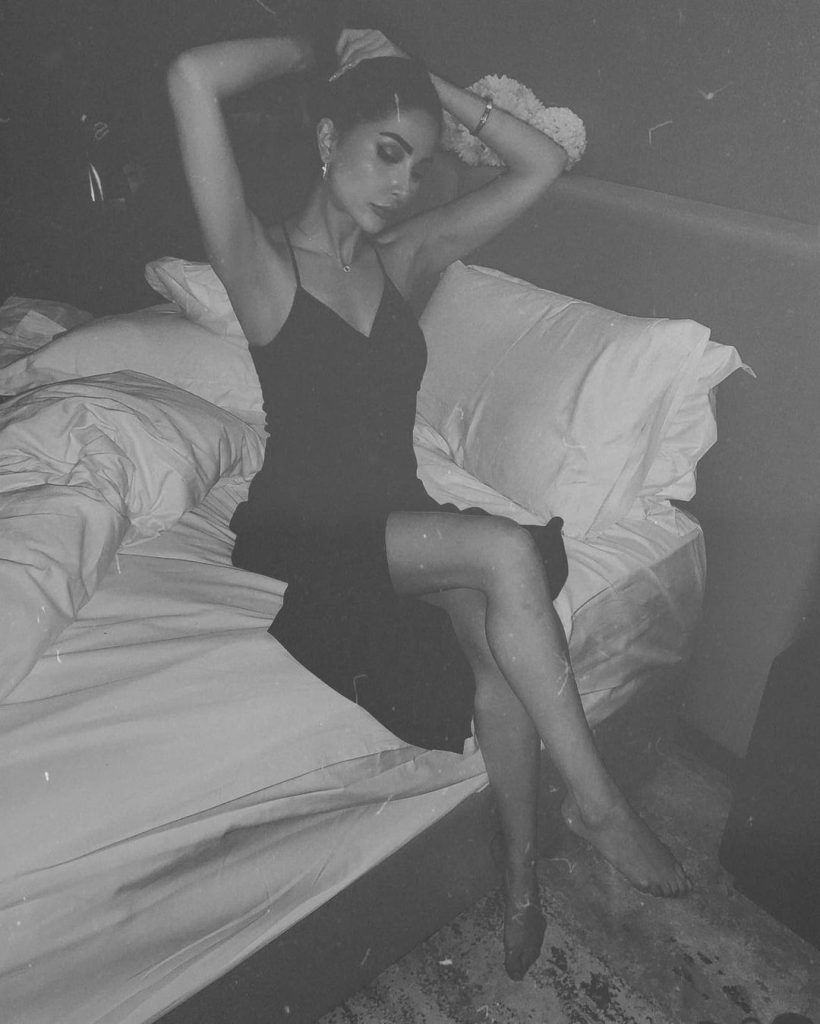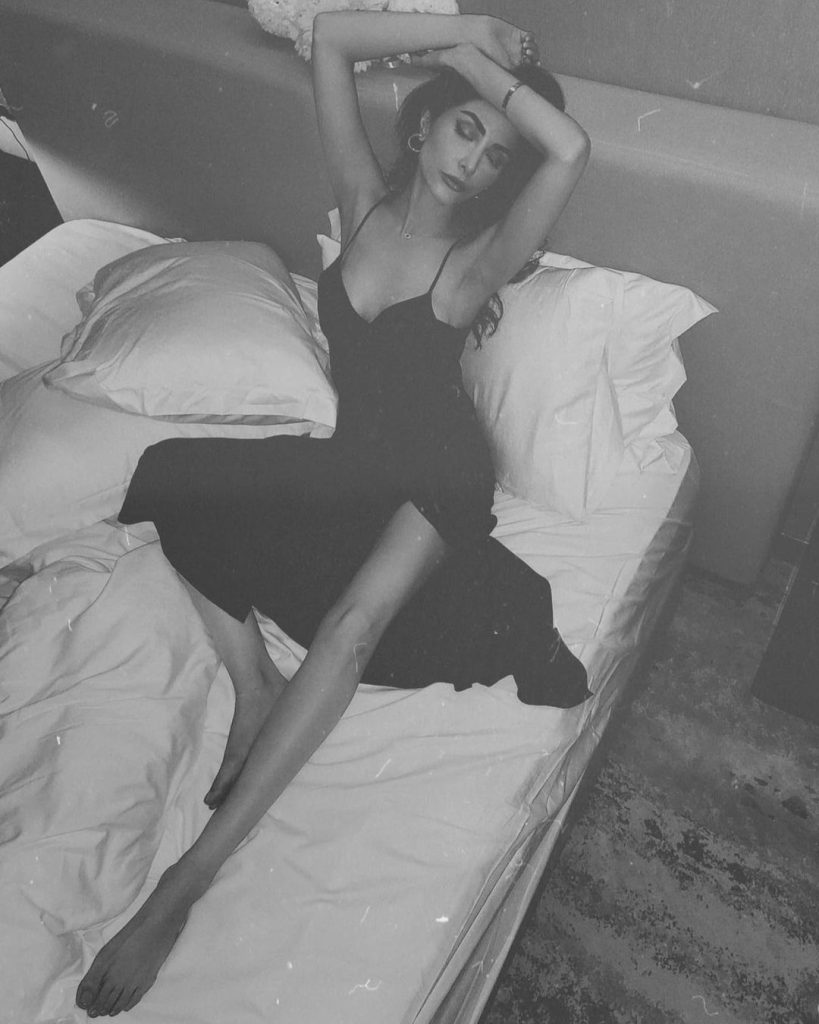 Sabeeka Imam is a famous and admired Pakistani actress and model. She has appeared in hundreds of Pakistani fashion events, as well as in the Lollywood film Jalaibee and the Bollywood film Queen, in which she played the role of a stripper. Sabeeka was also cast in the film "Welcome to London".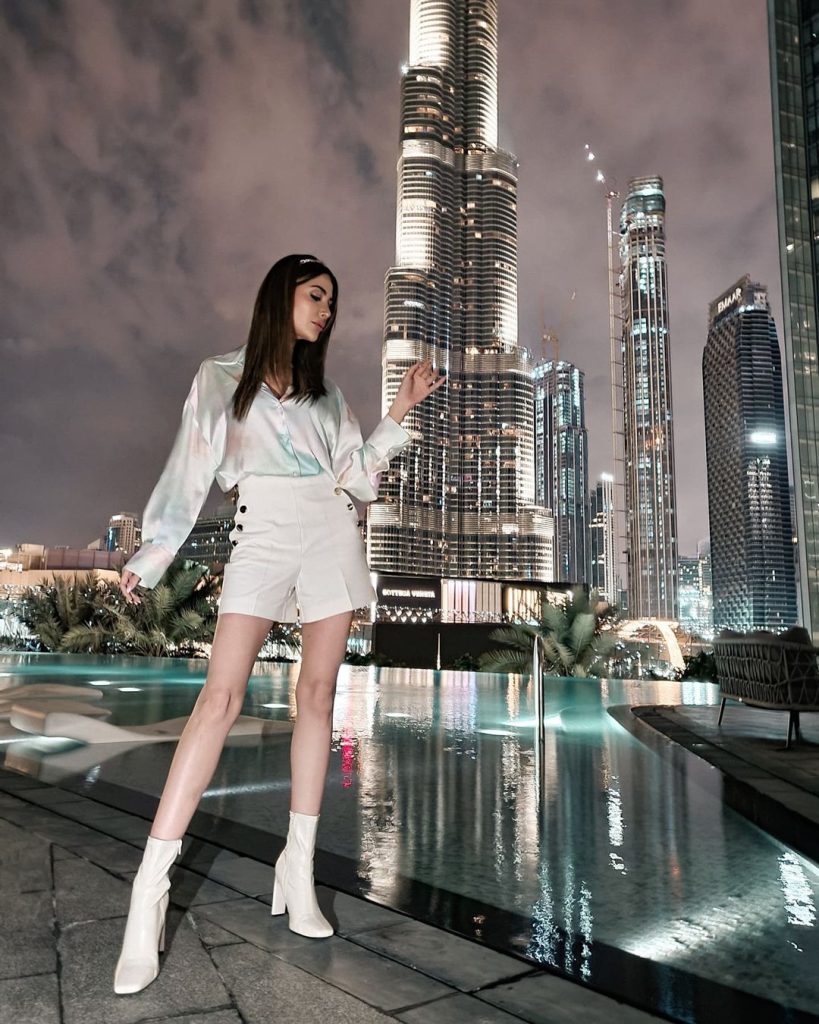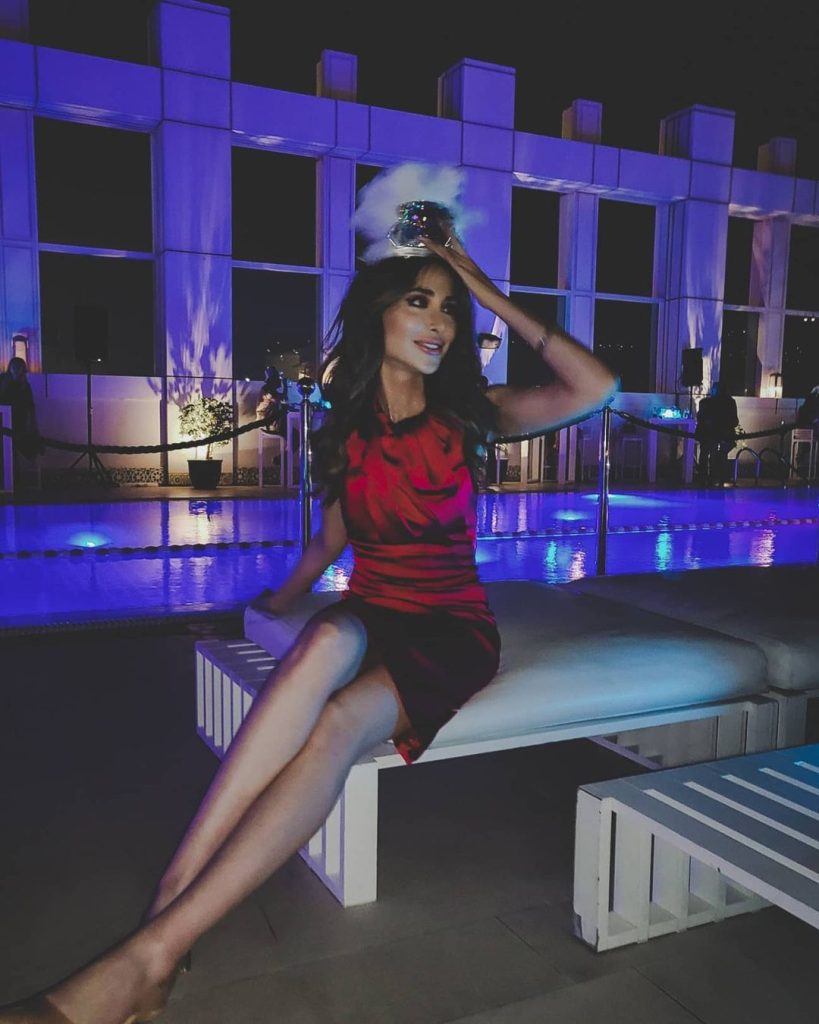 Sabeeka Imam was born on June 25, 1993, and as of 2022, she is 28 years old. She was born in the United Kingdom, in the city of London. She grew up and went to school in London, England. In 2014, she also starred in Farhan Saeed's video single Roiyaan. Sabeeka also appeared in the Pakistani series "Laaj" on Hum TV. Sabeeka Imam was named British Asian Model of the Year in 2011.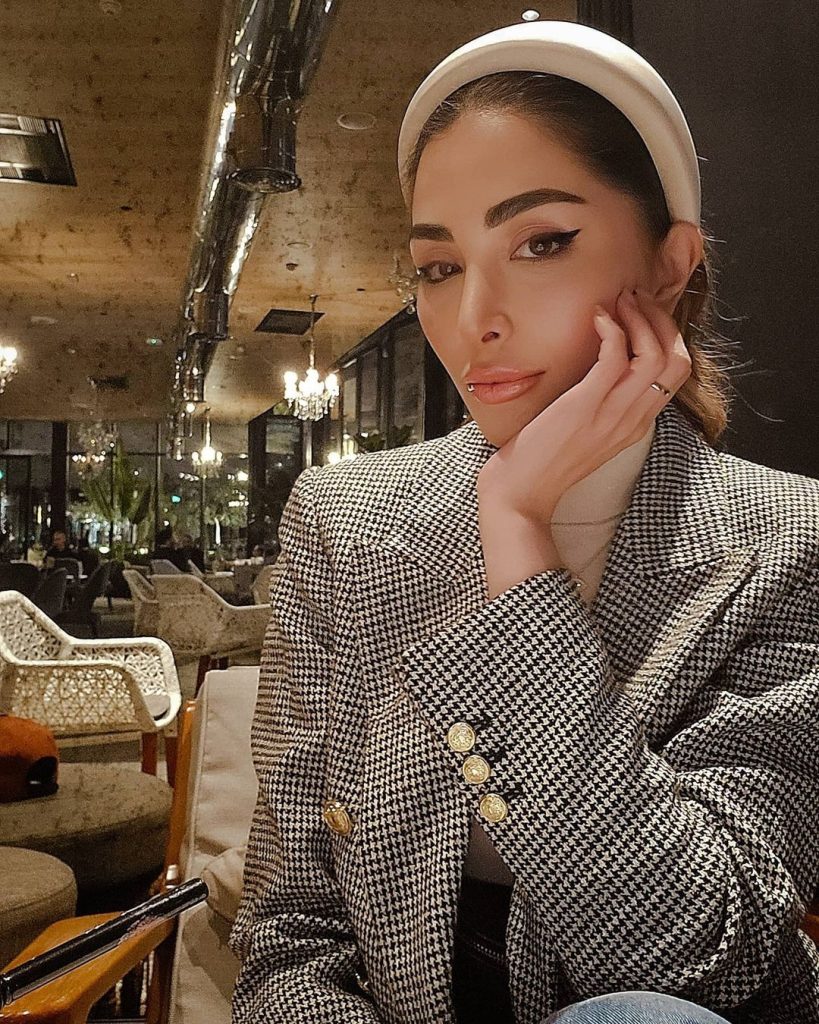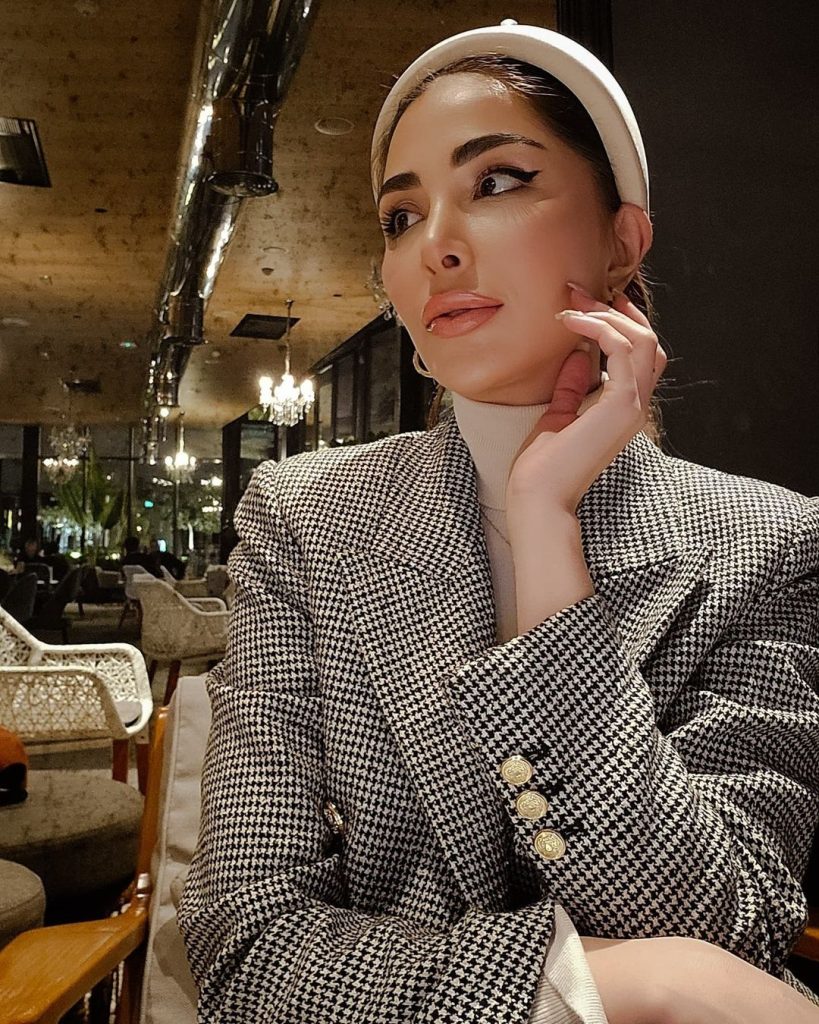 We expect to see Sabeeka Imam, the stunning model, in more photoshoots and dramas in the future, as she continues to wow her fans with her wonderful looks and acting.