Natalia Owais is a Pakistani entertainer who is just getting started. She has appeared in a number of dramas as a supporting character, and the audience has applauded and adored her performances. She rose to prominence as a result of her remarkable acting in the dramas "Ruswai" and "Naram Garam." "Ghalati," "Jatan," "Mera Qasoor," "Mere Hum dum," "Jatan," and "Yeh Ishq" are some of Natalia Awais' other dramas.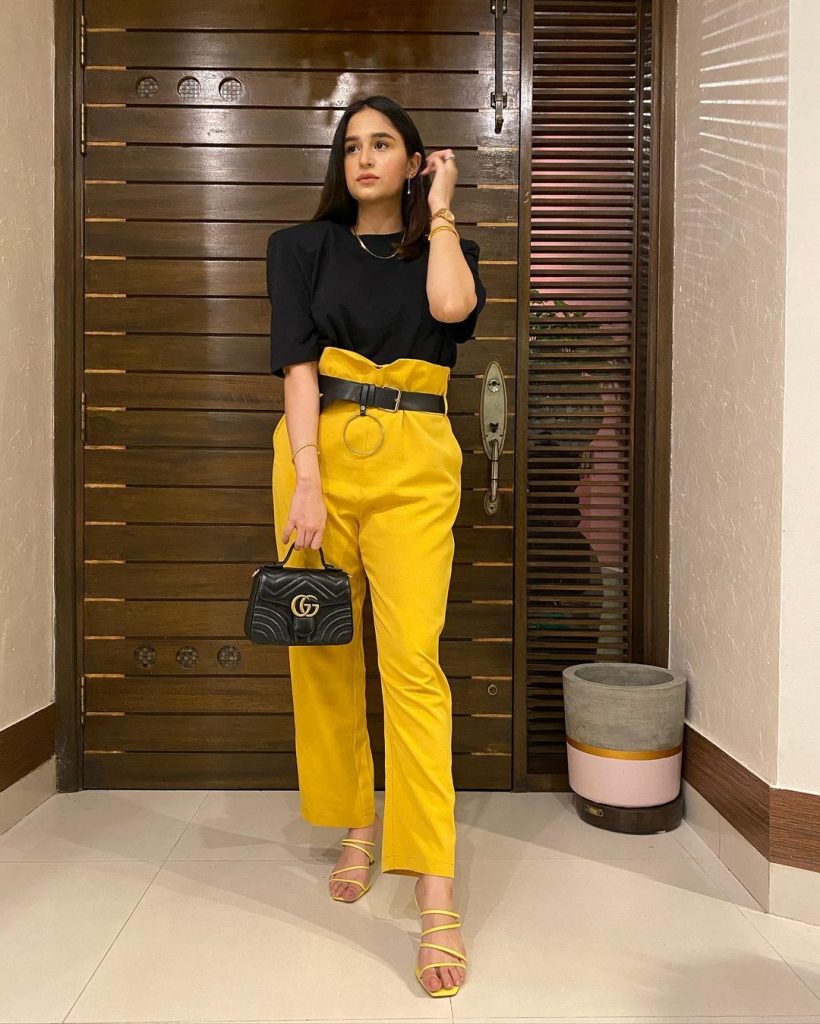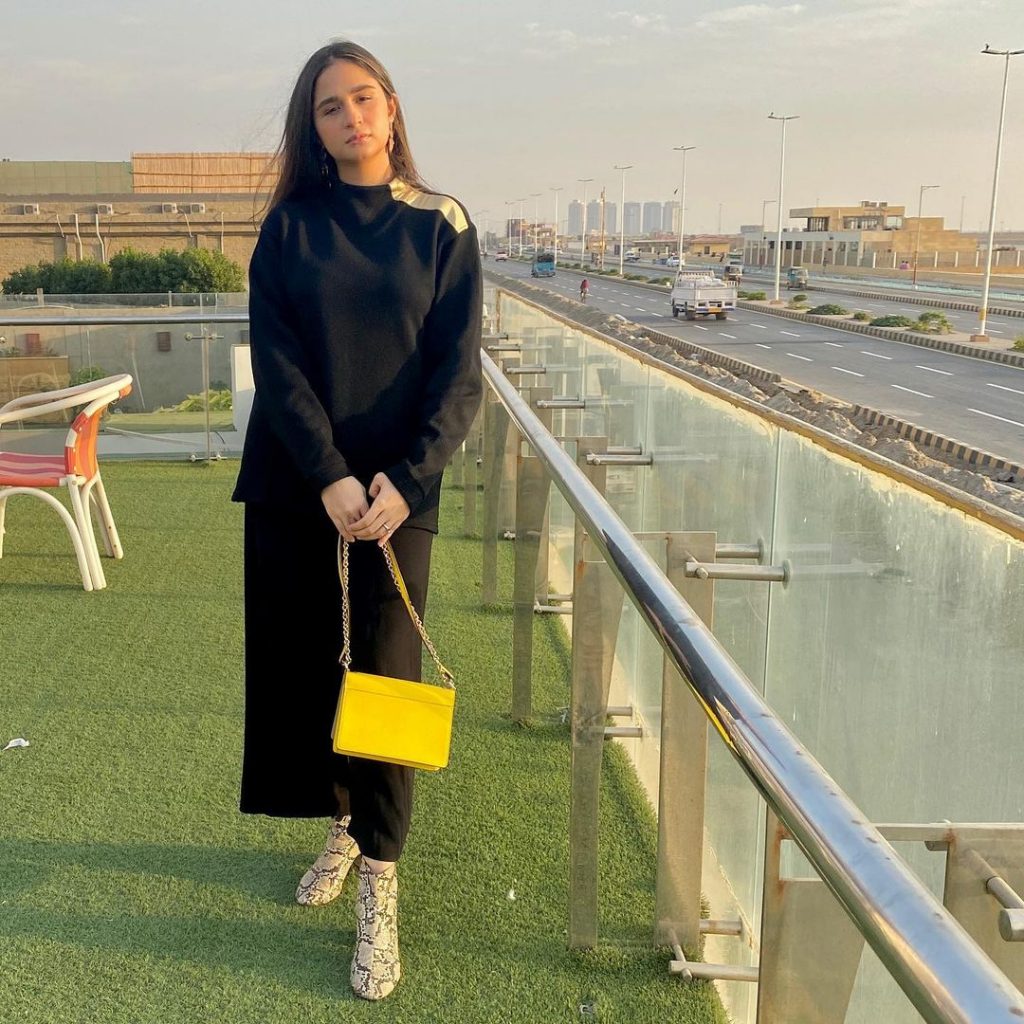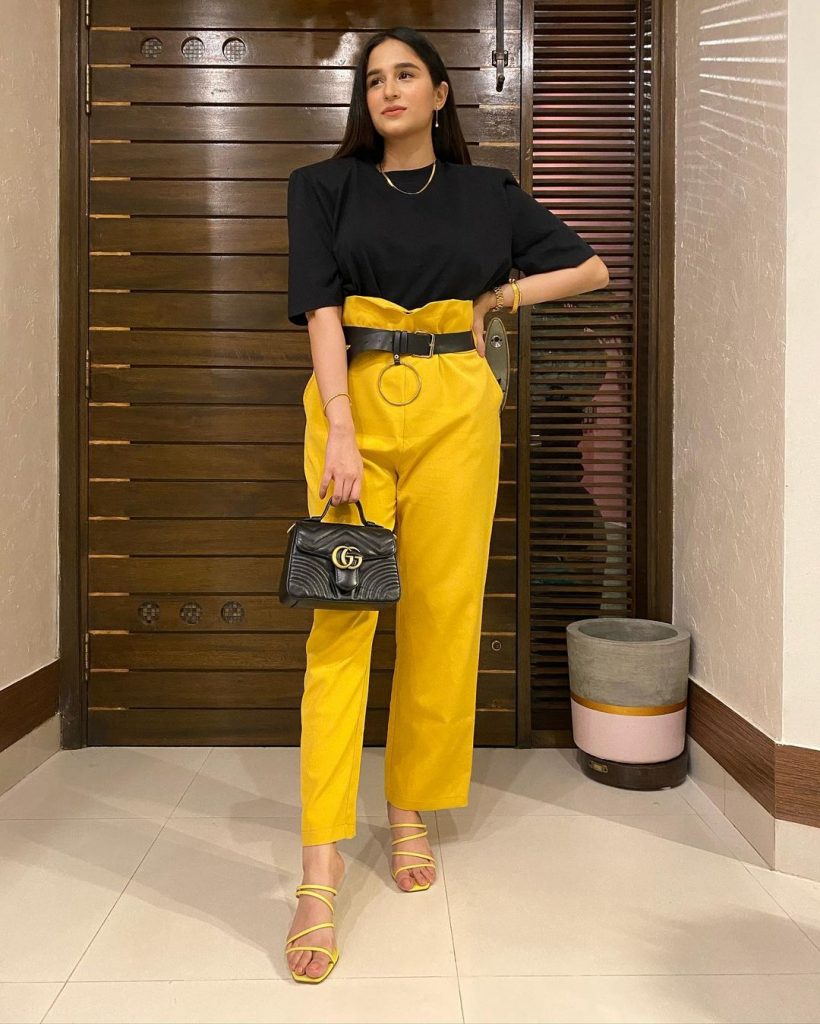 Natalia Owais is a striking, dynamic, and fresh face in the entertainment world who has shown herself in a short amount of time with her outstanding acting abilities. Despite the fact that Natalia is frequently seen in supporting roles in many series, her persistence and determination will earn her more attention and admiration from all. She walked into the showbiz world with no connections and was now winning over people's hearts with her innocent face and outstanding acting ability. Natalia is currently married and a mother of a cute little son.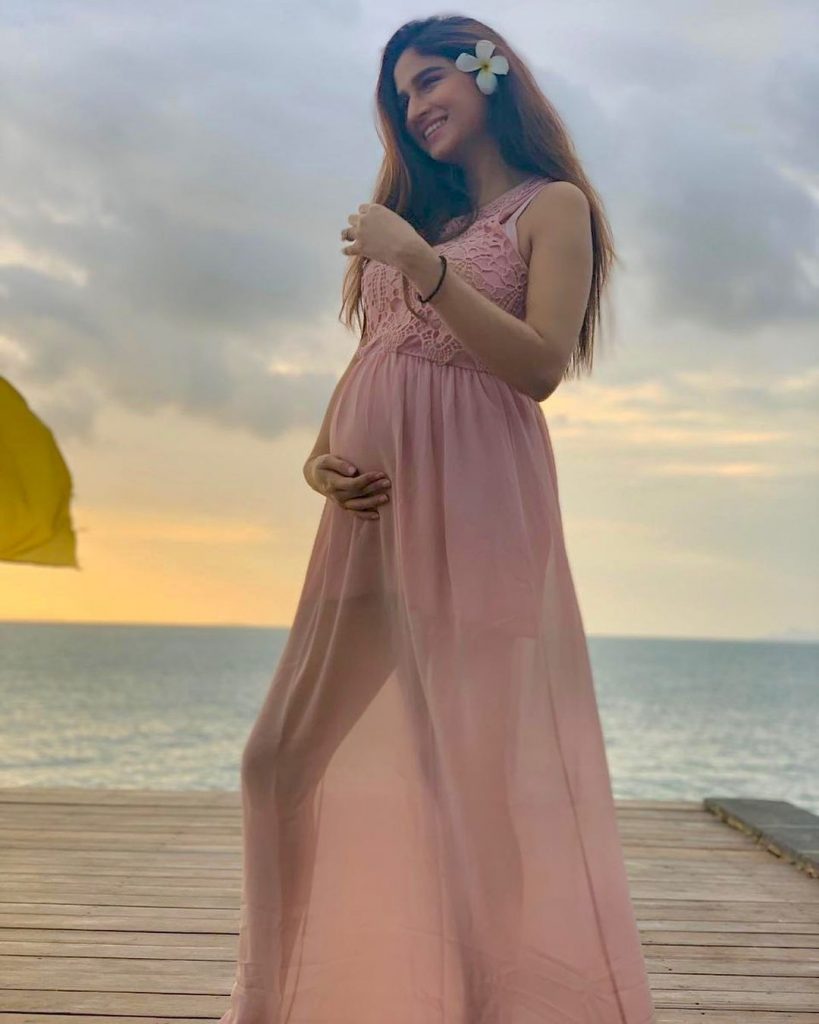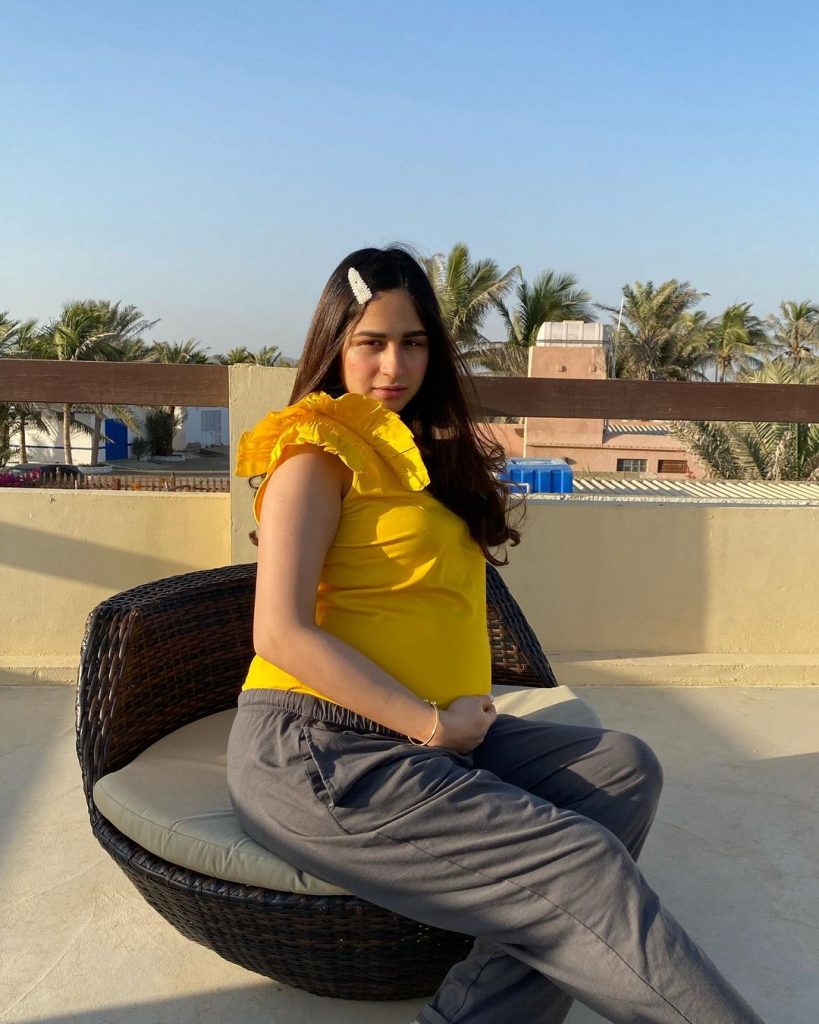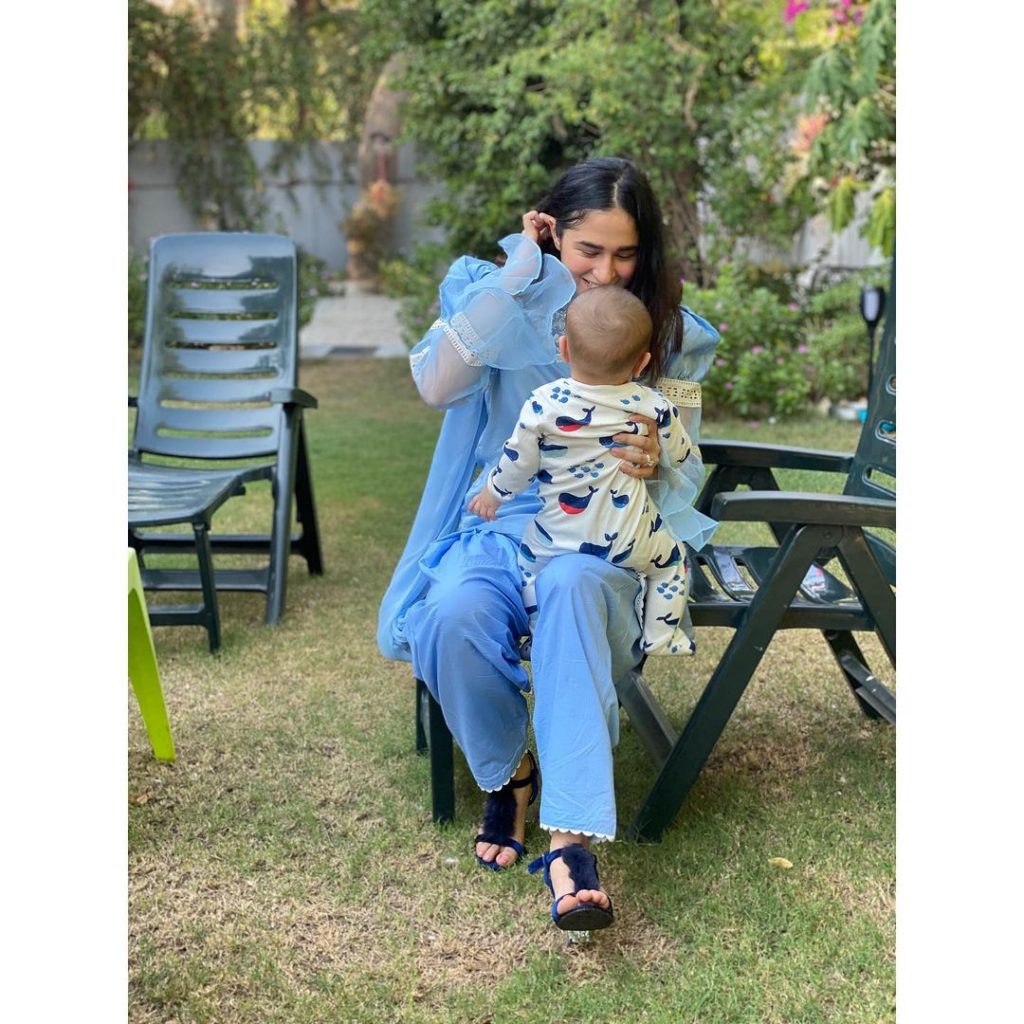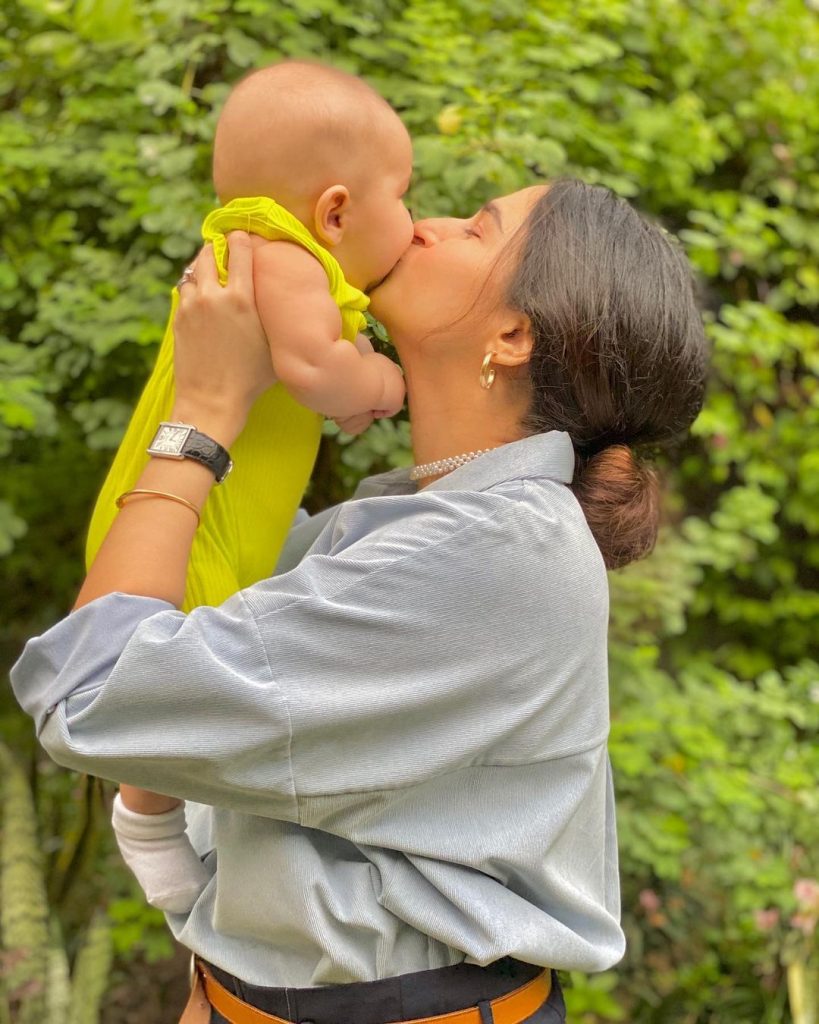 Natalia Owais was born in Islamabad on September 26, 1992. Her family afterward moved to Lahore. She graduated from the Shaheed Zulfikar Ali Bhutto Institute of Science and Technology with a degree in Mass Communication.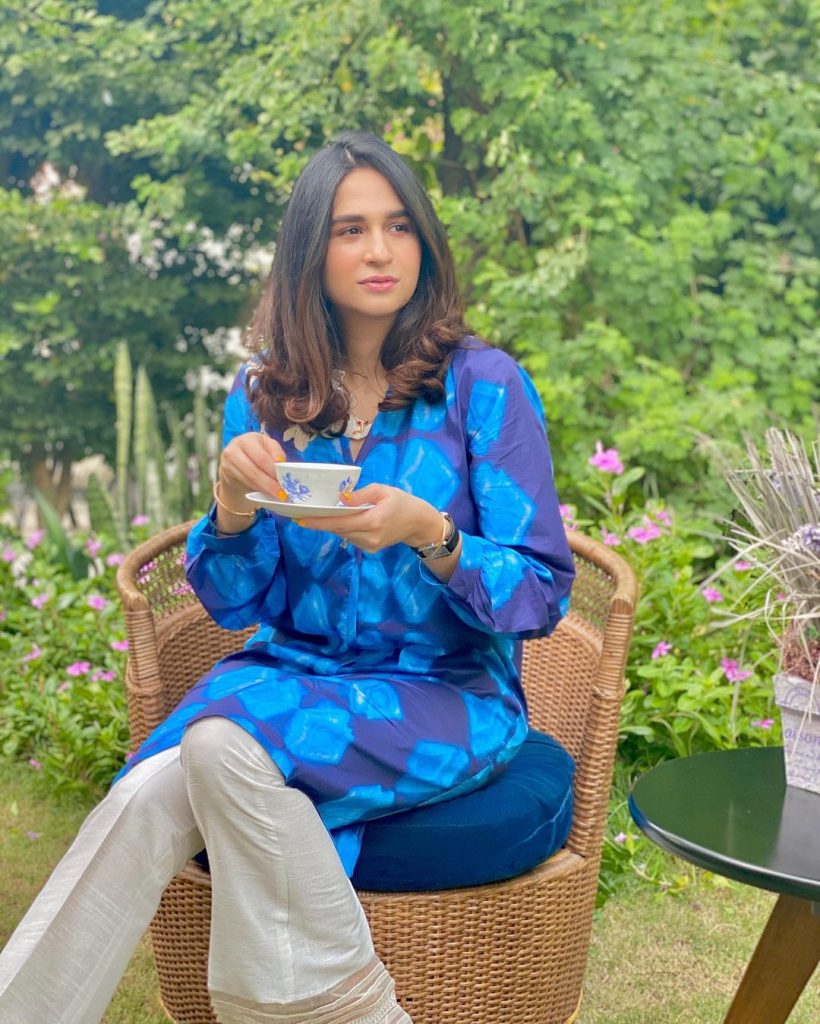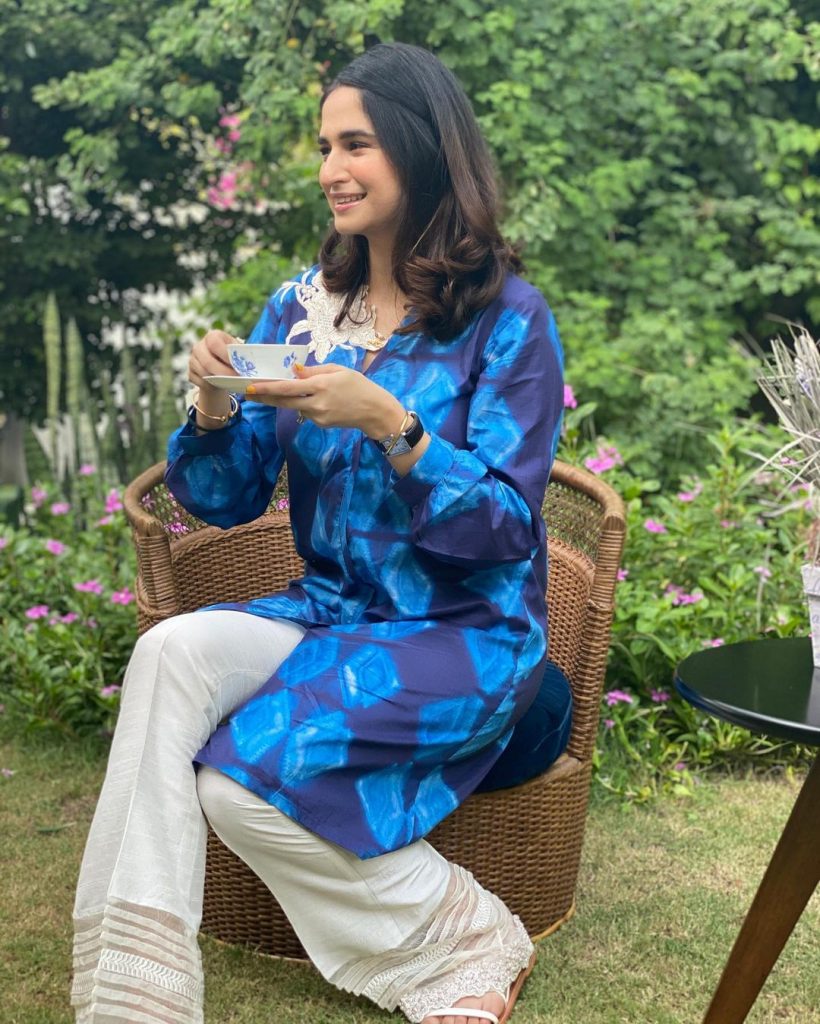 In 2015, Natalia Owais made her television debut on the show "Naram Garam." She had the opportunity to work as a supporting actress in the drama series "Ye Ishq" in 2016, opposite Shehzad Noor and Anum Gohar. Her acting earned her praise from everyone. Following that, Natalia appeared in a number of drama series, the most well-known of which is "Ruswai," in which she co-starred with Mikaal Zulfiqar, Sana Javed, Minna Tariq, and others, and in which she performed admirably. She certainly gave all the industry fellows strong competition.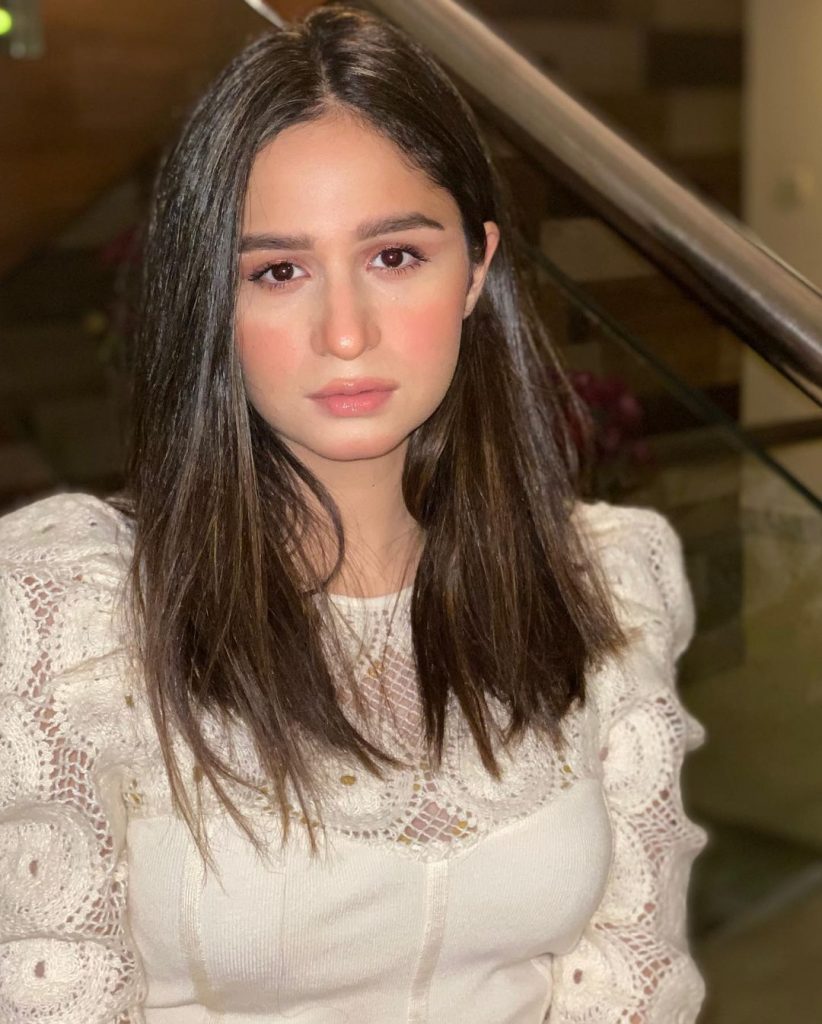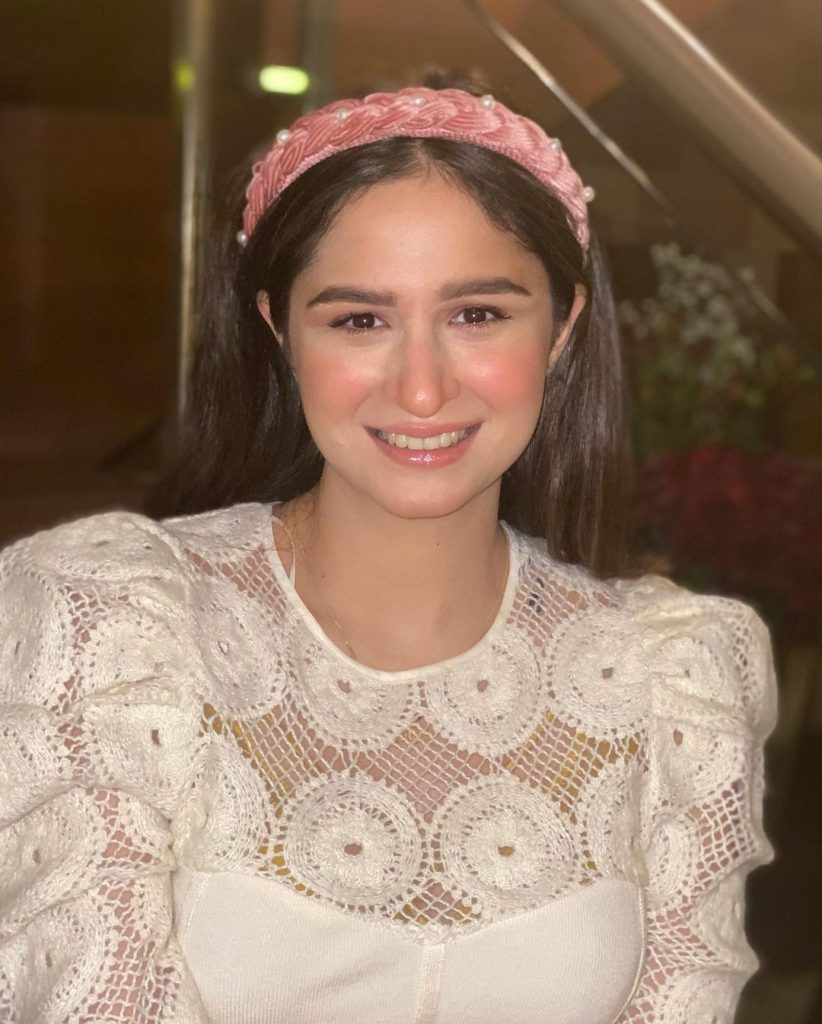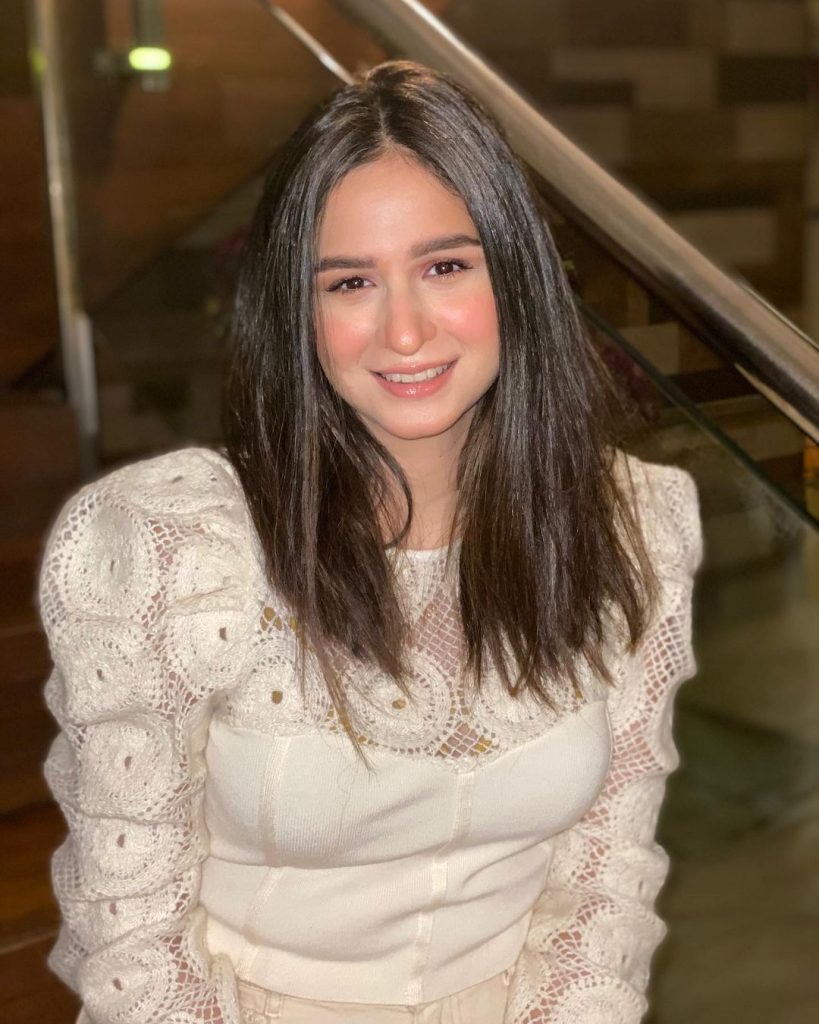 Natalia Owais is one of our favorite actresses, and we hope to see her act eloquently in the future to delight her fans and admirers.