Fiza Ali is a stunning and brilliant Pakistani actress, singer, and host. She began her profession when she was a teenager, and she had been working in the industry for many years before becoming famous for her role in the play Mehndi. Among her most well-known dramas were "Mehndi," "Sath Nibhana hay," and "Saat Sur Rishton Kay."
The actress has been touring the snow-capped Alps with her kids recently. She enjoys spending time with her family throughout the winter months. Fiza Ali has been posting lovely images of herself dressed in warm and cozy clothing. She shared two photo threads on Instagram. She shared gorgeous images of her adorable daughter in one thread. Her stunning winter outfit was the subject of another thread of photos. Here are some images.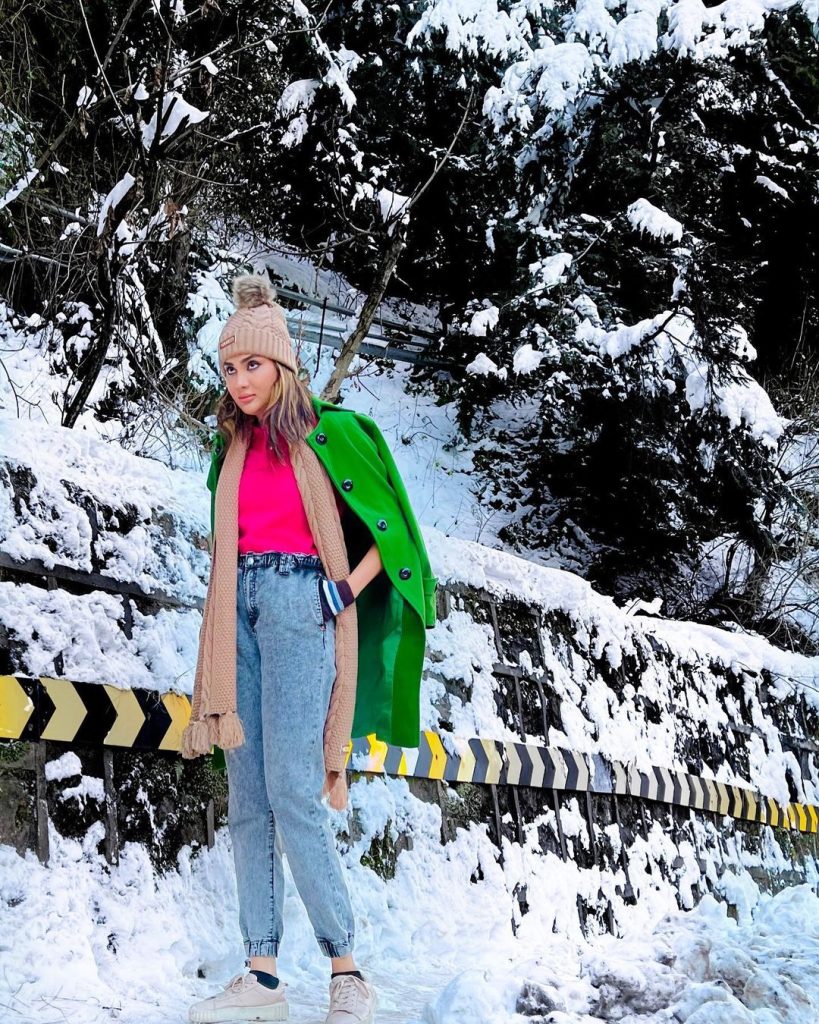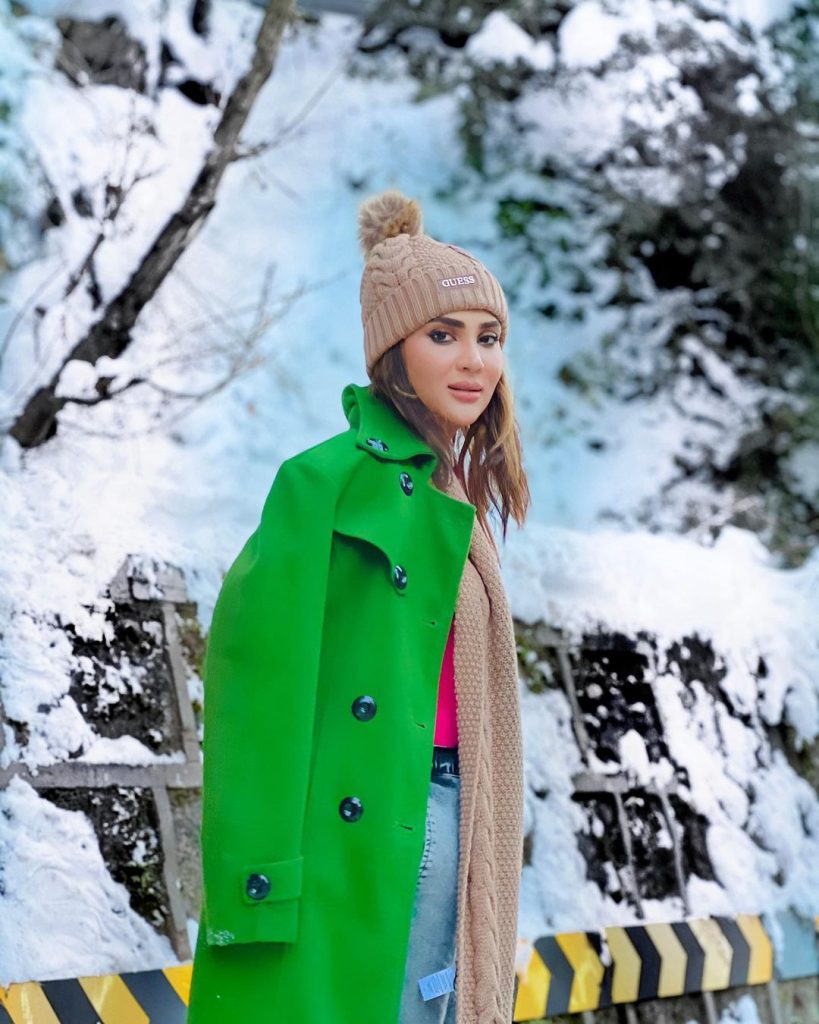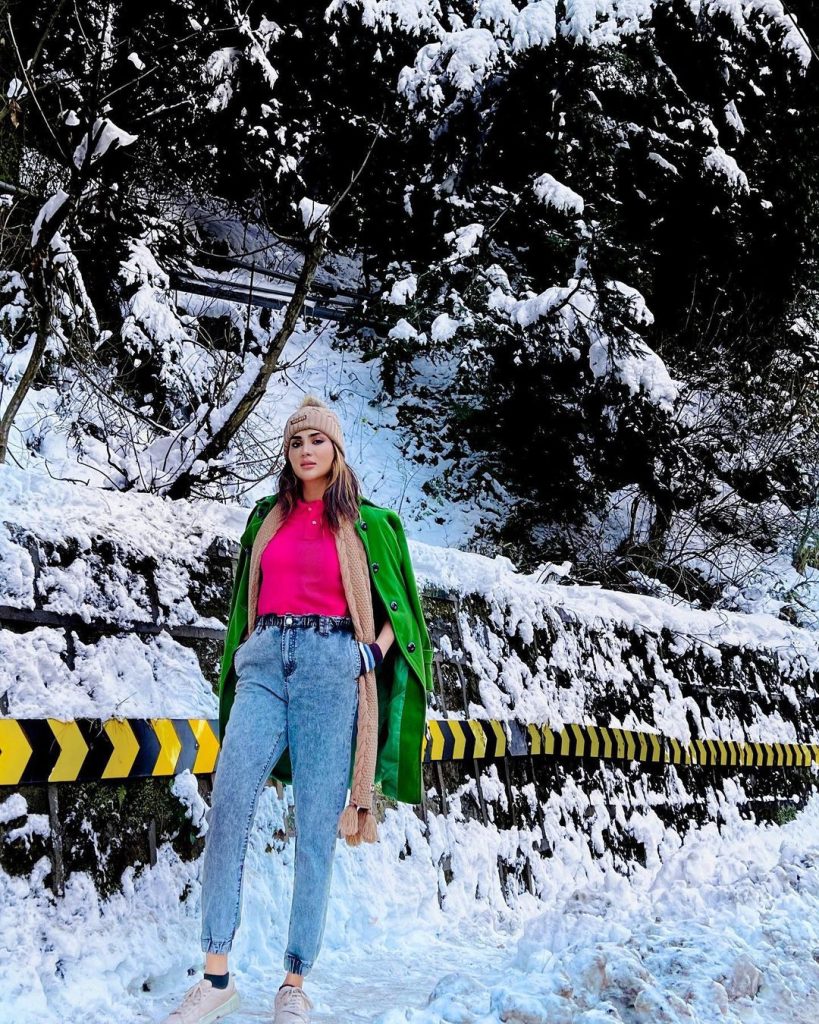 Fiza is a single mother who enjoys spending time with her daughter in a tranquil environment. She frequently shares photos of herself and her daughter on social media. Her daughter joins in with her mother's actions.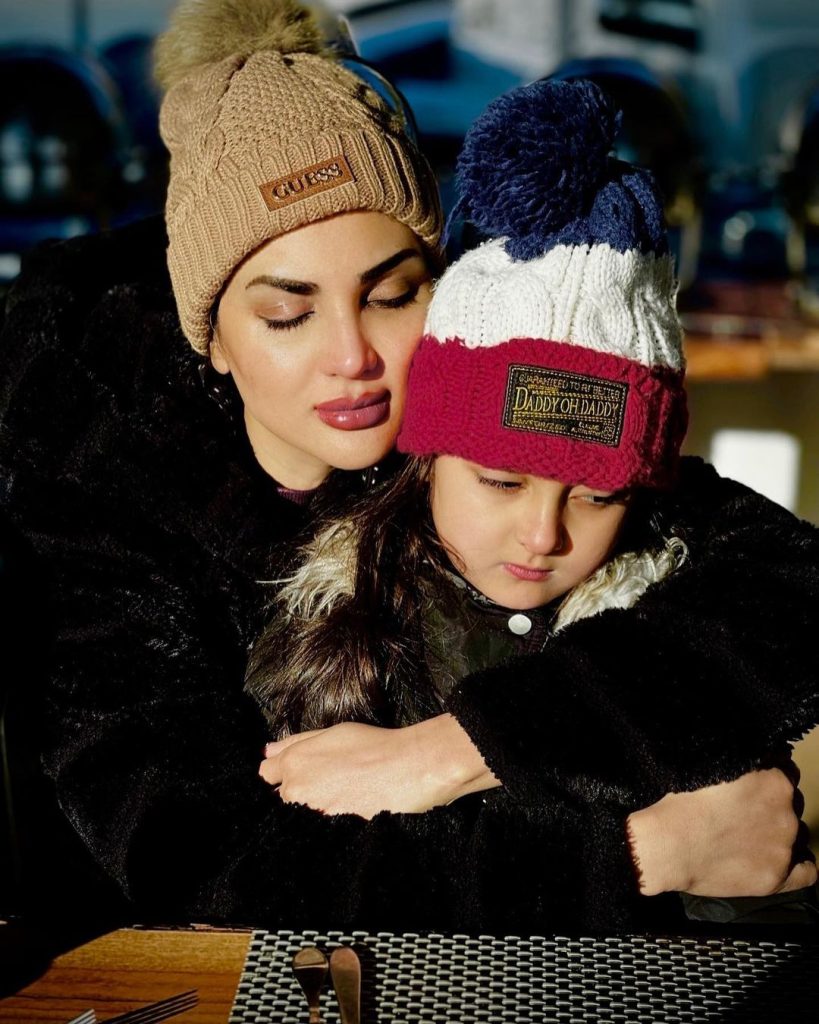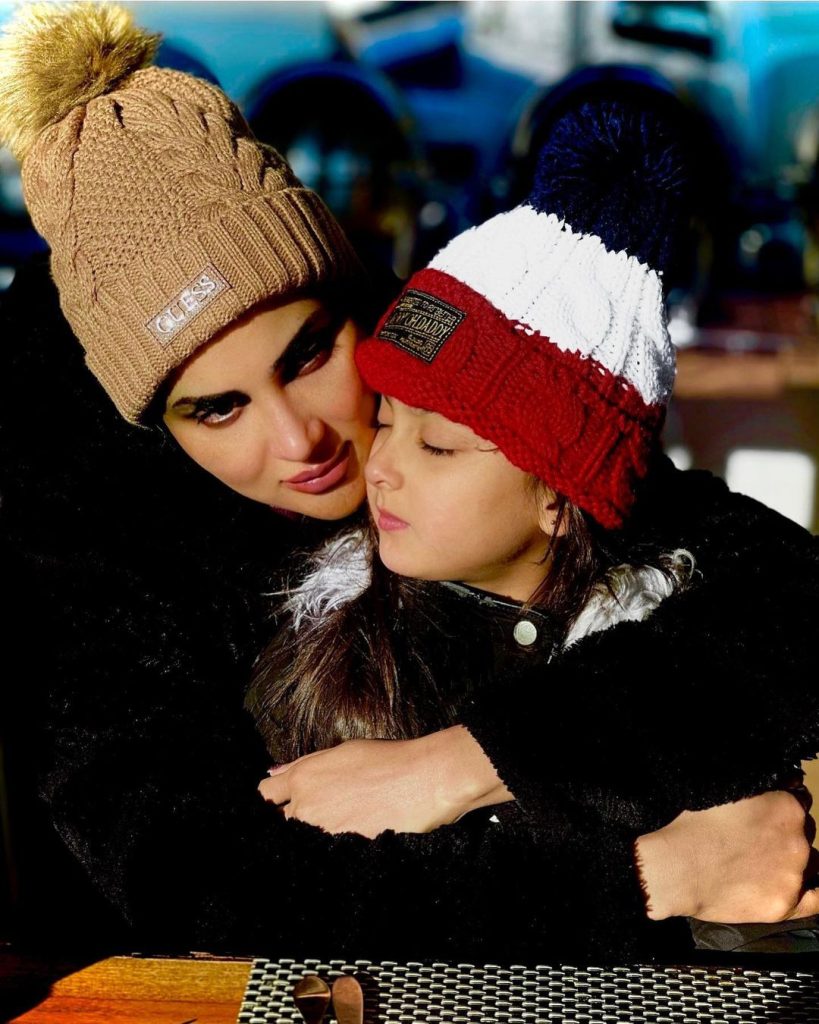 Fiza Ali, a professional host and actress, has also worked on some memorable modeling projects. Fiza has a large social media following, and she is now a popular TikTok star, filming naughty and sweet videos with her daughter. Her daughter appears to be a doll. Faryal Farooq is the name of Fiza Ali's girl.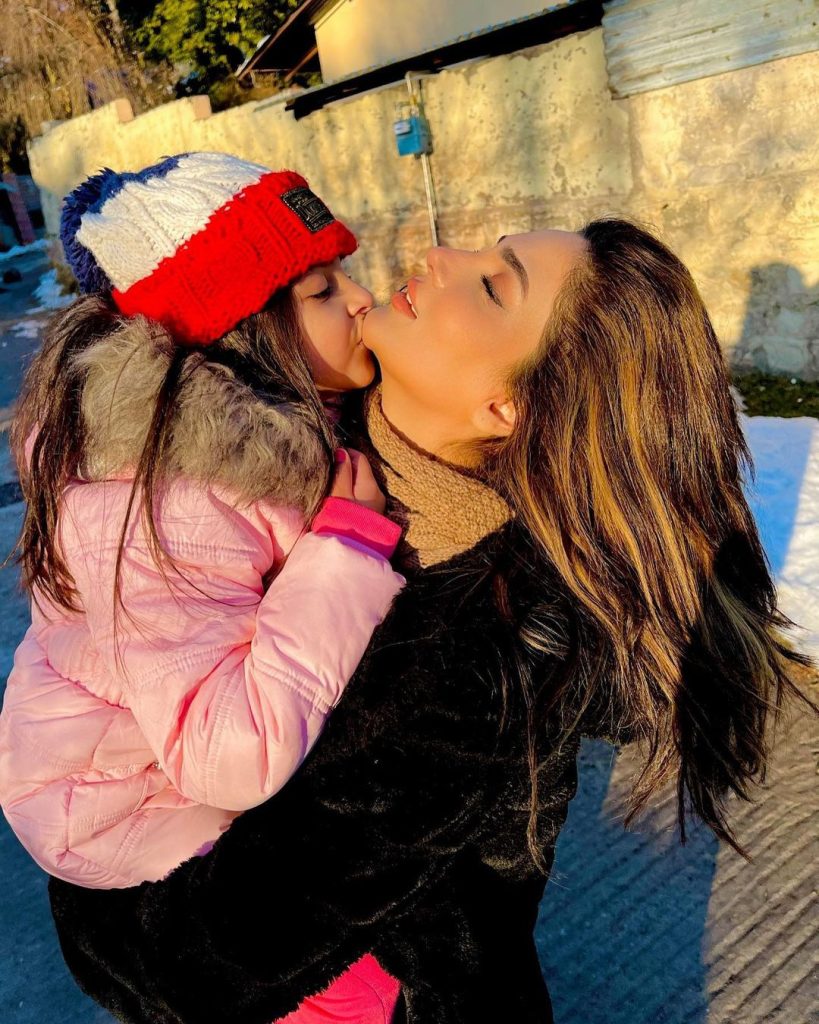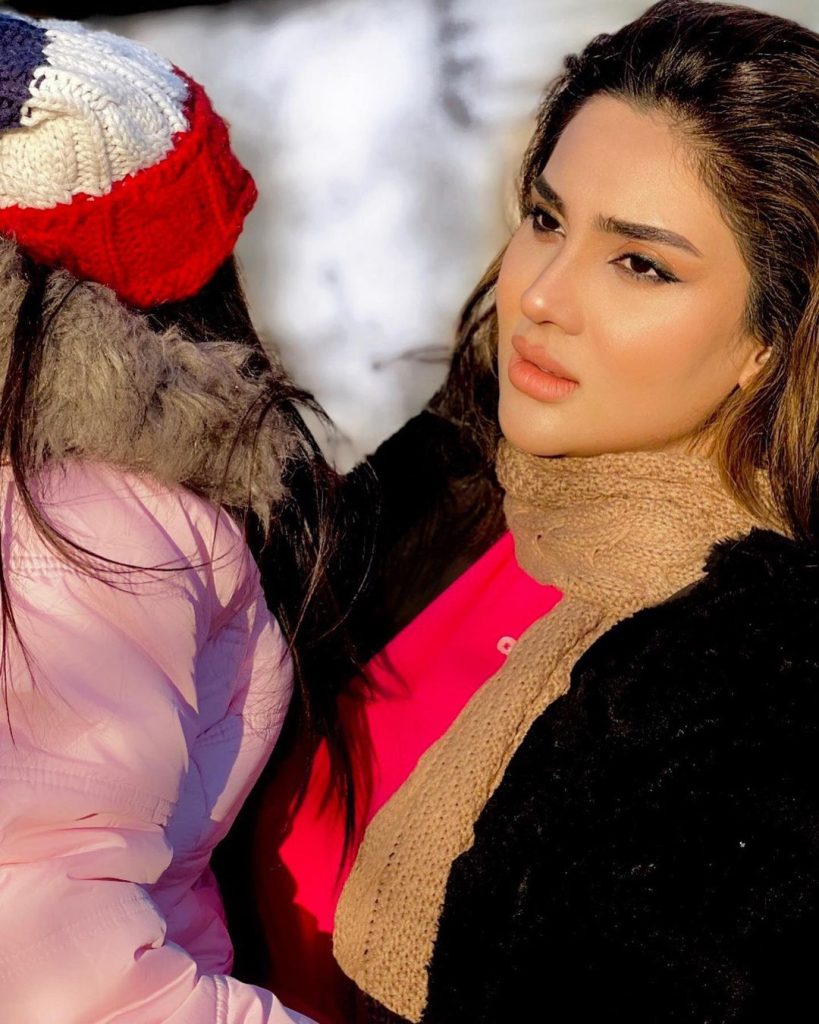 Fawad Farooq was Fiza Ali's first husband. He is a well-versed financial expert in all areas. Fiza Ali married Fawad in 2007, but they are no longer together for personal reasons. They have a cute daughter, and Fiza Ali is currently working as a host on Neo News with the legendary Comedian Team.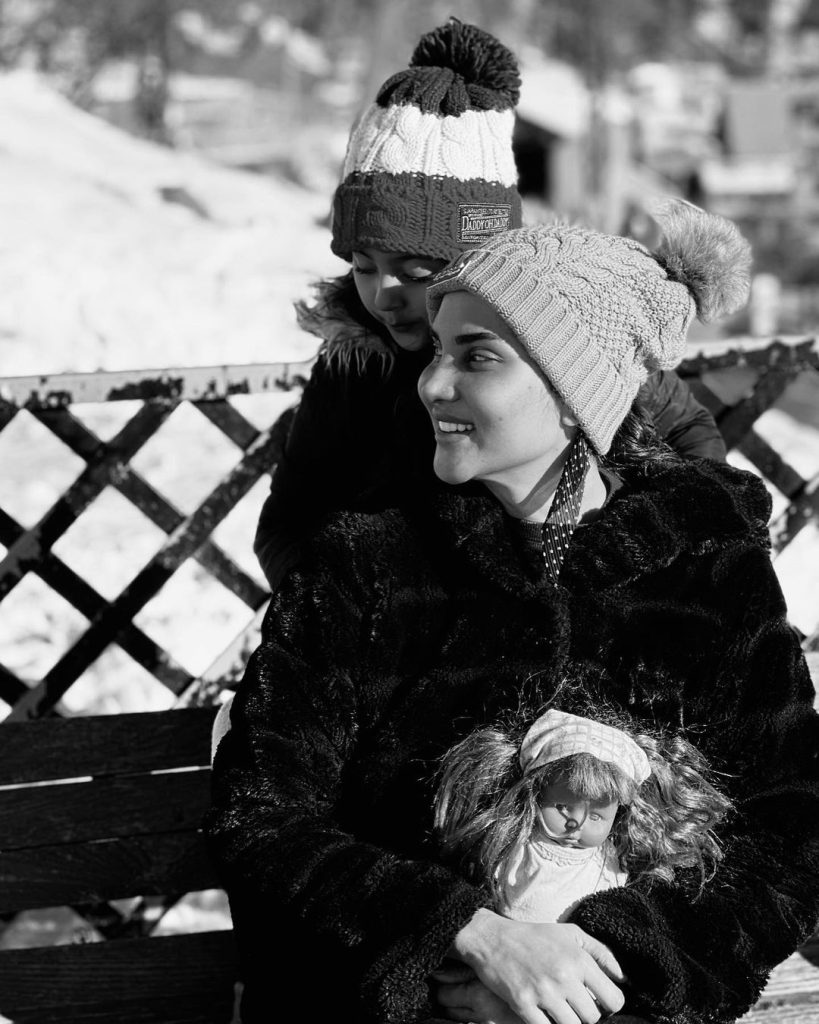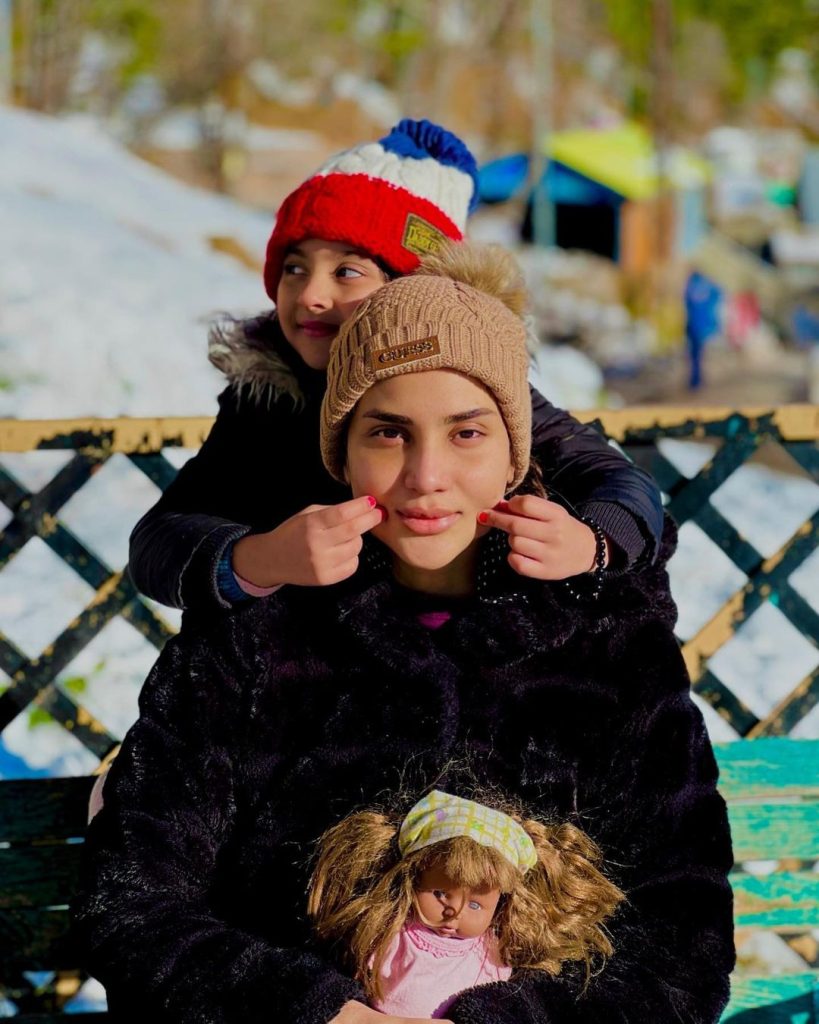 Fiza Ali began her showbiz career as a model in 1999, and with her tall stature and strong mentality, she quickly rose to become a top model. In 2003, she made her acting debut on the small screen with PTV's television series "Mehndi."