The renowned Hum TV series "Hum Kahan Ke Sachay Thay" recently came to an end. Fans praised the drama and its conclusion, but the male lead received some criticism. Yet, the drama's characters left an impression on viewers' minds, and they praised the actors throughout. Usman Mukhtar, who played the main character in Hum Kahan Ke Sachay Thay, took to Instagram to thank fans and to share some never-before-seen behind-the-scenes photos from the drama. He has posted photos of the squad from the last episode in particular. Here are some of the images.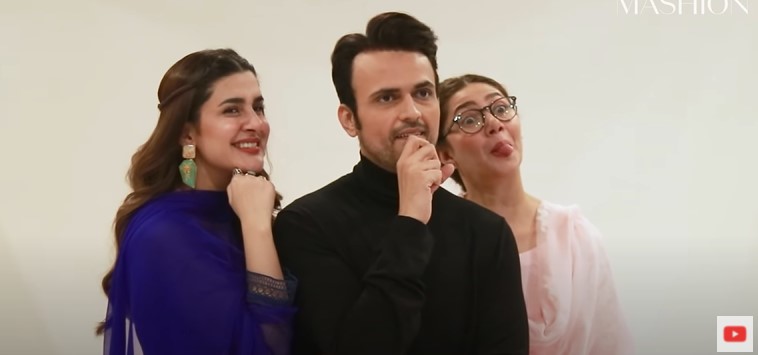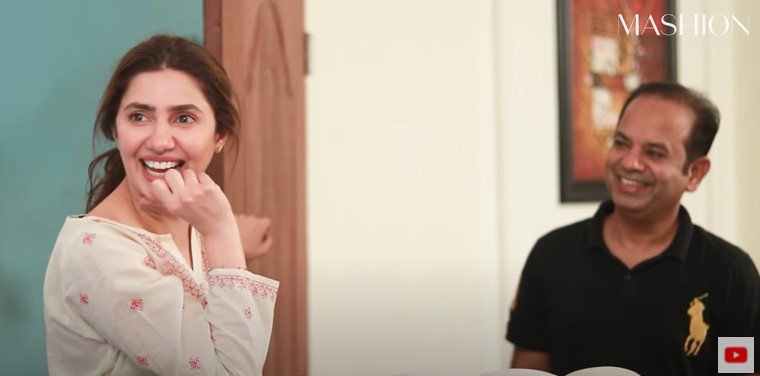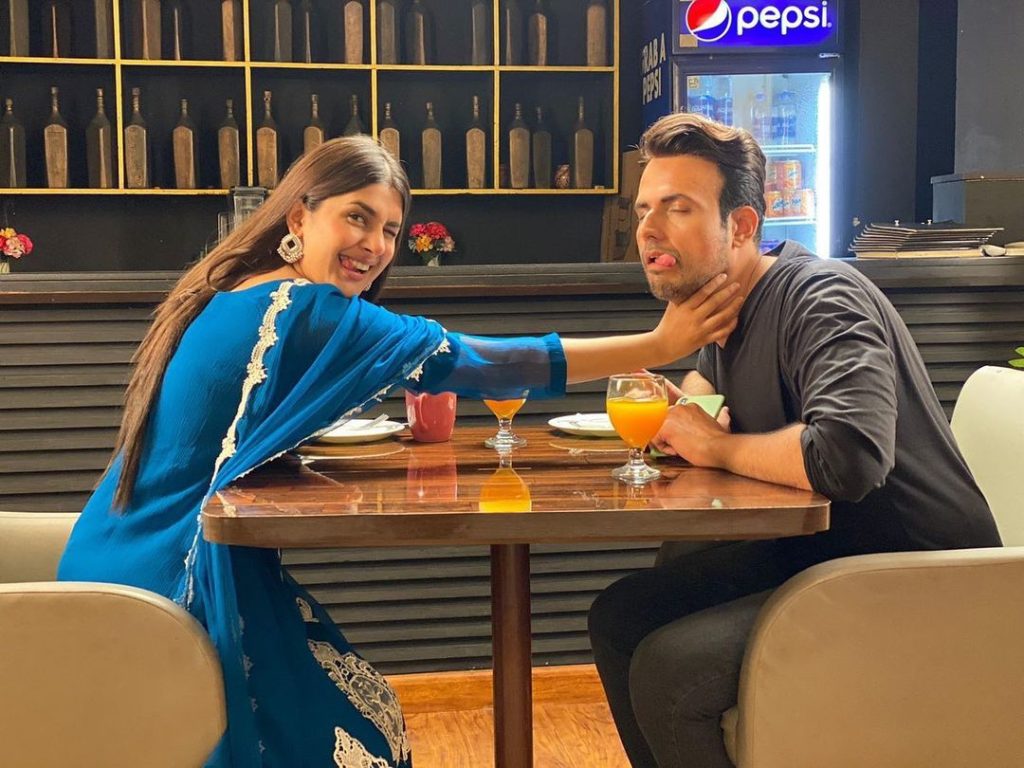 In a blog post, Usman Mukhtar also shared his experience working on the drama series Hum Kahan Ke Sachay Thay. He praised director Farooq Rind and thanked writer Umera Ahmad for writing such a good script. He also thanked producer Nina Kashif. Usman Mukhtar thanked the entire cast for their outstanding performances and contributions to the show's success.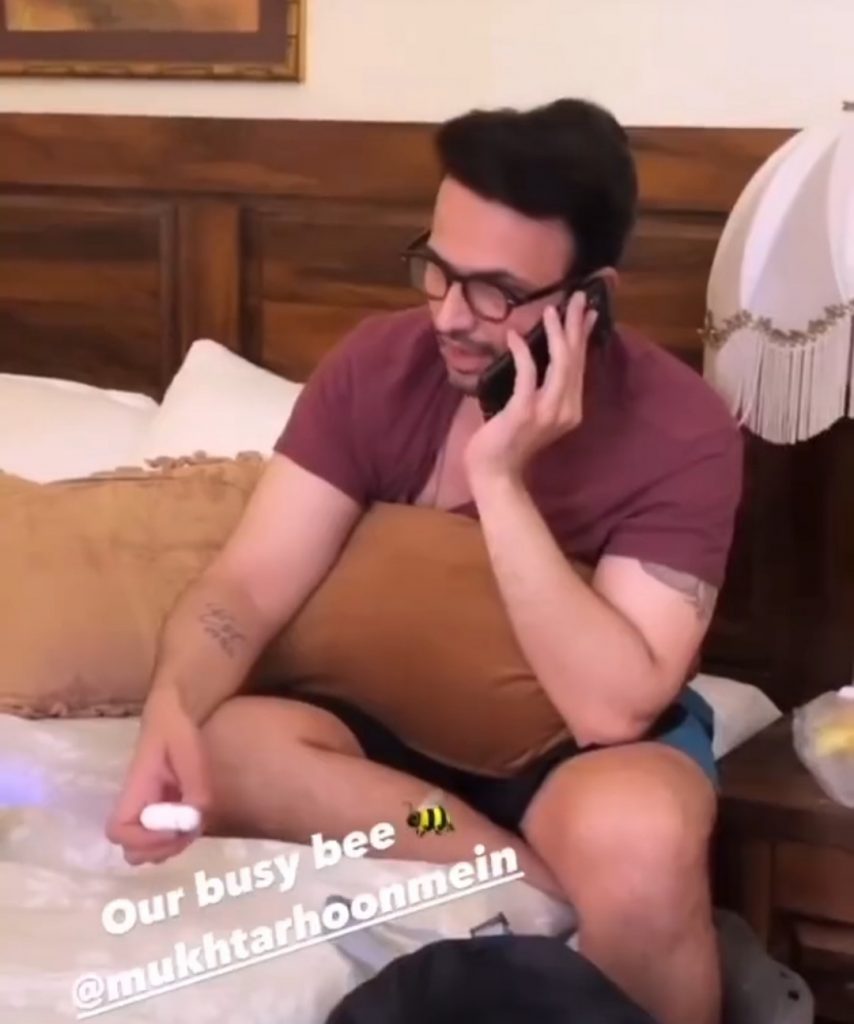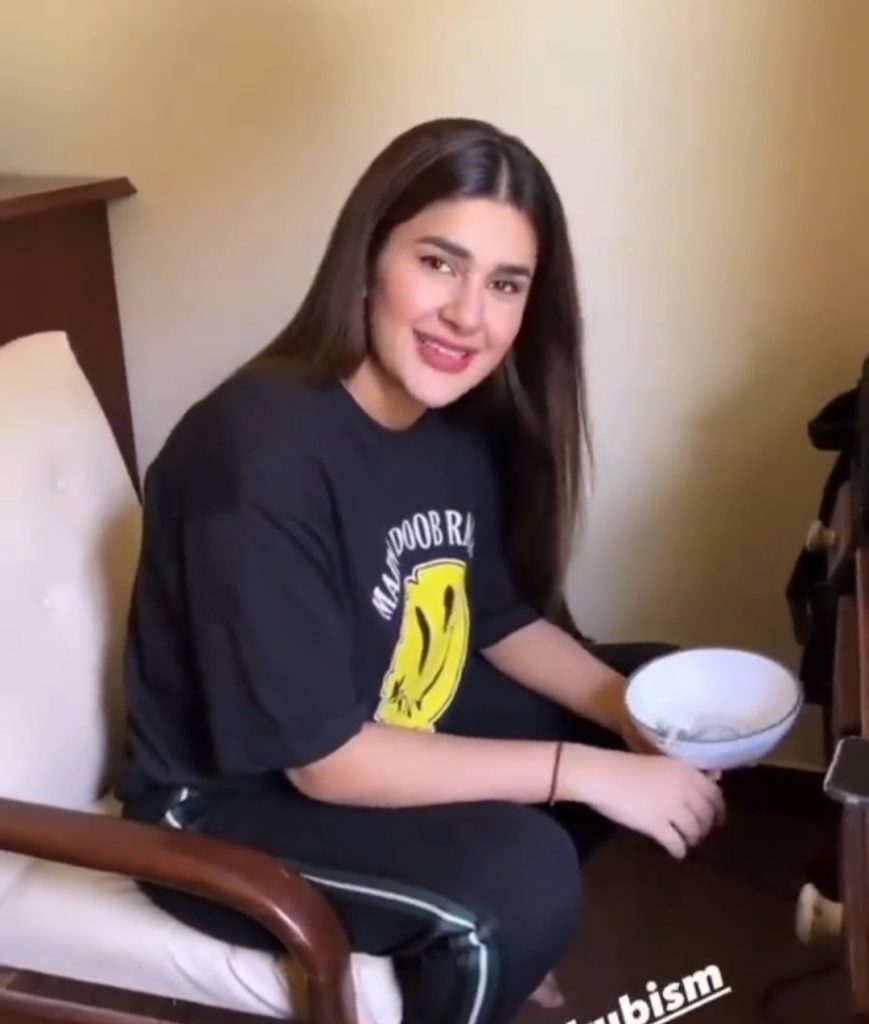 The actor further emphasized his role as Aswad, stating that it was an evil character that he was fortunate enough to play as an actor. After the show's success, he expressed his gratitude. Take a look at what he has to say.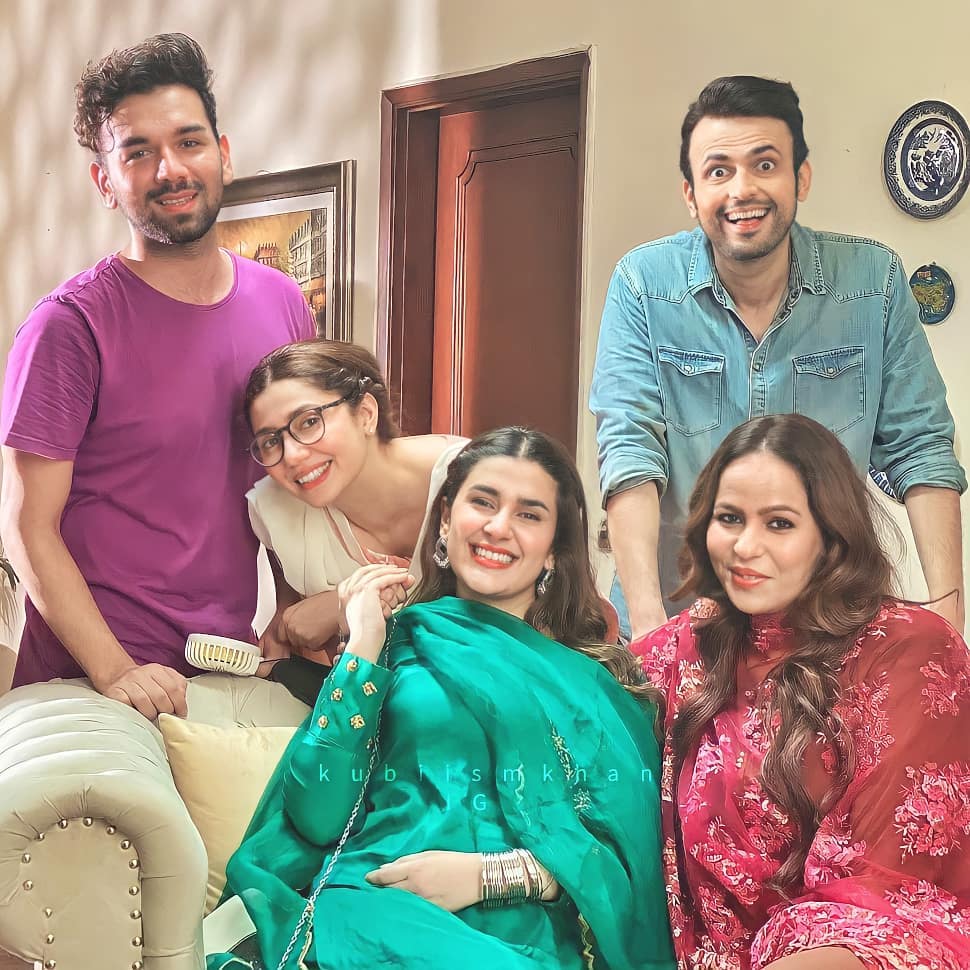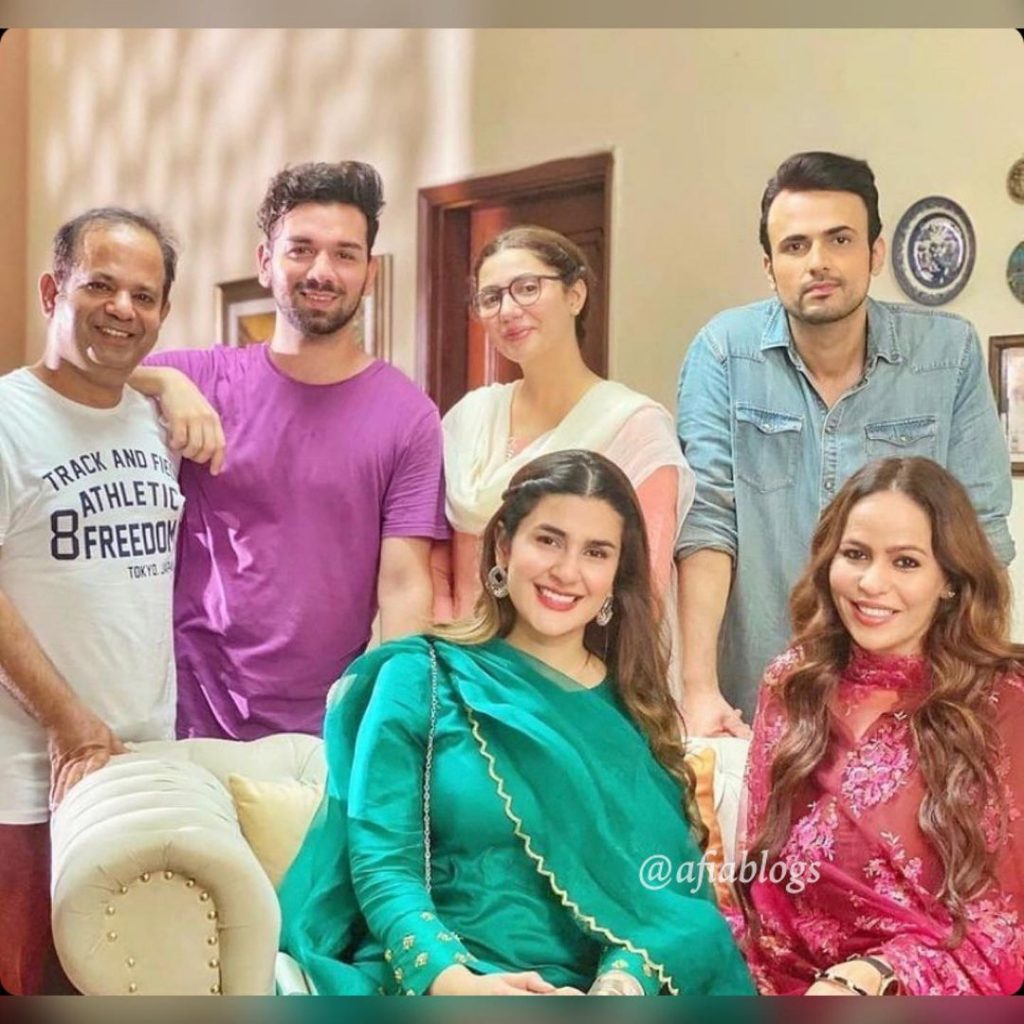 When it became official that Mahira Khan would make her television come back shortly, alongside Usman Mukhtar and Kubra Khan, the fans went crazy. The fact that we will see together the lead ensemble for the first time added to the intrigue of this drama. The group has a sizable fan base in Pakistan and overseas, and the casting revelation has sparked a social media frenzy.
The play, titled Hum Kahan Ke Sachay Thay, was based on the same-titled novel by Umaira Ahmed. Farooq Rind directed Hum Kahan Ke Sachay Thay, which was shown on Hum TV under the aegis of MD productions.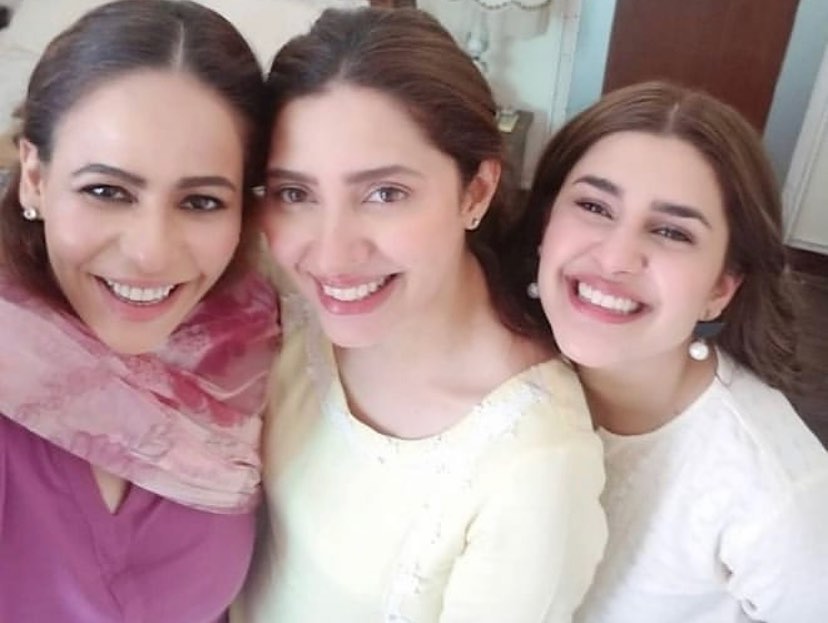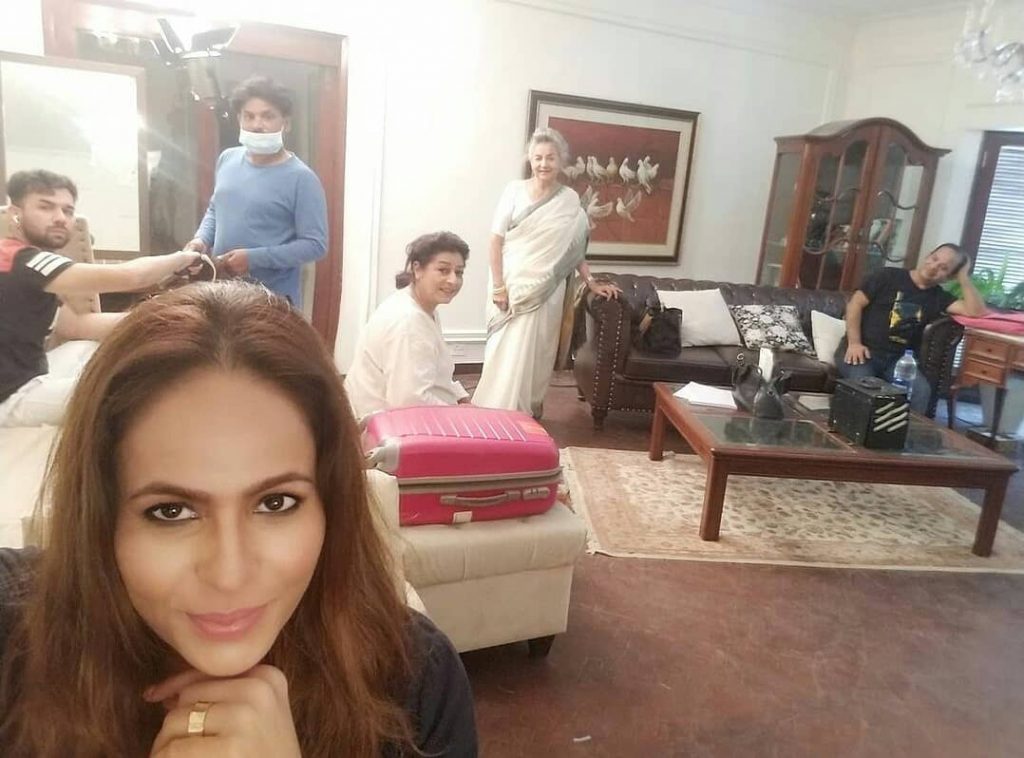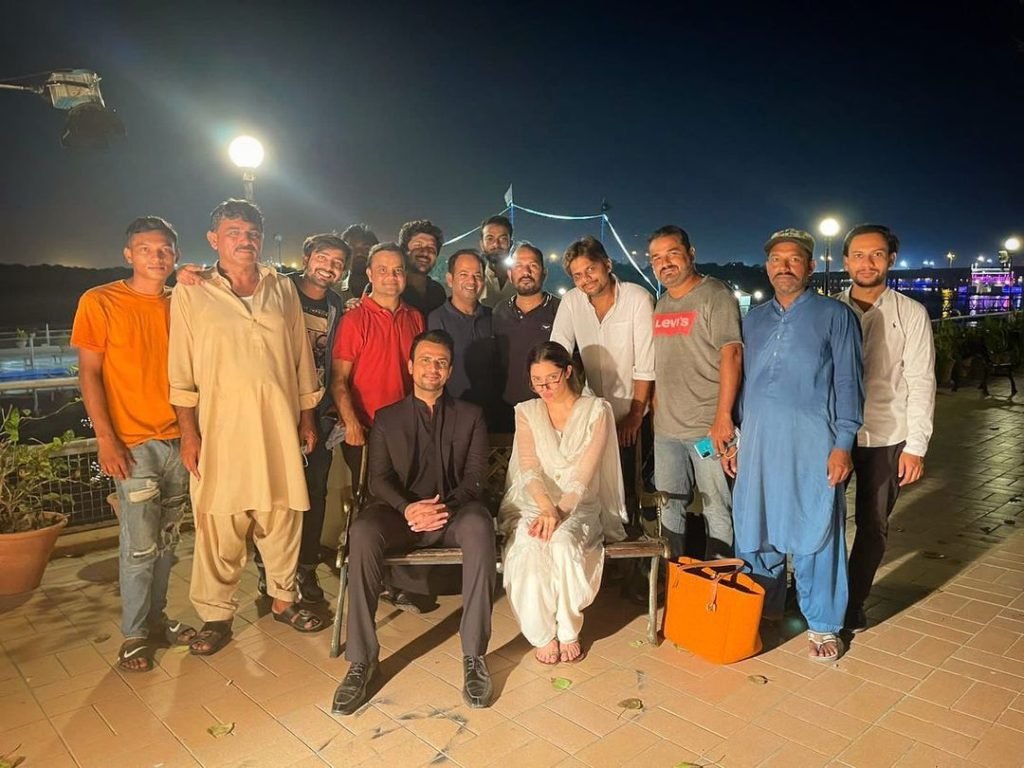 Mahira Khan hasn't been seen on television in a while because she's been busy delighting us with hit movies. She revealed in a recent interview that she has been working on a drama for a long time and that it will premiere this year. Was she hinting at the release of Hum Kahan Ke Sachay Thay, or should we expect something else from her?