Maria Wasti is a very social person who enjoys spending time with her friends. Apart from that, Maria is very conscientious about her health and skincare, which shows in her radiant skin. Here are Maria Wasti's most beautiful photos. Take a peek around!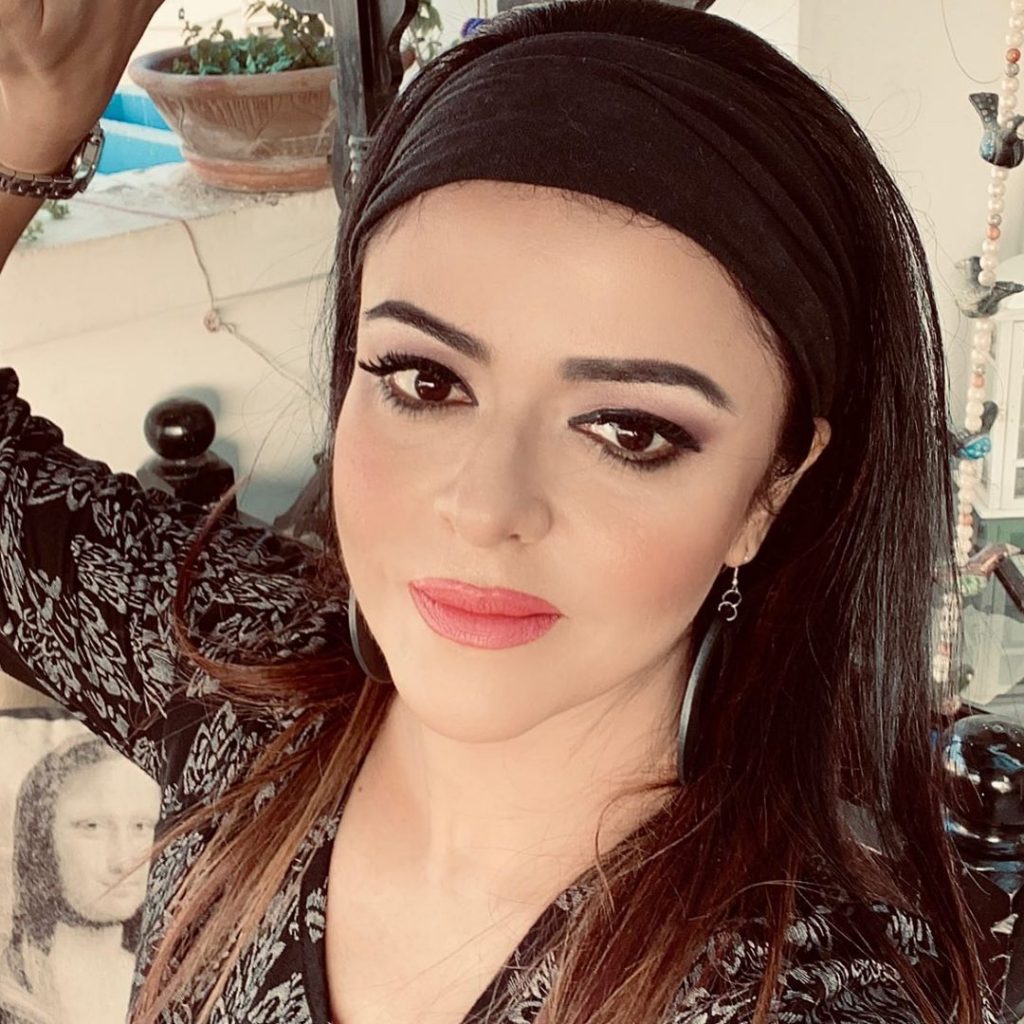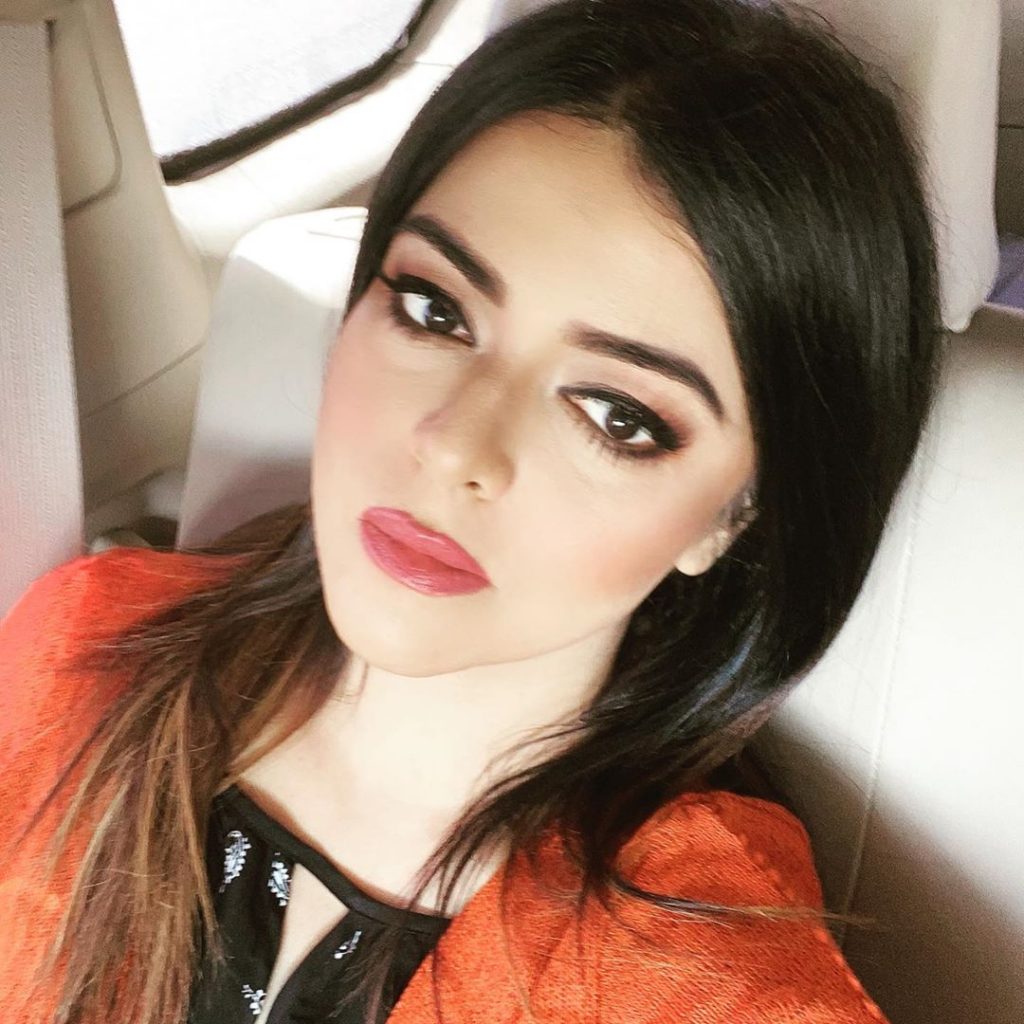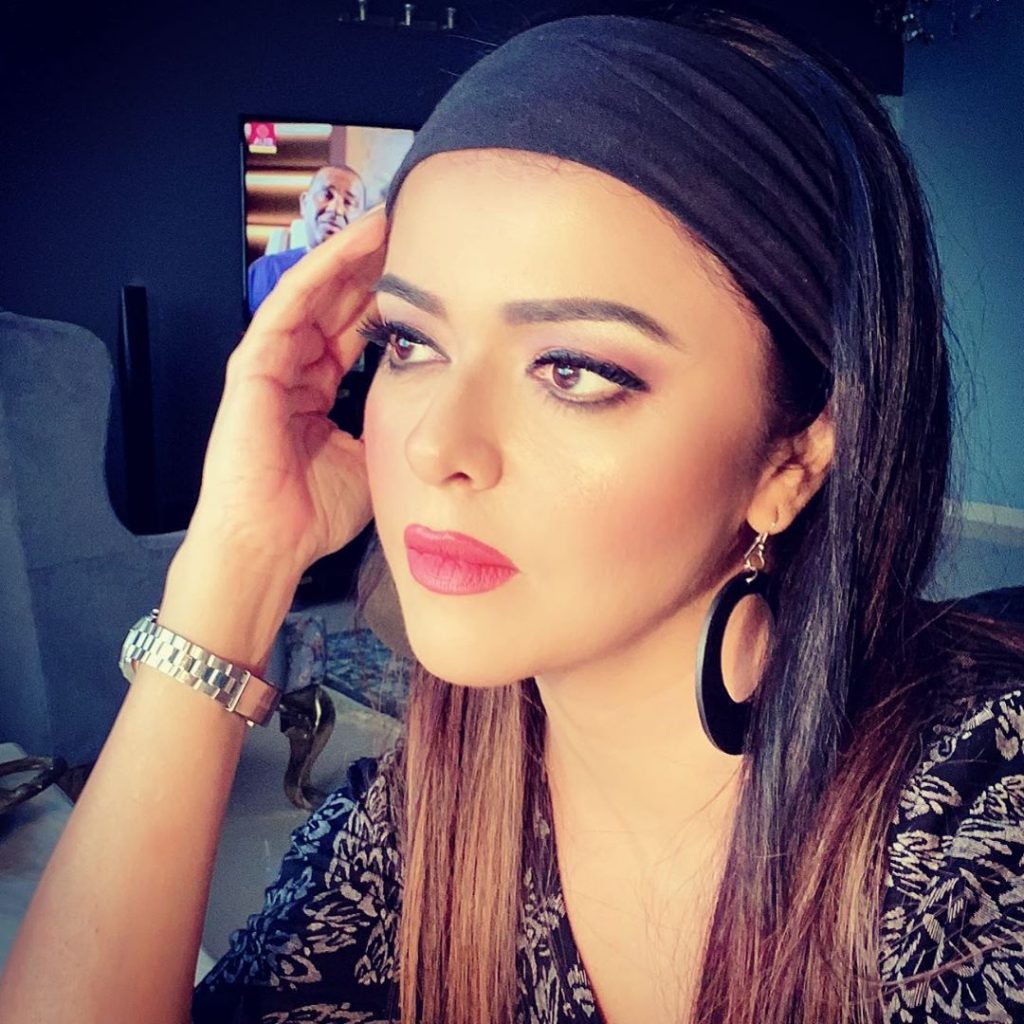 Maria Wasti is one of Pakistan's most senior leading ladies. Her ability has wowed us on a number of different occasions. Maria has been engaging Pakistan's drama fans for a long time and is frequently seen hosting exciting shows on television. If you are a Maria Wasti fan, this is a wonderful post especially for you.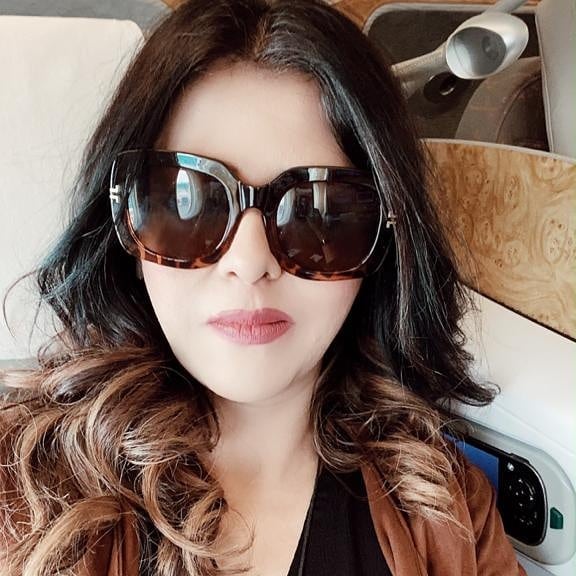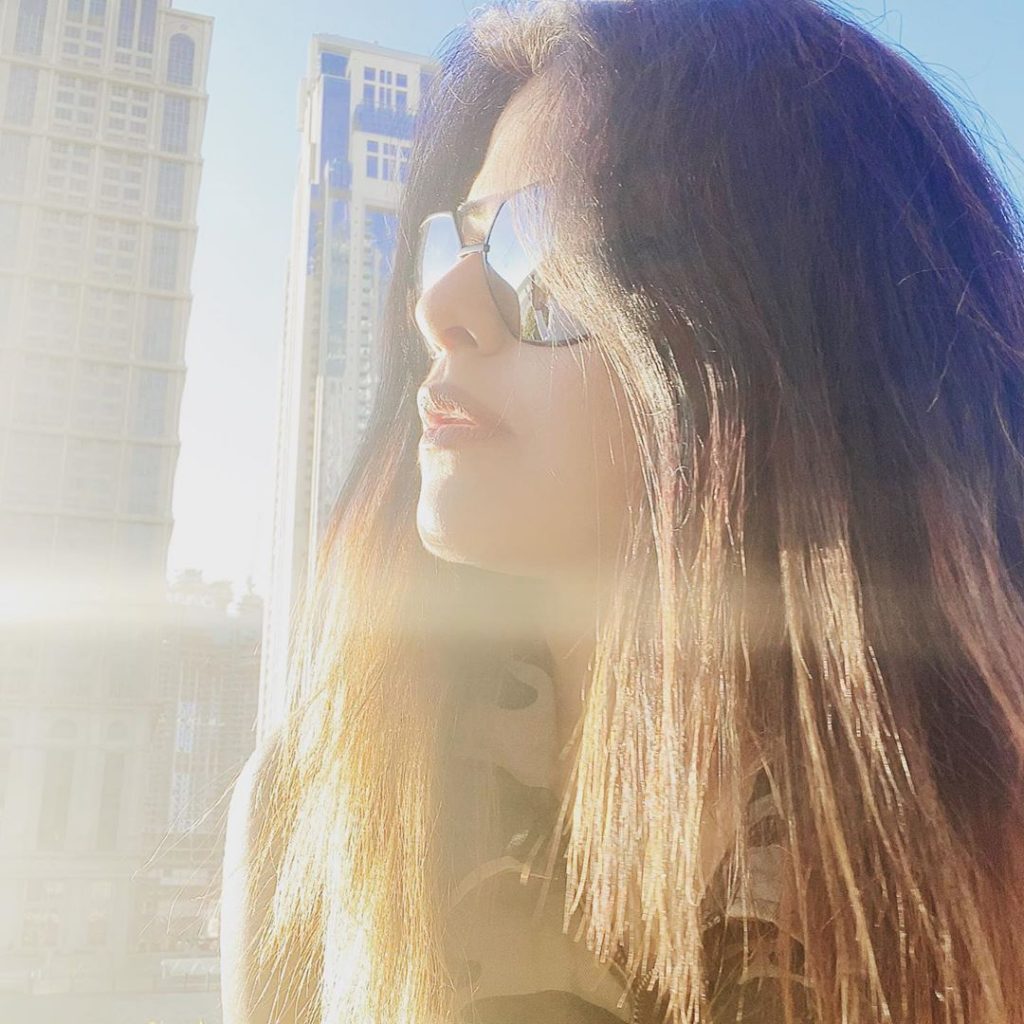 Maria Wasti is a well-known and admired industry celebrity who has worked as a television and film actress as well as a host. Maria was born on August 14, 1980, and is now 41 years old in the year 2021. She has two brothers, Rehan and Adnan, but Maria is the only one of her siblings working in the Showbiz industry.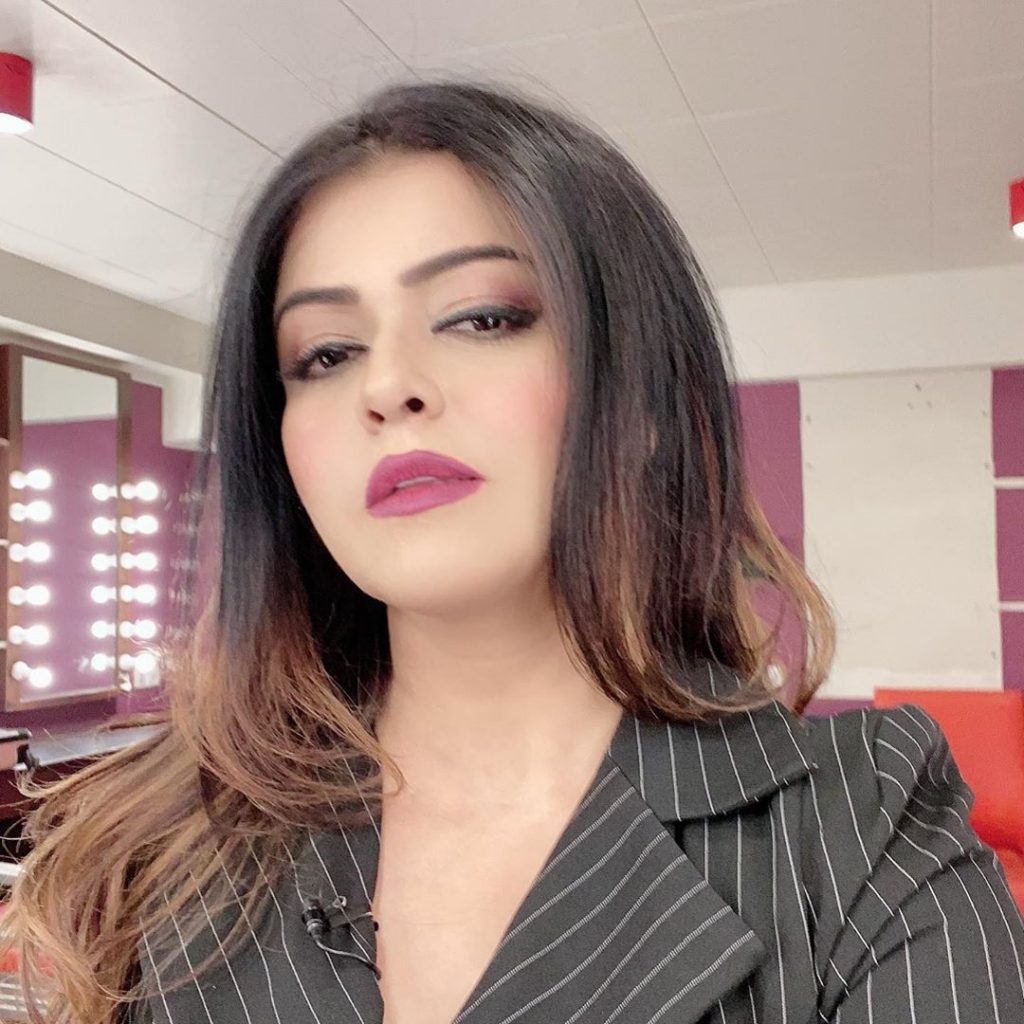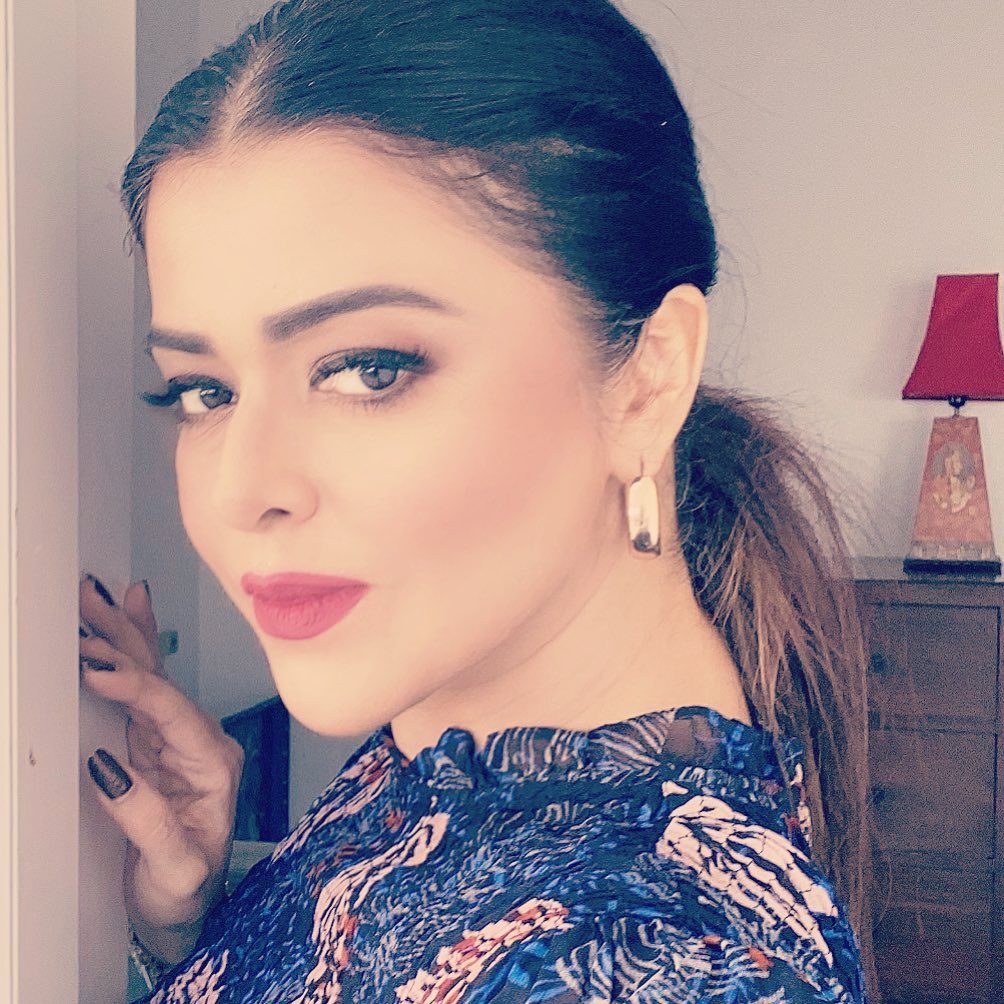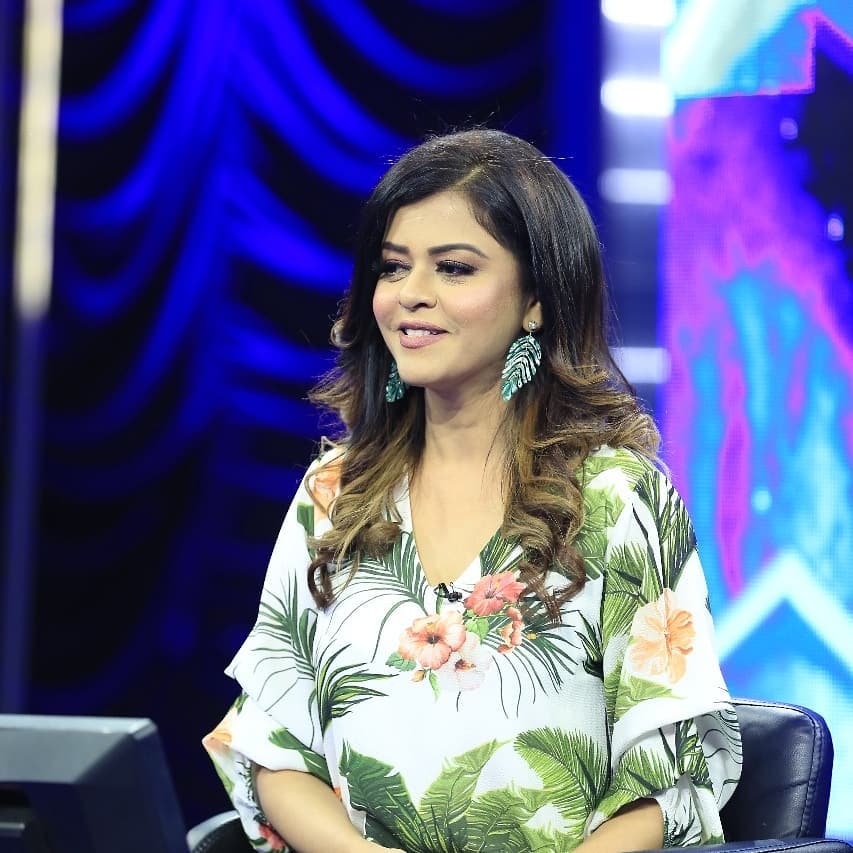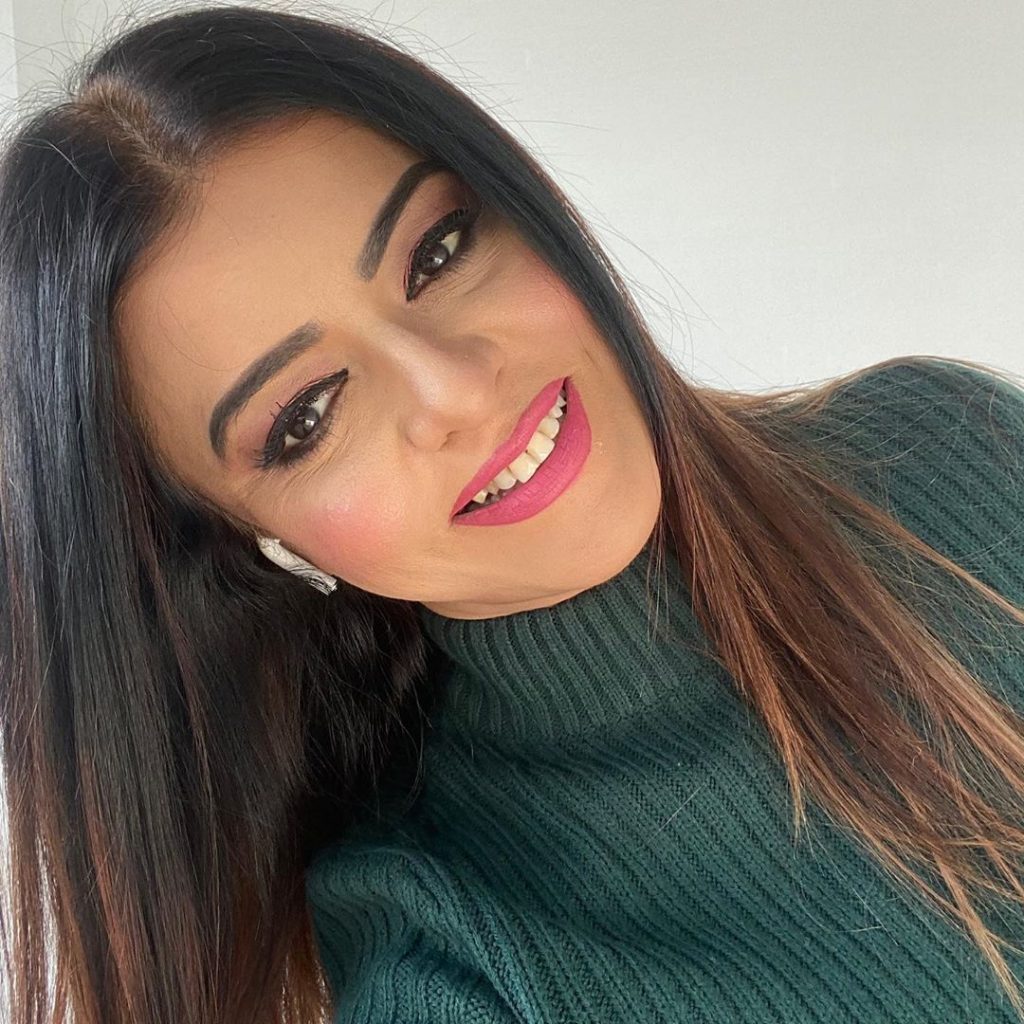 Maria had her first acting job in the early 1990s, in a drama series called "Sarah aur Ammarah," opposite cinema actress Resham. Maria is a multi-talented and skilled actress who has appeared in over 50 drama series to date. She has appeared in a number of dramas, including Bojh, Dil, Neend, Ain, Dharkan, Kalmohi, Ruswa, and Court Room. She won the Lux Style Award for Best Actress for her efforts. 
Maria Wasti has long ruled the hearts of the public, and she is currently working as a host for BOL Entertainment's game show, Croron Mein Khel.