Moammar Rana is a well-known Pakistani actor and filmmaker. He has been in a number of successful Pakistani films, and in addition to films, he has also appeared in dramas. Kudiyon Ko Dale Dana, Deewane Tere Pyaar Ke, Fire, Chooroyian, Jhoomar, Koi Tujh Sa Kahan, and Channa Sachi Muchi are some of his most well-known flicks.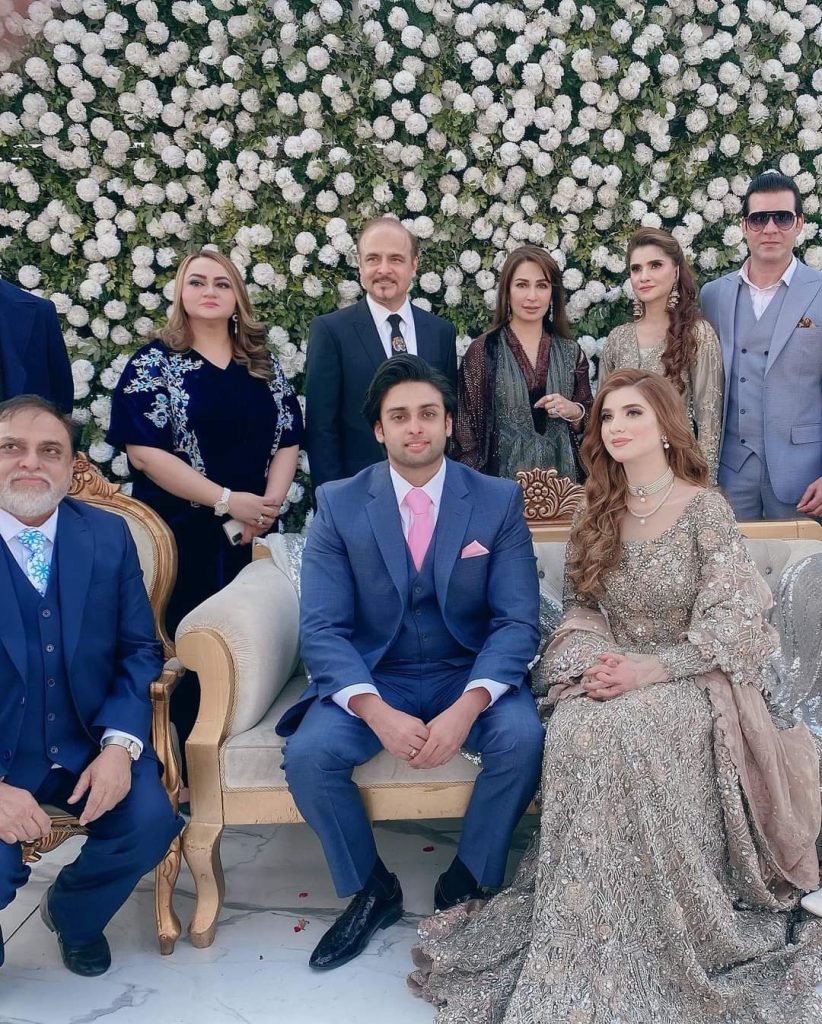 Showbiz celebrities attended the engagement of the daughter of renowned Pakistani film industry actor Muammar Rana.
The Chooriyan actor is the adoring father of two lovely girls. Rea is his older sister, while Ranyea is his younger sister.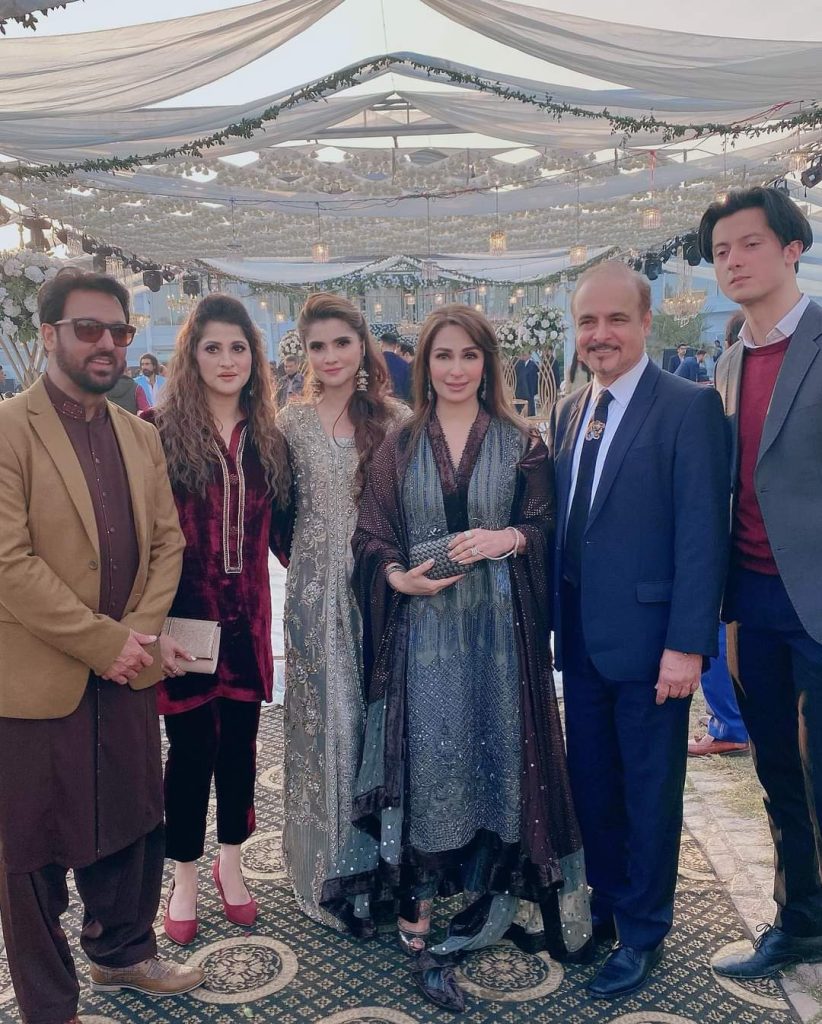 In Lahore, he just performed the engagement of his elder daughter Rea. Rambo, Sahiba, Reema, Dr Tariq Shahab, Ghulam Muhiuddin, Farooq Hasan, Haider Sultan, and many other lollywood superstars attended the lavish engagement ceremony.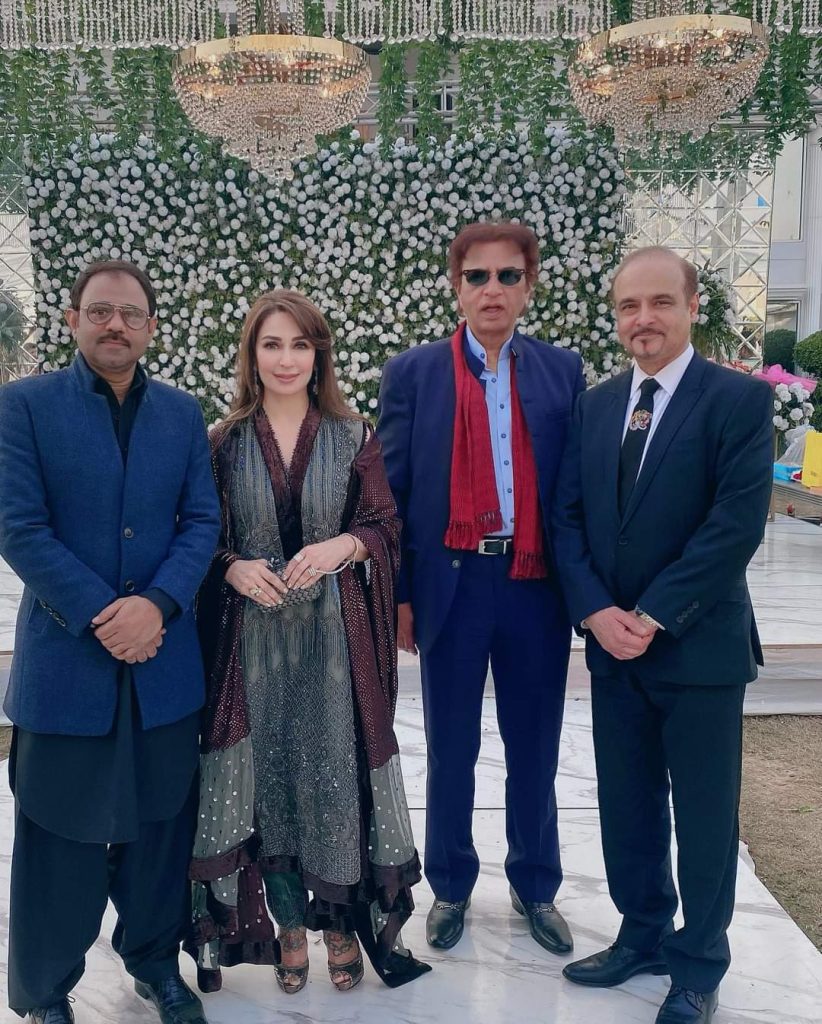 In Lahore, Moammar Rana's daughter's engagement ceremony was attended by big names from the film world. The event was celebrated for four months.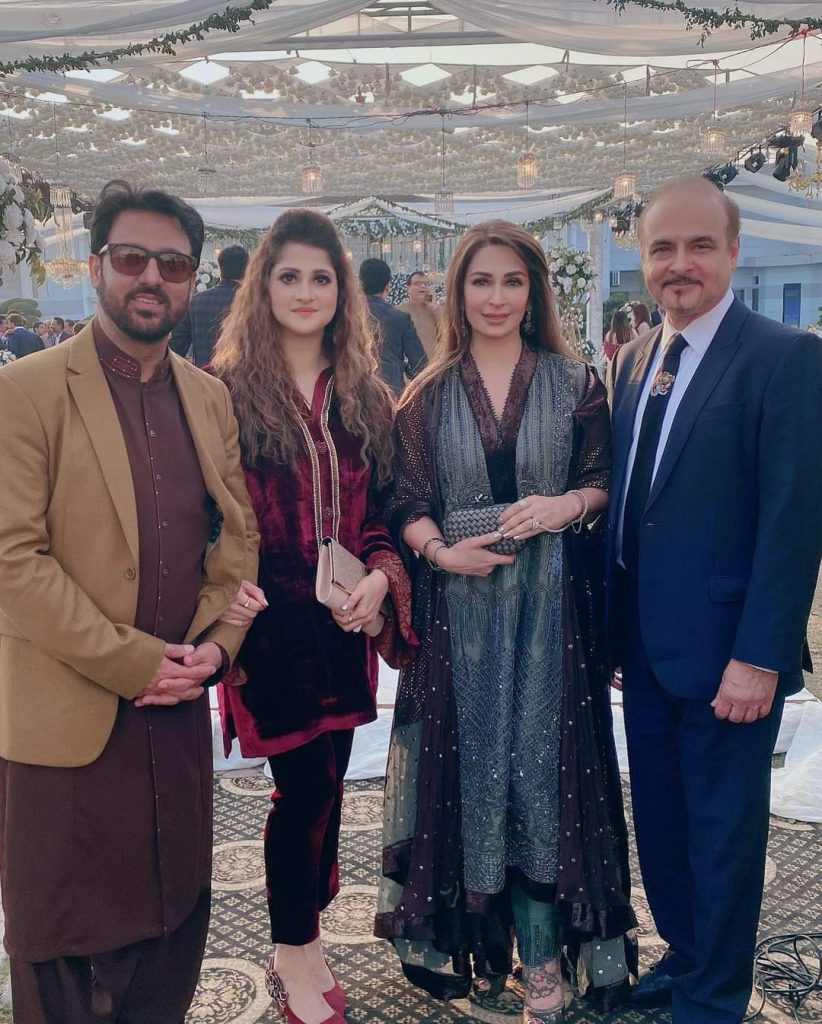 Actress Reema Khan along with her husband attended the ceremony held at a private marriage hall in Lahore while other artists and cricketers including film star Shaun, Afzal Khan (Rambo), Sahiba, Saud, Jawariya Saud were also present on the occasion.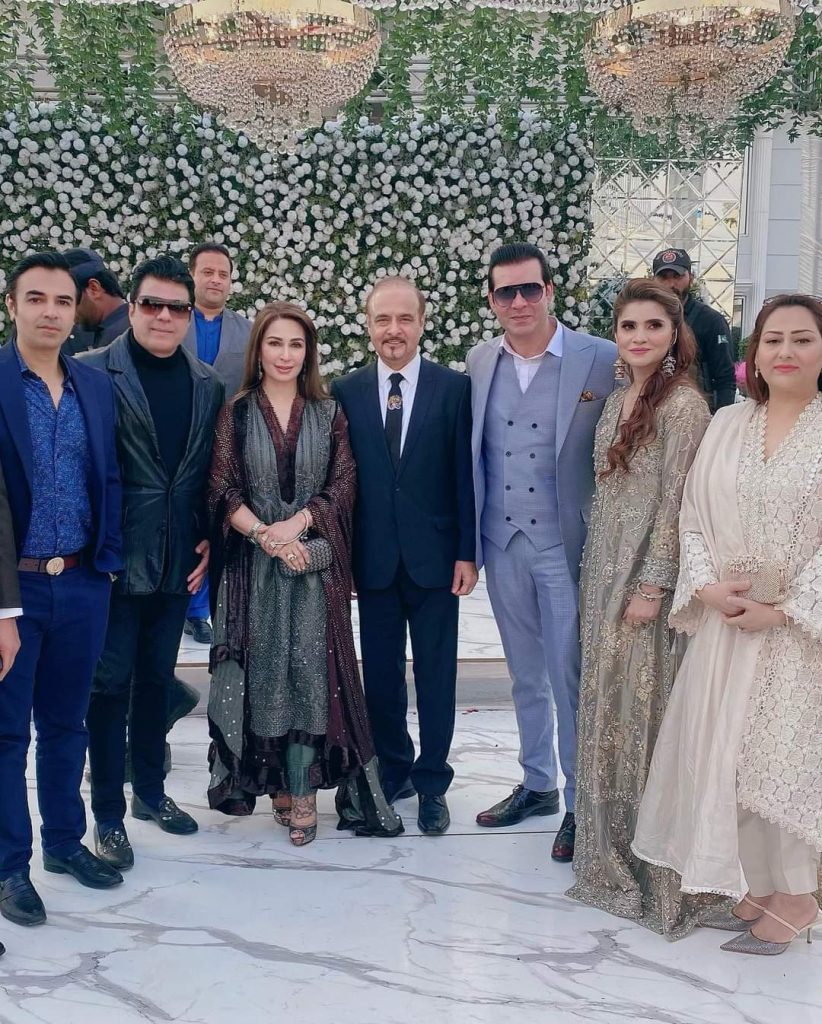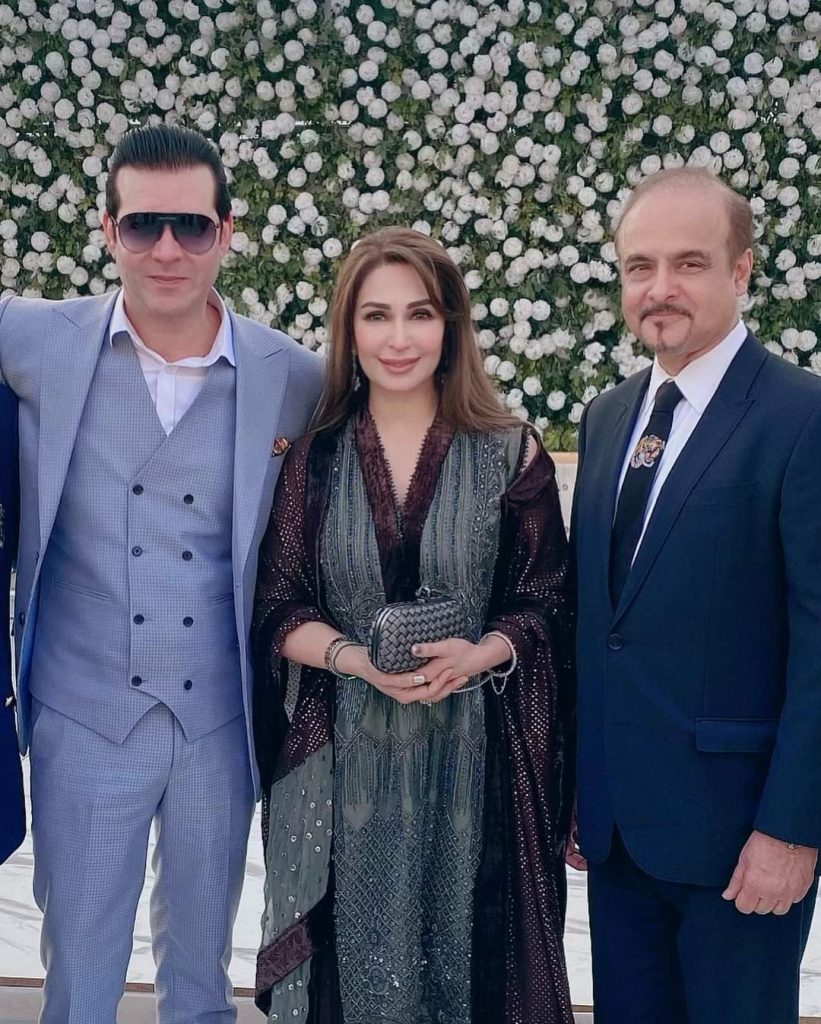 Movie stars also took great selfies with the bride and Muammar Rana and made the occasion memorable.