Mehwish Hayat is a famed actress who has a distinct place on the list of Pakistan's most attractive actresses. She is a model and a brand ambassador who is now working with a number of well-known companies. She has received various honors for her outstanding acting, including Pakistan's highest honor, the Tamgha e Imtiaz. We have been sharing all of Mehwish Hayat's recent news, and now we are back with an outstanding selection of Mehwish Hayat's iconic postures that will melt your heart. She is, without a doubt, a poser! Check out the pictures and let us know in the comments which one is your favorite!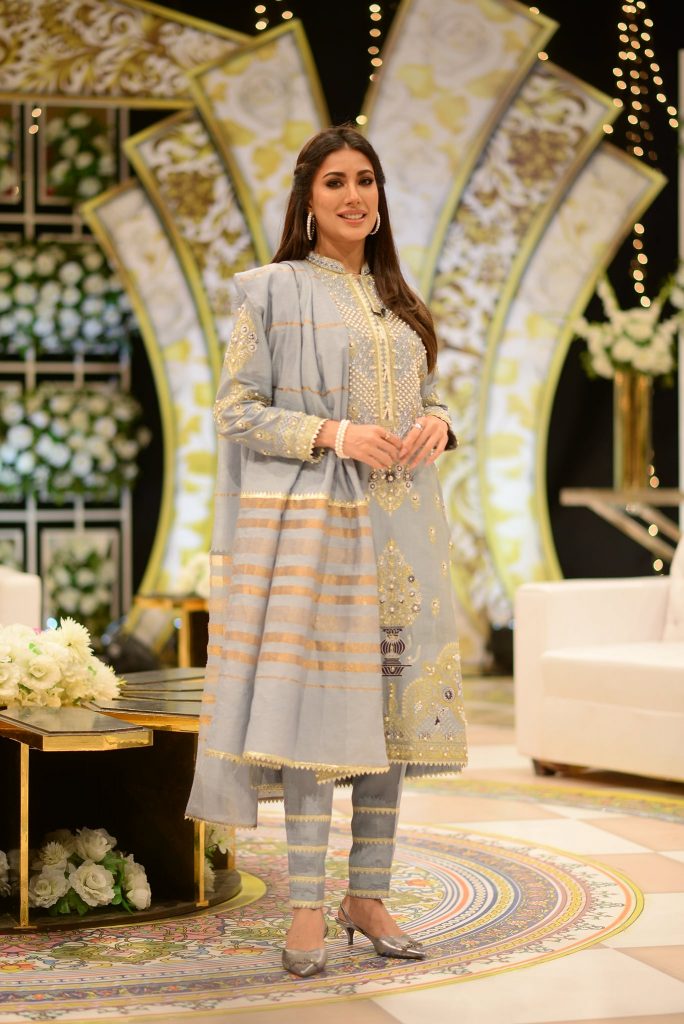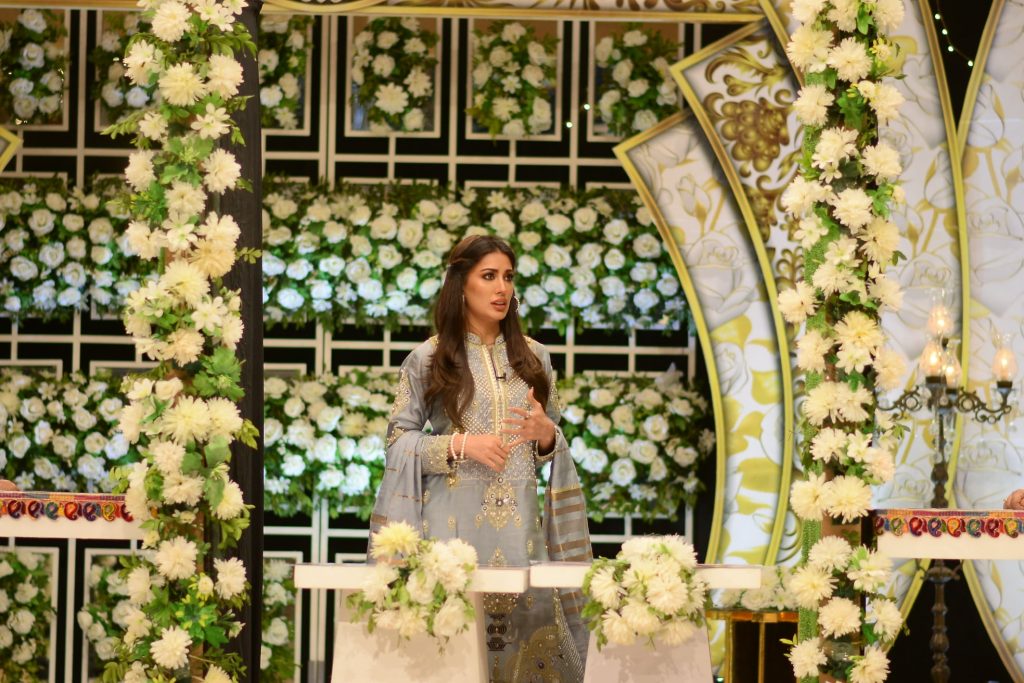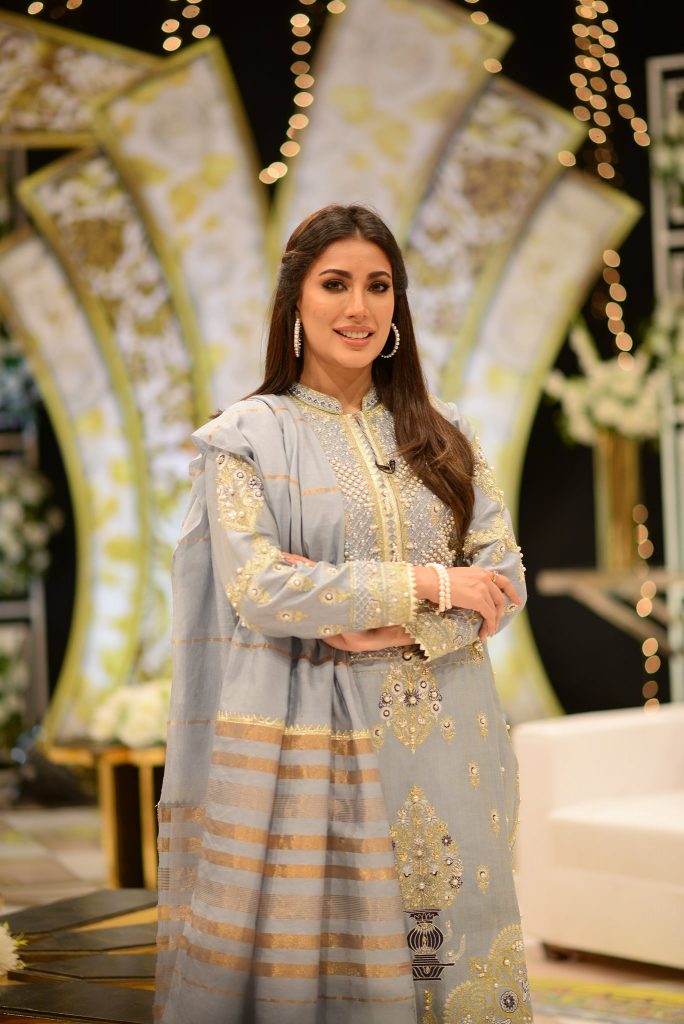 Mehwish Hayat, a Pakistani model, host, VJ, and actress, was born in the lucky year of 1988 and will be 34 years old in the year 2022. You all be astonished to learn that, despite her advanced age, she is still single. She also acknowledged in an interview with a prominent television network that she is not in the mood to marry just yet and that she is focused on achieving her goals.
Mehwish Hayat enjoys being active on her social media accounts, which is the reason she frequently answers queries from her fans and followers on her own. And it's for this reason that she has millions of Instagram followers. She has 4.4 million Instagram followers.
Mehwish Hayat's films have not been screened in Pakistani theatres for the previous two years due to the current pandemic, which is why she is spending time with her family. However, Mehwish has appeared in films such as Actor in Law, Punjab Nahi Jaongi, Load Wedding, and many others. 
She is usually busy with modeling, photoshoots, and TV commercials, and she recently stated in an interview that she is paid well for her work on TV commercials. No brand wants to miss out on working with Mehwish Hayat because she is so stunning.