Natasha Ali is a stunning Pakistani actress who has been on a number of television shows. Her claim to fame in the drama was the "Barat Series" on the Geo Television Network, in which she appeared in all four seasons. Her fame soared after the triumph of the well-known play. We still know her as Dolly because of the "Dolly ki aye gi baraat."
Natasha had an amazing time celebrating her birthday this year, but she hasn't shared many of her solo photos yet on her official account. We also spotted Maryam Noor and many other celebrities to the birthday bash. Natasha shared some adorable photos from her birthday celebration with her fans and followers on her Instagram story. Check out the pictures she posted.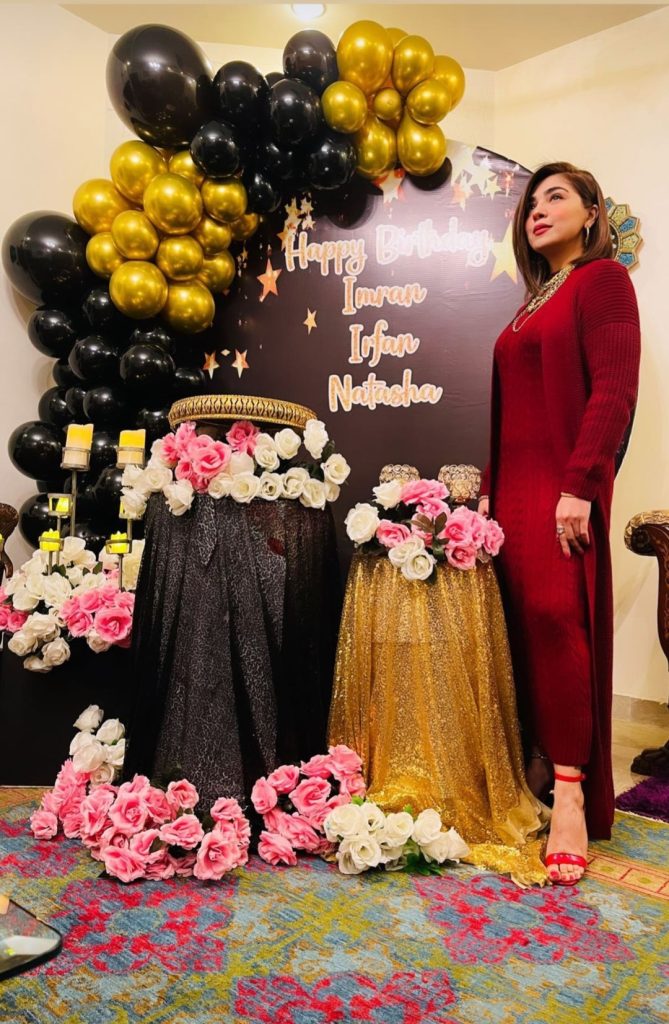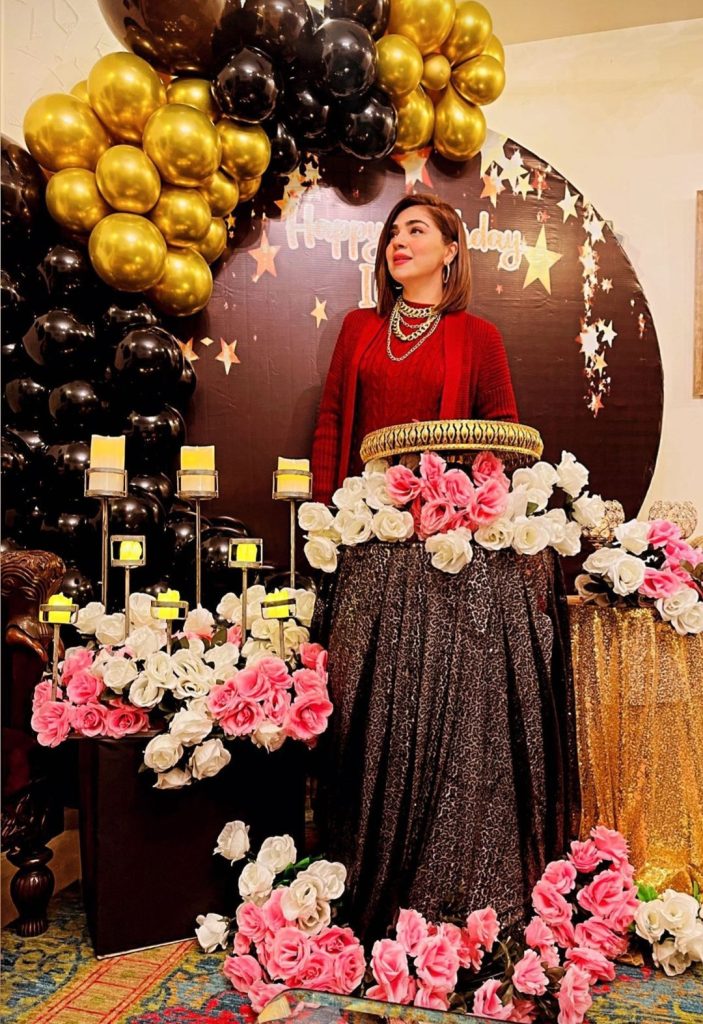 Natasha is a young and stunning Pakistani actress, model, and host best known for her supporting role in the drama series "Dolly ki Ayegi Baraat." She has been a member of the Showbiz industry for a long time and has flawlessly played characters in a variety of genres. Despite the fact that she is frequently seen in supporting roles in many series, her persistence and determination are admirable.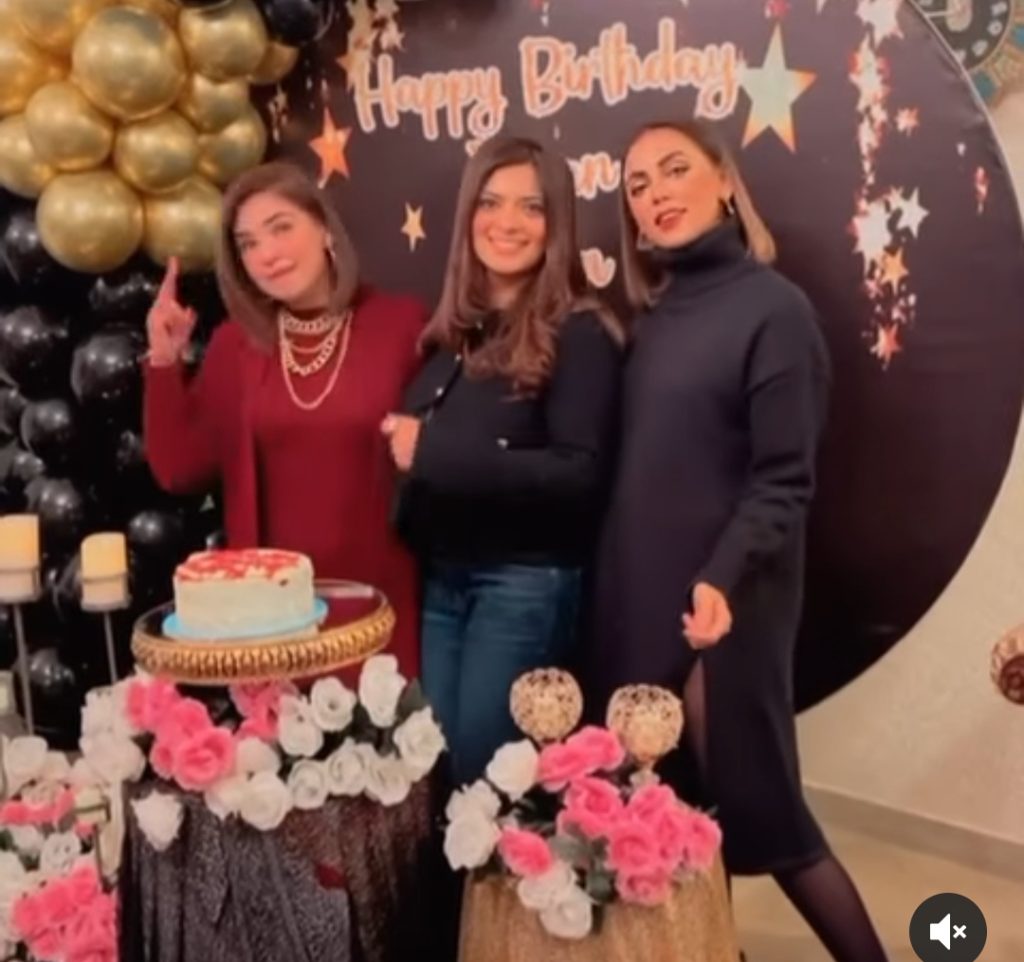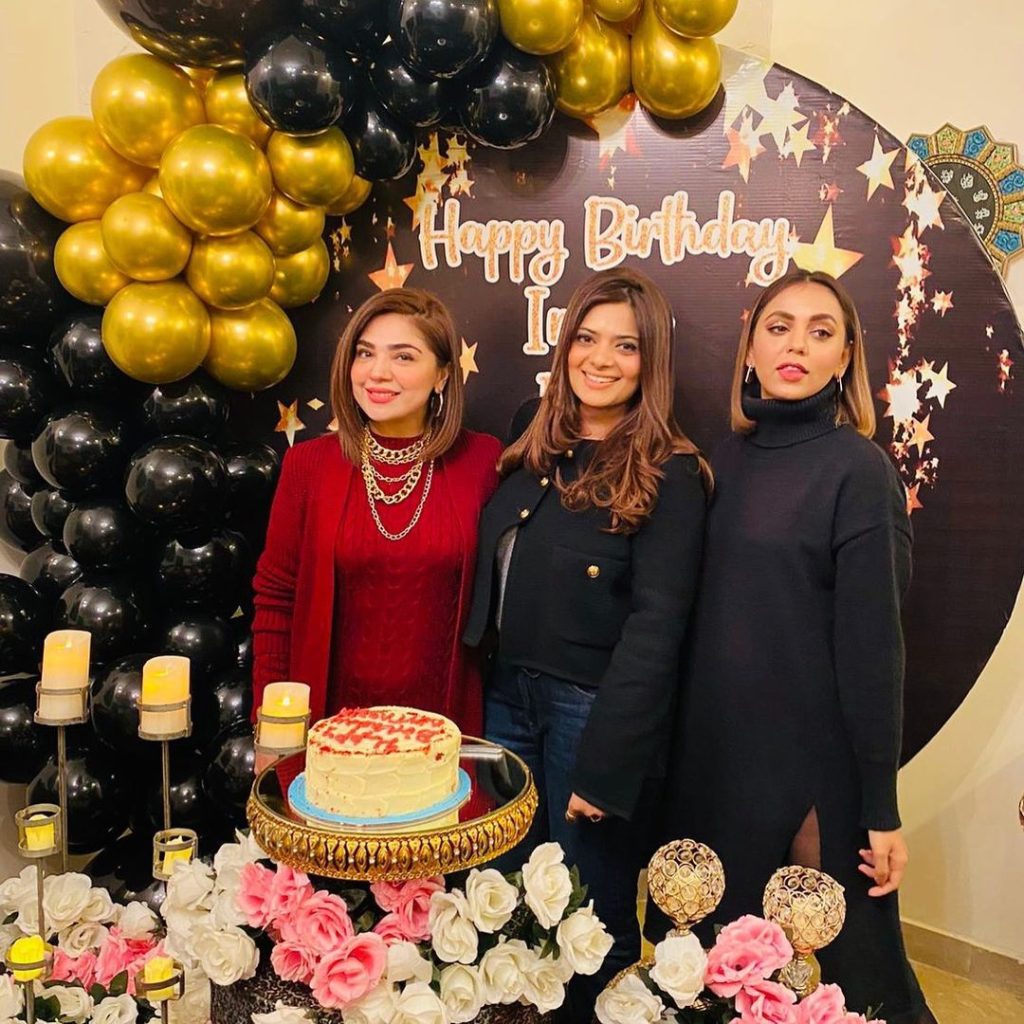 Natasha Ali recently celebrated her first wedding anniversary with close friends and family. them out! Natasha is living a happy married life, and she and her husband have a compatible relationship. She doesn't reveal much about her personal life, but she does occasionally share images with her husband. During lockdown in August 2020, Natasha Ali married in a private ceremony. Because of Muharram and the global pandemic crisis, Natasha chose a basic and small wedding reception.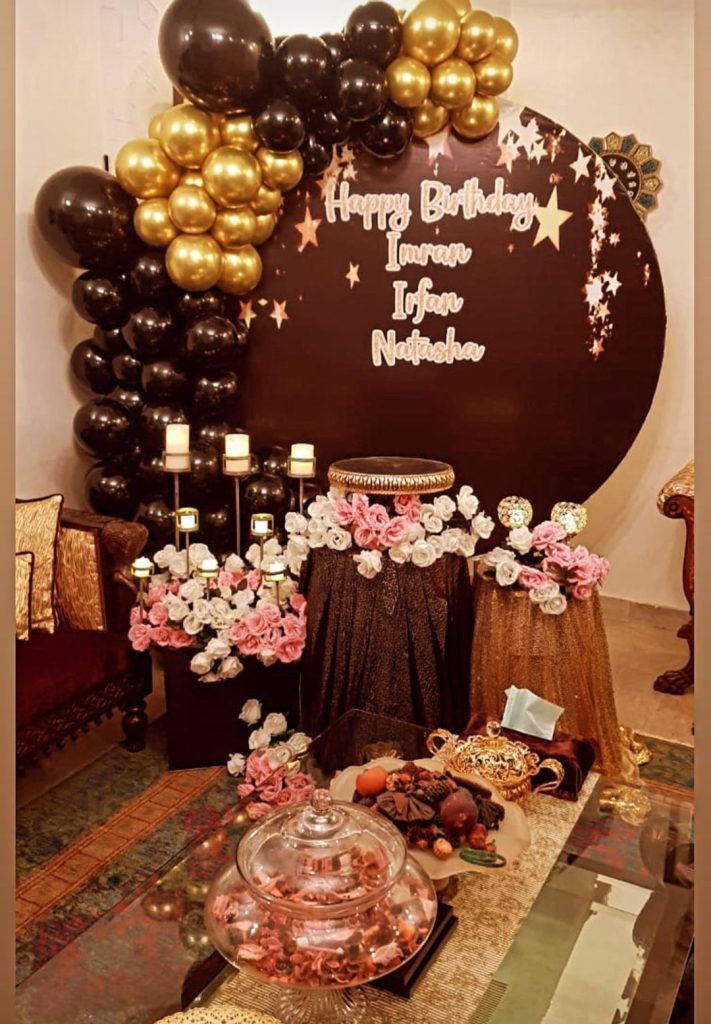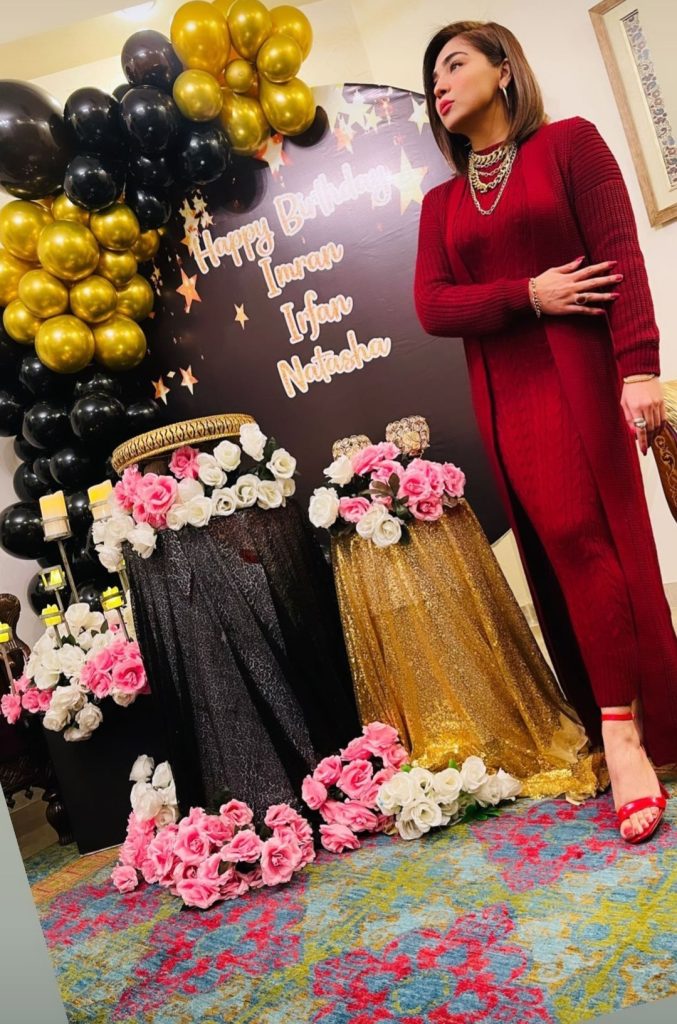 Natasha Ali, a Pakistani TV actress, and model have claimed that she was married at a simple wedding during the shutdown. In an interview, Natasha revealed the cheerful news, revealing that she was married on August 14. Because the month of Muharram began shortly after her marriage, she did not have a large wedding celebration. Natasha stated she had always wished for a modest and elegant wedding ceremony and was delighted to have received one. Natasha explained, "My husband is a civil engineer who has been invited to many morning shows." However, his participation in any program is subject to governmental approval, which is why my husband couldn't be a part of this interview with me."