Javeria and Saud host parties at their house for their celebrity friends and their families on a regular basis. Recently, Javeria Saud, Saud Qasmi, Sahiba, and Afzal Khan (Rambo) were spotted with their families. Both couples are adorably charming, and fans can't get enough of them. Both spouses have very friendly and close ties with one another. After years apart, the buddies recently reconnected for a family picnic. Because of the COVID outbreak, they couldn't see each other before.
Both families have shared cheerful photos with each other, and the celebs appear to be having a great time with their lovely children. Take a look at some of the most recent photos of families spotted together for a family dinner at the end of the year 2021.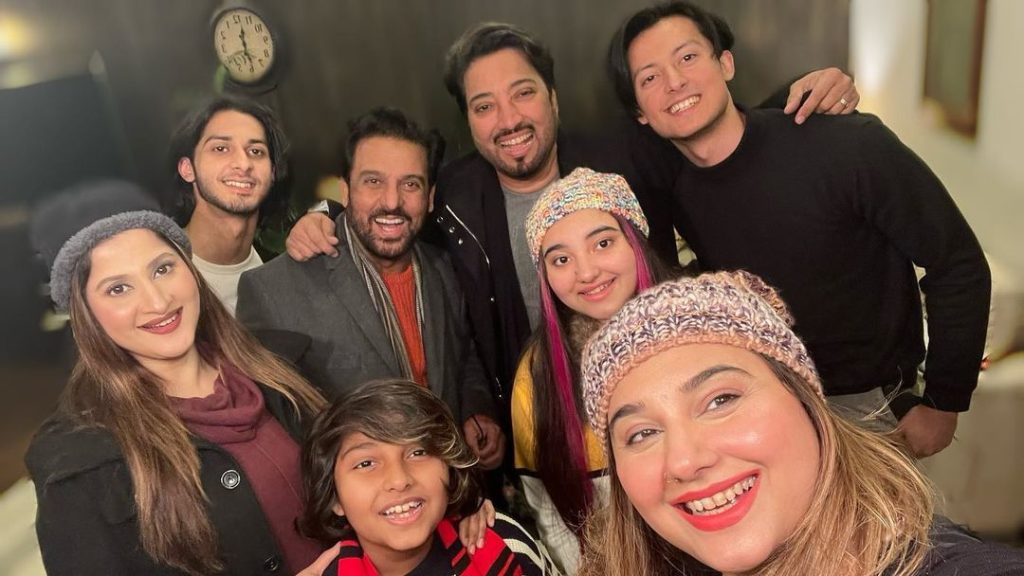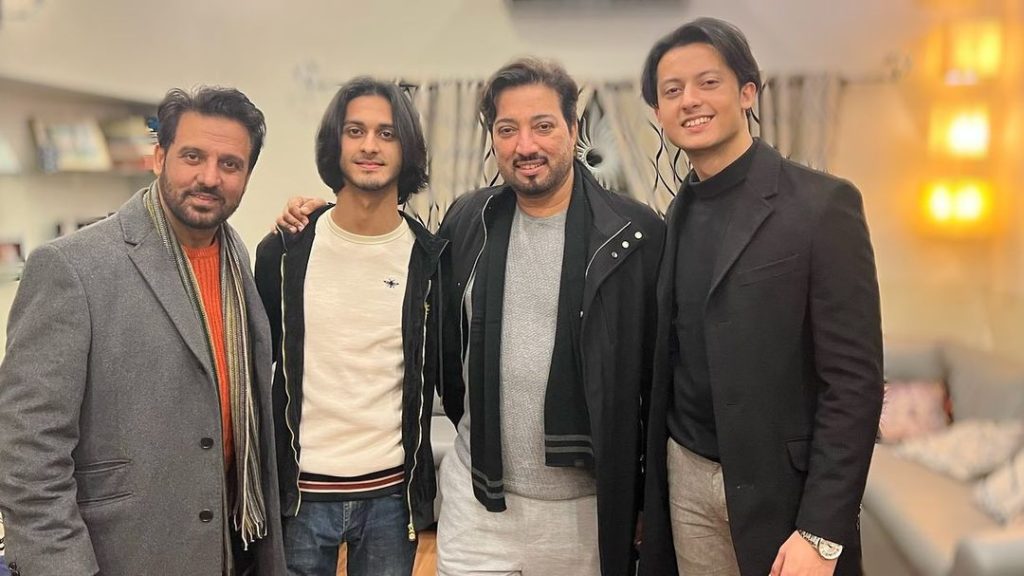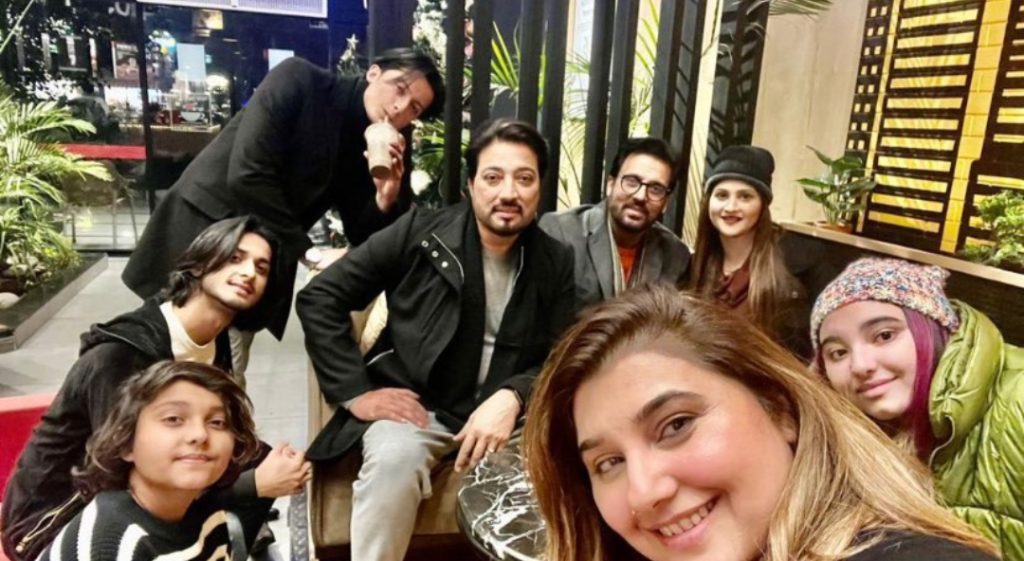 This time, Sahiba and Afzal Khan aka Rambo did not come alone; they brought their children along for the picnic, and we can see them together in the photos. The couple, on the other hand, did not say anything about their sons when posing with them. We saw Zain Khan and Ahsan Khan with their parents, Rambo and Sahiba, while we also spotted Javeria and Saud with their children, Jannat and Ibrahim Saud.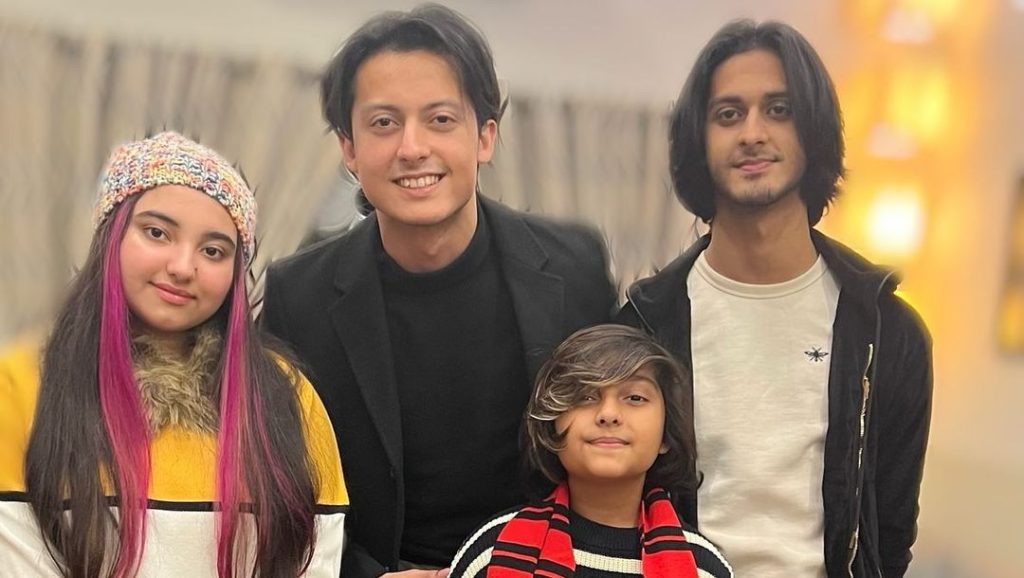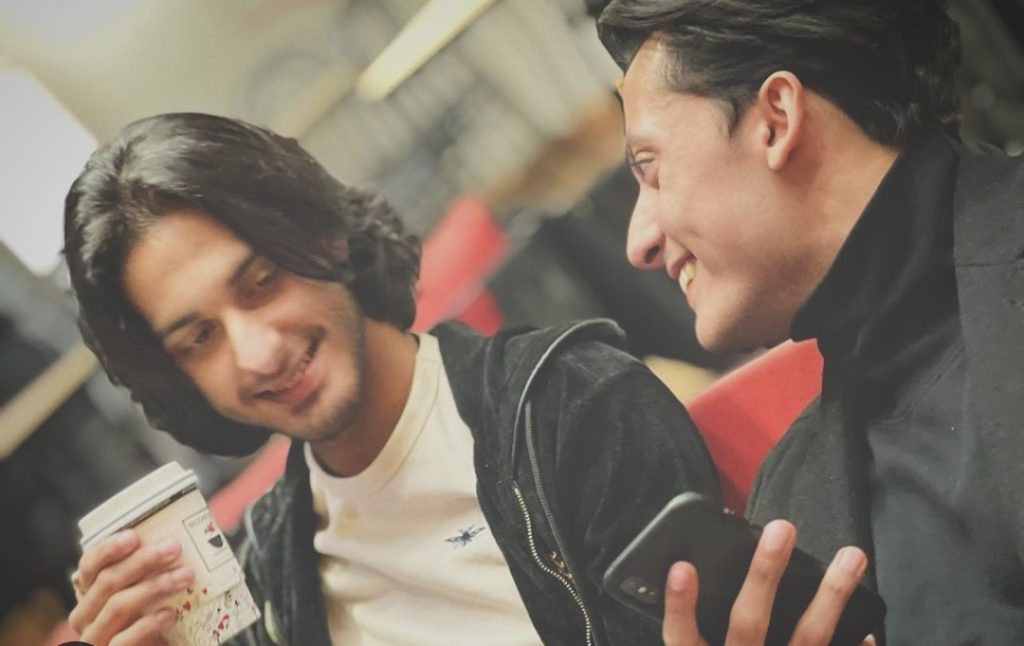 Javeria Saud is a Pakistani actress, producer, singer, and host on television. Javeria is most known for her role as Jameela in the television drama series on GEO TV "Yeh Zindagi Hai." She is married to one of Pakistan's most famous actors, Saud. The couple has two children together. In 1993, Javeria began her career as a Naat reciter. She began her acting career on the PTV station in 1995 and appeared in a variety of TV dramas during the 1990s. In any case, her profession improved significantly in 2004 when she was offered many projects.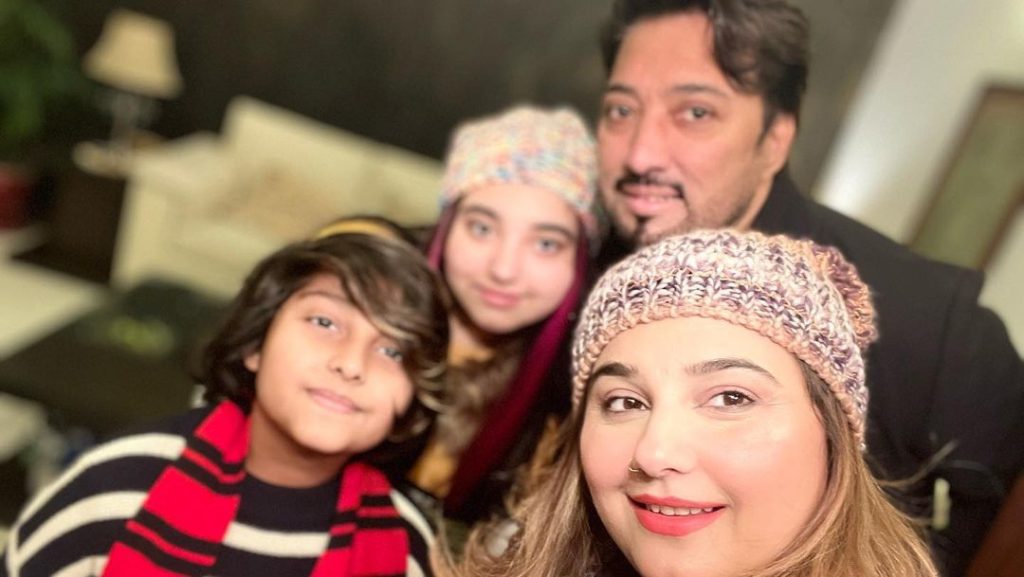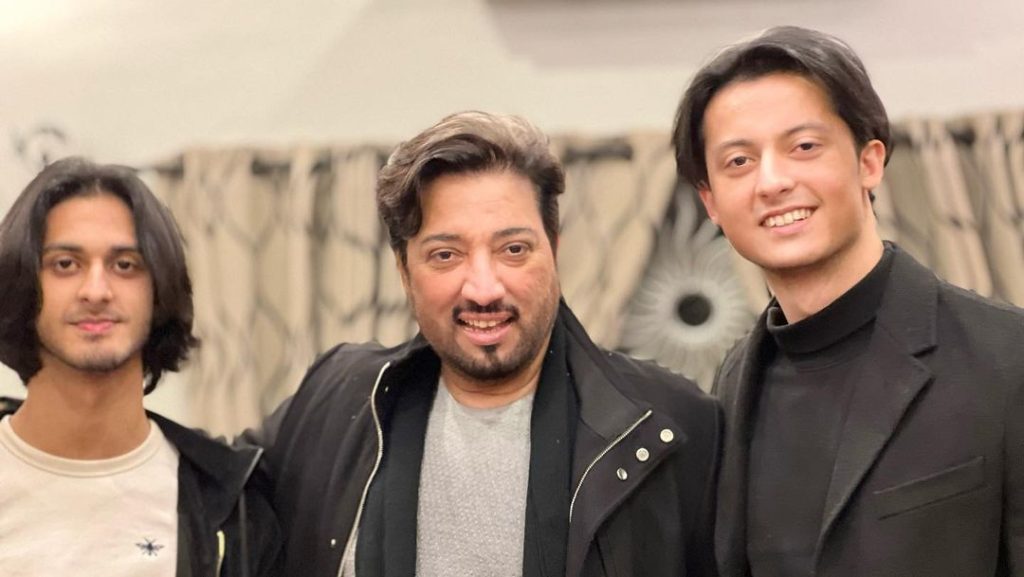 Sahiba and Rambo are two diverse and well-known actors in our field who rose to prominence at an early age. Sahiba left the entertainment industry after the pair married in 1997. The couple has two boys together, Zaina and Ahsan. Sahiba and Rambo run the "Lifestyle with Sahiba" YouTube channel, which has amassed thousands of subscribers in a short period of time.