Hira Ali is a well-known Pakistani fashion designer who is dedicated to her craft. She is regarded as one of Pakistan's most promising emerging fashion designers, well known for her one-of-a-kind creations and minimalistic, contemporary, and edgy interpretations of design. In 2017, she created her own couture label, "HIRA ALI STUDIOS." 
Hira Ali Studios has just released a Nonconformity collection, which includes 14 pieces that may be worn by anyone, regardless of gender. It's an editorial series in which we create art photos and use our outfits to describe emotion and character, establishing a balance between minimalism and classic forms and techniques, Hira explained.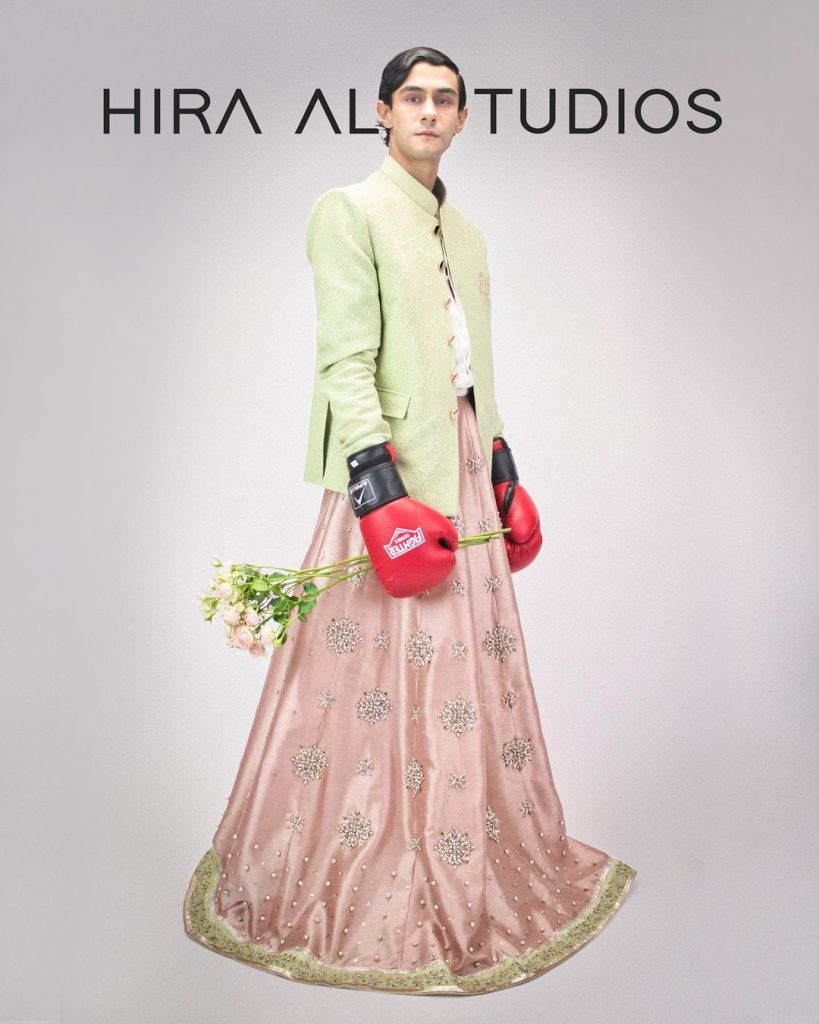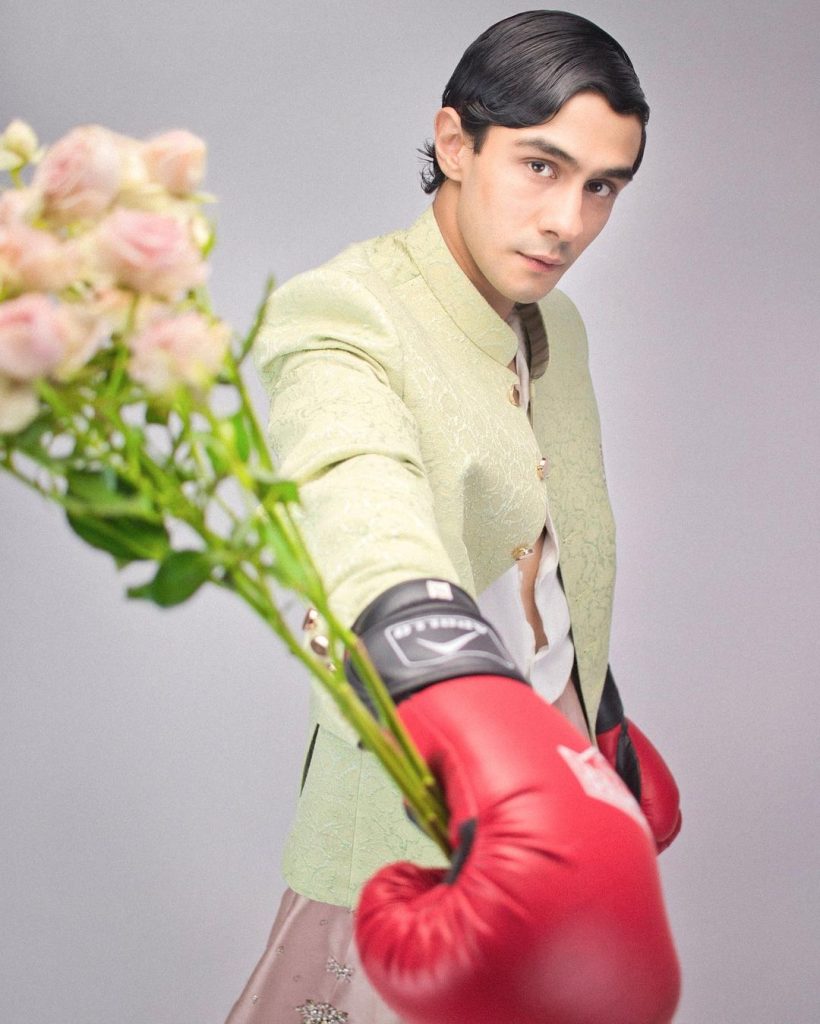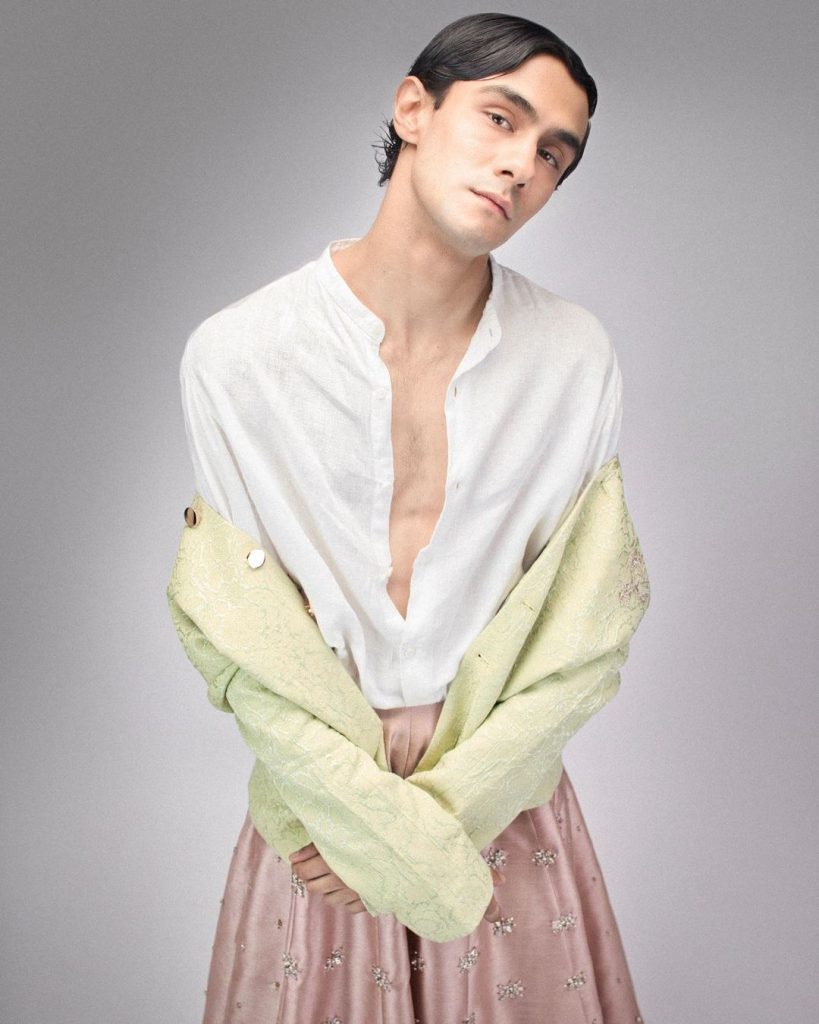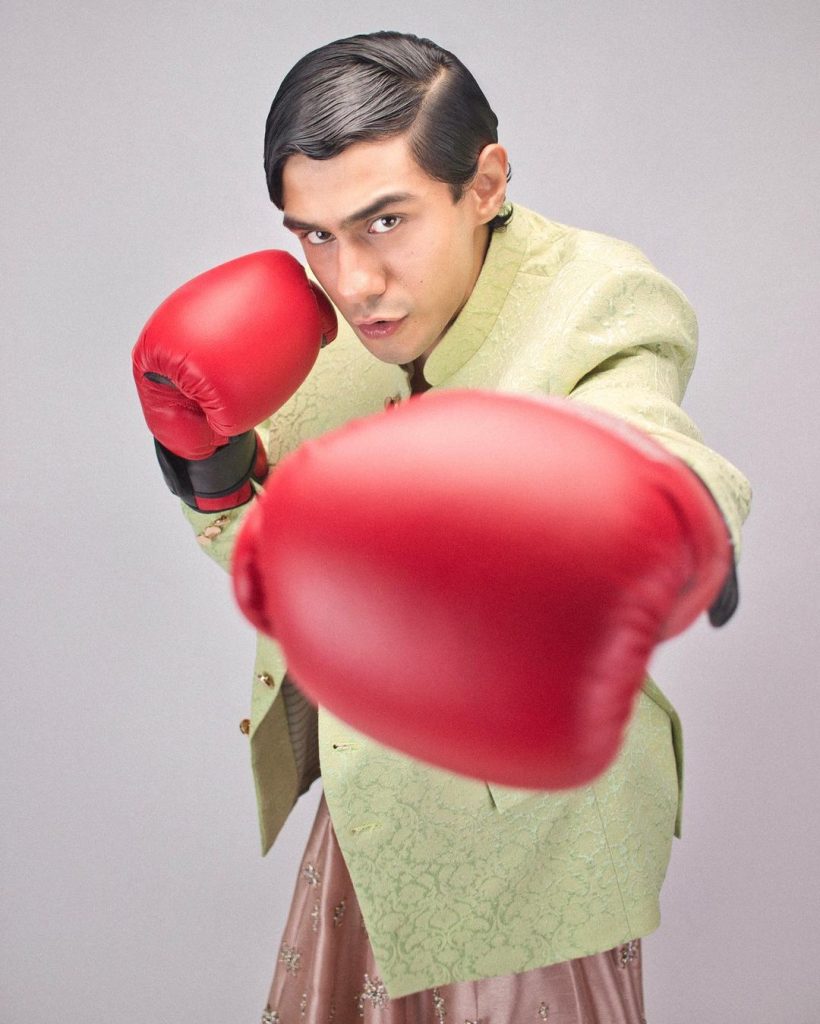 A male model is seen wearing a sherwani with a richly adorned red dupatta and a black turtleneck with a moderately embellished black lehenga in the collection. This collection was met with a barrage of criticism on social media.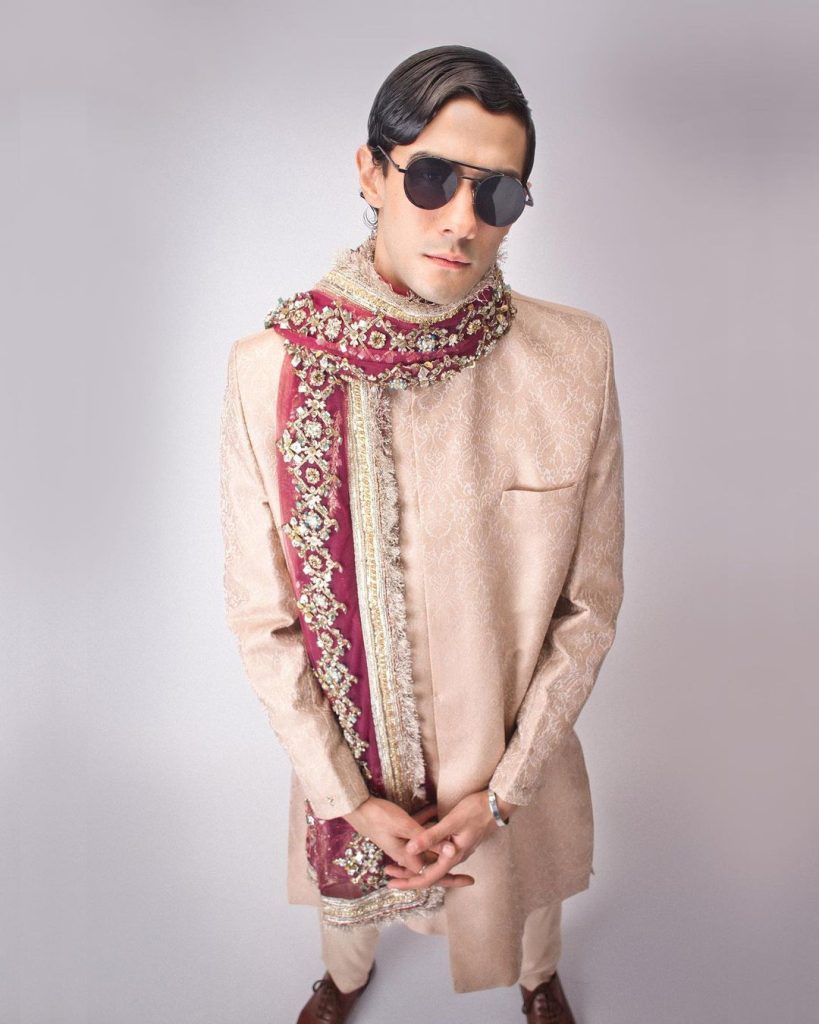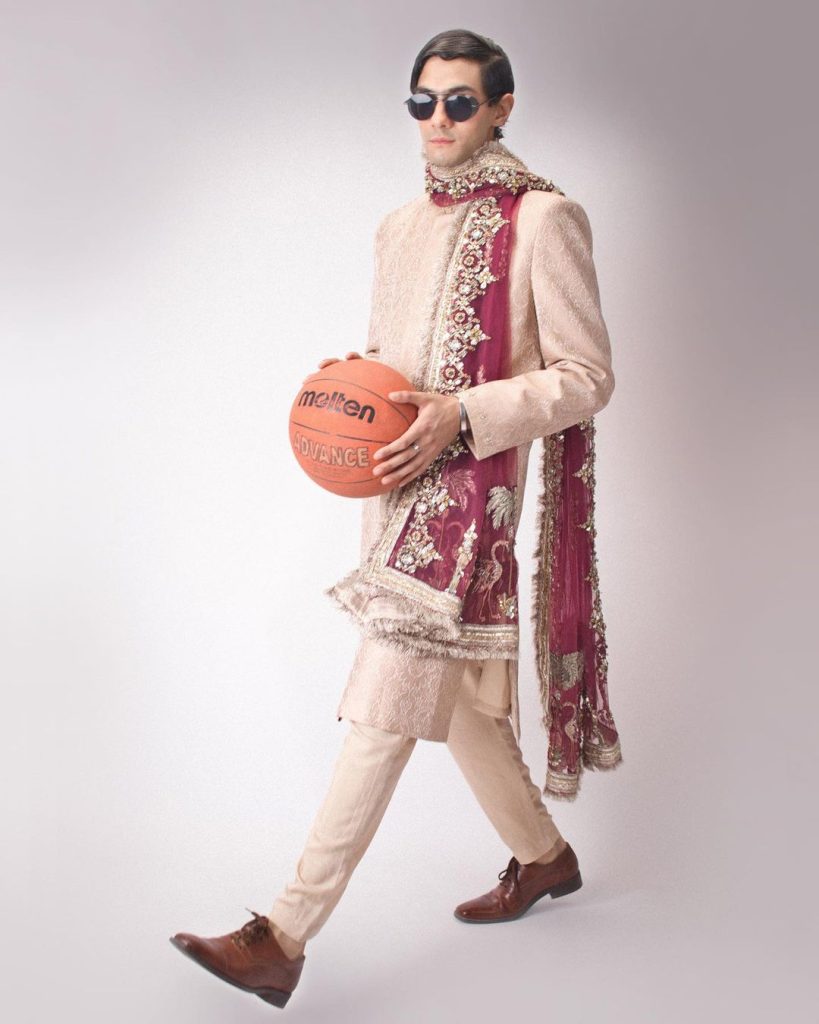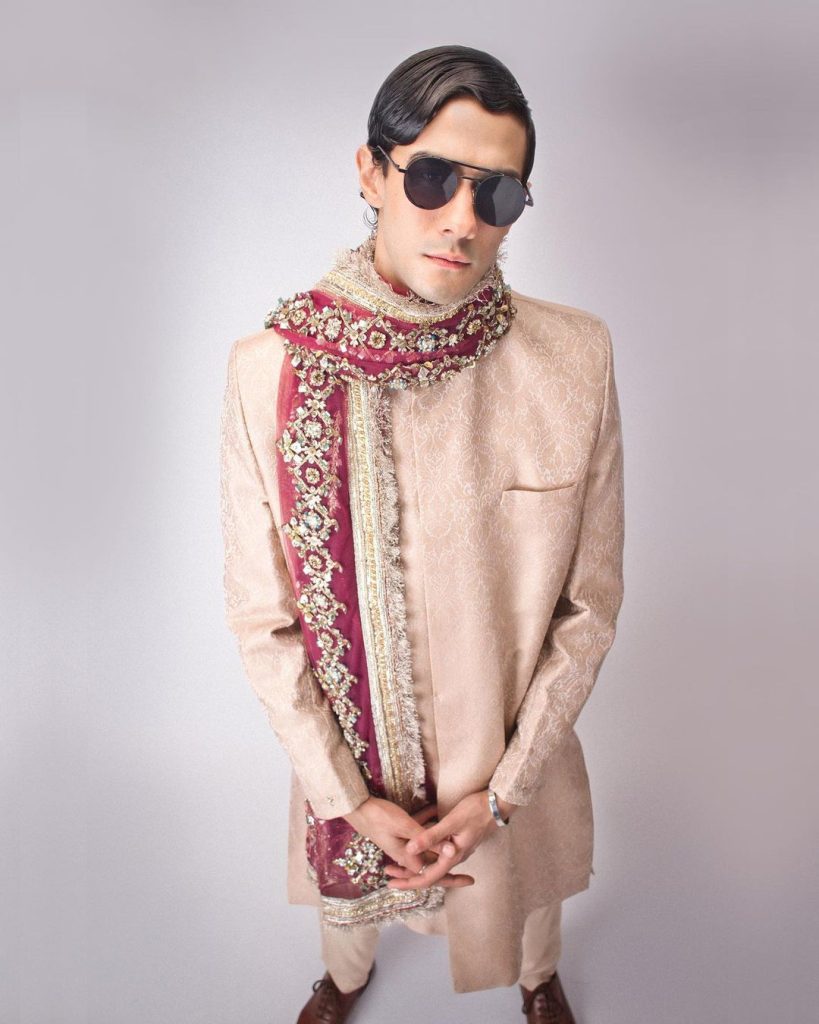 People were not happy with the newly released collection. The public called it a western agenda and ideology and criticized the brand for not being true to its roots. People mention that the newly released collection "Nonconformity" is absurd and a disrespect to our culture and values. Some people even unfollowed the brand on the photo-sharing app Instagram. However, some people were content with the fresh change and fully welcomed it. People encouraged the brand to break stereotypes and gender roles.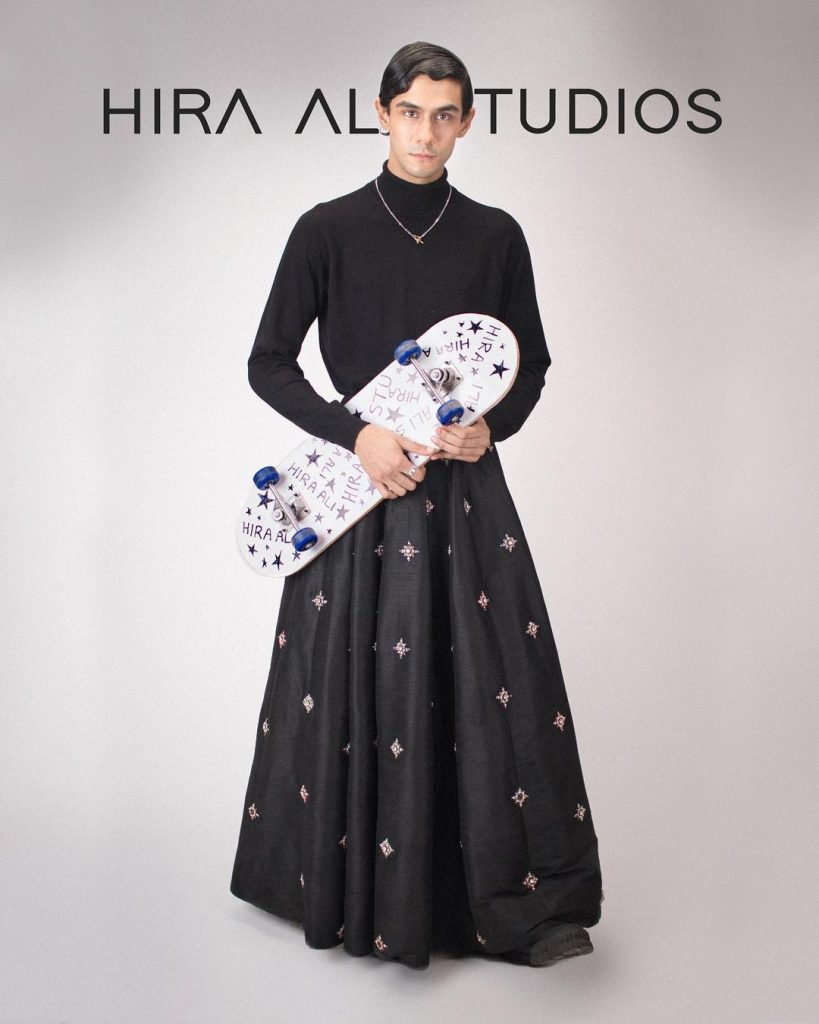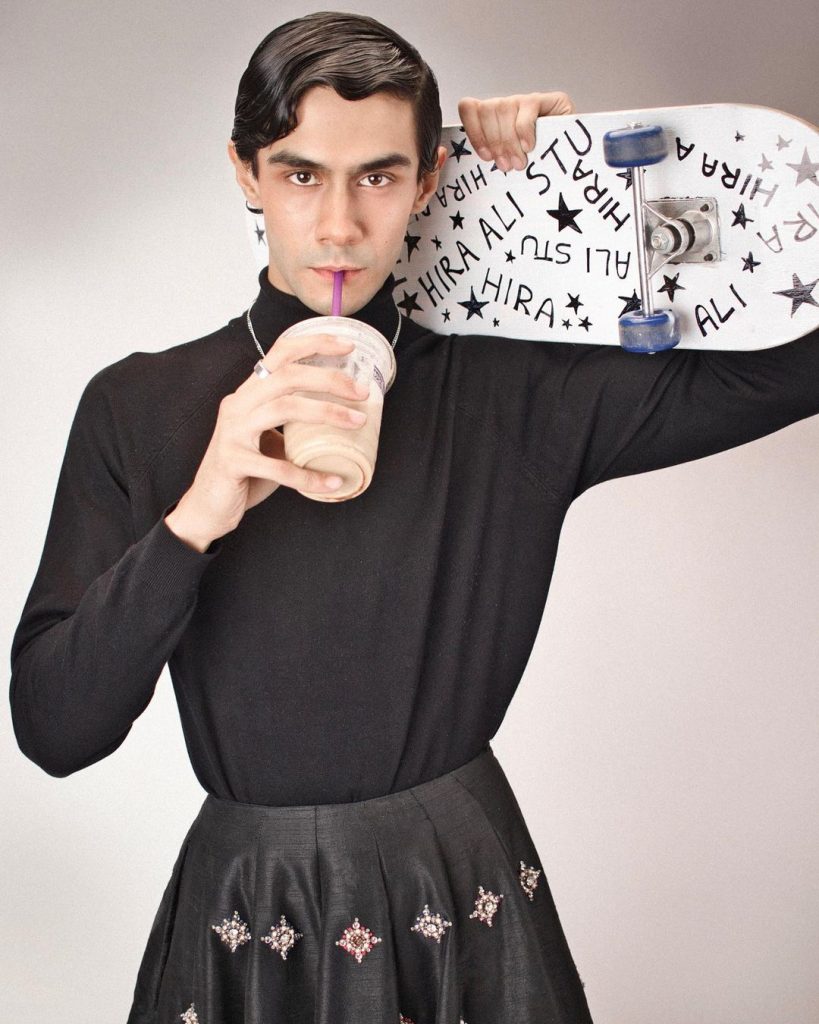 Take a look at the comments below which people left at the brand's post and share your thoughts with us.