Dua Malik is a well-known Pakistani singer who is noted for her stunning vocals. She went on to have a successful career as a singer, host, and songwriter in the entertainment world. Her younger siblings are Humaima Malick and Feroze Khan, both well-known performers.
Dua Malik is a news presenter, life coach, therapist, and motivational speaker. Dua married Sohail Haider, a musician, so they both can focus on their careers together and the couple is now happily married. Dua and Sohail have a beautiful baby girl and two handsome baby boys. The couple married in 2014 and have three gorgeous children, one of whom is a newborn baby boy.
This year, Dua Malik, like many others, observed the quarantine with her family at home. We can't take our gaze away from the wonderful family photos she published on social media. In all of their photos, they portray perfect family goals. Here are some of Dua Malik's most lovely family photos. Take a sneak peek around!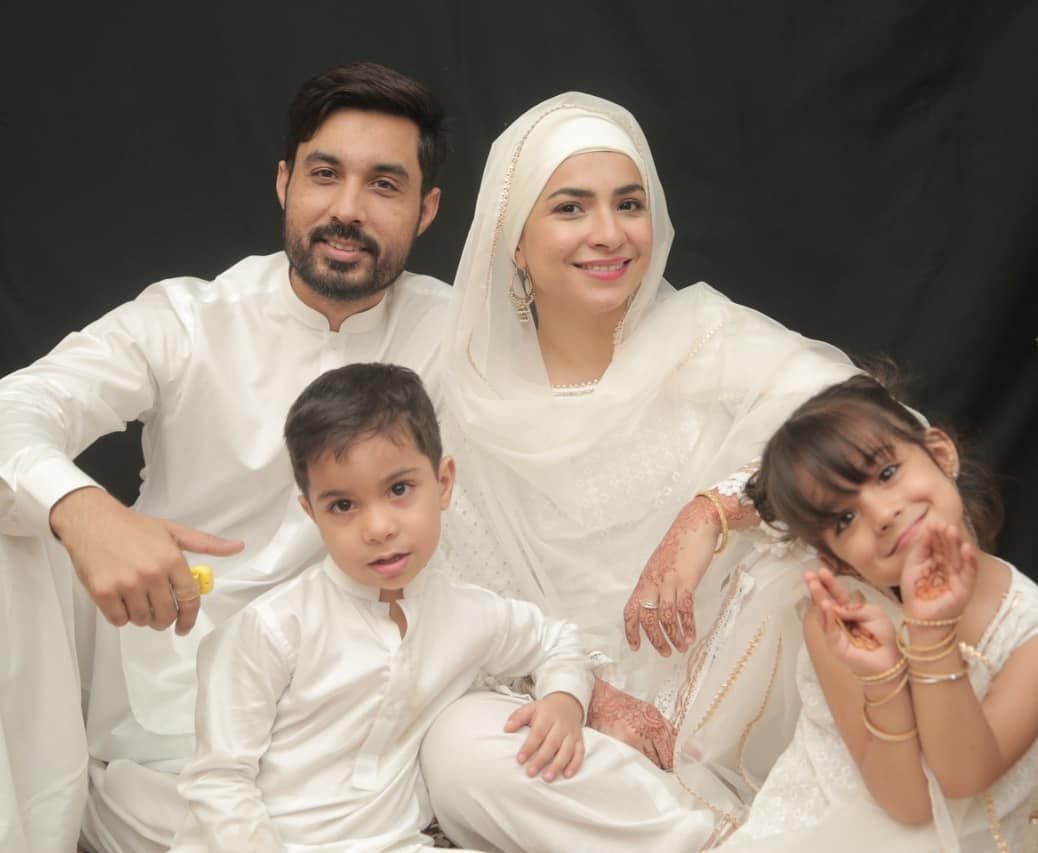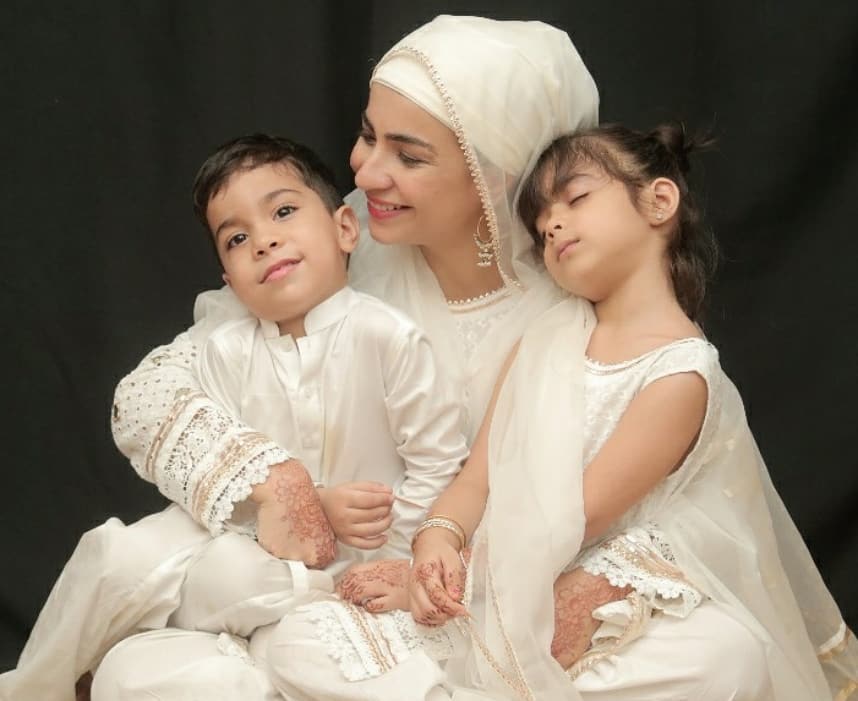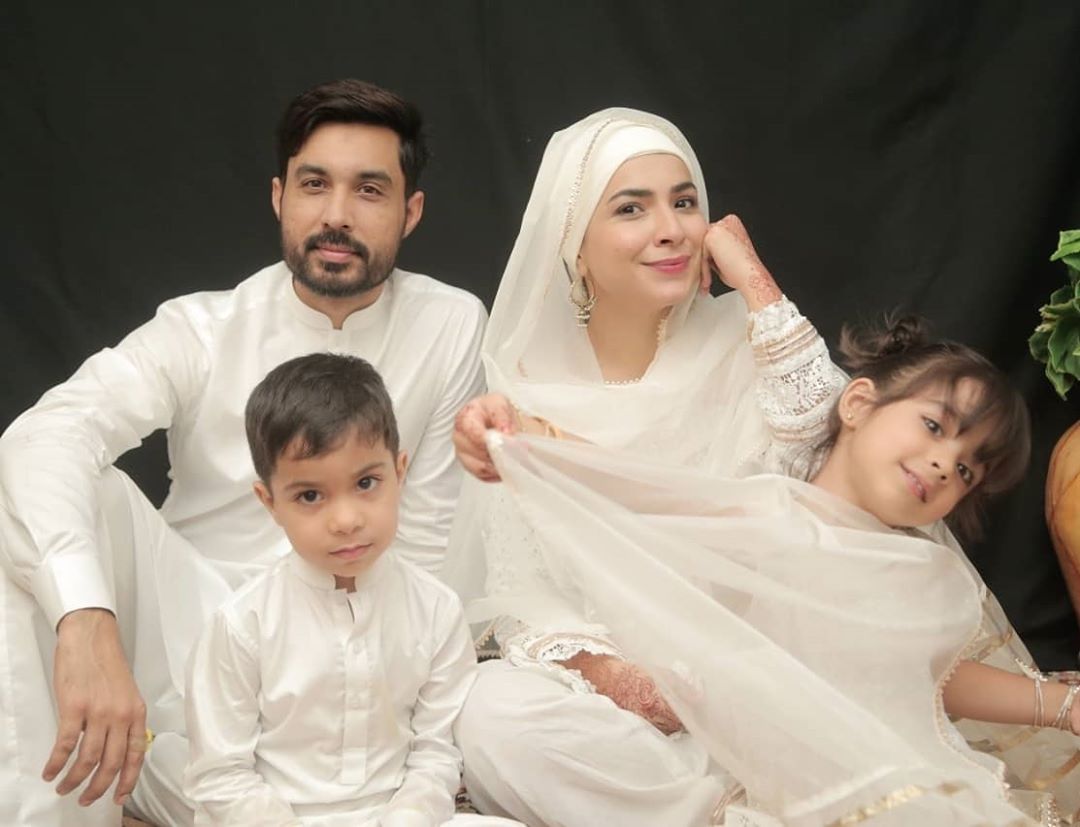 In Pakistan's entertainment industry, Sohail Haider and Dua Malik are both well-known celebrities and a well-known celebrity couple. Sohail Haider is an admired singer who rose to prominence thanks to his catchy OST for the historical drama Dastaan.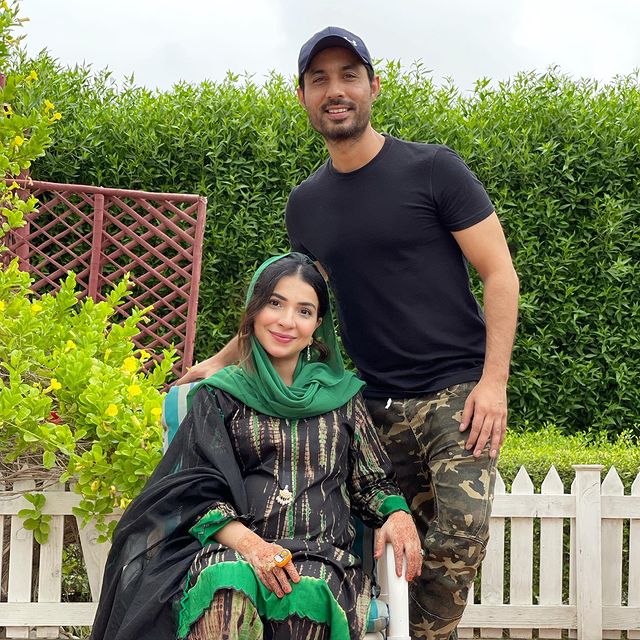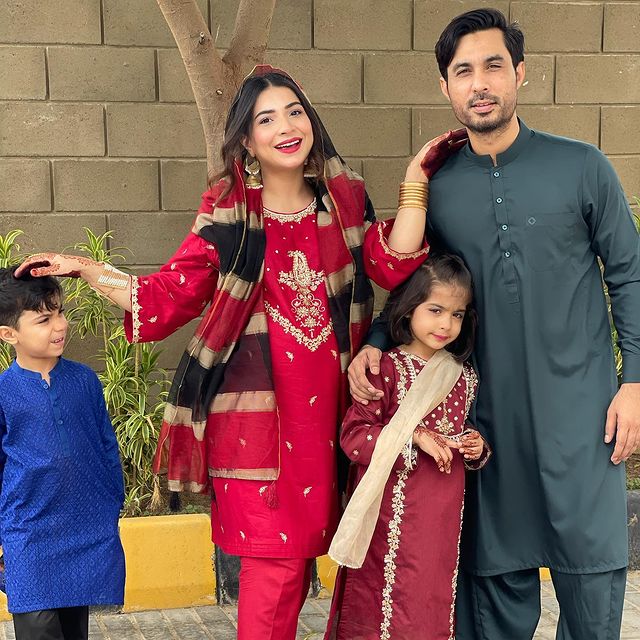 Dua Malik declared her choice to wear a permanent hijab shortly after Feroze announced his plan to leave Lollywood and devote his life to the teaching of Islam.
Dua Malik was once asked in an interview, "Many people want to know that when you leave the showbiz industry, then how will you make a living?"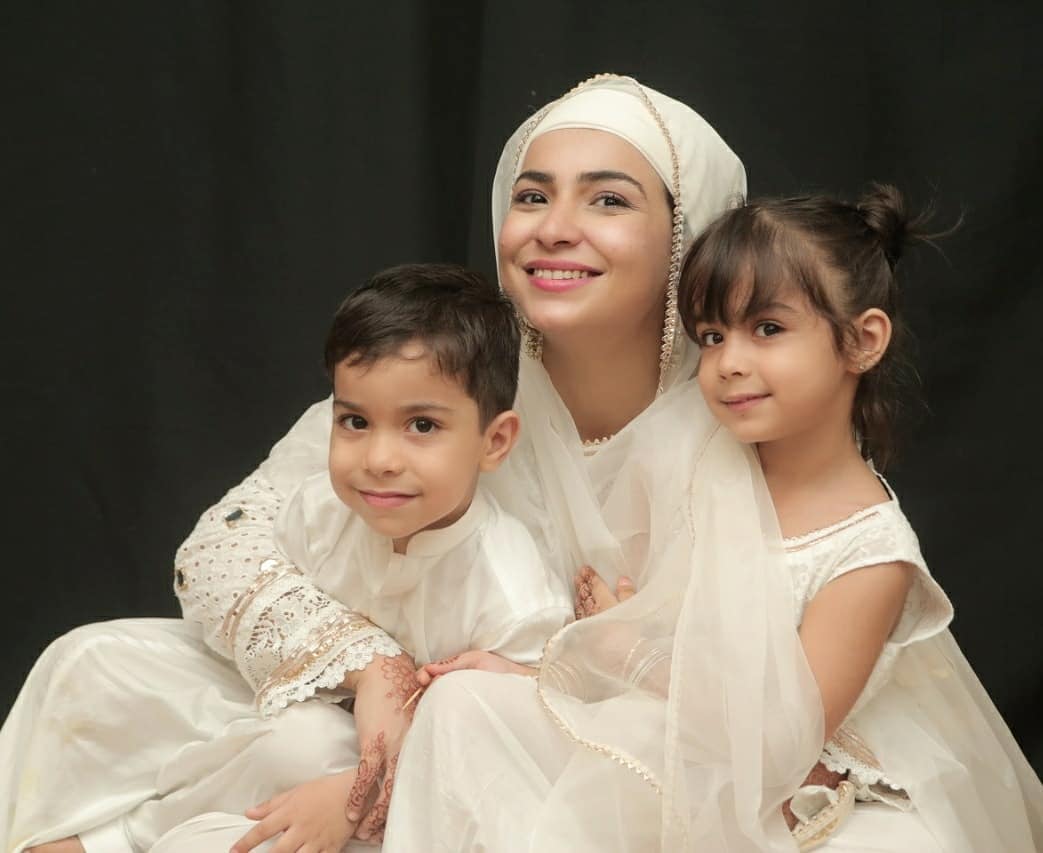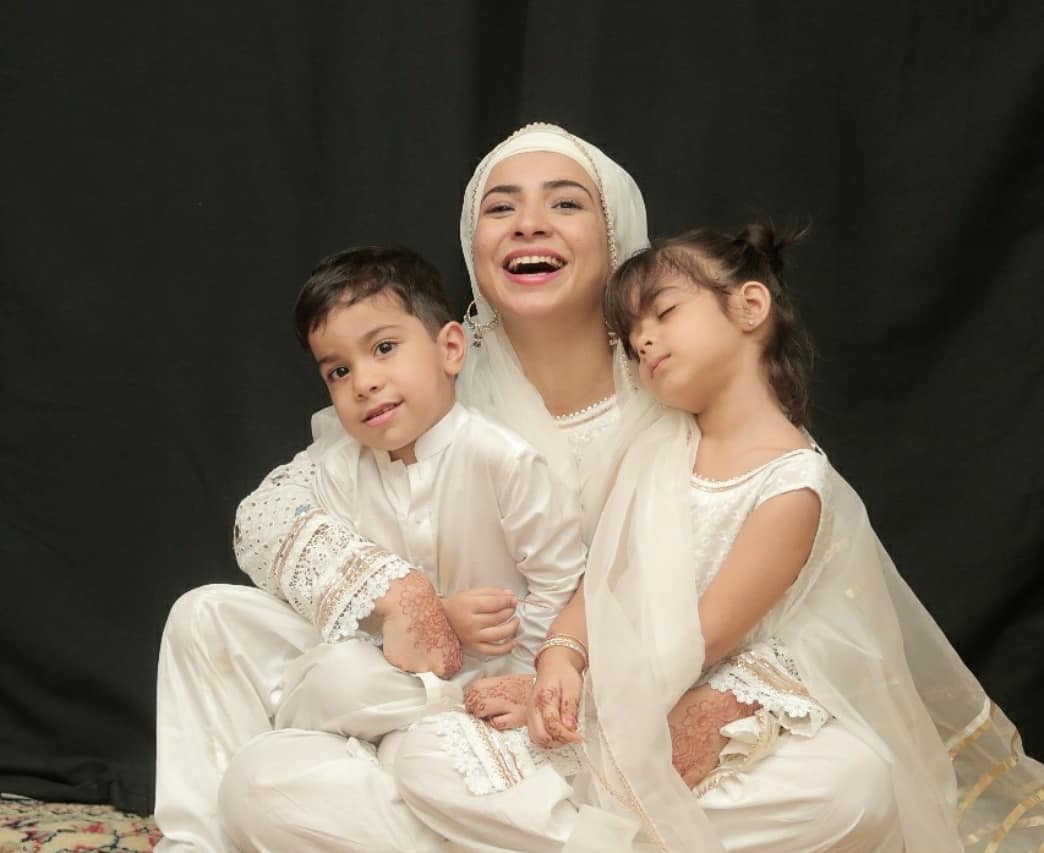 Dua Malik in response to this query stated, "As Maula Ali has stated, live like a bird that does not sleep at night with a grain in its mouth for the next day, and how does Allah maintain this bird alive?" She further added, "Yes, we will live as if we were a bird." 
We wish Dua the best of luck in her spiritual journey!