The most important day in a person's life is their wedding, and when you're a celebrity, everyone wants to know about your spouse and public life. Certain aspects of a celebrity's private life can become so public that their wedding becomes a source of controversy. Many actresses who married in the recent past were labeled as home wreckers because of such events. They received a lot of backlash from the public, and some of them even ceased using social media and making public appearances because of it. After a few years or months, the public accepted some of them, while others continued to be hated.
Here is a list of Pakistani actresses who have received a lot of backlash for being homewreckers.
Nadia Khan
Everything was going swimmingly for Nadia until her husband's second wife, Lubna, made some stunning charges. She stated that her ex-husband was abusive and that Nadia and Faysal had an affair while they were married.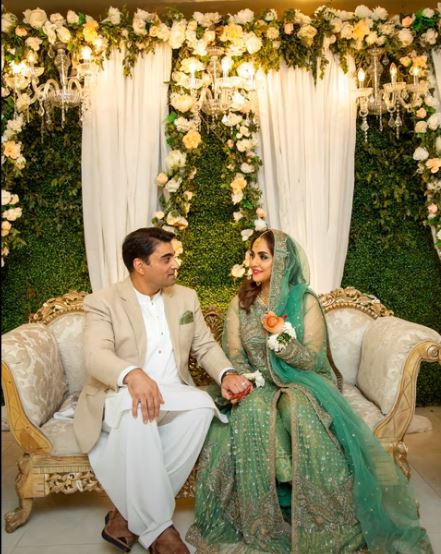 Nadia Khan, on the other hand, remained composed throughout the ordeal and assured her supporters that she was not being misled in any way! However, many people continued to back Lubna and criticized Nadia Khan for having an affair with a married guy!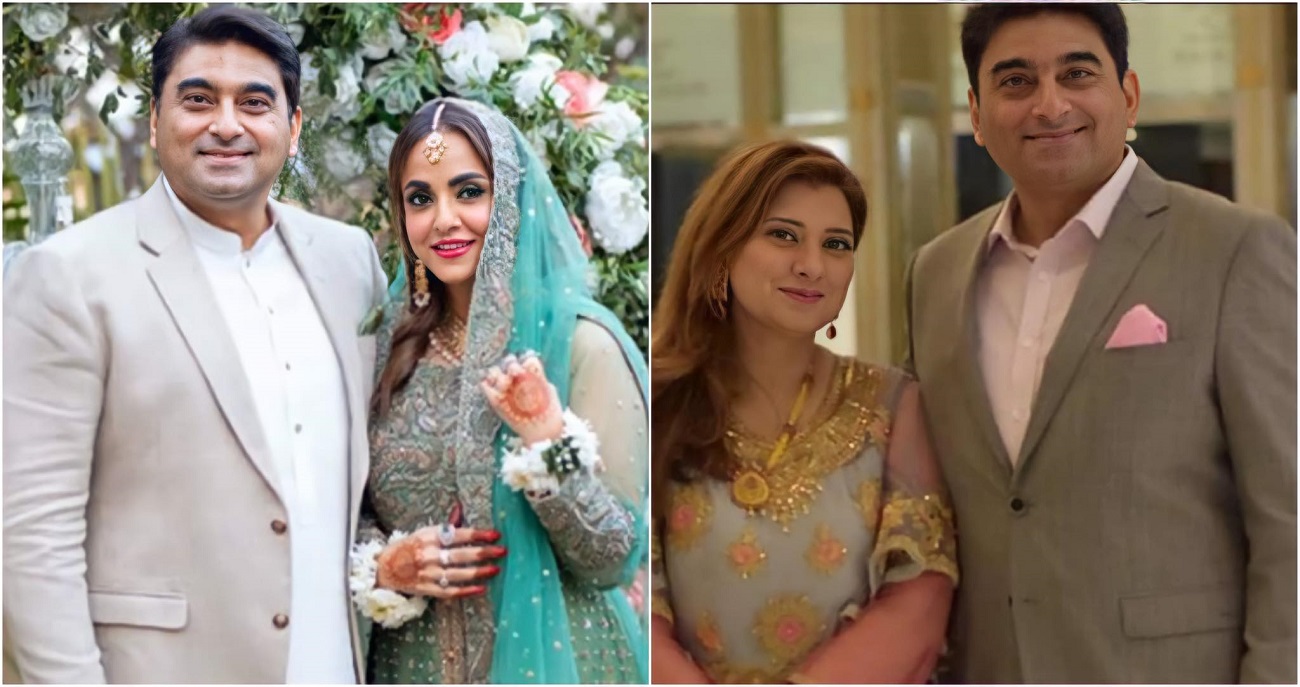 Naveen Waqar 
Naveen Waqar was known for her part in Humsafar until she married Azfar Ali in 2012. Azfar had been married to his first wife, Salma Hassan, for over ten years, and they were a popular pair. The wedding of Naveen and Azfar was also a ceremonial affair, which created even more issues. Azfar similarly chose not to speak about his first wife, and he and Naveen had a wonderful marriage.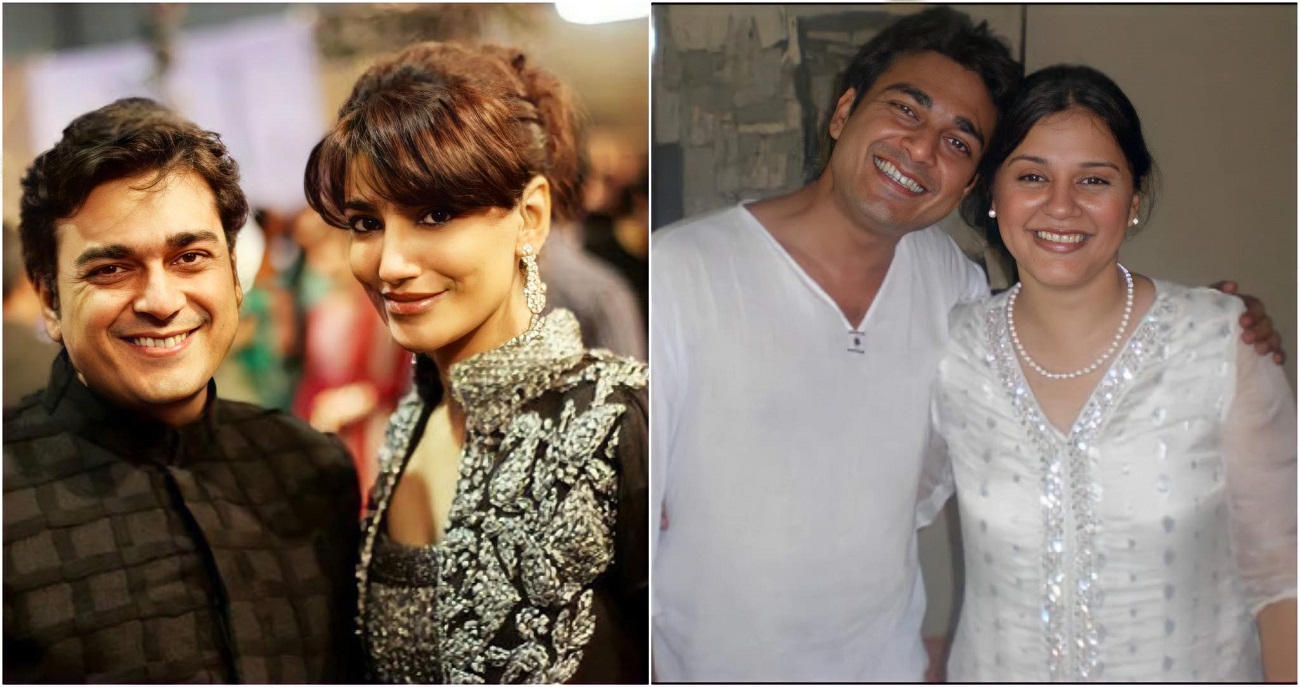 In interviews, Salma openly discussed her husband's affair while he was married and his desire to marry. Salma also talked about how upsetting this was for her and how she even warned Naveen about it. People labeled Naveen Waqar a home-wrecker who had an affair with a married guy after hearing the truth from Salma. Naveen's career and life were more influenced than his!
Ghana Ali
Ghana Ali is another actress whose wedding came as a great shock to the public. Initially, her spouse was harshly condemned because of his appearance, but later, when it was revealed that Ghana's husband already had a family, he married Ghana without telling his first wife. The public's perception and response shifted from admiration to disdain for the actress. Many people suspected the actress of marrying this man because of his wealth!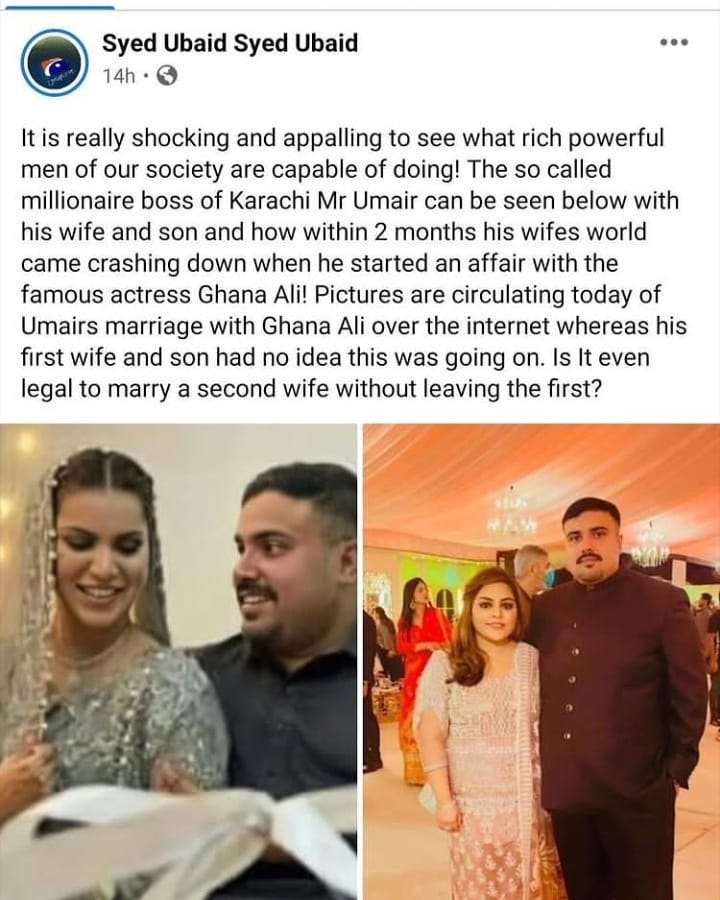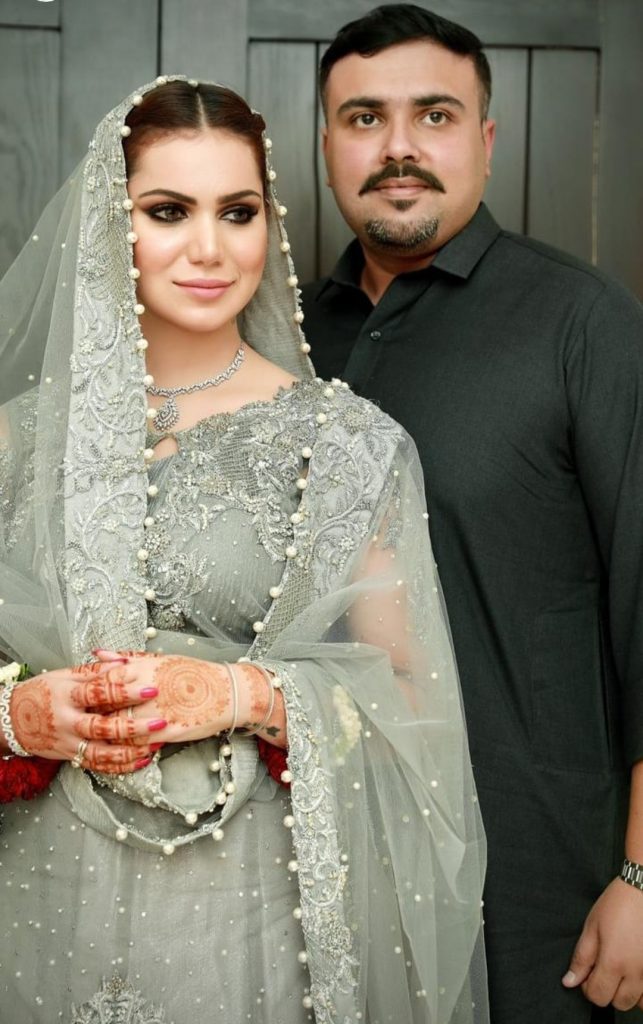 Sadaf Kanwal 
People were already discussing Sadaf and Shahroz's relationship when the news of the separation and divorce of Syra and Shahroz broke. While Syra remained silent for most of the period, Shahroz attempted to appease the critics by offering various justifications, which only served to aggravate the situation. Sadaf was soon labeled as the other lady who caused strife between a happily married pair.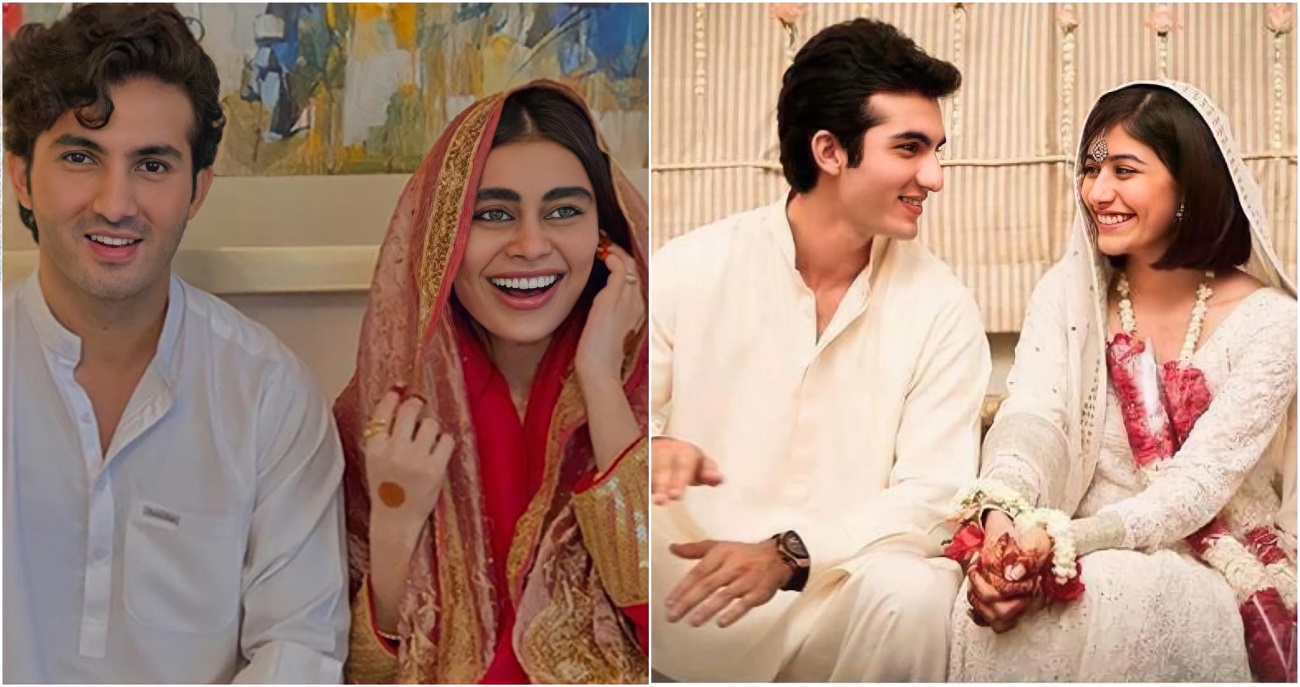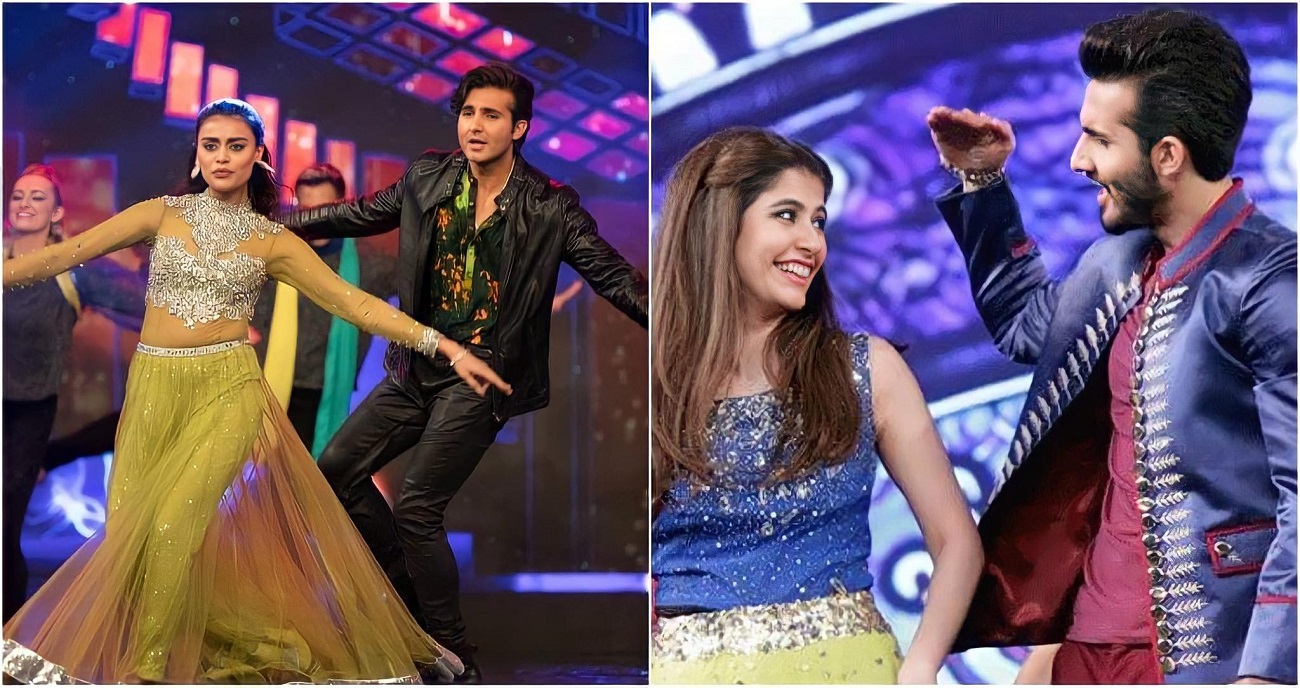 Neha Rajpoot 
Neha Rajpoot is a well-known model who has also appeared in a few acting roles. It stunned everyone when Maheen Ghani admitted in a Q&A session that her ex-husband was having an affair with Neha! When Maheen's husband was kidnapped by the Taliban, she had waited years for him to return, so this terrible turn in their lives came as a shock to many. Many people labeled Neha Rajpoot a home-wrecker when Maheen notified her followers that she was now divorced.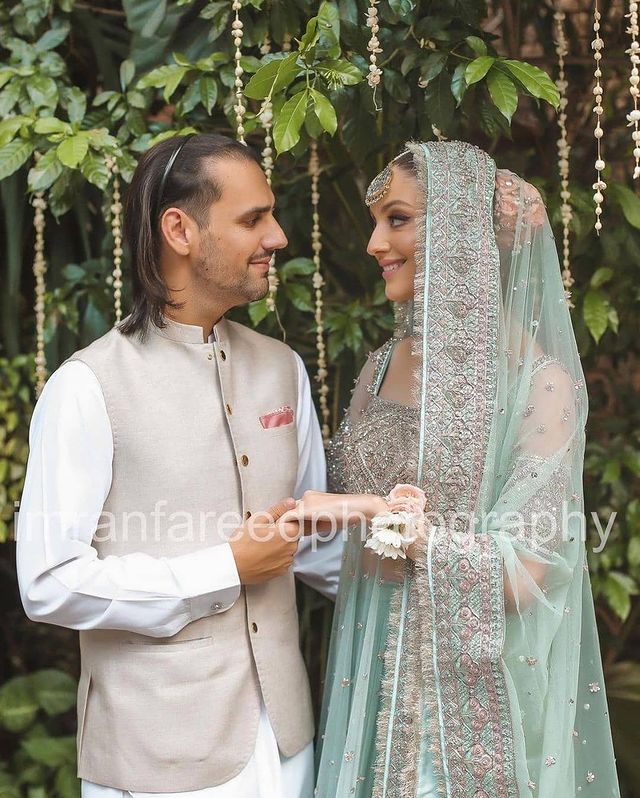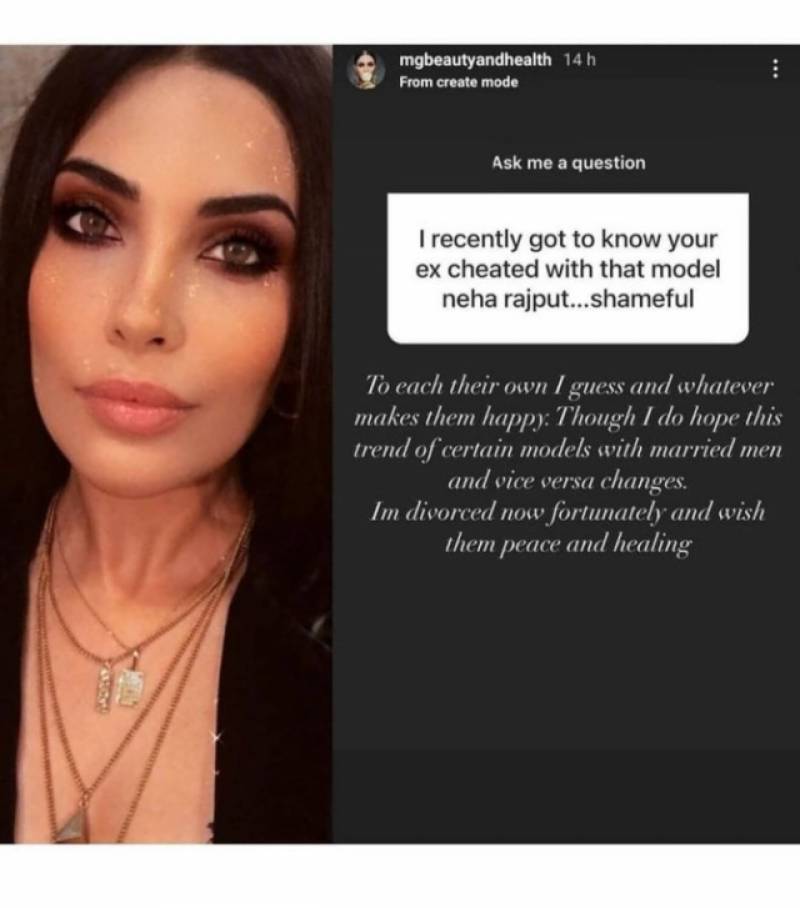 Neha Rajpoot also responded to Maheen's speech, but she received little public backing because she was having an affair with a married guy!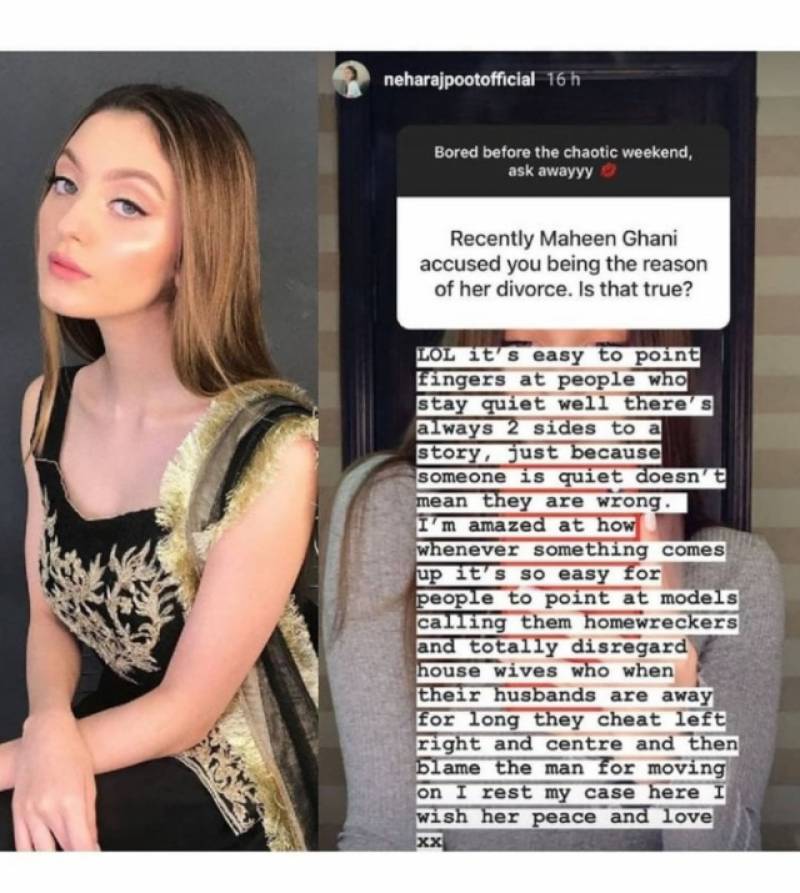 Tuba Aamir 
Tuba Aamir received a lot of backlash from the start because of the person she married. Tuba began performing when she got married, and her ascension into the spotlight was a disaster! Bushra Liaquat, Aamir Liaquat's first wife, was always popular, and she frequently complained that Aamir was neglecting his children because of Tuba. Finally, when Bushra revealed that her husband had divorced her over the phone on Tuba's orders, she was roundly chastised.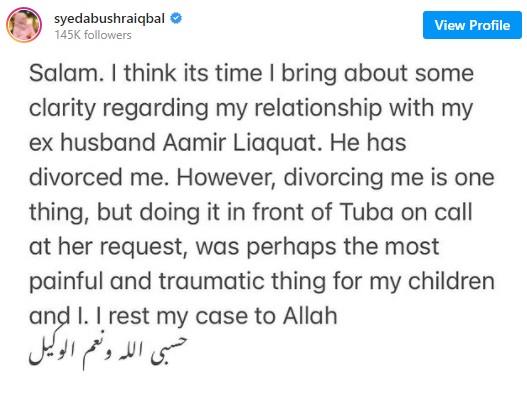 Tuba Aamir initially provided explanations, but when she received even more hatred as a result, she disregarded everything! Tuba has to be one of the actresses who has gotten more backlash for destroying someone's home than anyone else.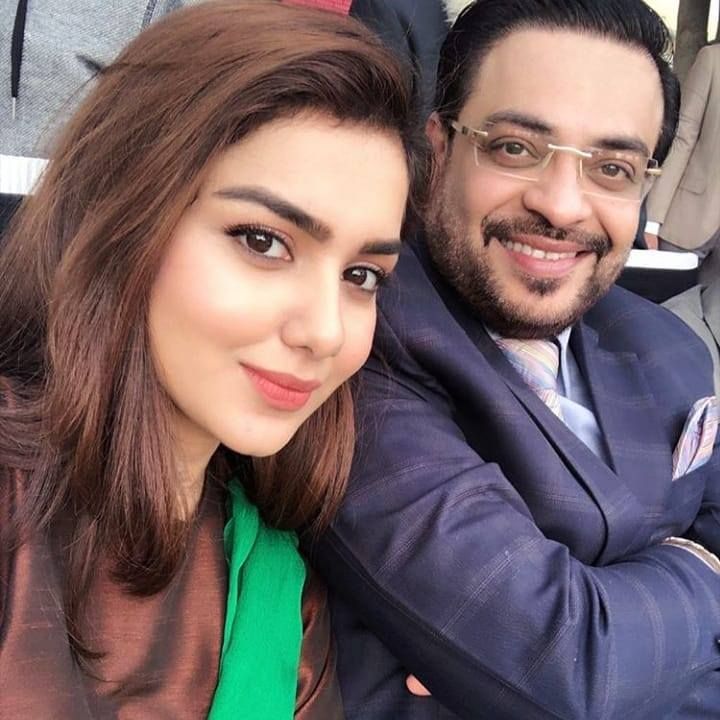 The list clearly shows that, while the second wives received a lot of backlashes, the first wives received a lot of appreciation and support from the public.