Zaid Ali, one of Pakistan's most renowned YouTubers, and his wife, Yumnah Zaid, welcomed their firstborn baby son, Izyan Ali Zaid, a few months ago. At first, Zaid Ali kept his newborn photographs to himself. Then, in one of his Vlogs, he revealed the face of his baby, Izyan Ali Zaid.
Zaid Ali has uploaded a vlog to his Youtube channel about his newborn kid. Izyan Ali Zaid's photos and videos are featured in this video. In the vlog, Zaid Ali T unveiled the face of his baby for the first time. Zaid Ali's first wash, massage, and head shave are seen in this video. Pictures and videos of Zaid Ali's family holding Izyan Ali were also included in the Vlog. Here are a few stills from Zaid Ali's vlog.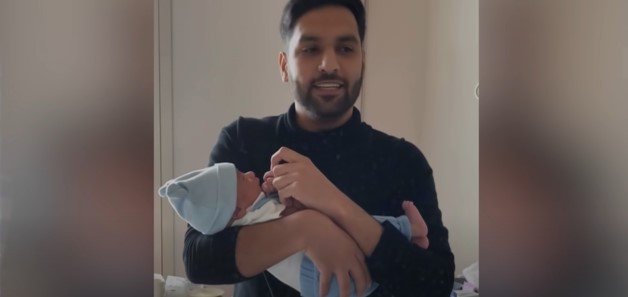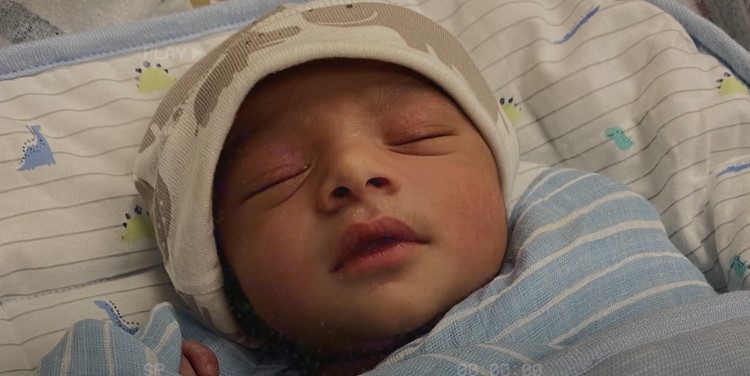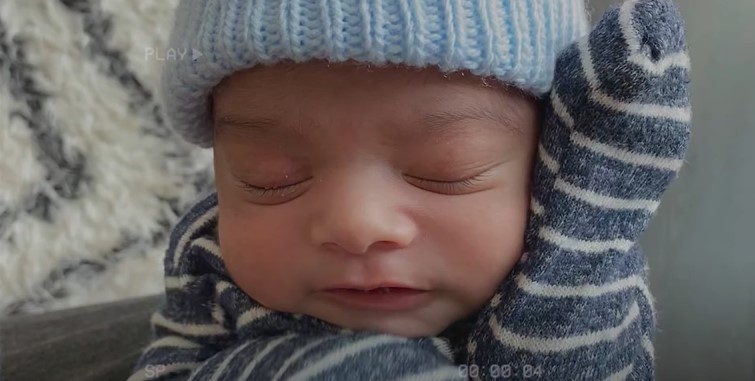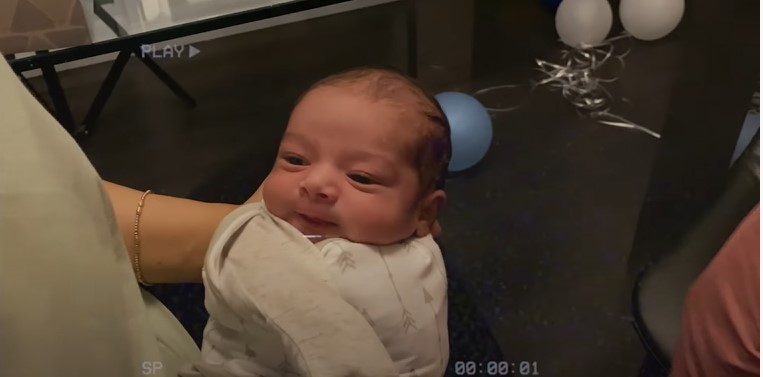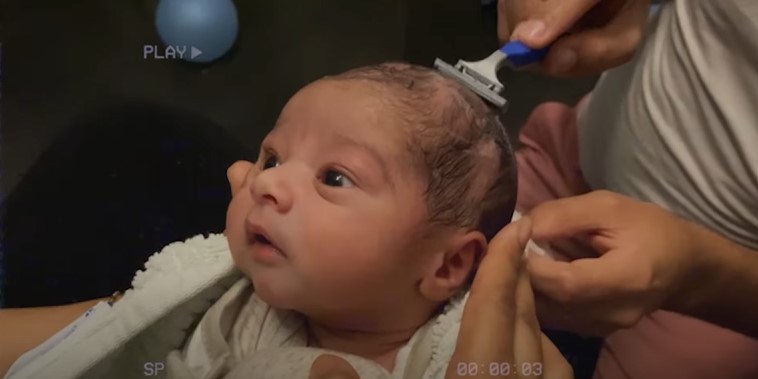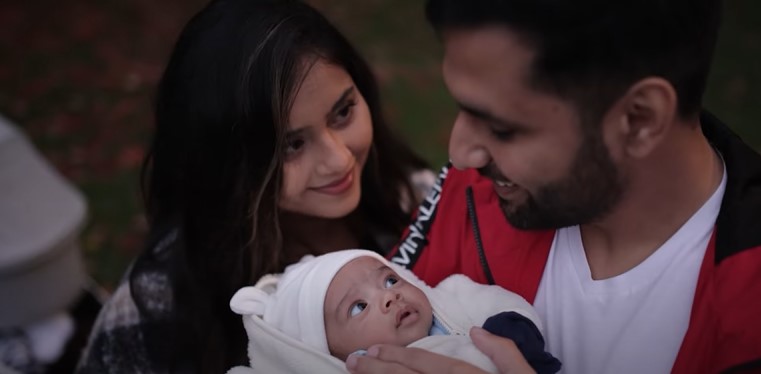 On social media, Zaid Ali is highly active. He recently shared a cute video of his kid, Izyan, on Instagram. In the footage, Izyan can be heard giggling. "Izyan is attempting to speak for the first time!!" Zaid wrote. "My heart has simply melted."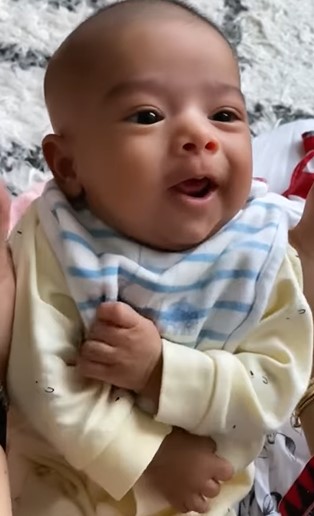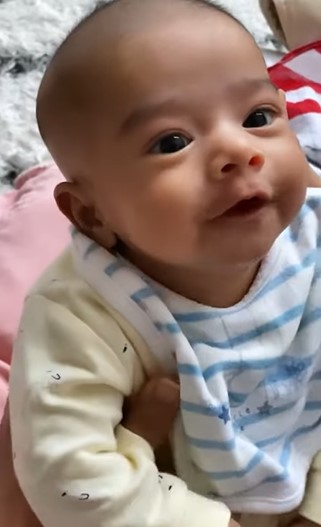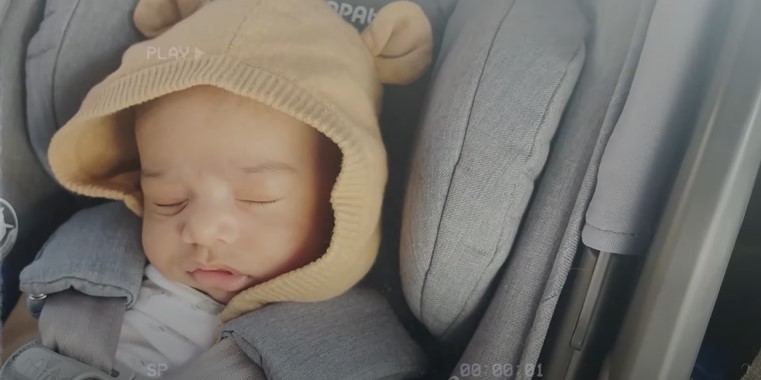 People were enthralled by the cute video of newborn Izyan and expressed their affection for him in the comments section. Let's take a closer look.