Most Pakistani celebs have been married for many years and are still going strong. Others were not so fortunate as to choose the right option. In several interviews, these celebrities have also discussed the reasons behind their divorce. Others believe they do not need to explain themselves to others and prefer to keep their private lives secret. For various reasons, some of these marriages ended prematurely.
The following is a list of Pakistani celebrities whose marriages ended prematurely.
1. Arija Fatima
Perhaps Arij Fatima is the only Pakistani star whose marriage lasted only a few days. She married when she was at the pinnacle of her career. Arij married Faraz Ahmed in an intimate ceremony, but they were divorced barely 10 days later. She resorted to Facebook to explain why she and her husband were divorcing. The major reasons, according to Arij, were familial conflicts, but many people suspected there was more to the story.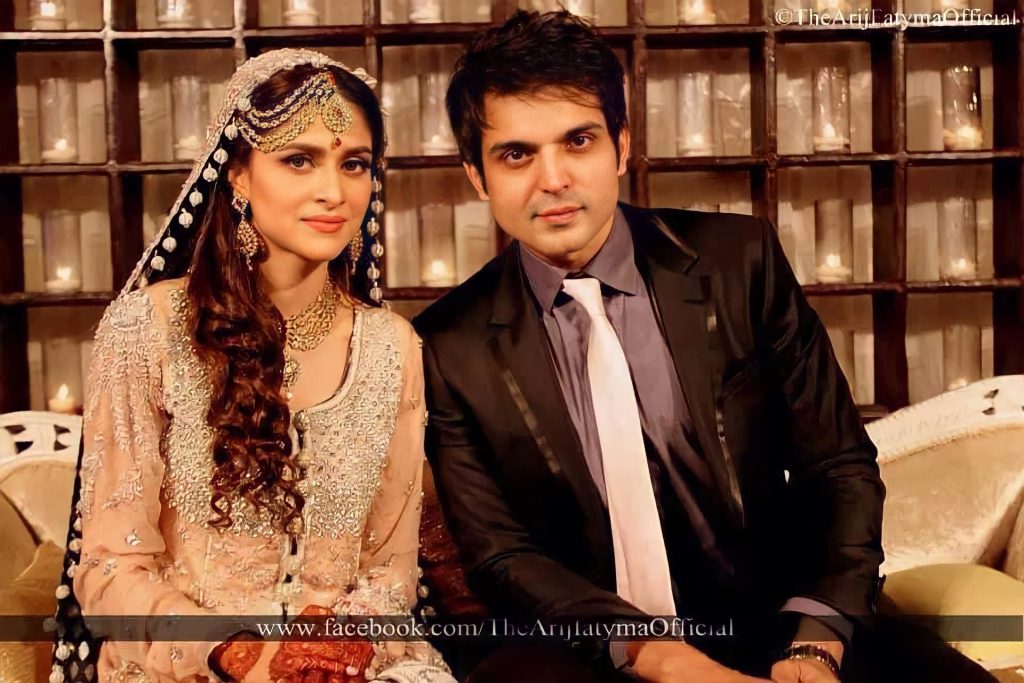 2. Sarmad Khoosat
Sarmad rarely discusses his personal life, but in an interview with Samina Peerzada, he discussed the period when he married at 27. This was a nikkah that Sarmad entered, expecting it would last. A few months later, he knew he couldn't keep this relationship going. He told his wife they couldn't be together verbally, but afterward gave her the option to divorce him.
3. Nimra Khan
In April 2020, Nimra married a police officer from the United Kingdom. She shared photos of herself with her spouse and his family for a few weeks before ceasing to post any updates on her marriage. Nimra moved back to Pakistan after posting images of herself in an injured state a few months later. She also removed all the photos of herself with her husband. Even though things didn't work out, Nimra Khan never addressed or discussed the divorce rumors that were circulating in the public. Nimra Khan's husband verified the rumor by announcing the divorce in the most acrimonious way possible in a lively conversation on Instagram. This union lasted just over four months.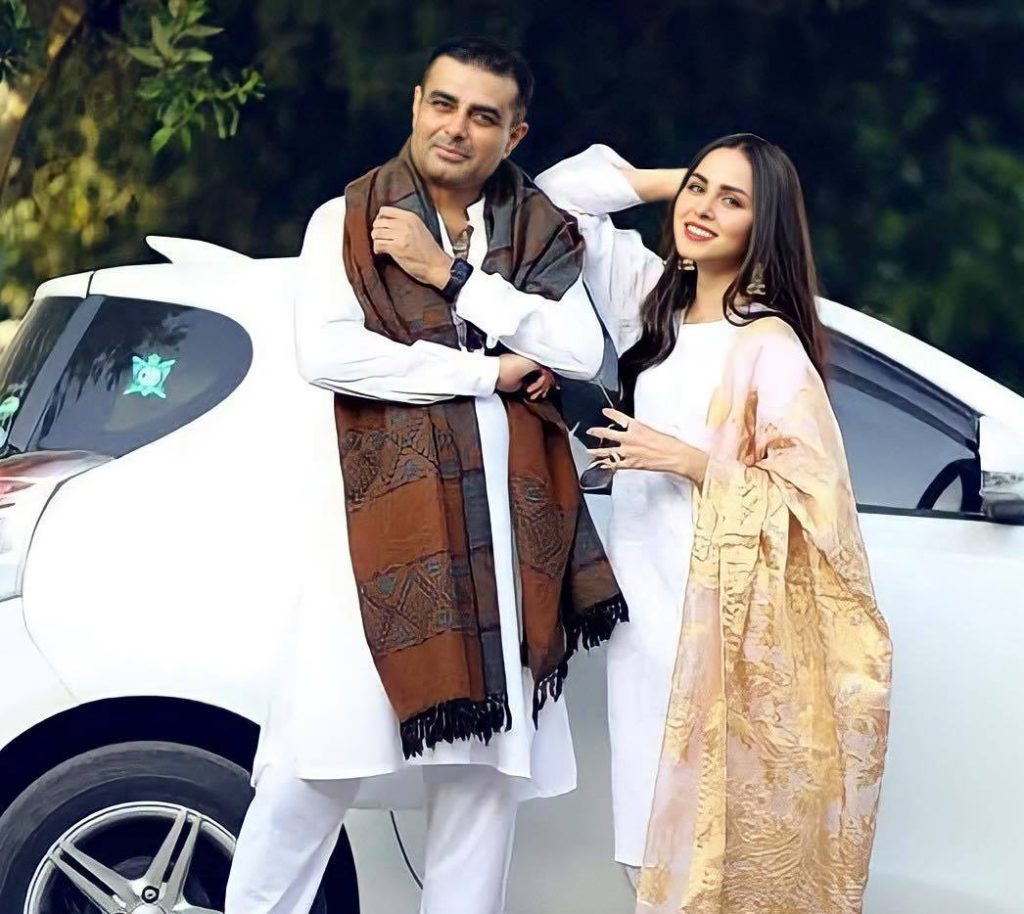 4. Faryal Mehmood and Daniyal Raheal
The marriage of Faryal Mehmood and Daniyal Raheal lasted only seven months. The celebrity couple married in 2020, and their union surprised many people. Prior to the wedding, they kept their relationship covert, and their wedding was similarly a family affair. They shared all the wacky, unique moments with their followers after they got married. Then, they suddenly removed all of their images. Faryal Mehmood's social media posts also revealed that she was dissatisfied with men. She counseled women not to rely on men, which meant she had a difficult time getting married.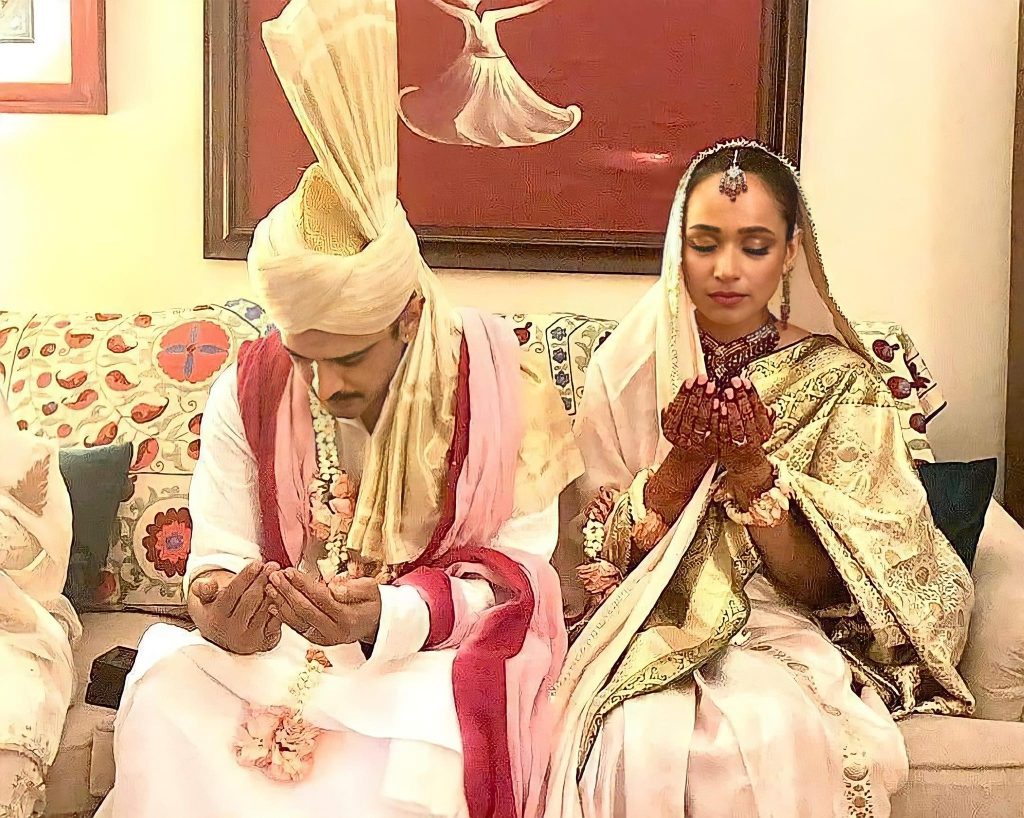 5. Sanam Saeed
Another well-known Pakistani star whose marriage did not work out is Sanam Saeed. She had been married to her best friend for two years. Sanam was overjoyed when she married, but later confessed in an interview that she realized she wasn't ready for such a long-term commitment. She also accepted full responsibility for the breakup because she was not ready to share her life with another person.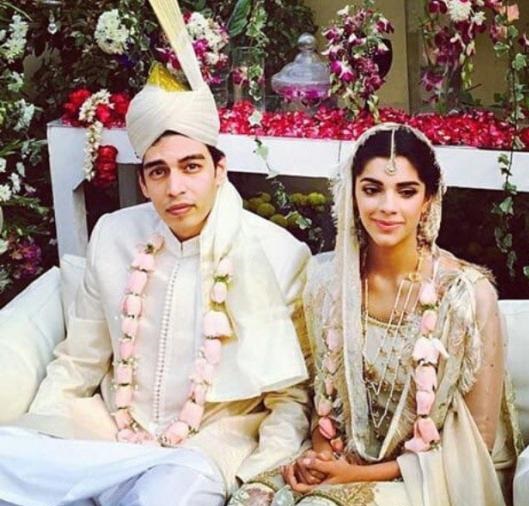 6. Humaima Malick and Shamoon Abbasi
In 2010, Humaima Malick and Shamoon Abbasi married. This celebrity couple could not make their relationship work. They divorced after only two years of marriage. Shamoon and Humaima each gave completely different explanations for the marriage's collapse. According to Shamoon Abbasi, Humaima was not interested in making the marriage work, and her priority was her career. According to Humaima, Shamoon Abbasi has put her through a lot of pain.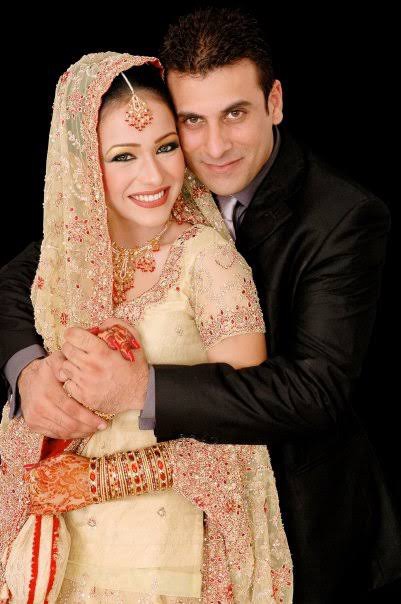 7. Asad Siddiqui
Asad Siddiqui married designer Maham Siddiqui, but the relationship only lasted two years. Asad revealed in an interview four months after the wedding that her personality was diametrically opposed to his. Although many people believe Asad divorced Zara Noor Abbas because of her, this was never the case.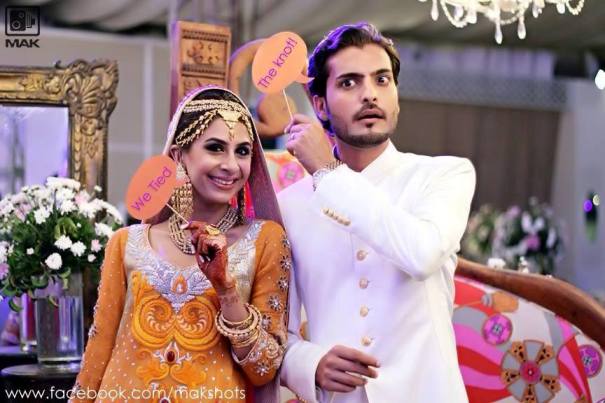 8. Annie Khalid
Annie and Khalid's first marriage was a tumultuous breakup. This marriage only lasted a little more than a year. Malik Noureed, a business owner based in Dubai, was her husband. Annie accused her husband of striking her many times after their marriage ended, and she also claimed he was mentally unstable. According to Malik Noureed in a news conference, Annie was after his money and aborted their baby. That, he claims, was the reason for the divorce.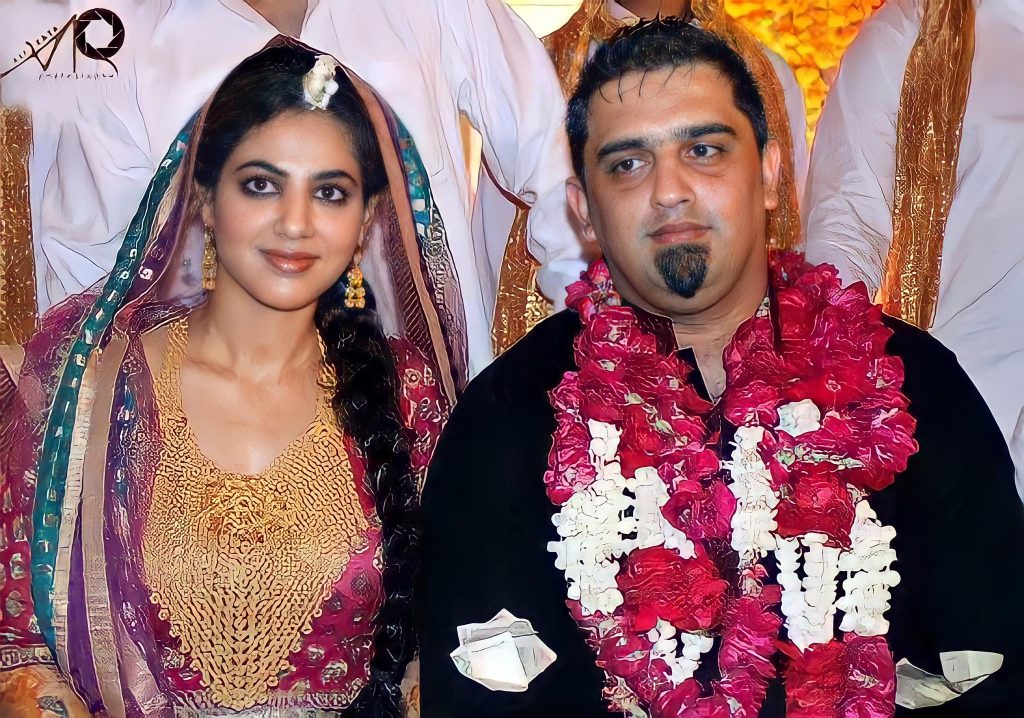 9. Sanam Baloch and Abdullah Faratullah
Although both Sanam and Abdullah appeared to be intelligent people who wanted to make this marriage work, it was not to be! They were married for four years and had nothing but positive things to say about one another, even after they divorced. Sanam Baloch is now happily married and the mother of a lovely daughter.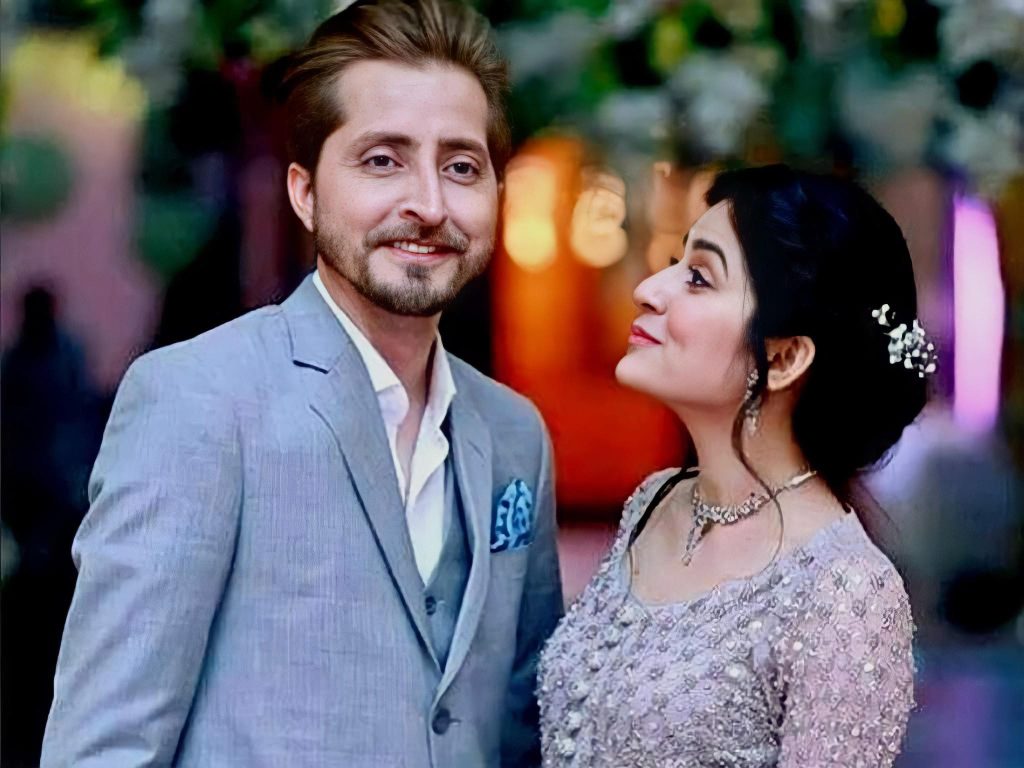 It's unfortunate that these marriages did not work out, but it's encouraging that some of these celebrities have moved on and are content with their lives.