Jannat Mirza is a well-known Tik Tok star in Pakistan. She is one of Pakistan's most popular and well-liked TikTok stars. Jannat recently surpassed 13.9 million followers on TikTok, making her the first Pakistani TikTok star to do so. She has a larger fan base than several celebrities in Pakistan's entertainment sector, and she has surpassed them by amassing such a large number of TikTok followers. Her engaging content, which includes Bollywood lip-syncs, slow-motion clips, and parodies has helped her reach this milestone. Her fans usually admired her innocence and innovative content.
Jannat Mirza was recently sighted having fun in northern Pakistan, and she has shared gorgeous photos taken of the scenic scenery in the region. Let's have a look at the photos.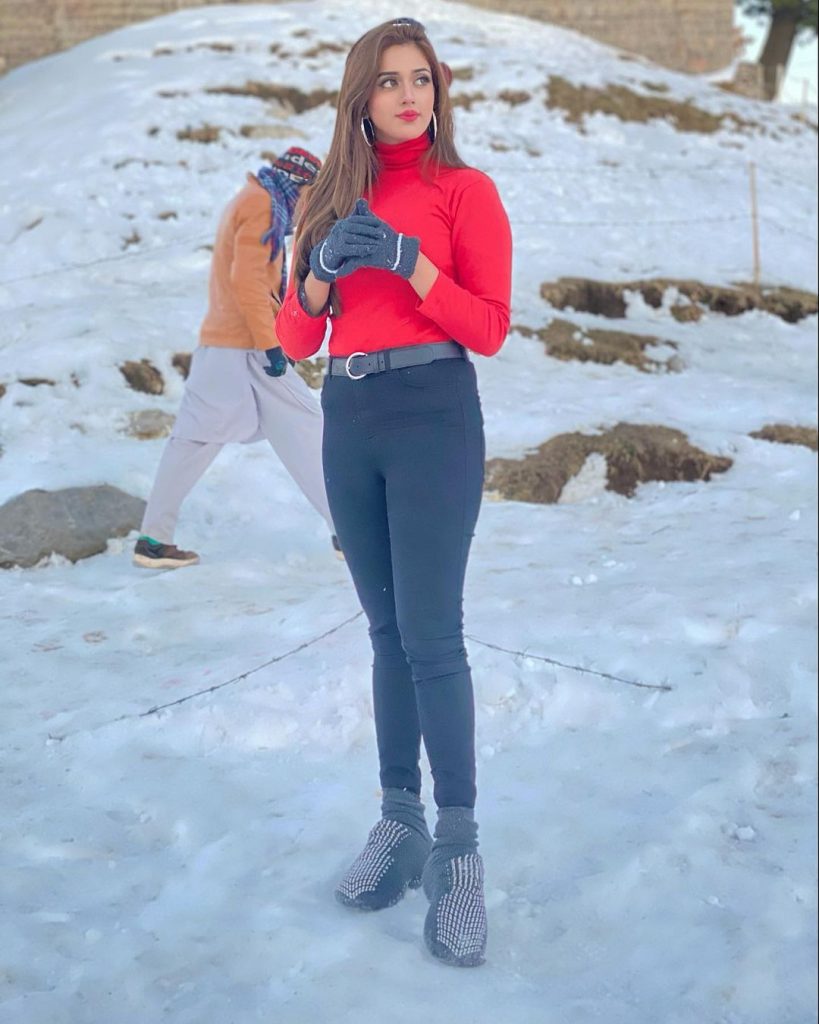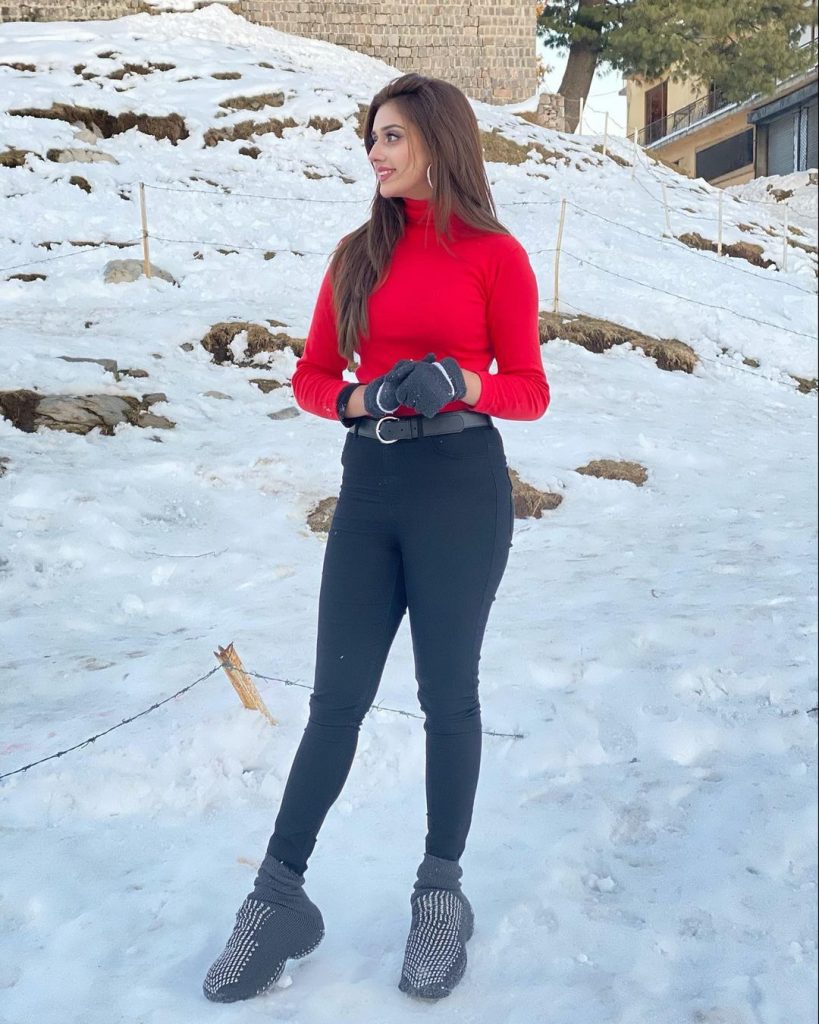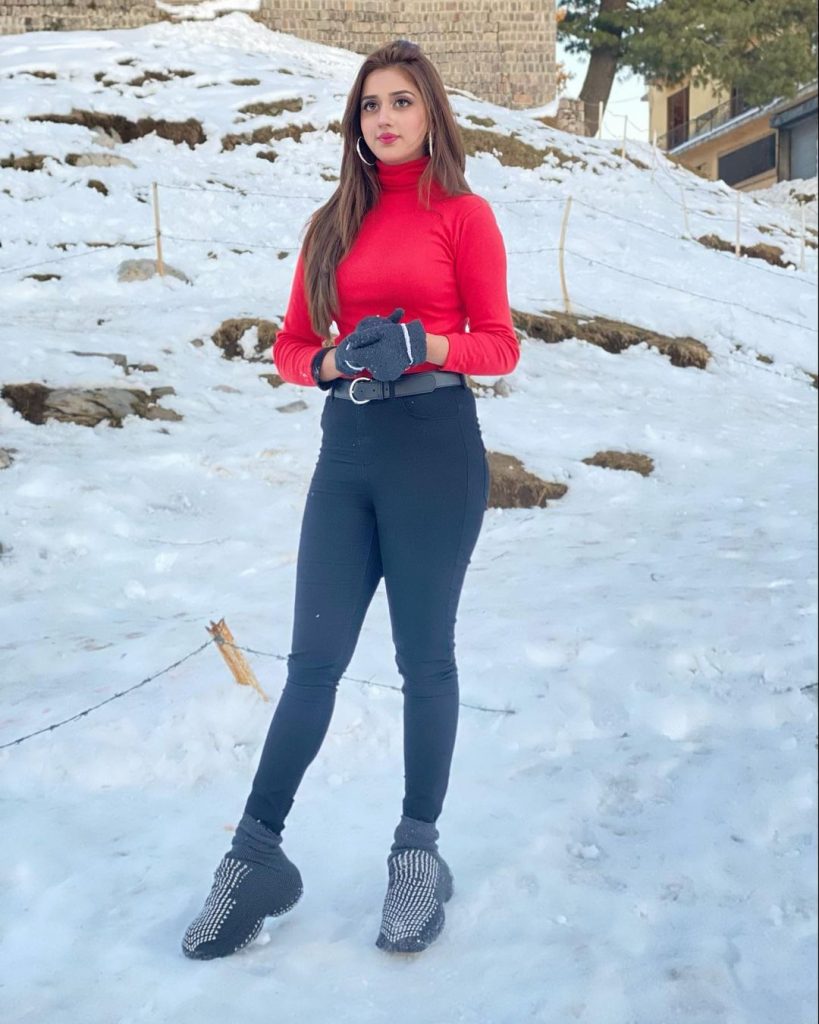 Jannat Mirza's career began with the song "Asi Pakai Pakai Jay " by Sarmad Qadeer. Jannat Mirza is extremely gorgeous and has a sizable social media following. She is currently the go-to model for a slew of well-known labels.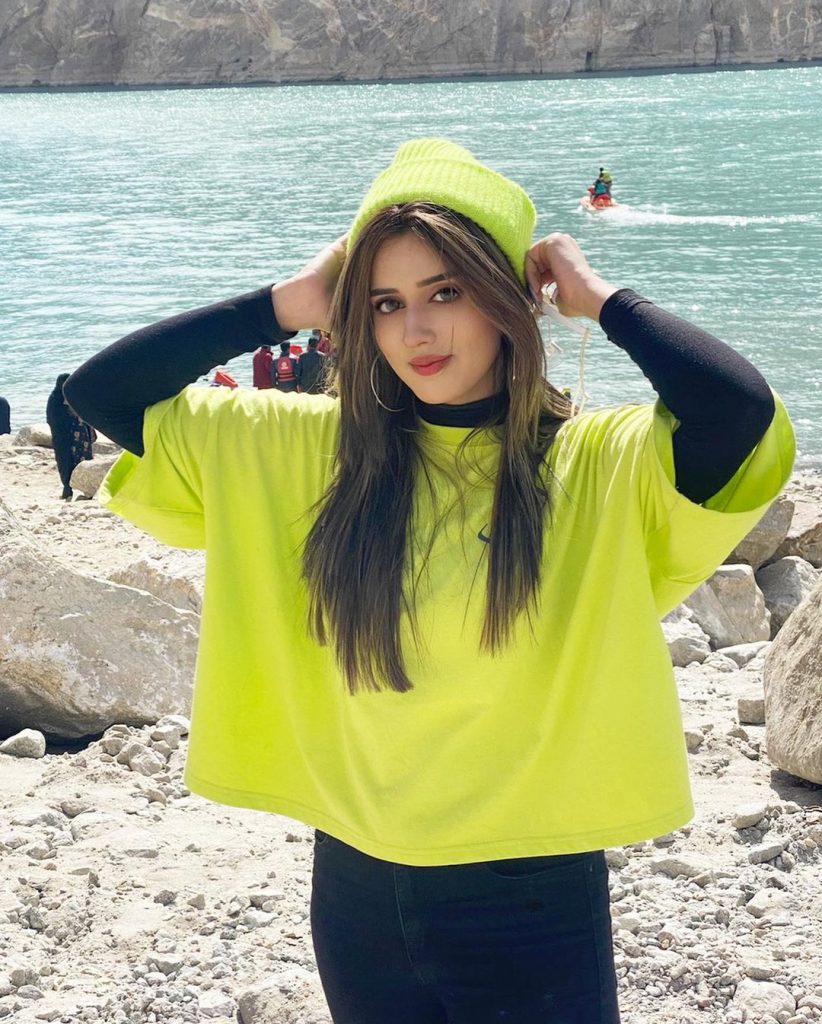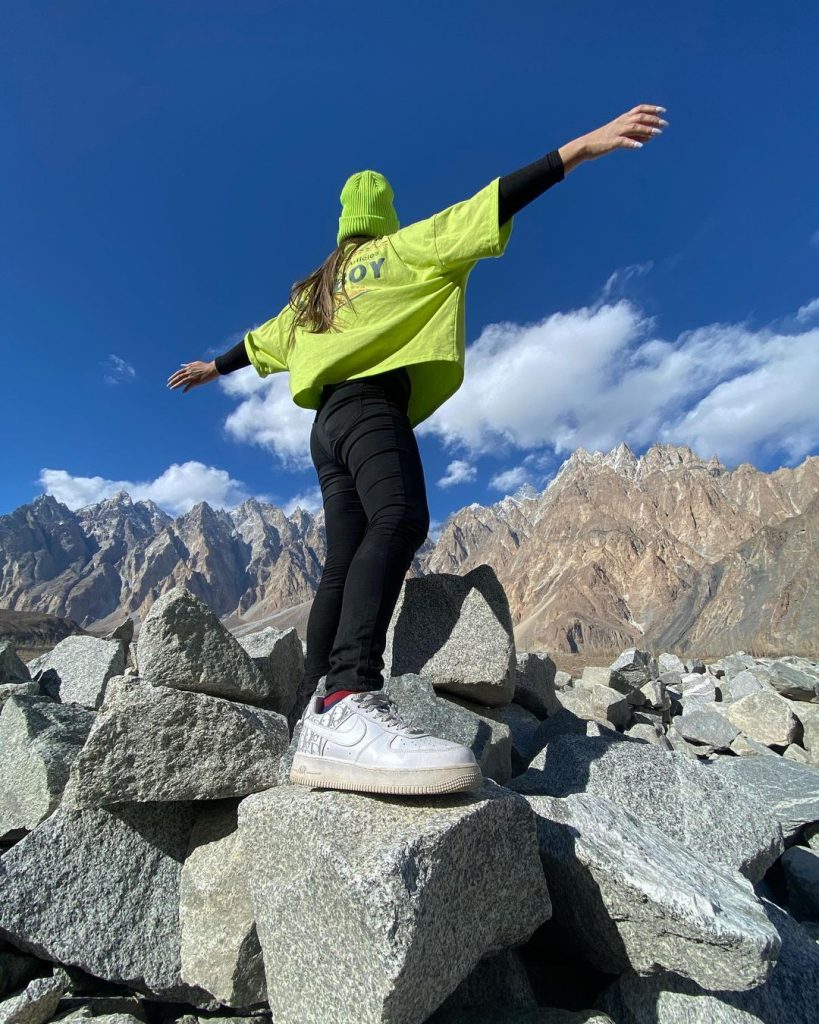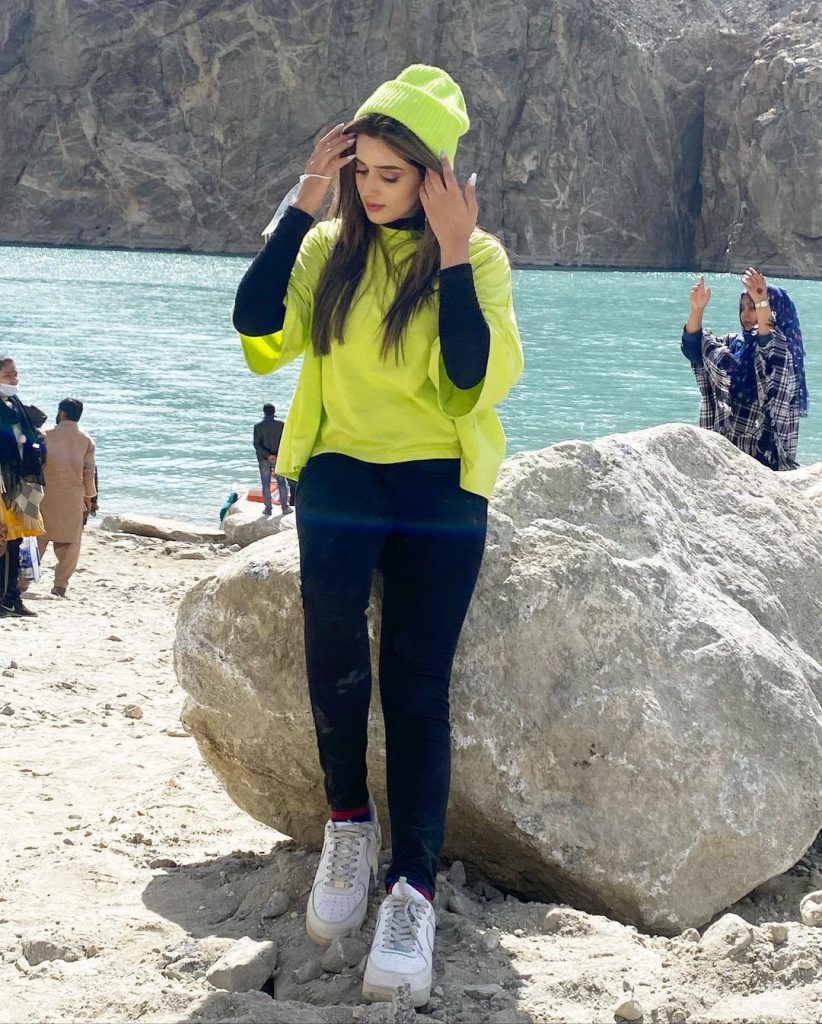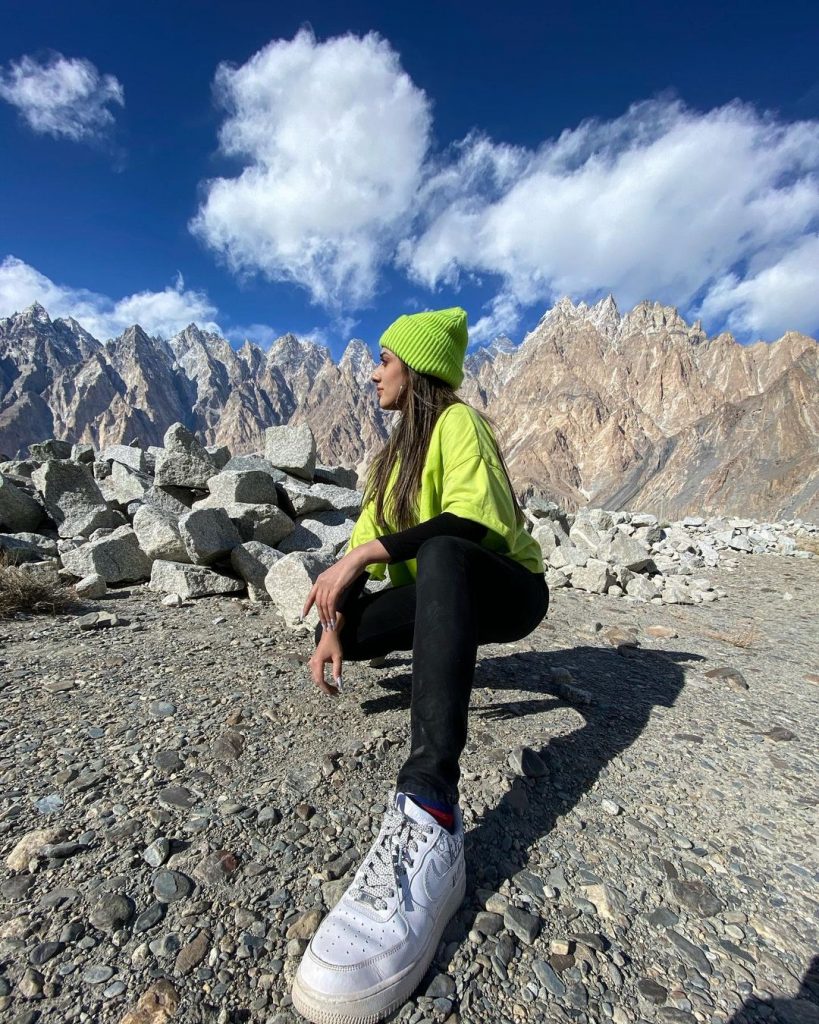 As a model, Jannat Mirza has appeared in a lot of photoshoots. She is a fashionista and a style icon in the industry. She favors western wear, although she can still wear traditional outfits gracefully and elegantly.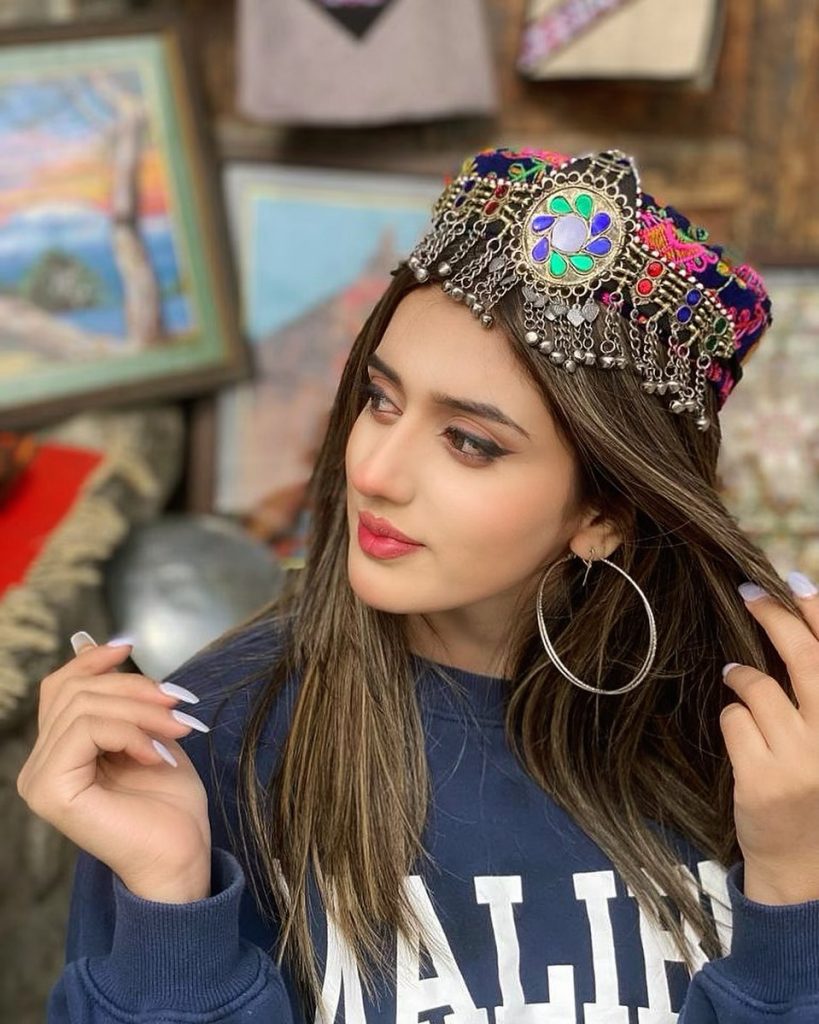 Jannat Mirza started filming Tik Tok videos with no expectation of achieving such fame and accolades. But now she is TikTok's most popular user. We can't take our eyes away from her since she is so beautiful. Take a peek at these incredible photos.