Hira Mani is a well-known actress in Pakistan's entertainment industry who has been in a number of blockbuster drama series. Among her most popular dramas are "Dil Mom Ka Diya," "Sun Yara," "Mere Pass Tum Ho," and "Kashf."She was recently seen on Hum TV in the drama "Mohabbatein, Chahatain." Hira Mani is married to comedian, actor, producer, and host Salman Saqib, also known as Mani.
 Hira Mani recently starred in Ali Xeeshan's bridal campaign. Ali Xeeshan's amazing gowns have her looking incredibly stunning. Take a peek at the beautiful photos below.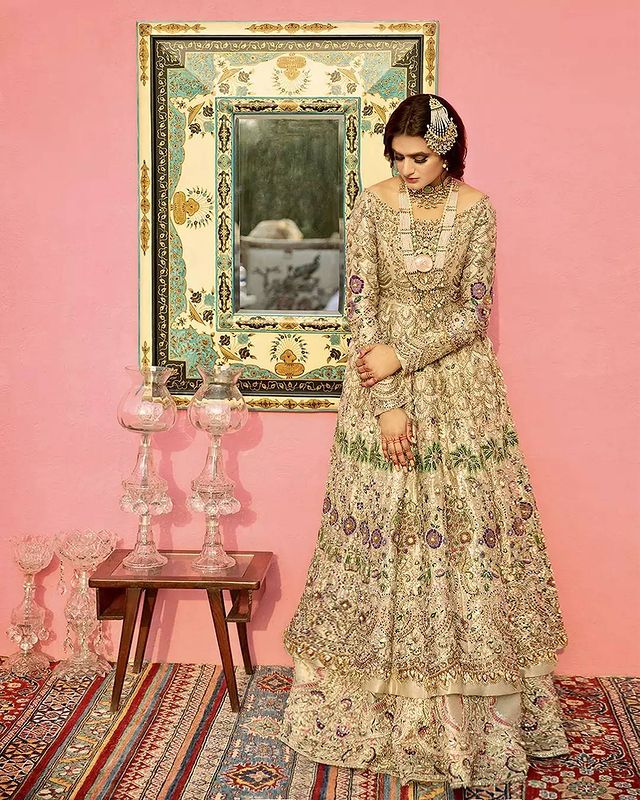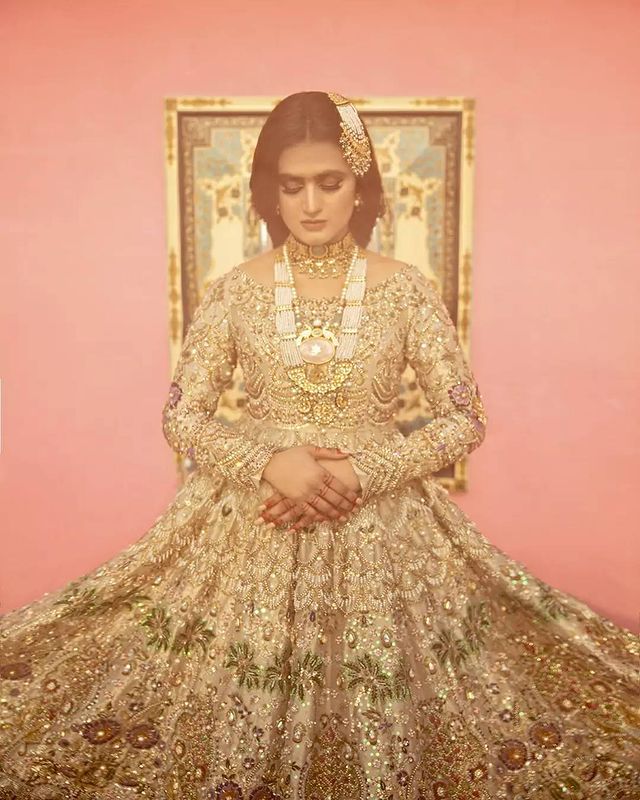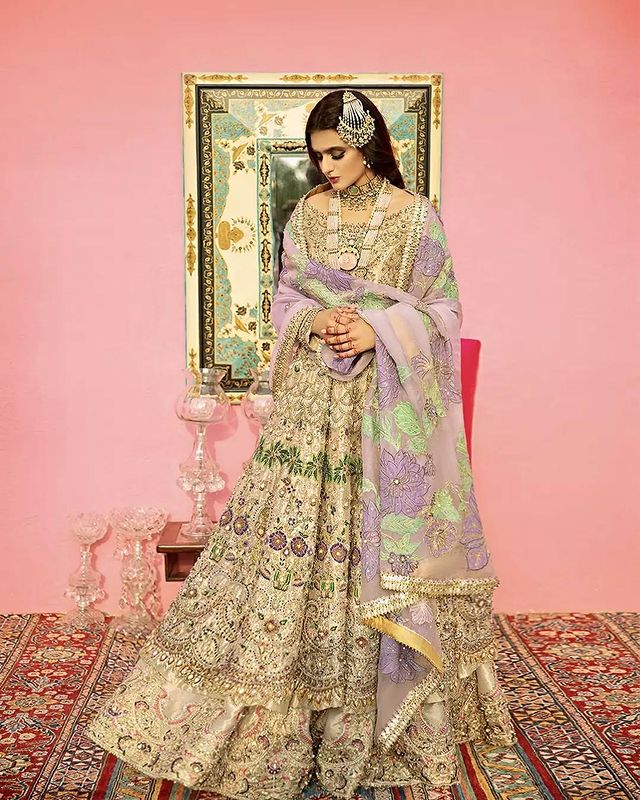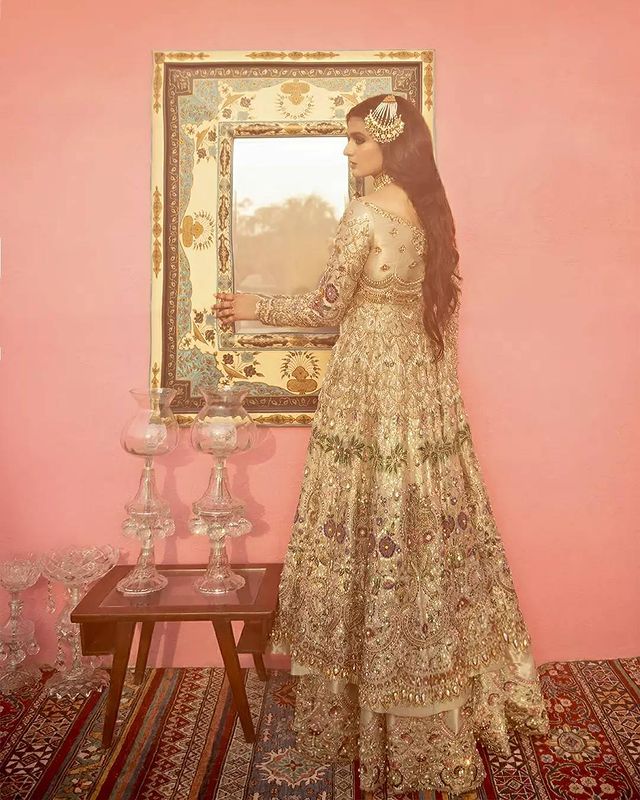 Hira Mani credits her success to her husband, who never stopped pushing her and guiding her in the right direction. She revealed in an interview that it wasn't until she met her husband that she realized her strong points. Hira was always a self-assured woman, yet those around frequently questioned her confidence.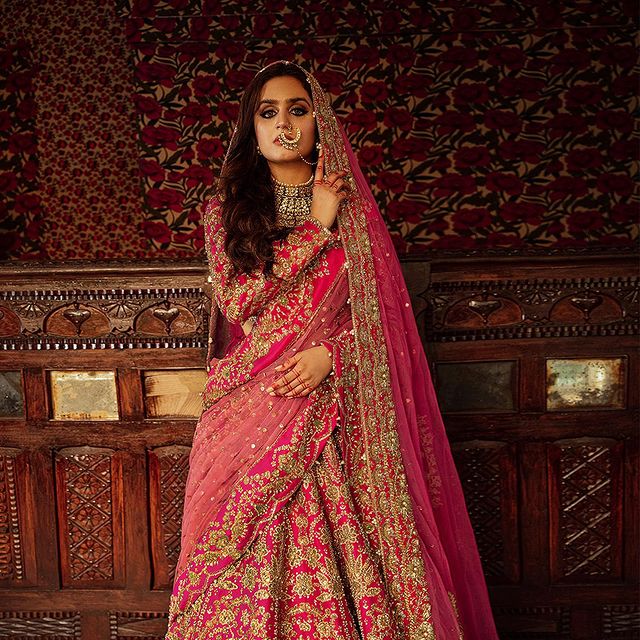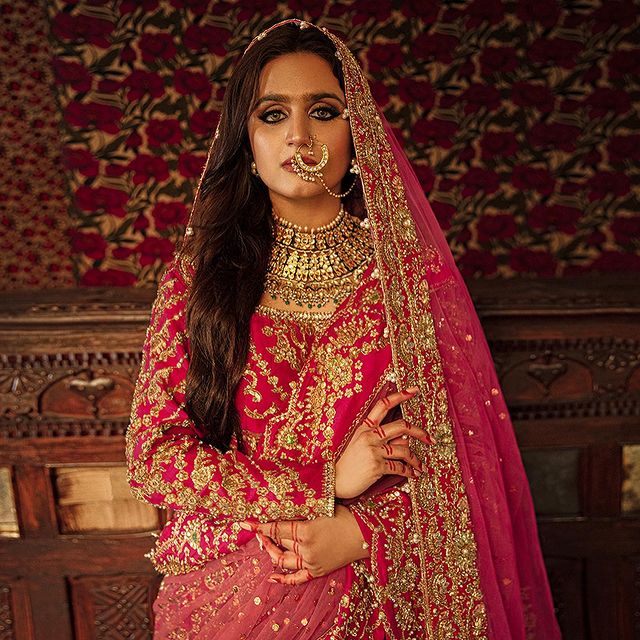 Hira described her darling husband, Salman Sheikh, aka Mani, as a true gentleman on Instagram. On June 24, 1989, she was born. She is now 31 years old (2021). She married Mani at the age of 19 and began her career in the show business at 22. After the birth of her two children; she decided to pursue a career as an actor.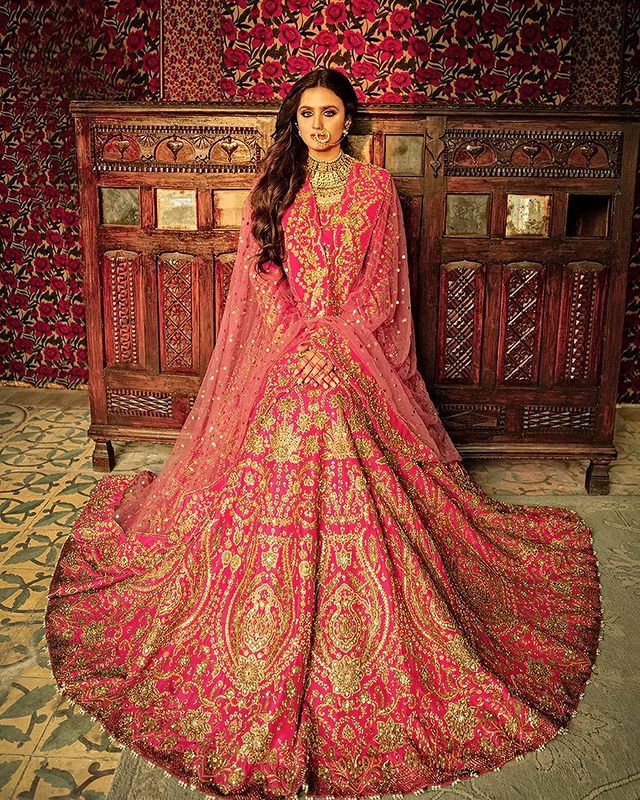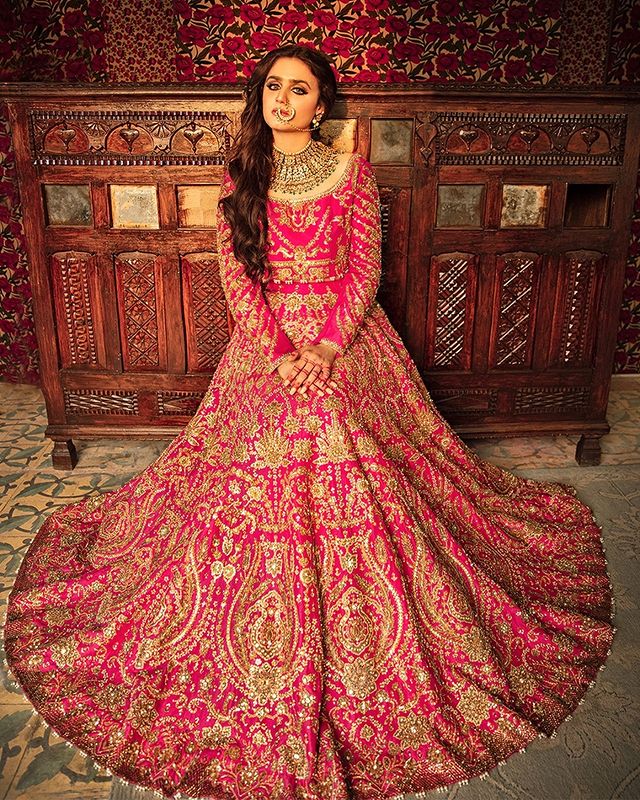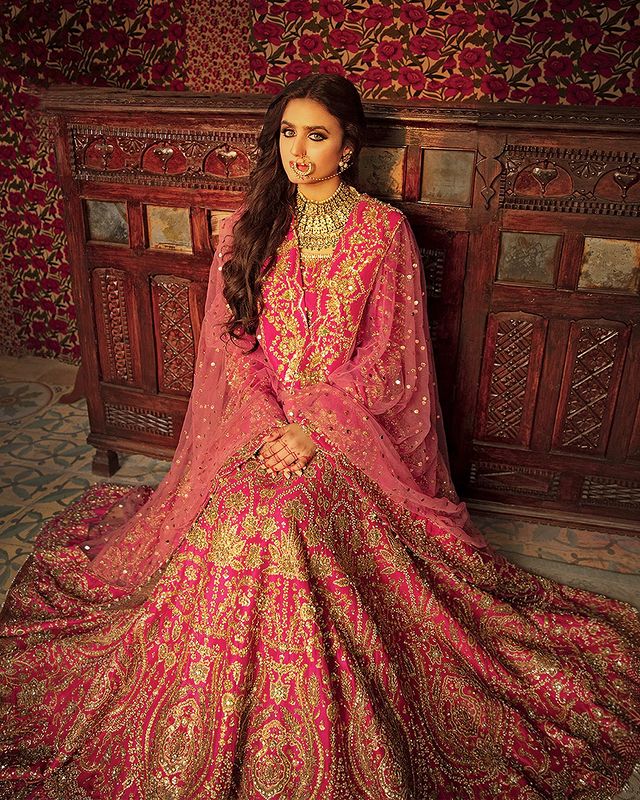 "Any celebrity that I have today is because of my spouse," she stated. "I used to be just Mani's wife, and I was just an average girl 11 years ago. I was offered a show, but I was afraid I wouldn't be able to perform it. Mani was the one who boosted my confidence by telling me that anything was possible."