Kanwal Aftab and Zulqarnain Sikandar were married on 4th April at an intimate Nikkah ceremony. Kanwal was photographed getting her henna done yesterday, showing that their wedding festivities were well underway. Both TikTok stars had private house ceremonies to celebrate their dholki. Let's have a look at some of the photos from their Nikkah celebration.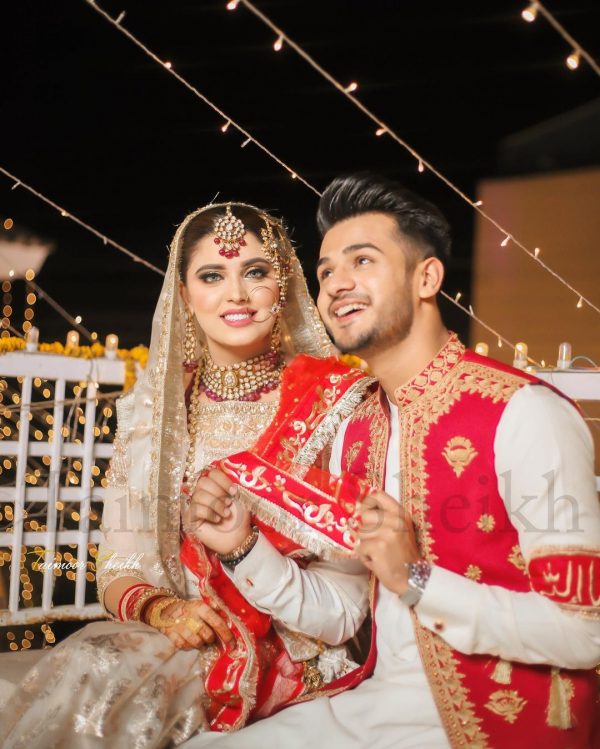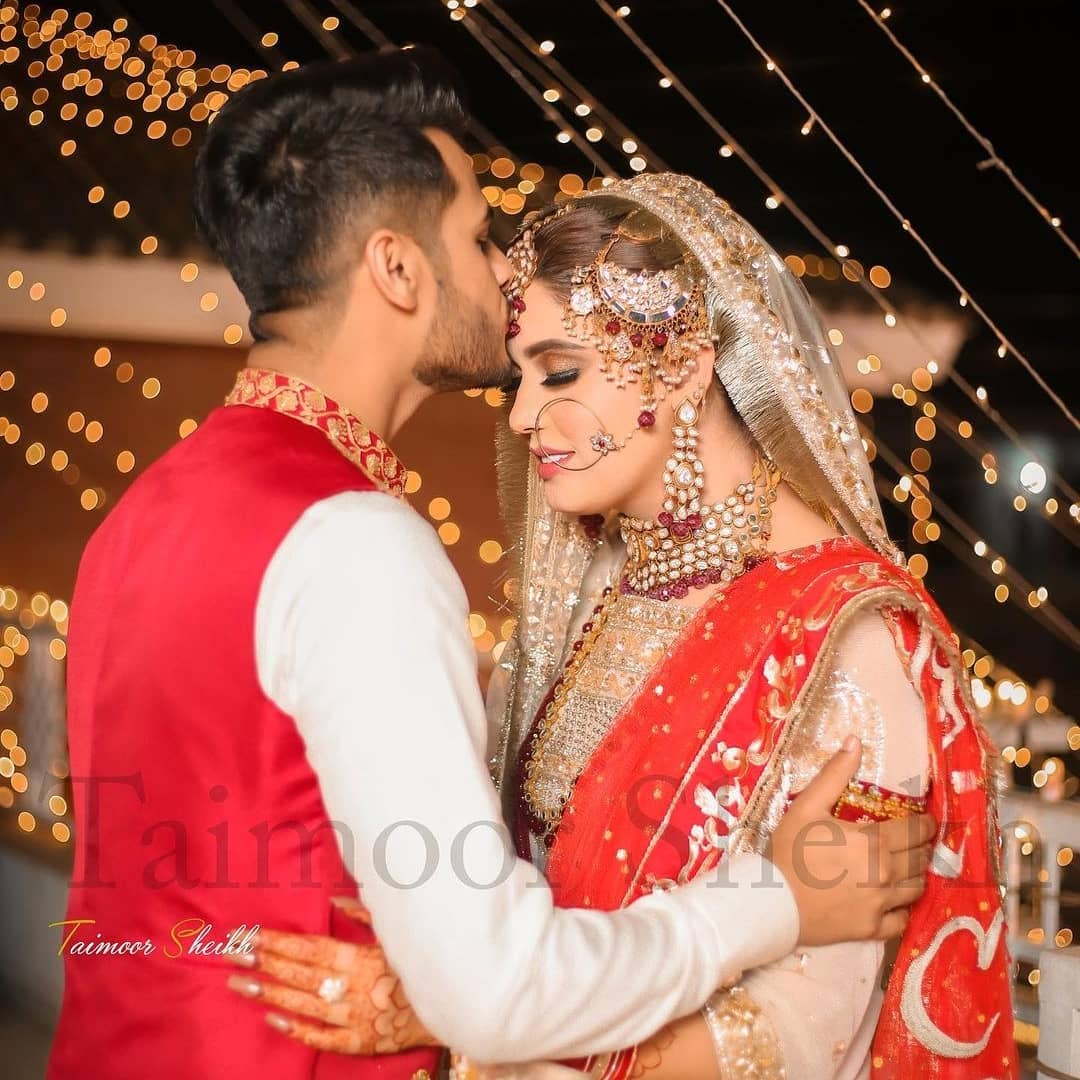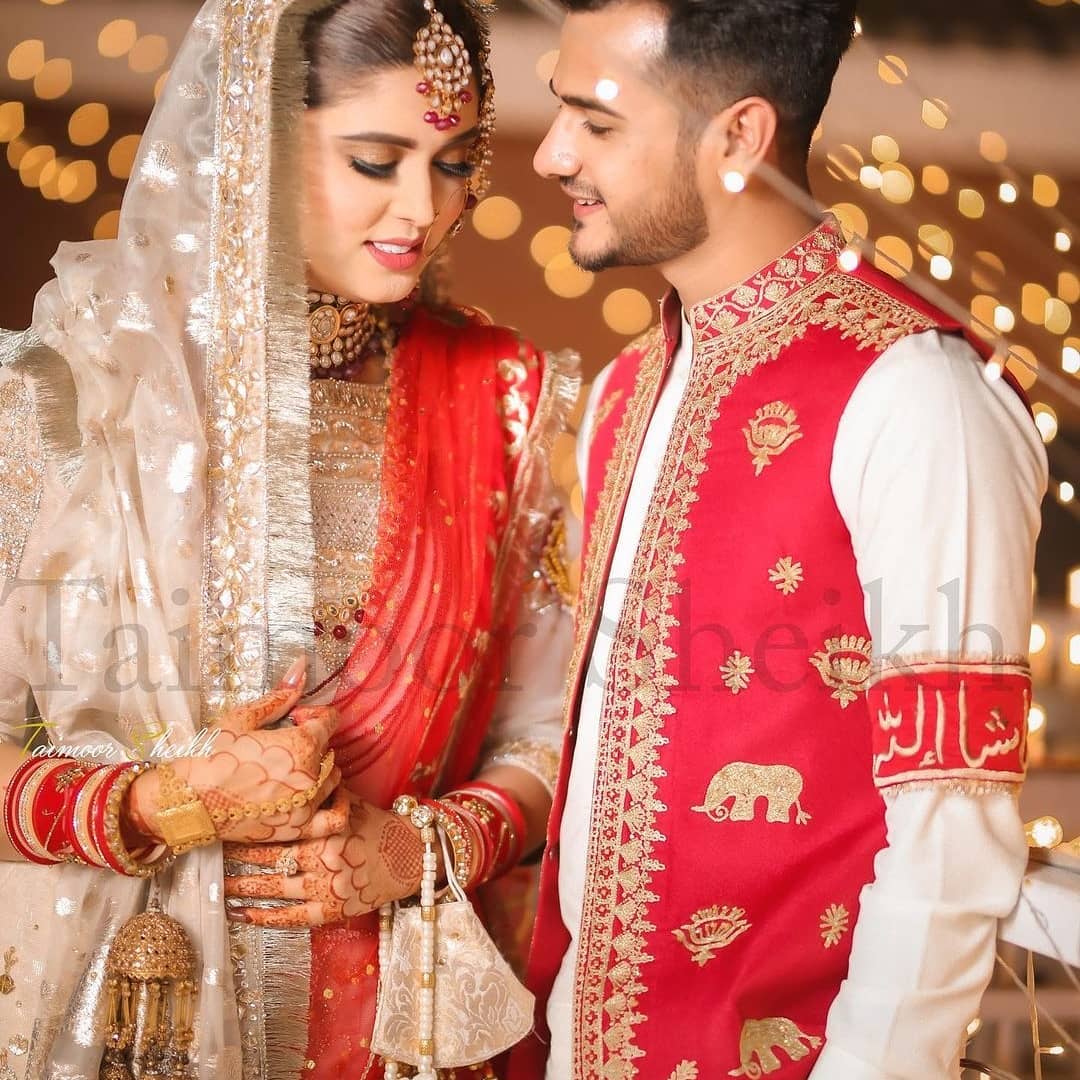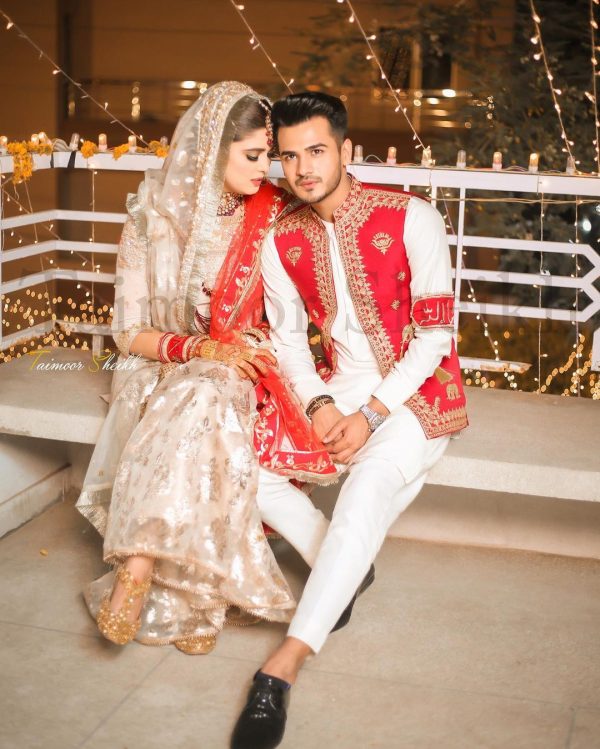 Kanwal Aftab is a social media celebrity who rose to prominence because of her Tik Tok videos. She is the second most recognized Pakistani female Tik Toker after Jannat Mirza, with over 11.6 million followers. Kanwal is also a content creator and a digital news anchor, besides being a Tik Toker. She was born in Lahore on January 9, 1998.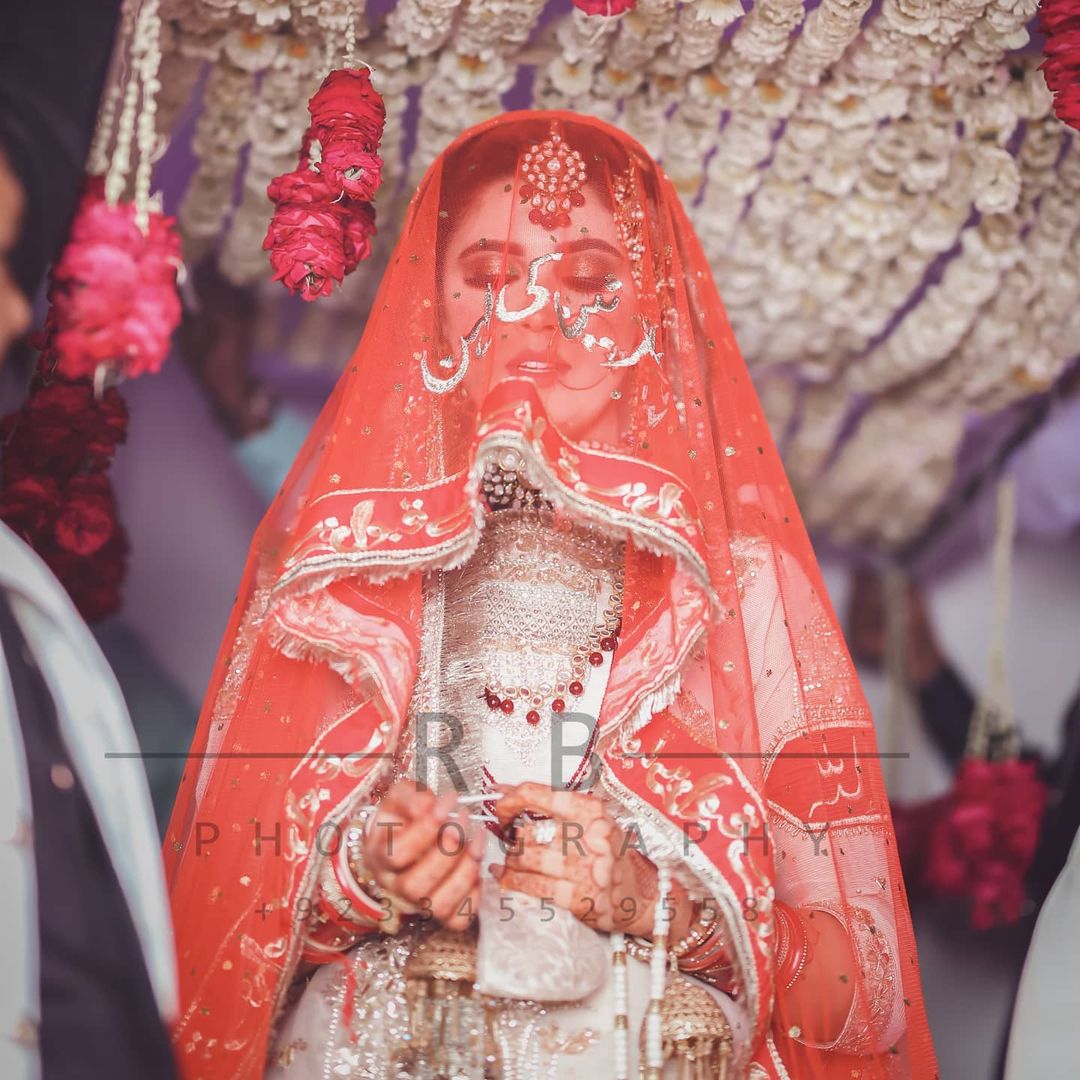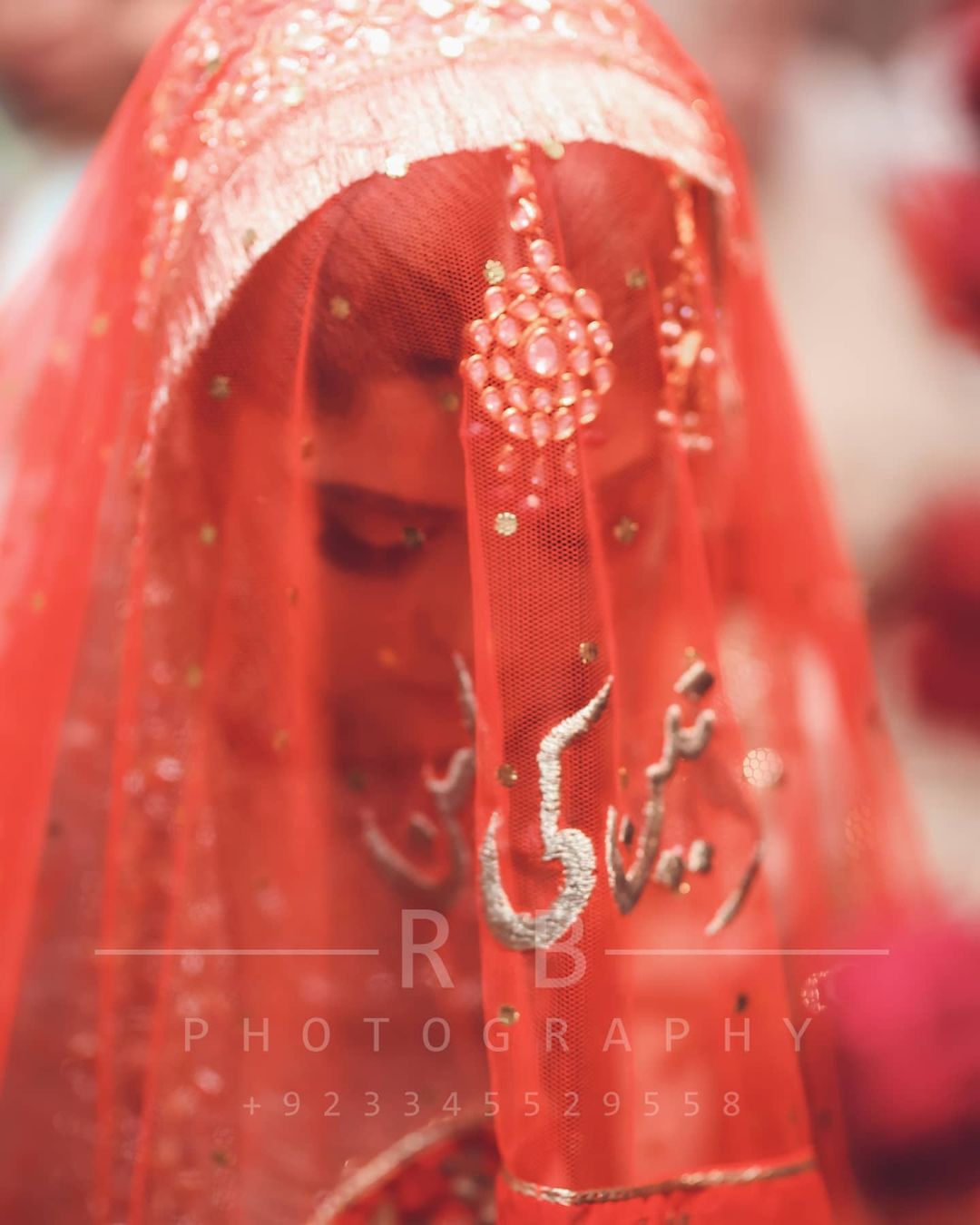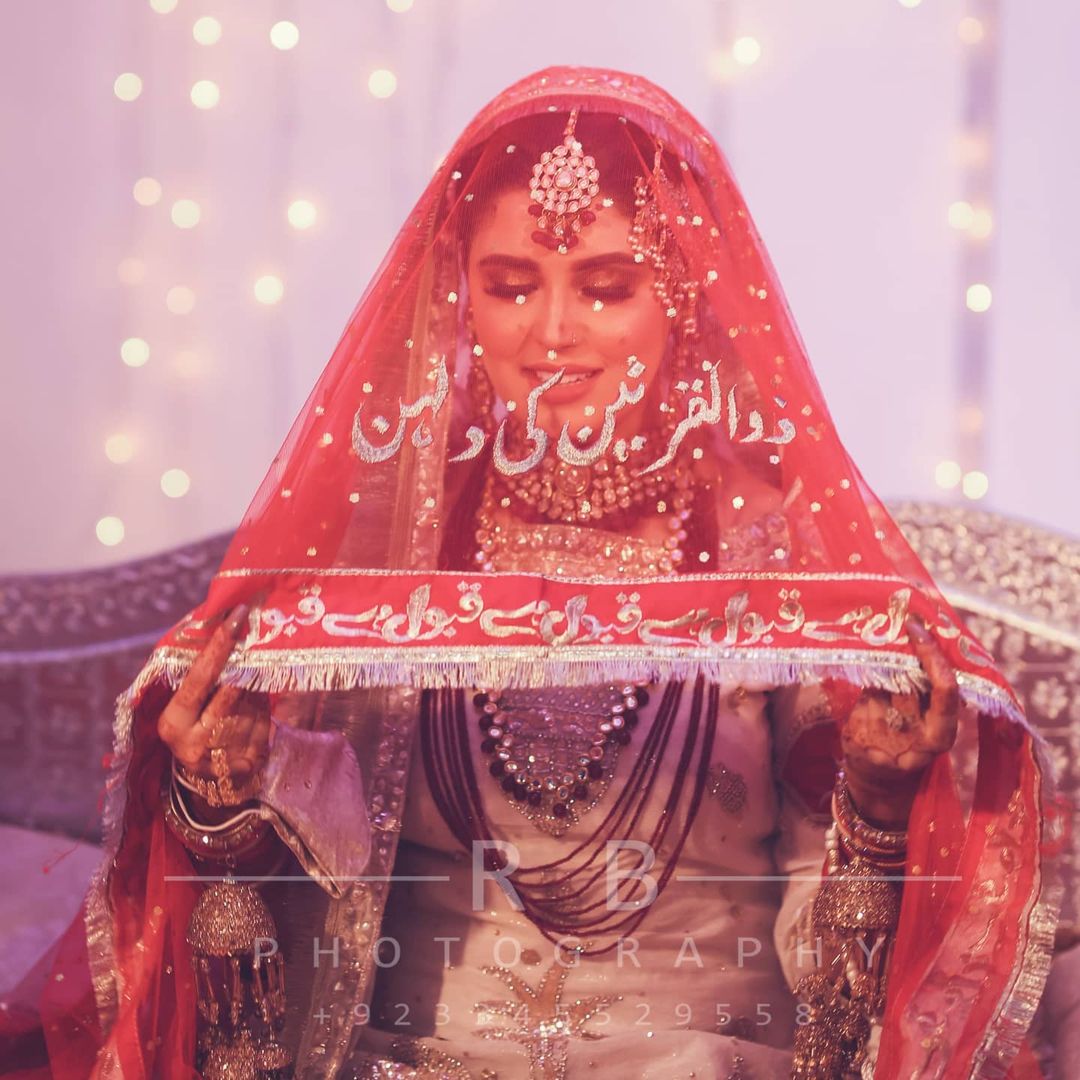 Kanwal began her career with TikTok videos and began filming Tiktok videos with her lips synced. She makes videos that are both humorous and lip-synched. Kanwal Aftab is adored for her elegant attire. She appeared in a number of photoshoots for Pakistan's biggest fashion labels.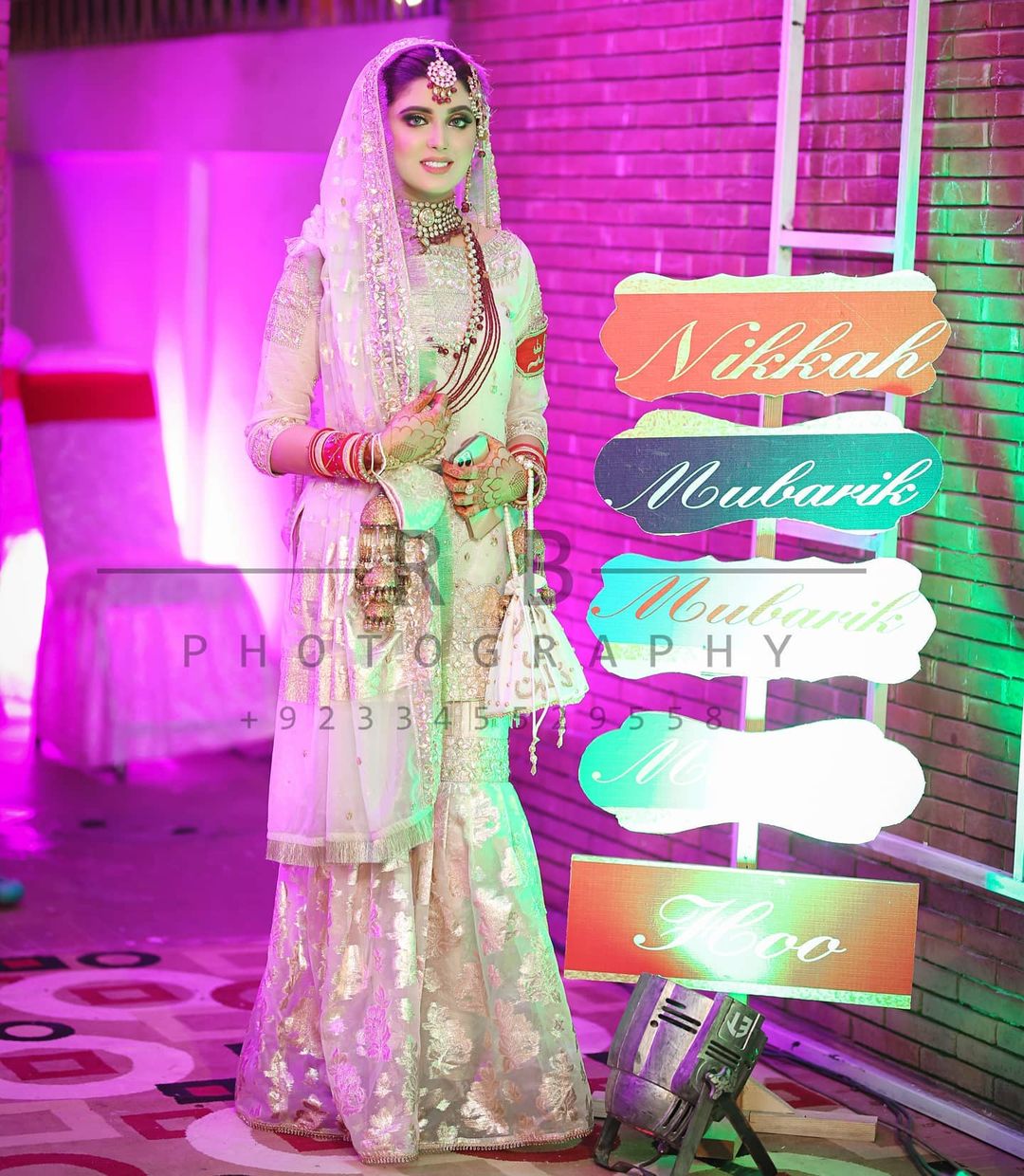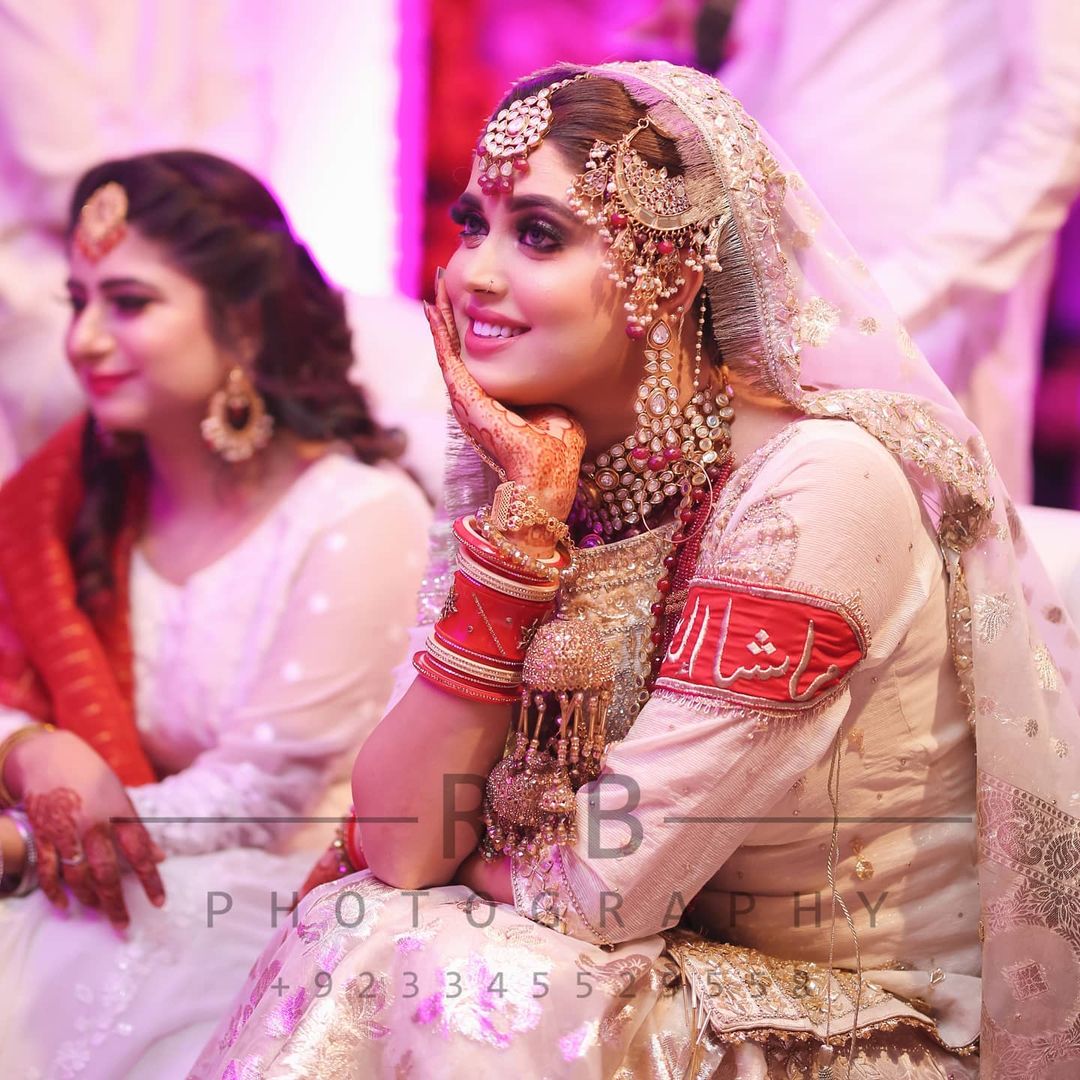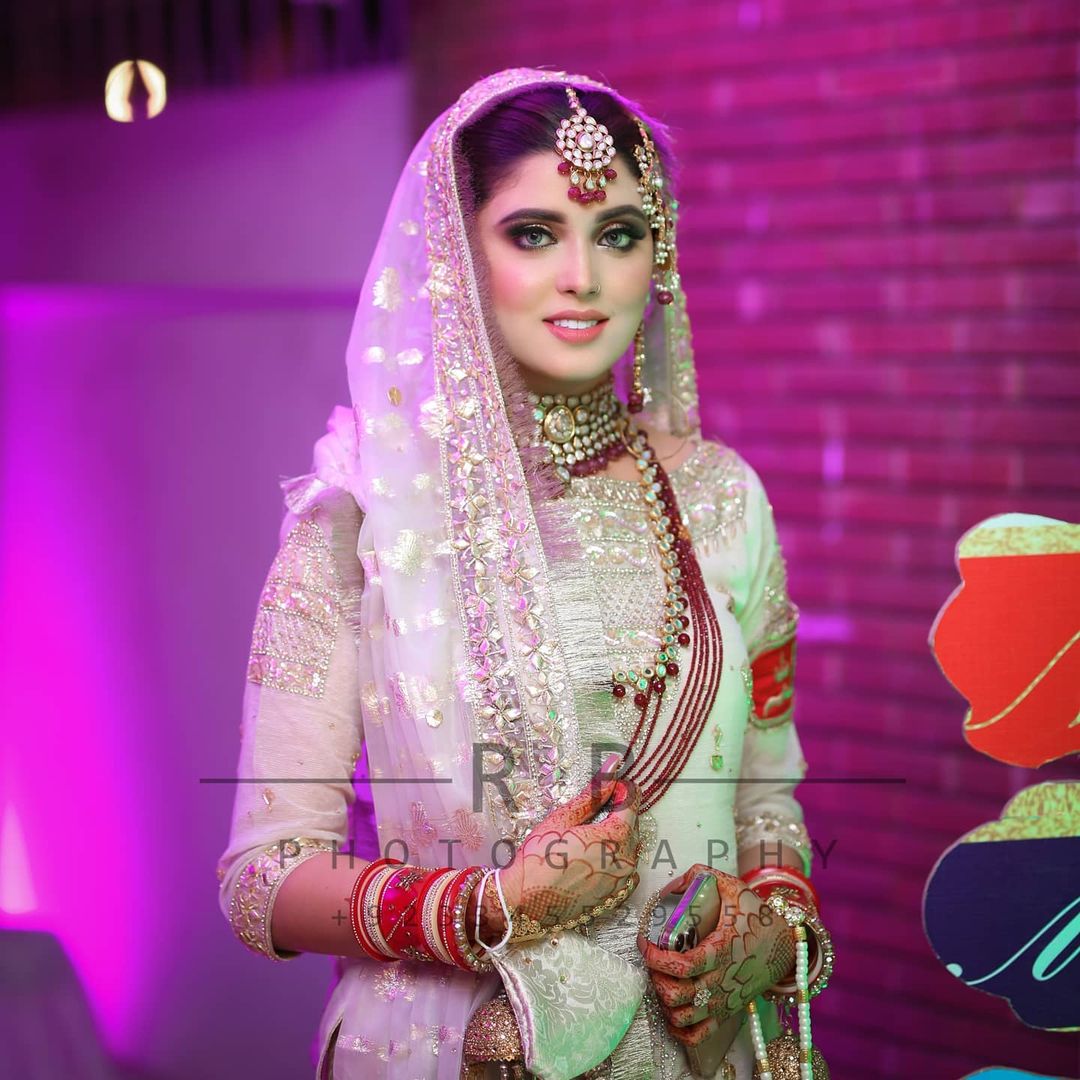 Zulqarnain Sikandar is a Pakistani social media celebrity who rose to prominence thanks to the TikTok lip-syncing app. Zulqarnain Sikandar is one of Pakistan's most popular TikTok stars. He is admired not just for the lip-syncing app, but also for the photo-sharing platform Instagram.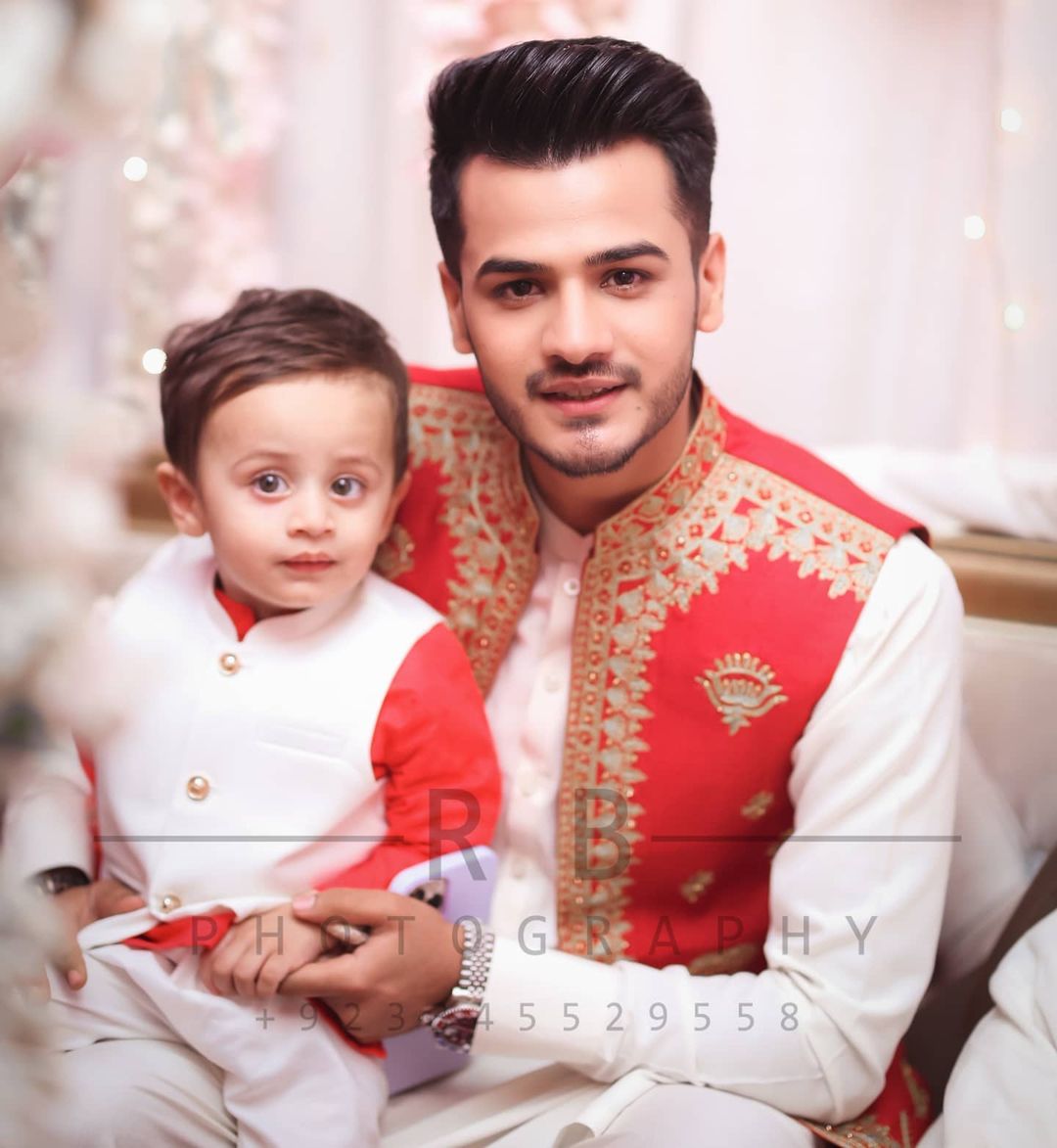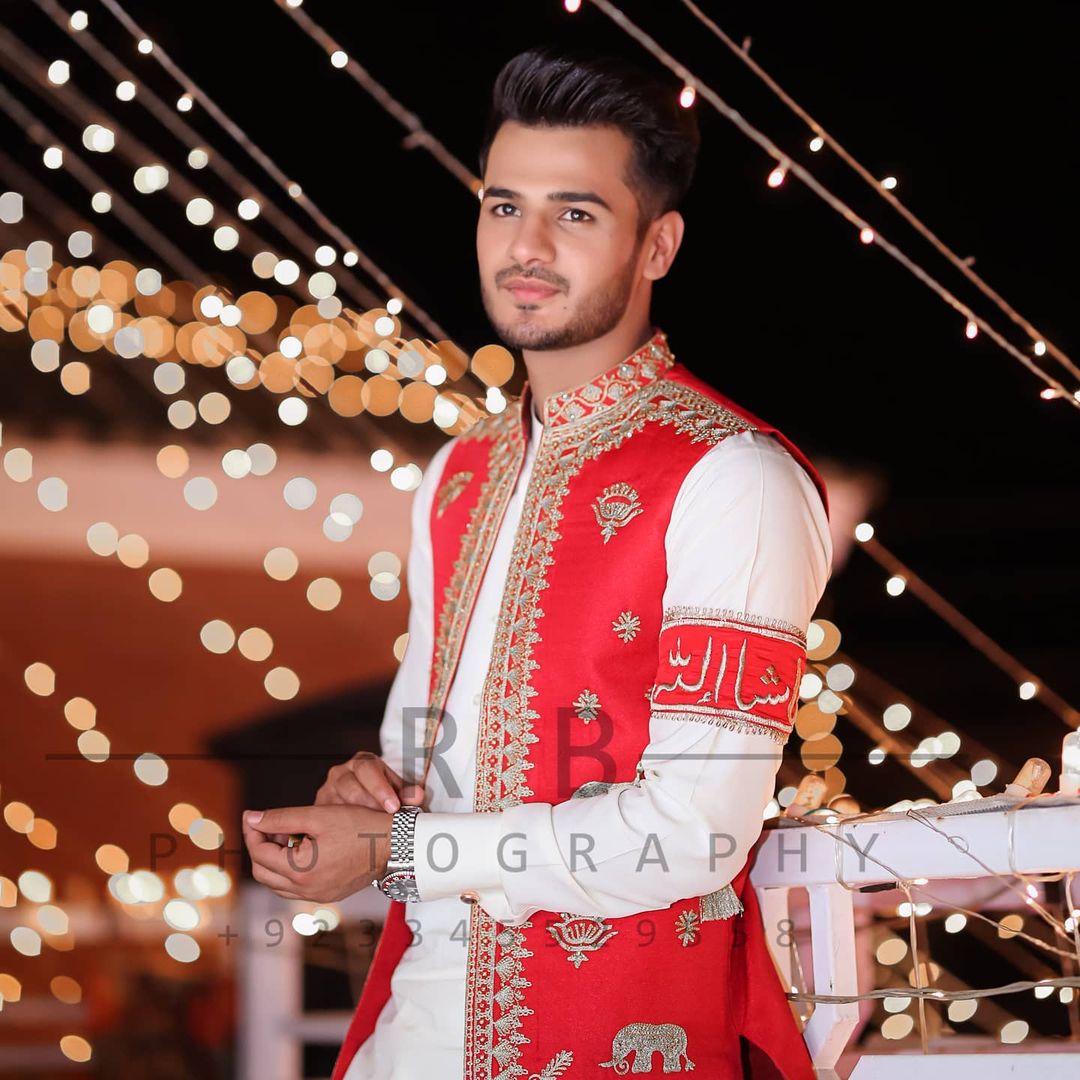 Because of his large social media following, Zulqarnain Sikandar has taken part in various ads. Zulqarnain Sikandar has amassed a following of over 8 million on TikTok. Zulqarnain is also well-known on Instagram, where he has up to 600,000 followers. His current address is in Gujrat, Punjab, Pakistan, where he was born on May 25, 1998. Zulqarnain is currently 23 years old.