If there is a famous Tiktoker in Pakistan after Jannat Mirza, it is Areeka Haq. Areeka is a popular TikTok star in Pakistan, with 9.4 million TikTok followers and 2.2 million Instagram followers. 
Following her meteoric rise to stardom, we have seen the young TikTok star advertising a variety of businesses. She's also worked on bridal shoots for a few other brands. We've compiled three of her outfits, and she's charming and undoubtedly lovely in all of them. We have gathered all the photos from the shoots here.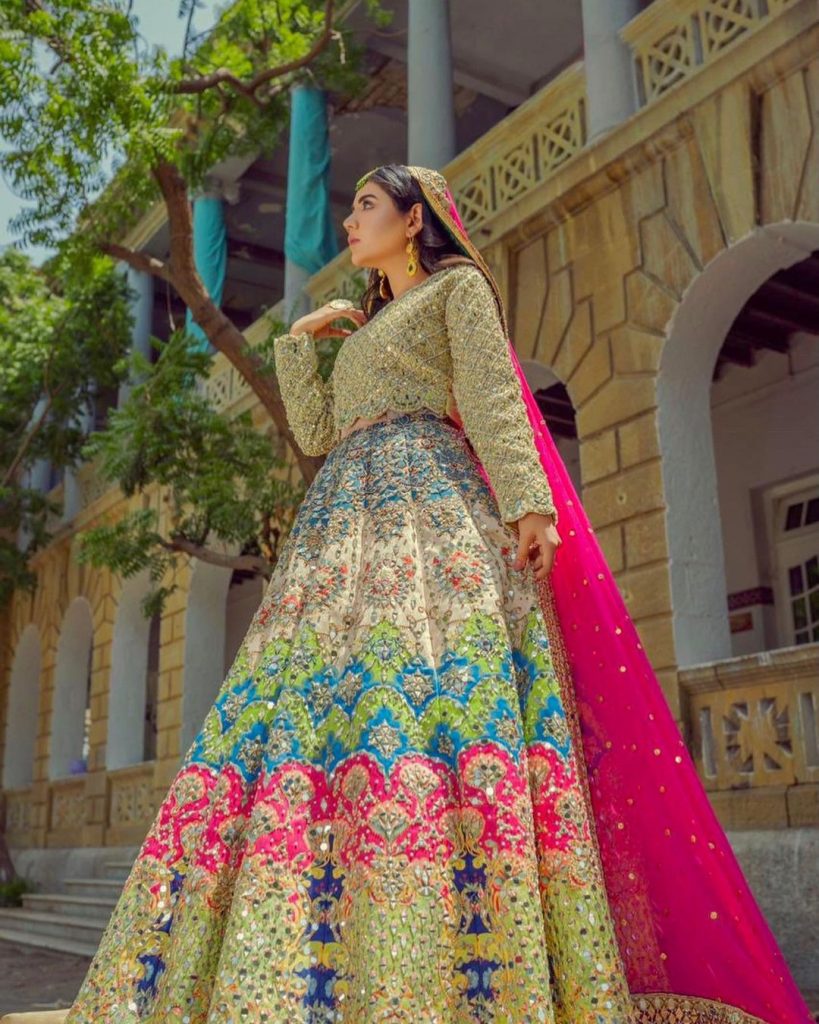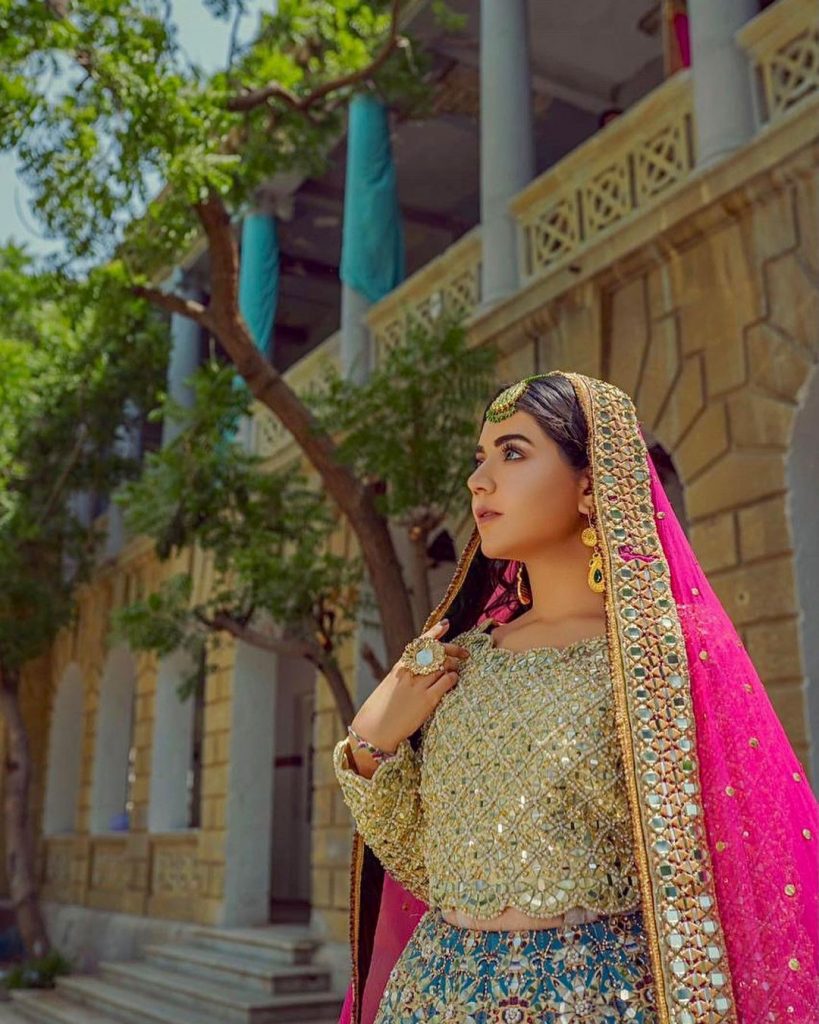 In this day and age of social media, many Pakistani girls have greatly enhanced their fame by using the TikTok platform. And people's fantasies of becoming overnight heroes have turned out to be true. 
Areeka's innocent and attractive face, her admirable appearance, and her expressions have made her famous. She has been working hard for a long time and avoids social media squabbles. She also appeared in Asim Azhar's music video last year. Her admirers adored her in that role.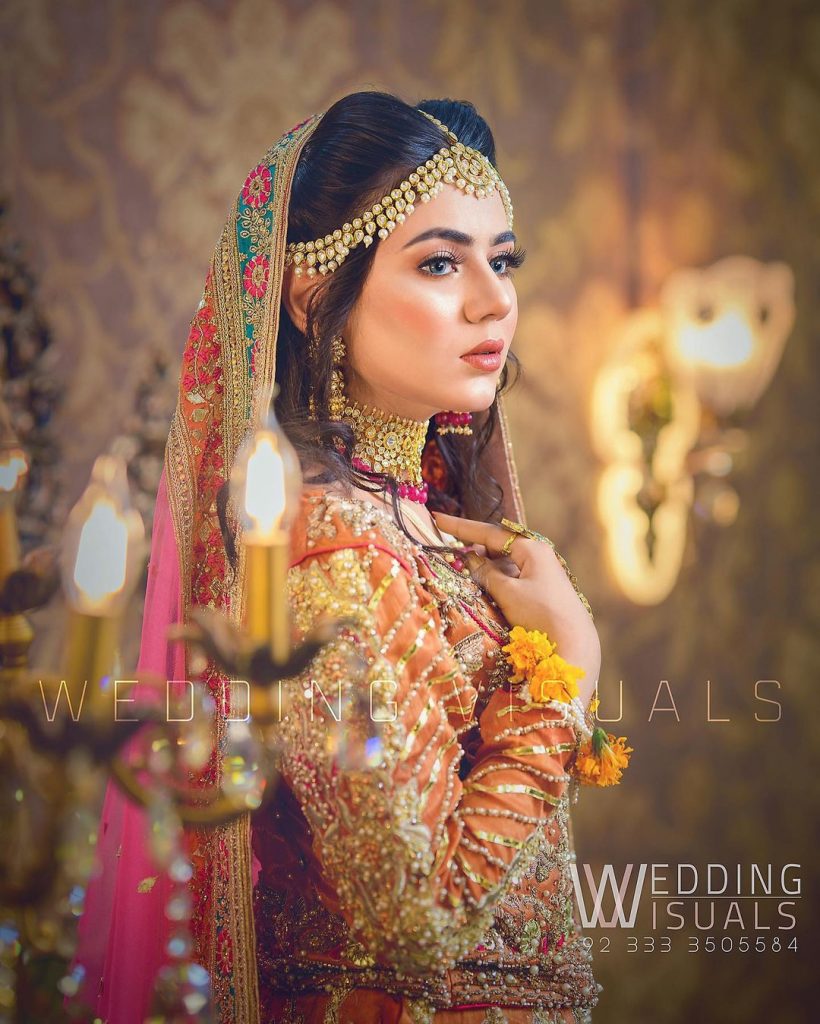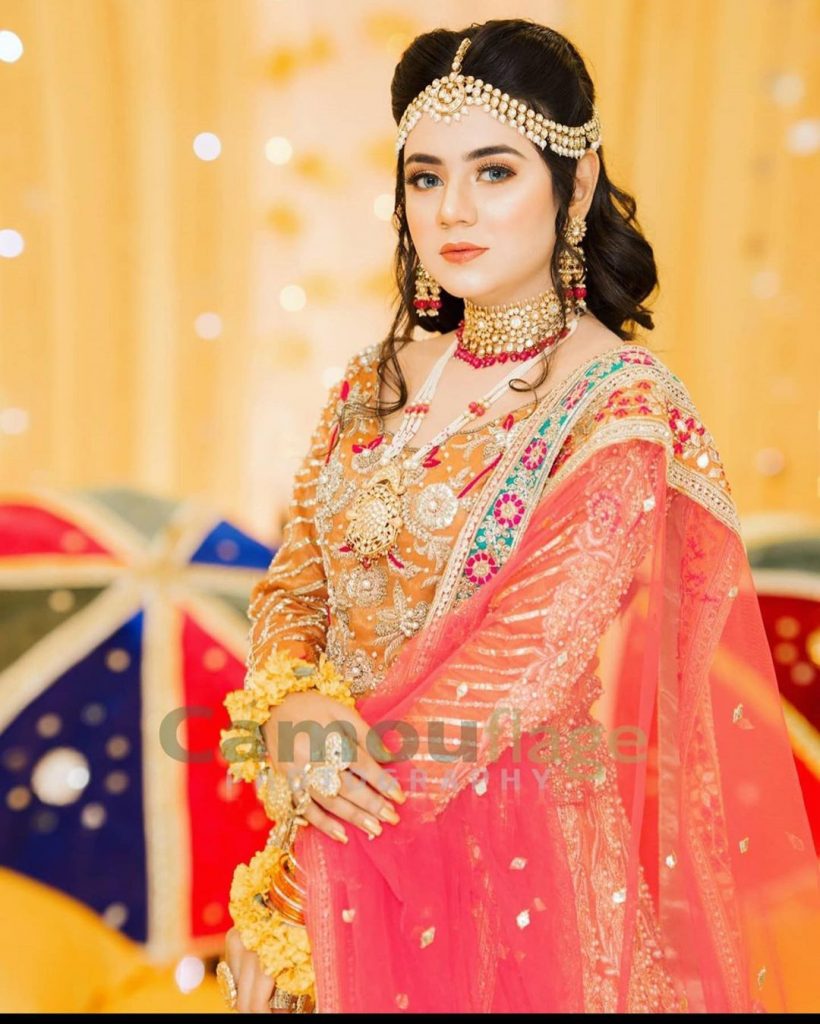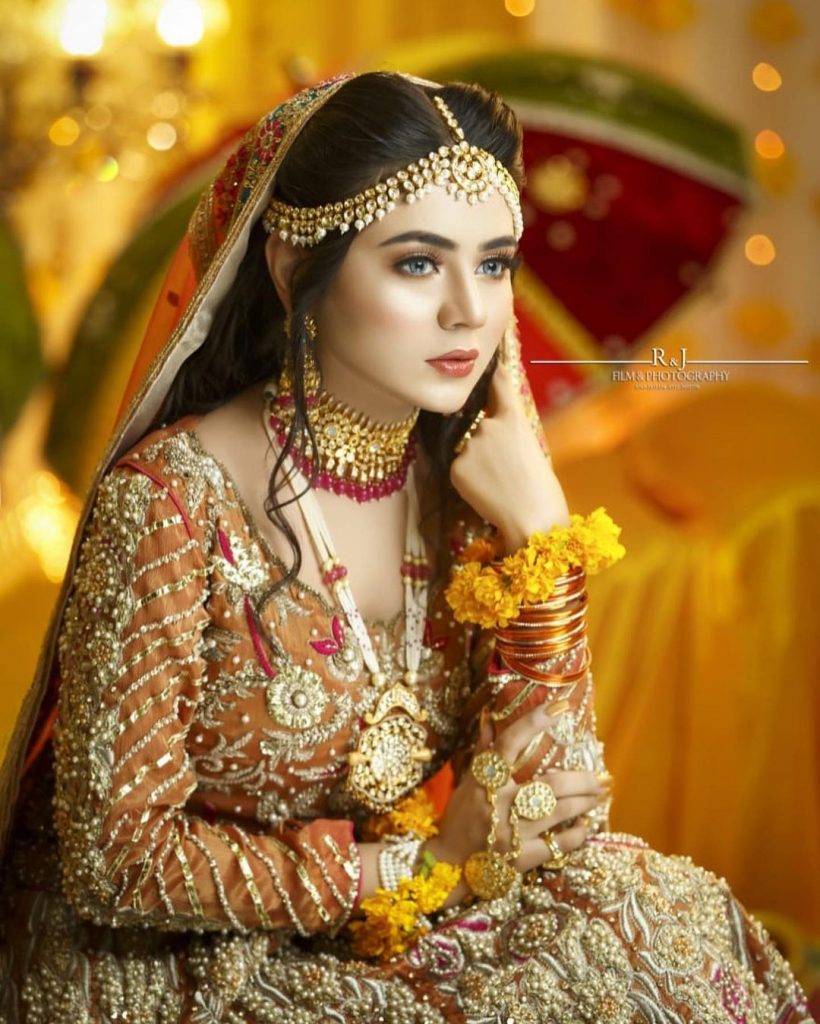 Areeka Haq is now 24 years old in 2021. She's currently enrolled in college. Since she was a child, she has wanted to perform and appear on television. However, getting into show business is not as simple as most people believe. The girl started her own account on the renowned Chinese app TikTok as soon as it arrived in Pakistan. And she began to post her everyday videos there.