Nida Yasir is a well-known Pakistani host, producer, actor, and model in the Lollywood entertainment industry. Nida has taken part in several drama series and has quickly established herself as a famous figure in Pakistani showbiz.
Nida Yasir has recently been vacationing in the United States. Nida Yasir has been spotted in the United States with her youngest son. She took to her official Instagram account to share a glimpse of her recent journey to the United States with her fans and followers. Nida's Instagram photos show Balaaj and Nida enjoying a good time together. Let's take a look at some of Nida's most enticing photos from her recent vacation!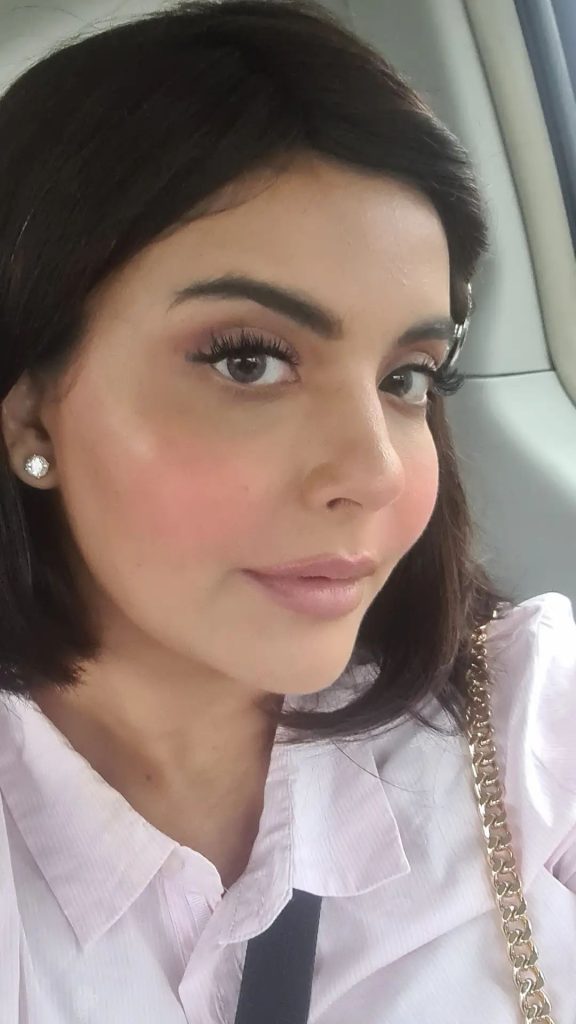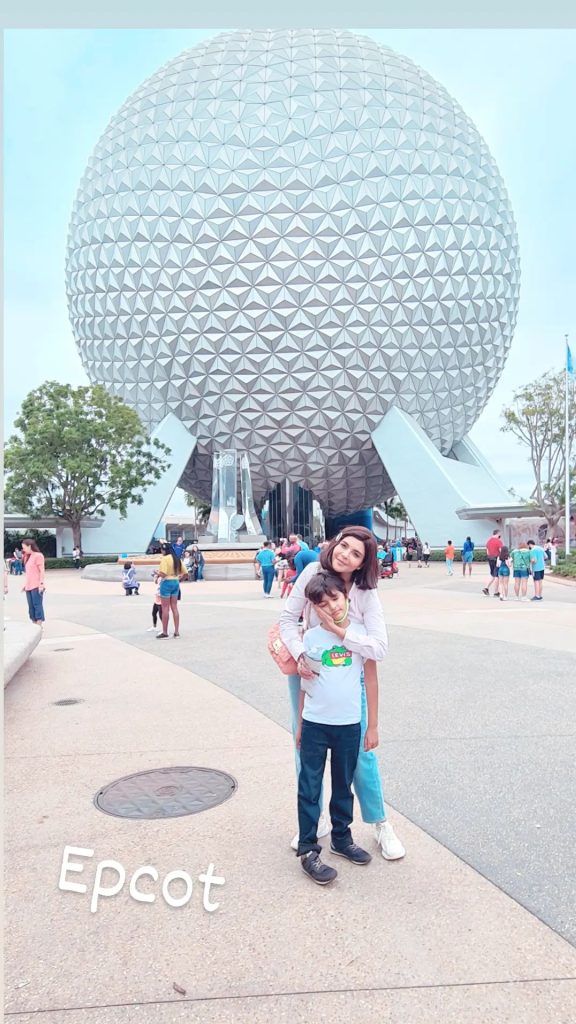 Nida is a Karachi native, and her father is a well-known industry producer. Nida begins her career alongside her father as a co-producer. She worked as a model for a while and did some clothing shoots.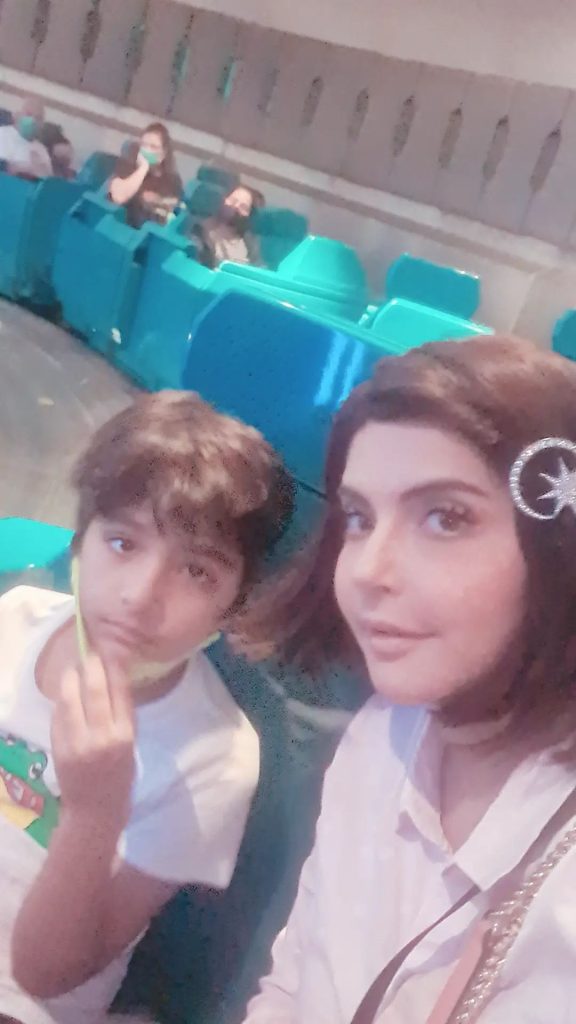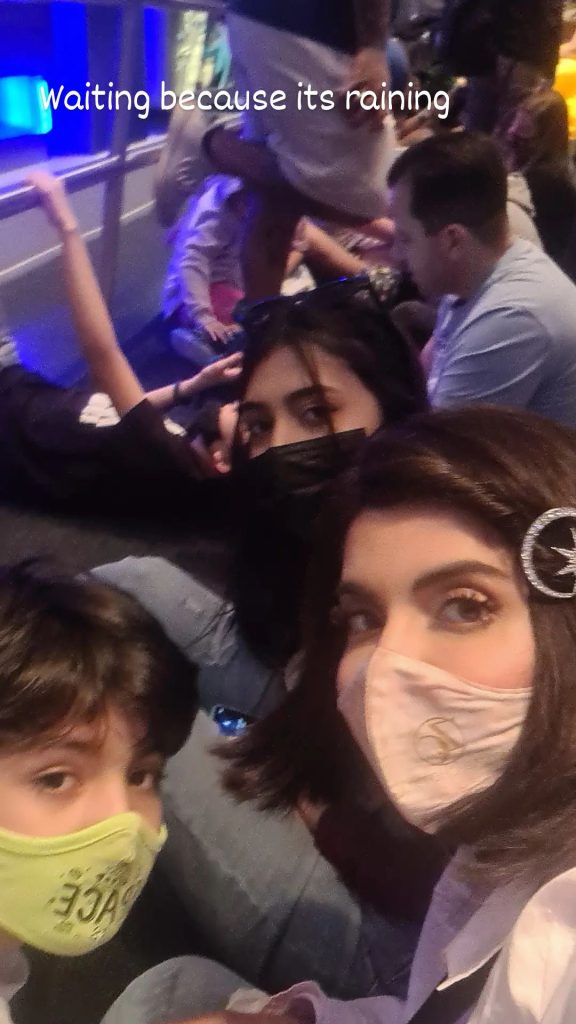 Nida and Yasir Nawaz are popular producers in Pakistani showbiz, married in 2002 and have been married for 18 years. Nida is married with three children and lives a happy life. Nida Yasir's first drama, Kaise Hai Dooriyan, was released in 2006. She rose to prominence because of the drama series Hum Tum.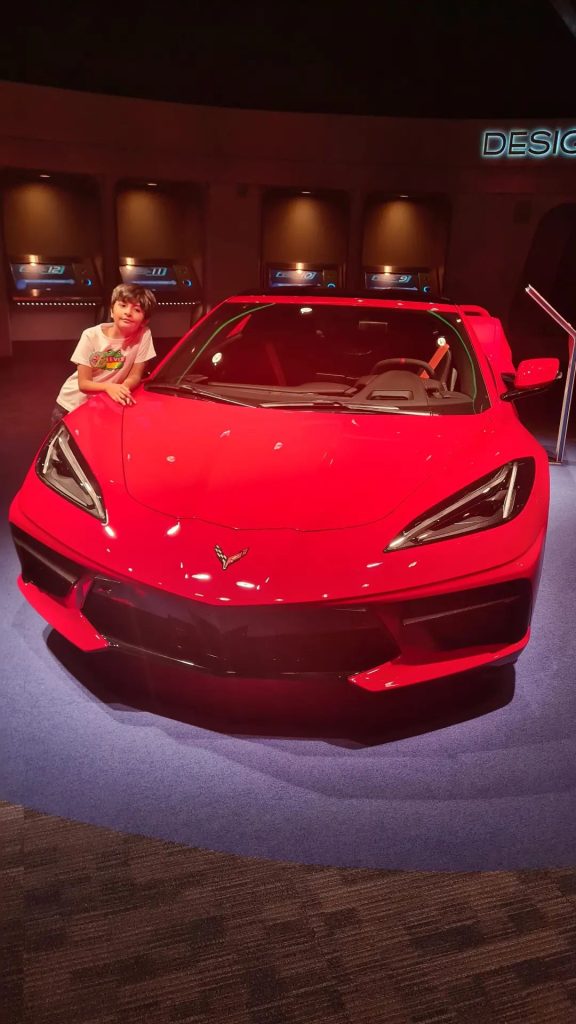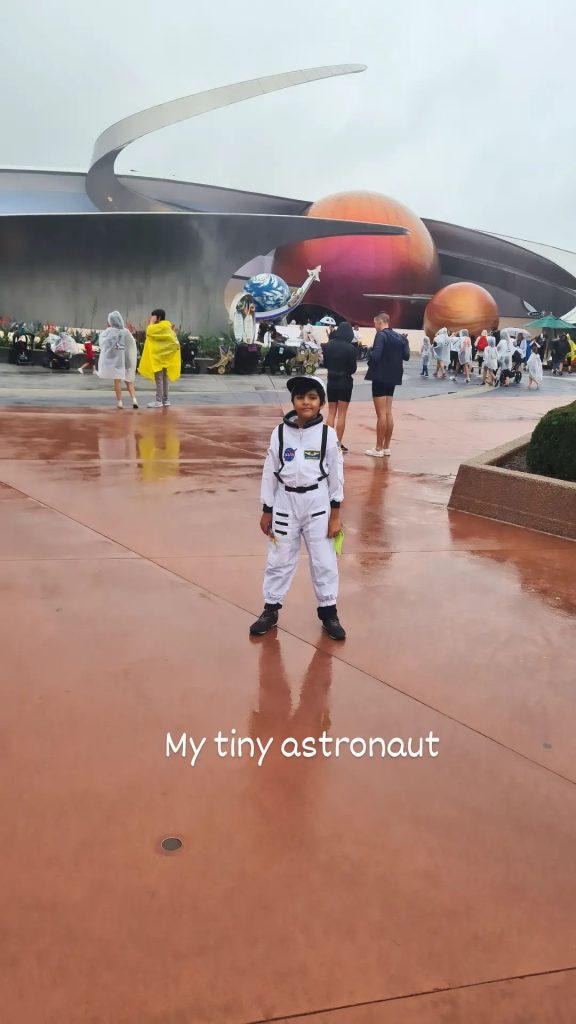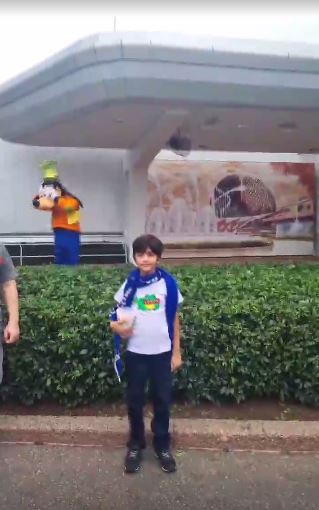 In 2016, Nida Yasir also produced a film called Wrong No. She cast Danish Taimoor and Sohai Ali Abro in this project, and Nida and Yasir also produced Wrong No 2 alongside Neelam Muneer and Sami Khan, following the success of Part 1. Mehrunnisa was also directed and produced by Nida and Yasir.