Hania Amir is a young woman with a lot of potentials. Her supporting role in the film "Janan" seemed to be her calling. Hania Amir is undeniably excellent, with a mentality that recognizes how to succeed in the showbiz industry. Hania began working on several projects, including plays and films, in 2016, and the awards she has received are evidence of her accomplishments and prominence. She drew in a variety of organizations from all around Pakistan and the world. Hania is active on social media, regularly sharing fresh photos and accounts.
Hania has only appeared in a few dramas so far. She was most recently seen in the critically acclaimed drama series Ishqiya. She will appear in the upcoming drama series "Sang-e-Mah." Hania Aamir traveled to KPK to finish the filming of Sang-e-Mah. She traveled to Dadar Jabori for filming. Hania posted a few cute photos of Dabar Jabari. Look at some photos: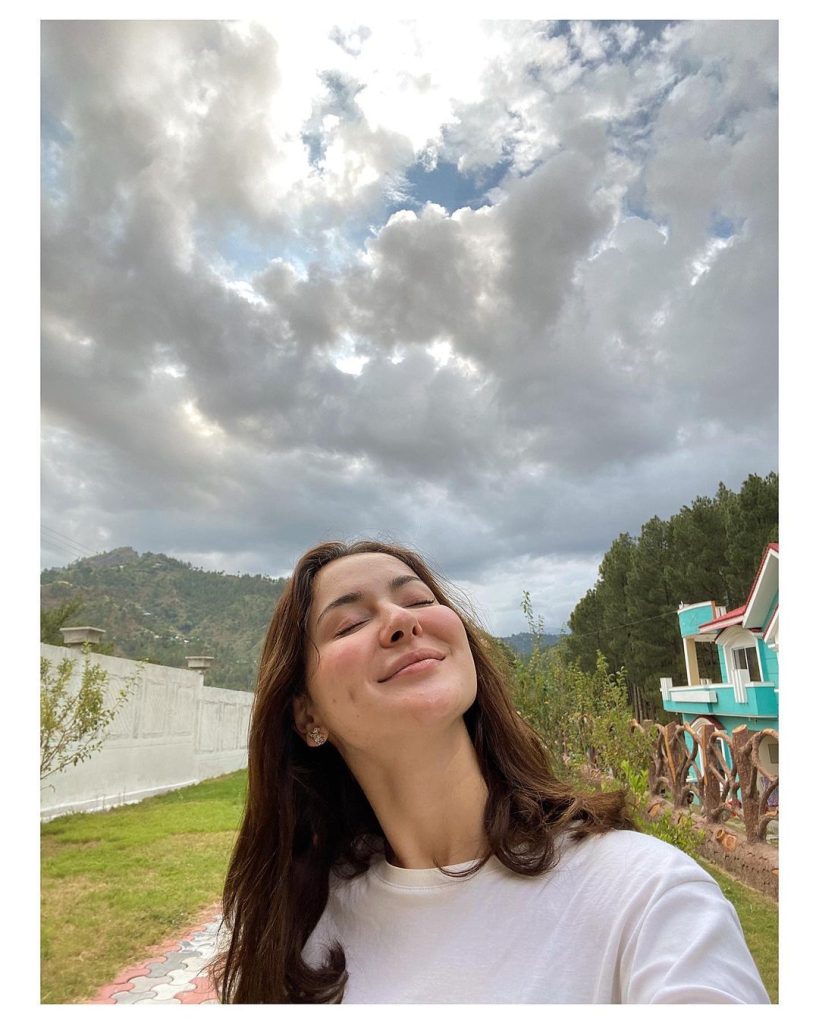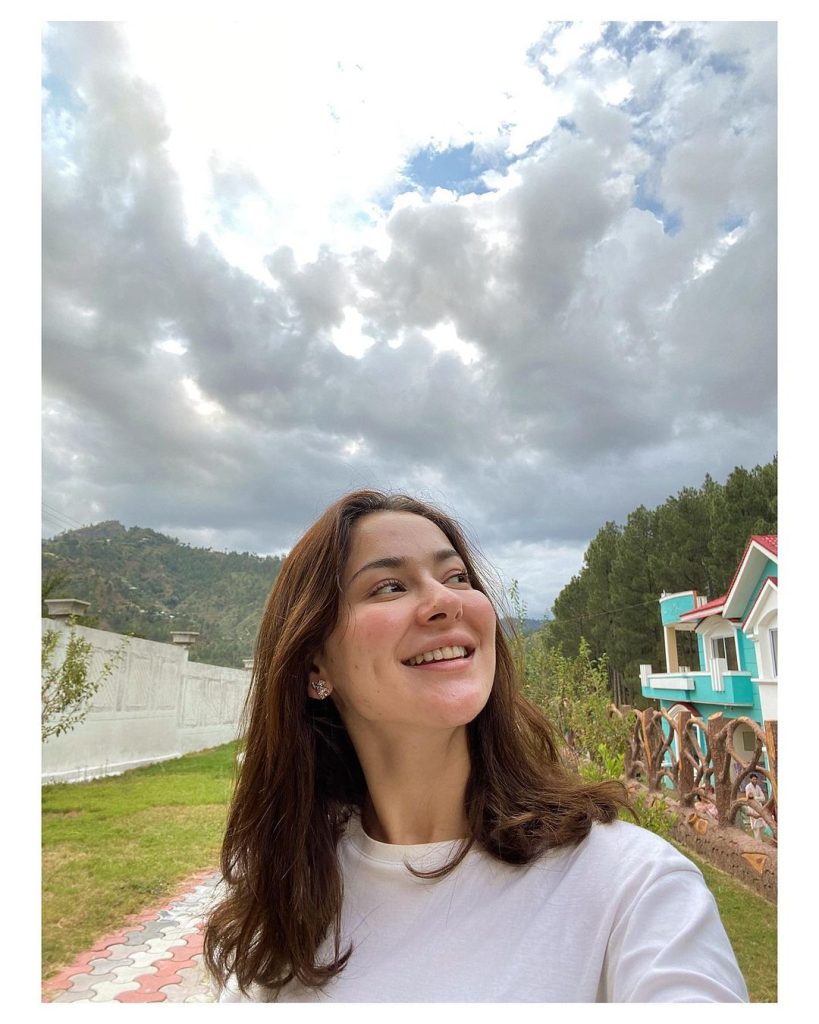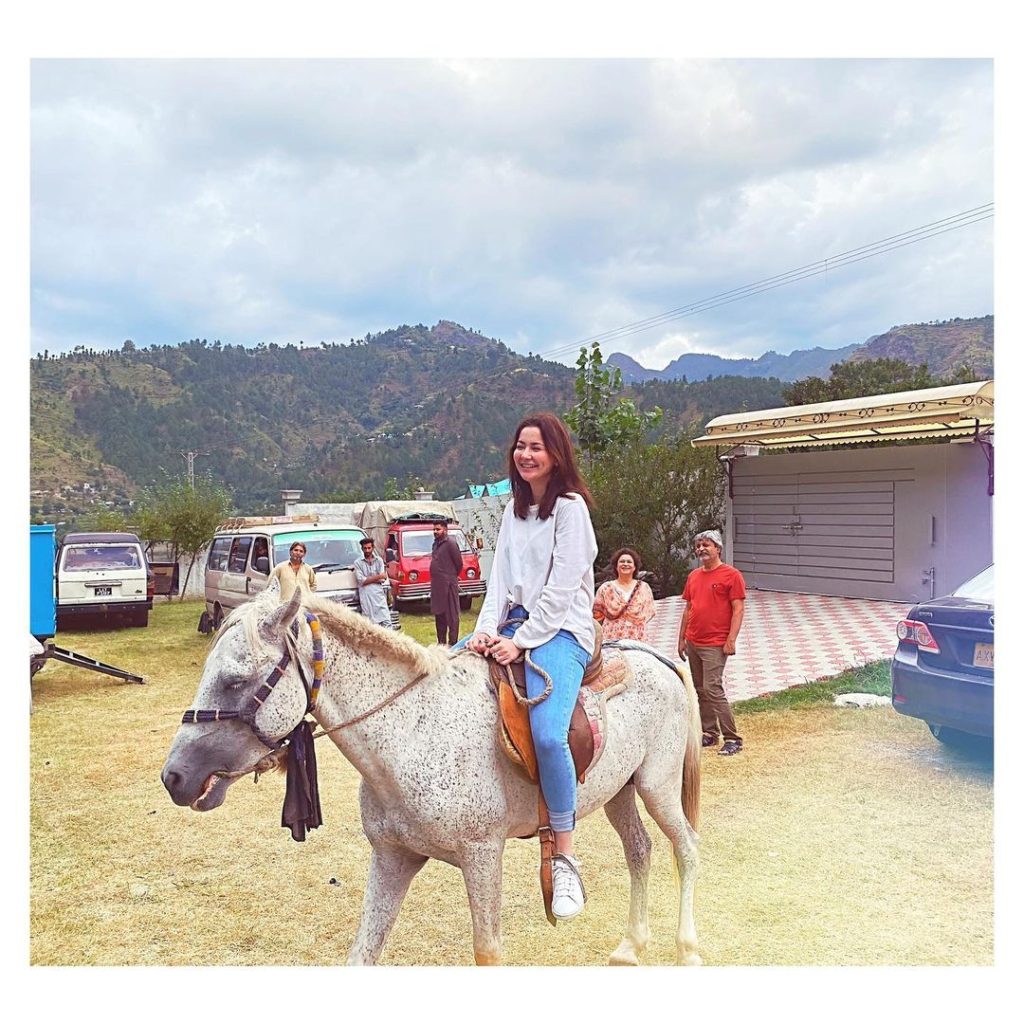 Hania has been in the headlines frequently in recent months. When she announced her breakup with Asim Azhar during a live interview, she became the focus of intense online harassment. Netizens made as much fun of her as they could. After that, she was chastised for having lip fillers and cosmetic surgery. Then there was Hania Aamir's viral video with director Wajahat Rauf's sons, as well as her online feud with Asim Azhar. Hania has to deal with a lot of issues in a short amount of time.