Alizeh Shah is one of the lucky actresses who has amassed a lot of popularity and love in a short period of time. Alizeh Shah's gorgeous talking eyes and innocent face drew widespread notice, and she became an internet star.
The Ehd-e-Wafa actress slew the day in a black sweatshirt and drew everyone's attention to her photos on Instagram.
Take a peek around!
In the photos, Alizeh wore a sweatshirt with black jeans and a matching belt. She wore a cap around her head and kept her hair open in some photos, giving her a stealthy style that wowed fans.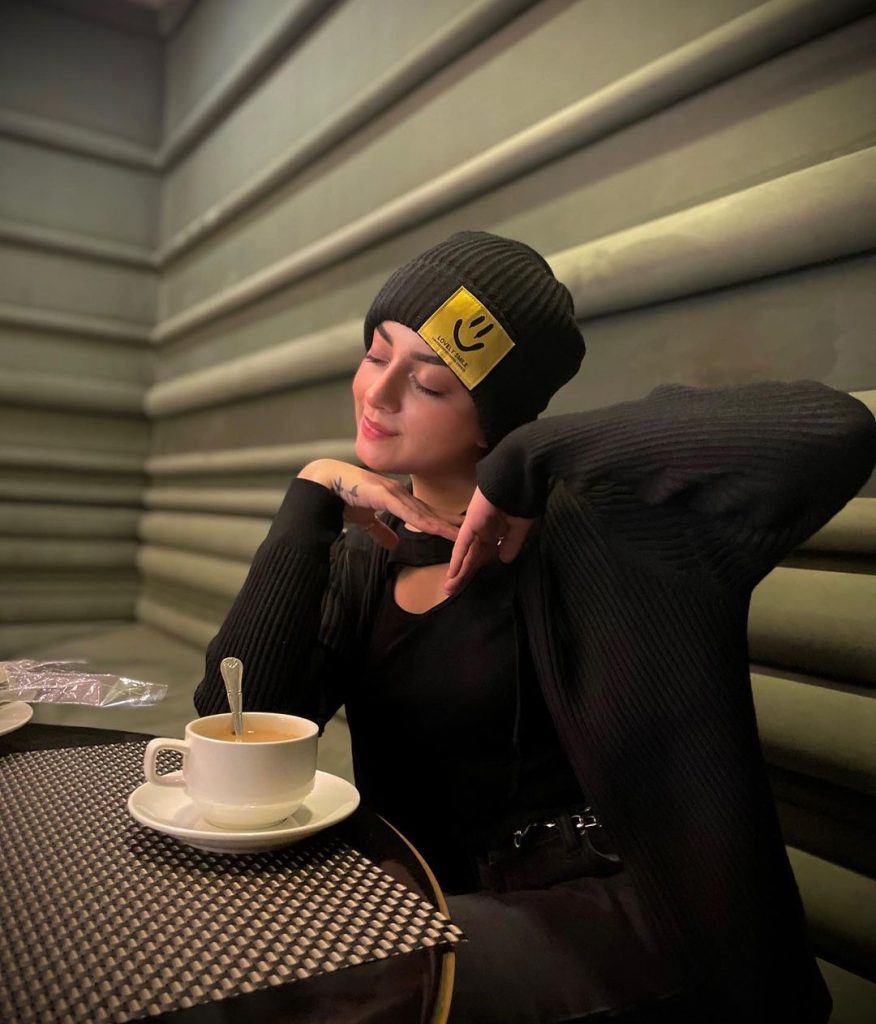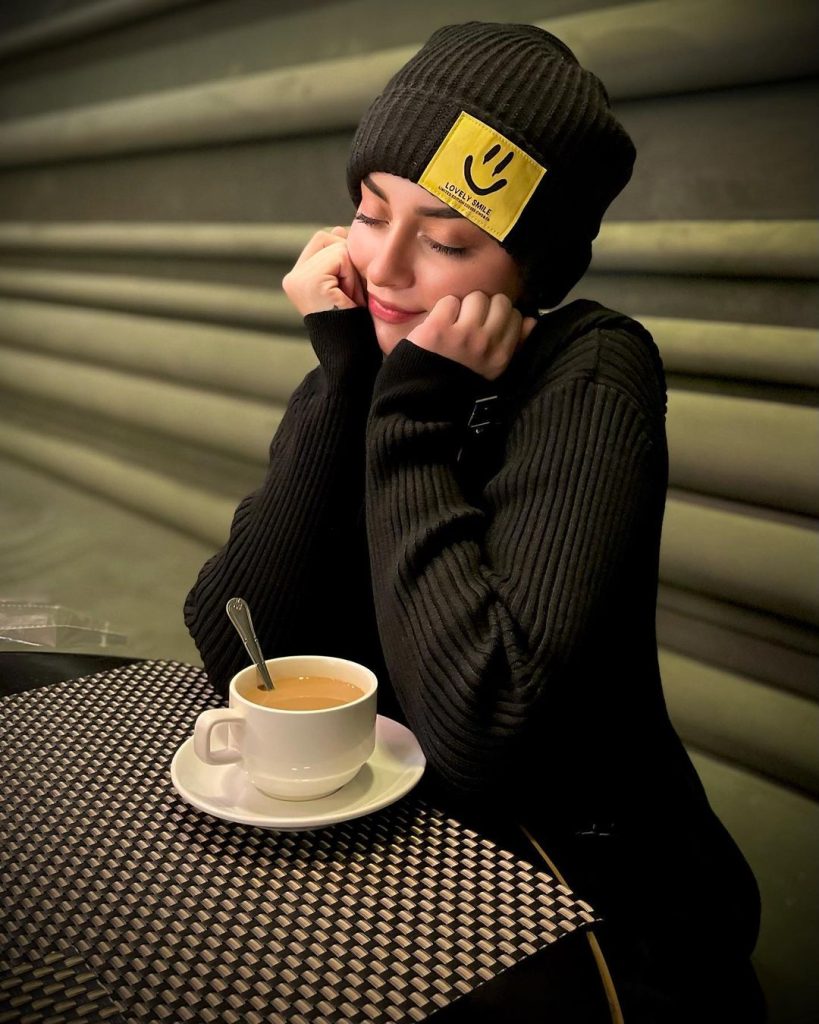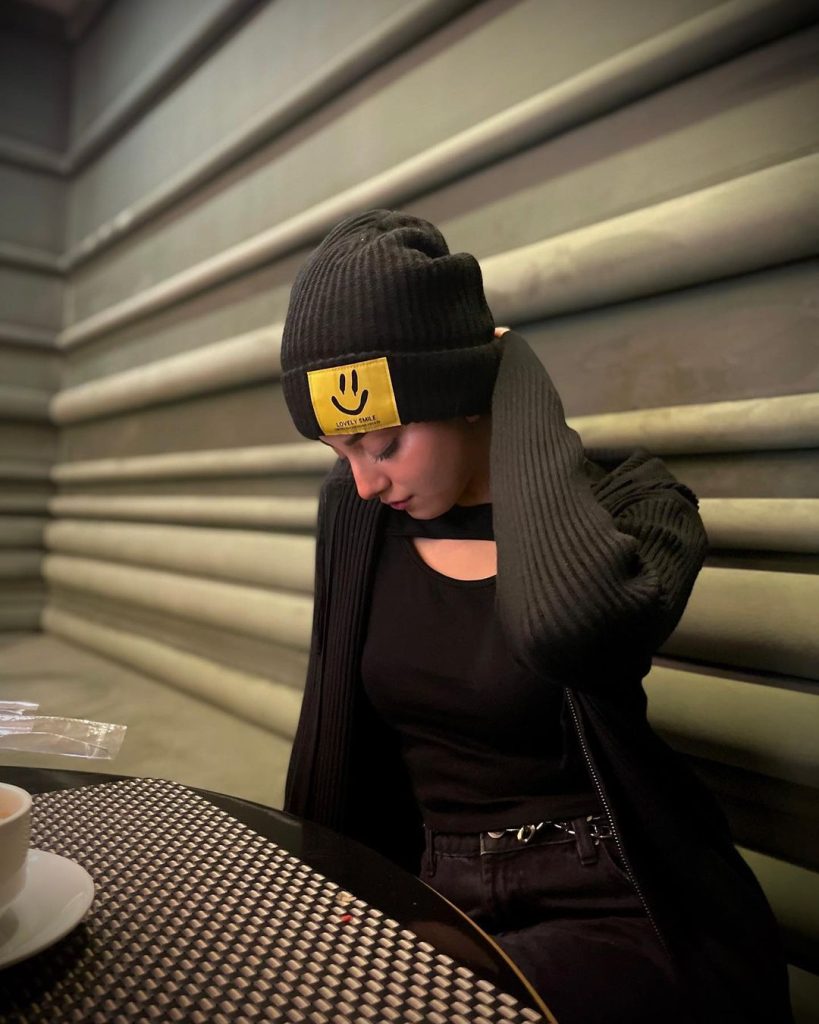 Alizeh Shah has only appeared in a handful of dramas. Alizeh began her career as a supporting actor, but she quickly gained the attention of directors and producers, and she began to appear in lead roles. Some of her most well-known dramas are Hoor Pari, Jo Tu Chahy, Ehd-e-Wafa, and Mera Dil Mera Dushman, among others. Bebasi, a drama series starring Alizeh Shah, is currently airing.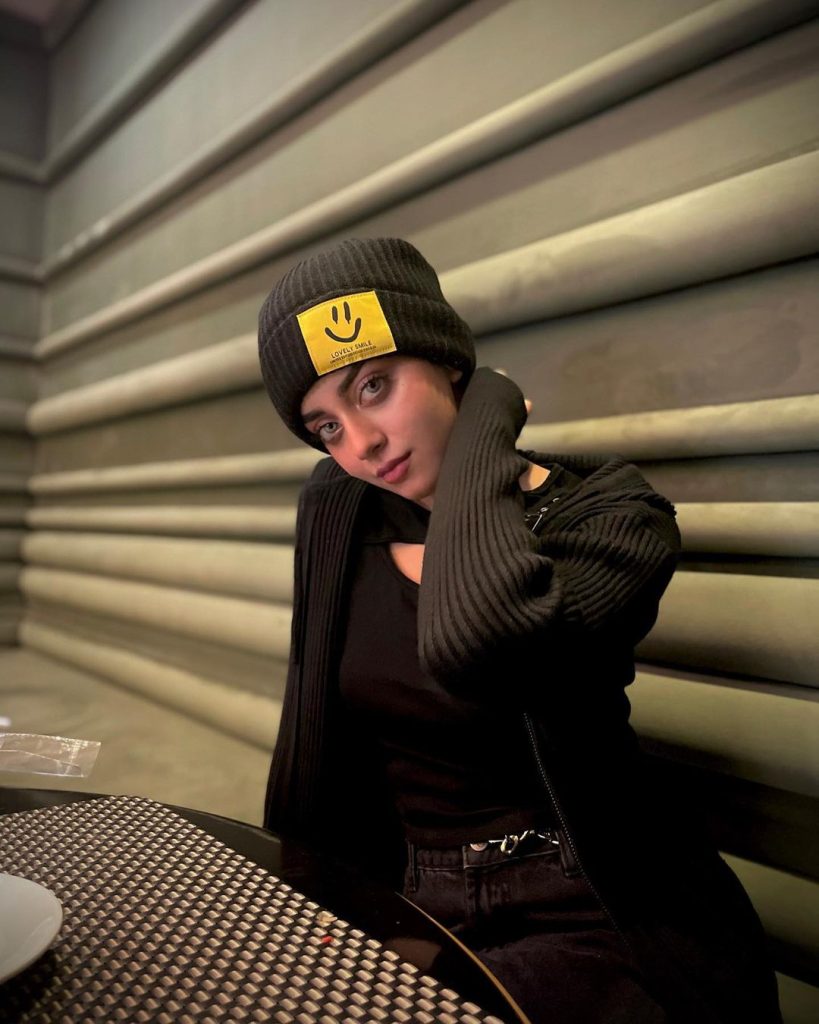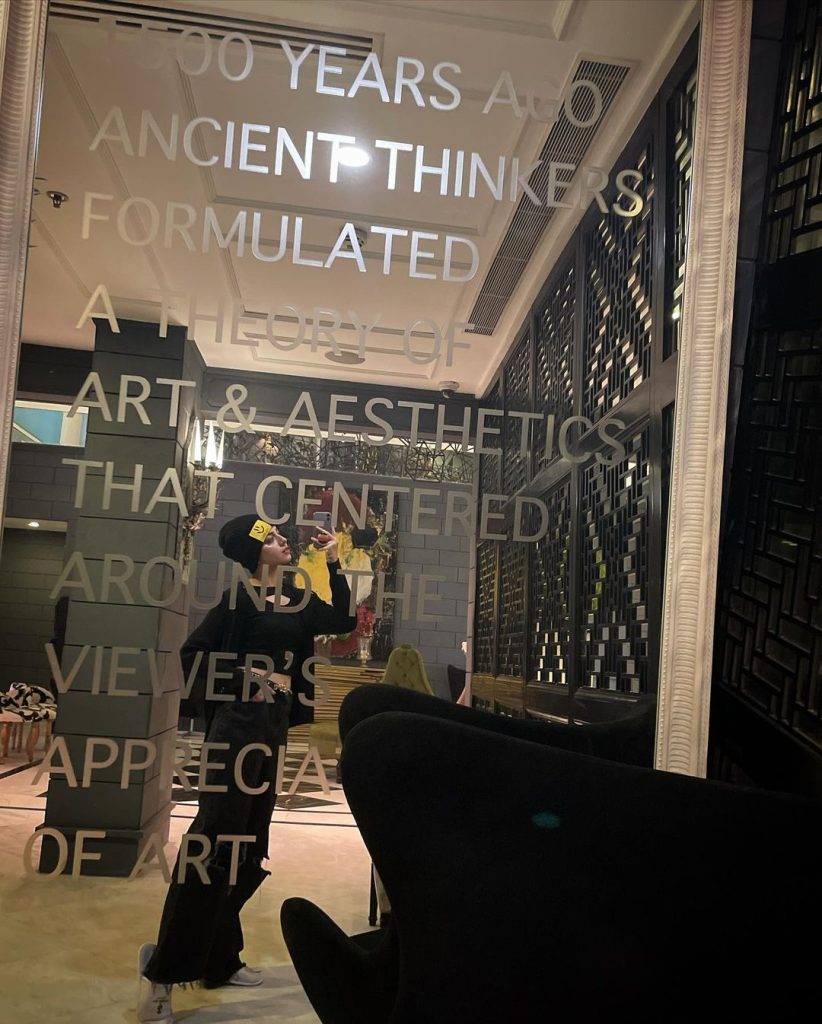 In terms of fashion, the Mera Dil Mera Dushman actress is regarded as one of Lolly wood's most glamorous stars, with an immaculate sense of style. However, people frequently chastised Alizeh Shah for her daring fashion choices. The criticism, however, did not dim her zeal, and she is still known for making her own decisions in life. Alizeh Shah recently turned to Instagram to showcase some of her most recent photos.