Mahi Baloch is a model and actress from Pakistan. She has also acted in several dramas. Some of her most well-known works are Woh Mera Dil Tha, Babul Ki Duaein Leti Ja, and Phir Se Wohi Raastay, among others. Mahi Baloch is now starring in the drama series "Ishq Hai" on Ary Digital. Here are some of her photos: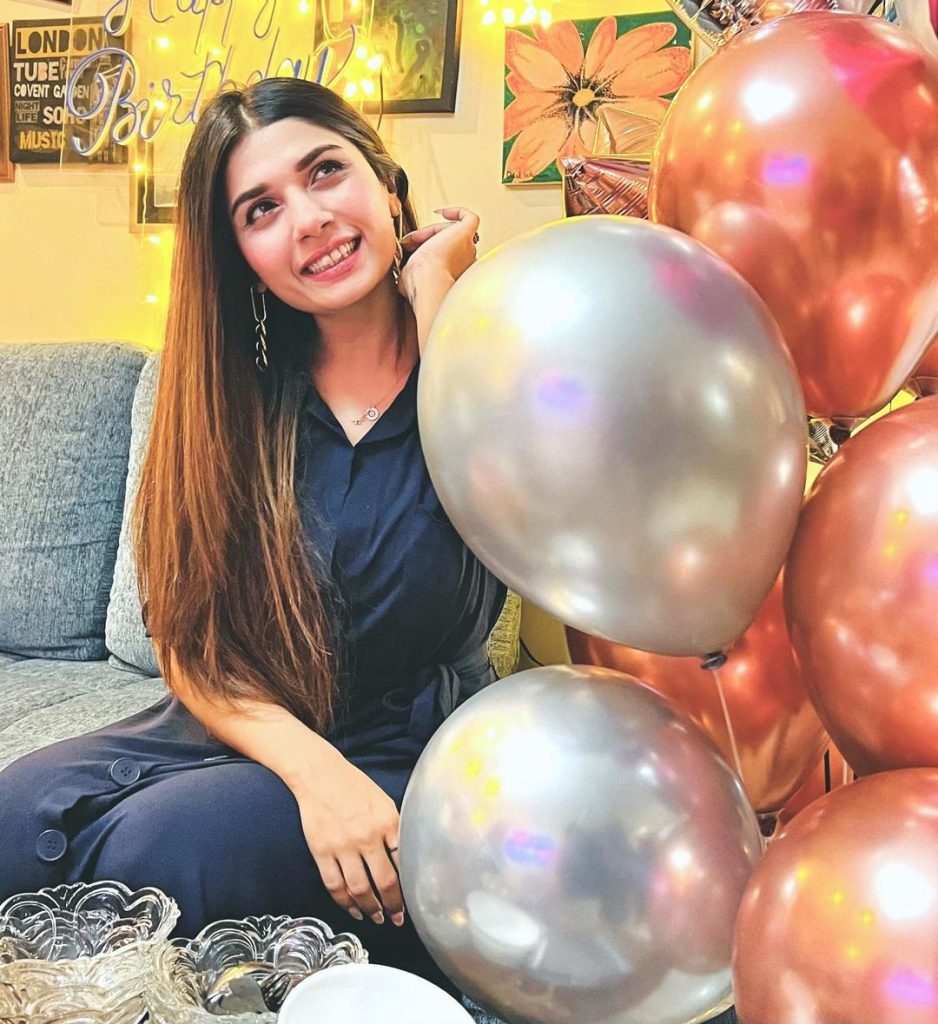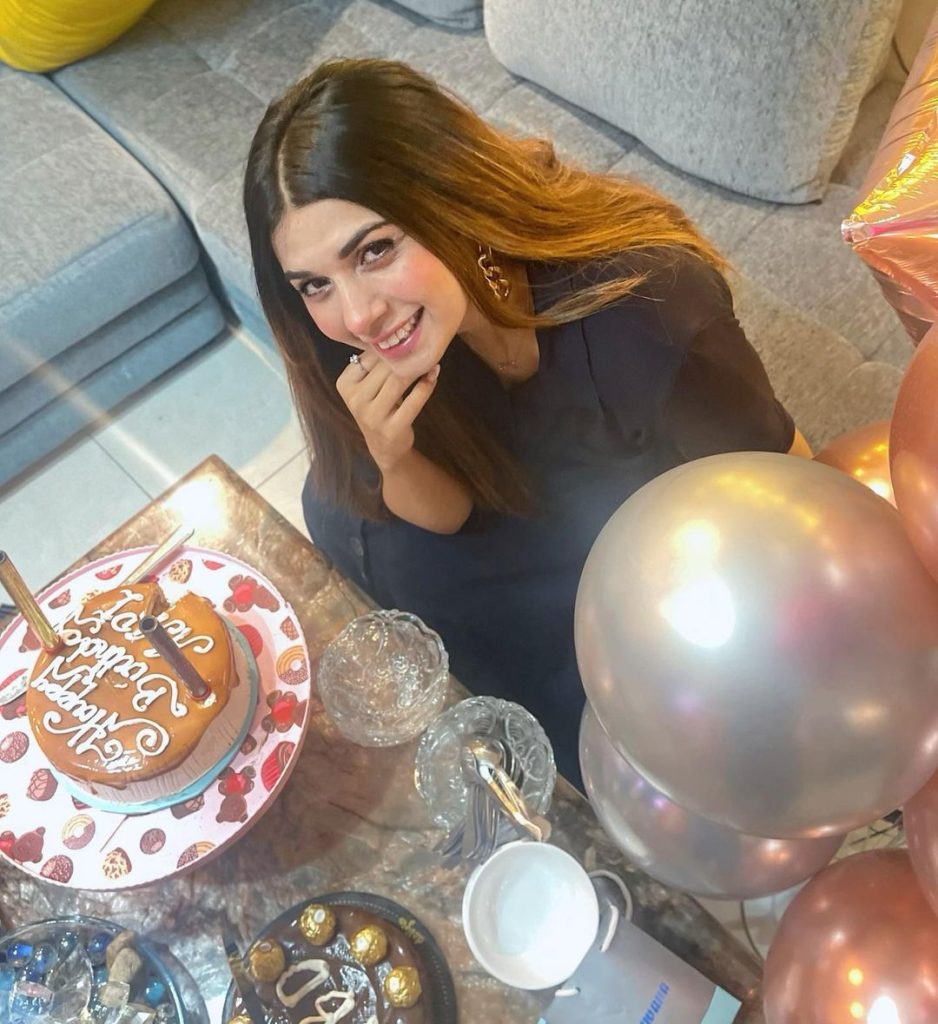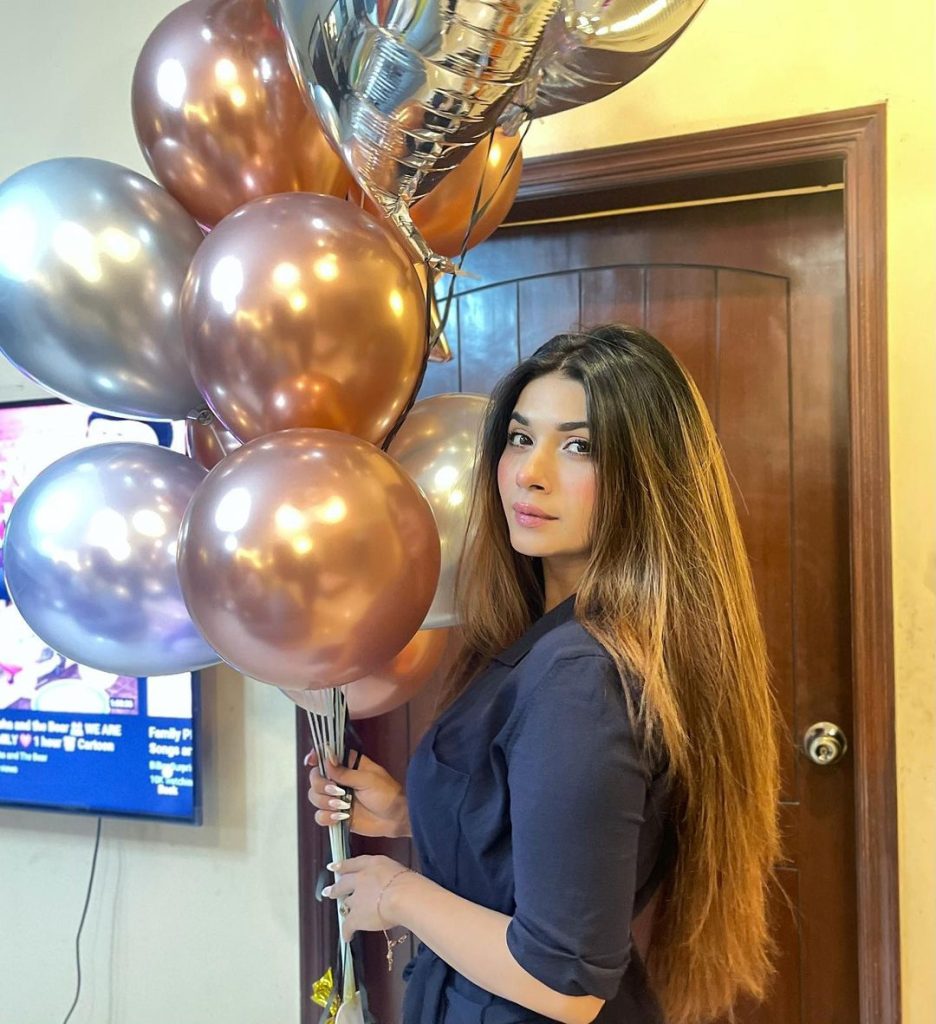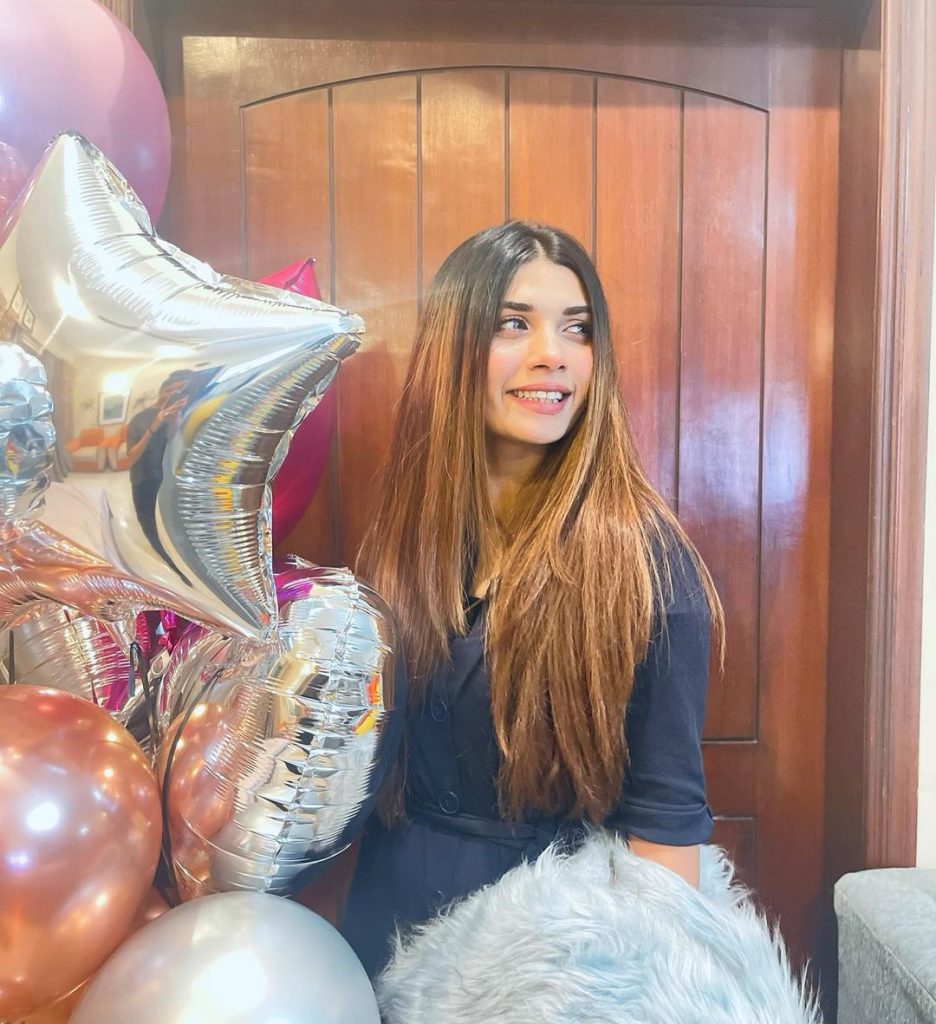 Mahi Baloch is quite active on Instagram, and her account gives people a glimpse into her life. Today is the pretty actress's birthday, and friends and family are wishing her a happy birthday. We see the actress holding a cake and a bouquet. On her special day, the actress always looks stunning.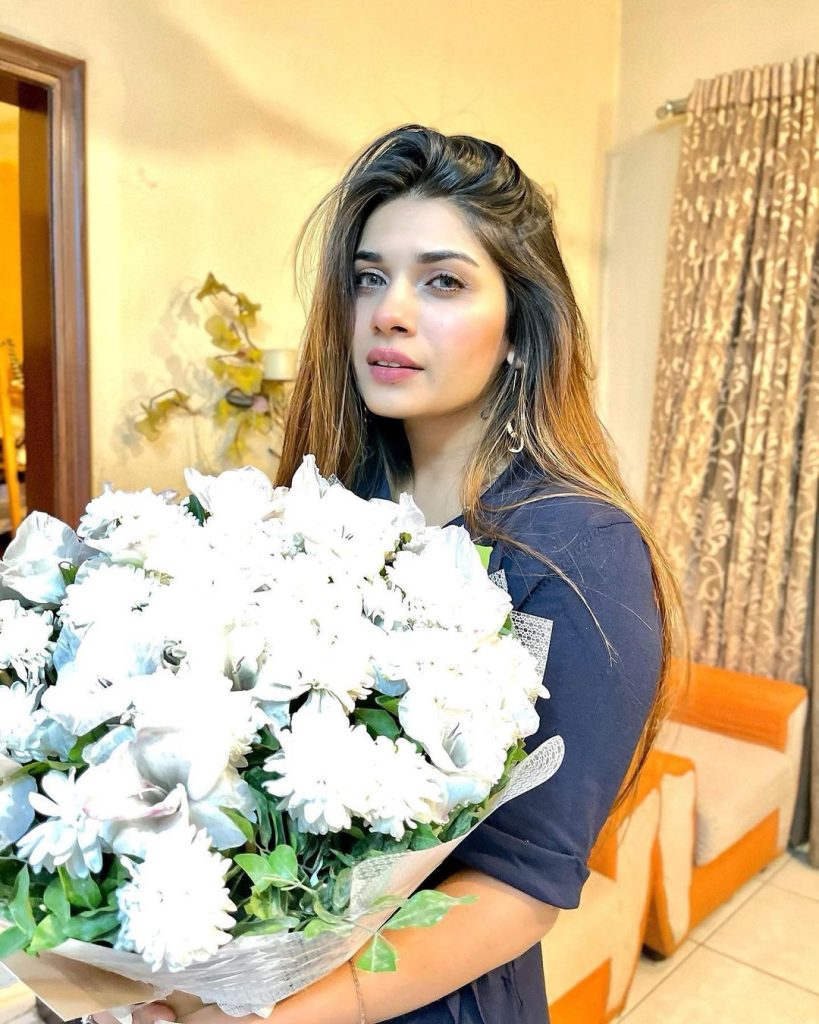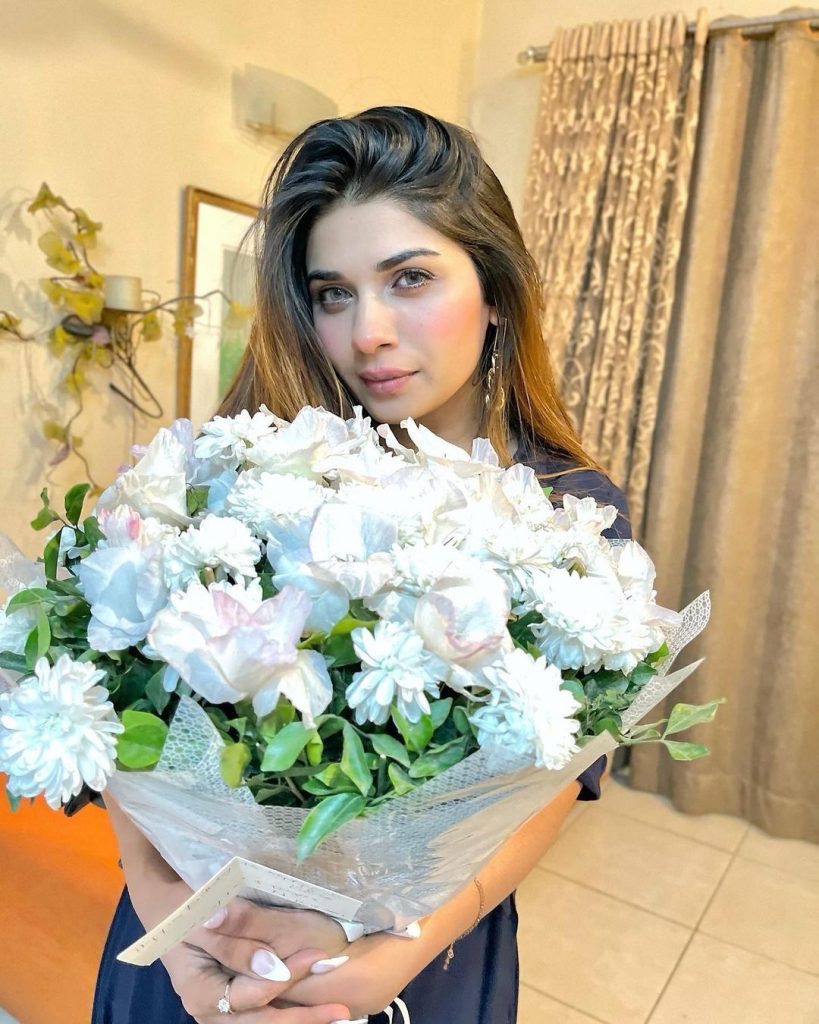 Mahi also had a birthday party at home with her friends. Fans are also sending their warmest congratulations to the actress.