Rj's Pret was founded in 2018 and began by designing casual and semi-formal dresses for family and friends before expanding to include women's Pret wear. The brand developed an identity based on unique design concepts and strengthened into intriguing accessories and vibrant patterns.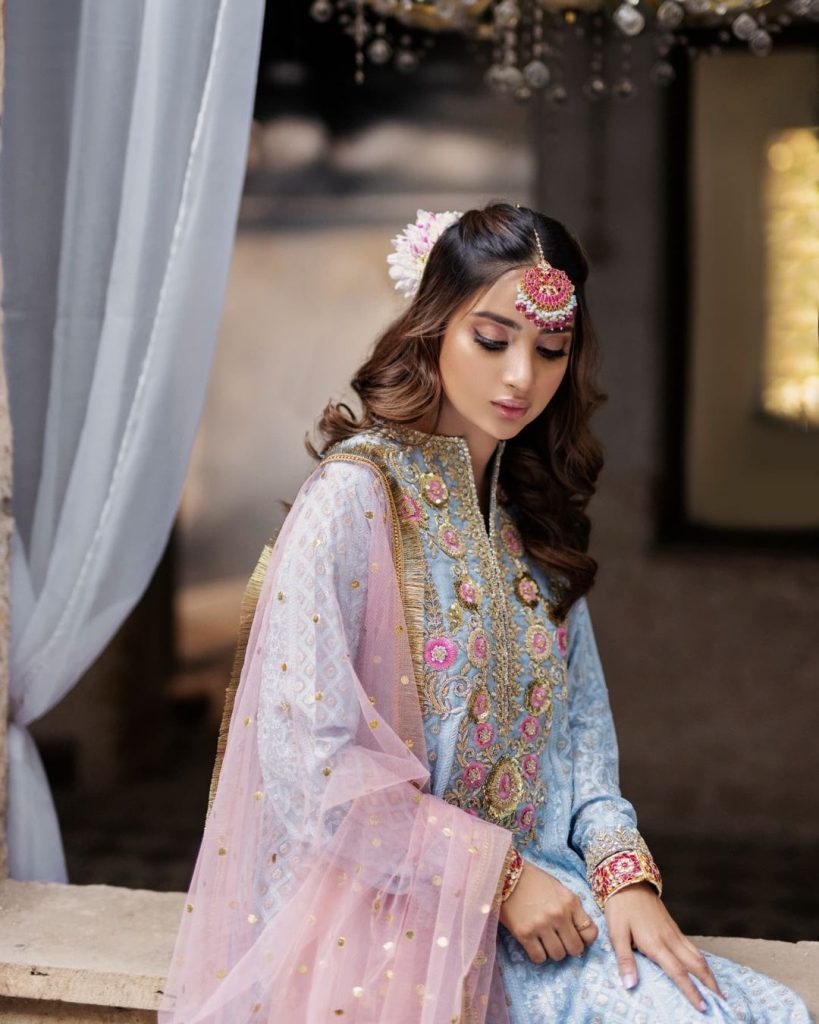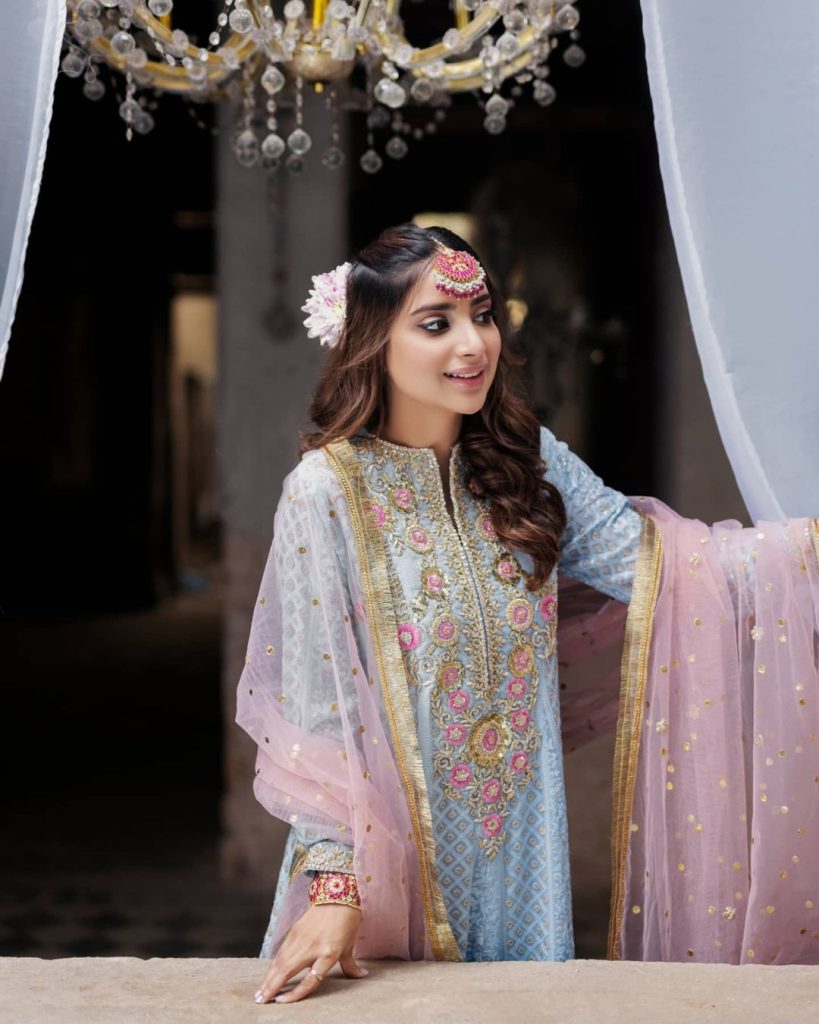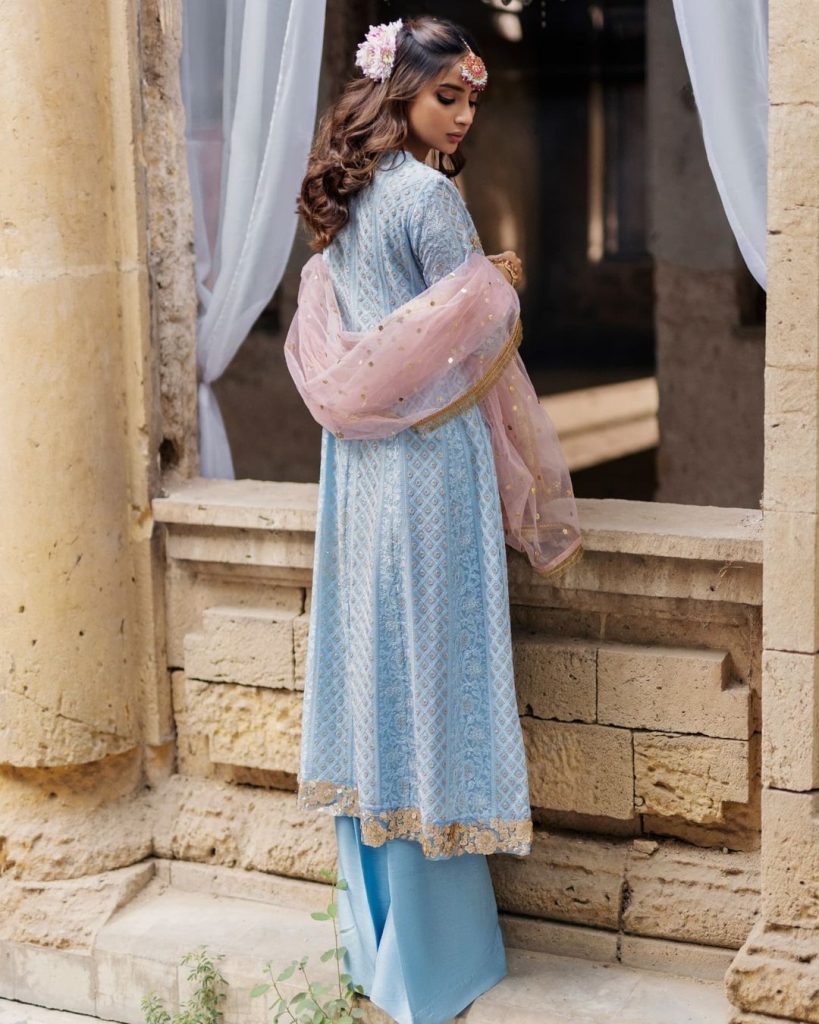 RJ's Pret favors elegant and feminine attire. RJ's known best for its current western and traditional eastern cuts, as well as exquisite detailing, whether it's formal wear, casual wear, or RJ's Exclusive wear.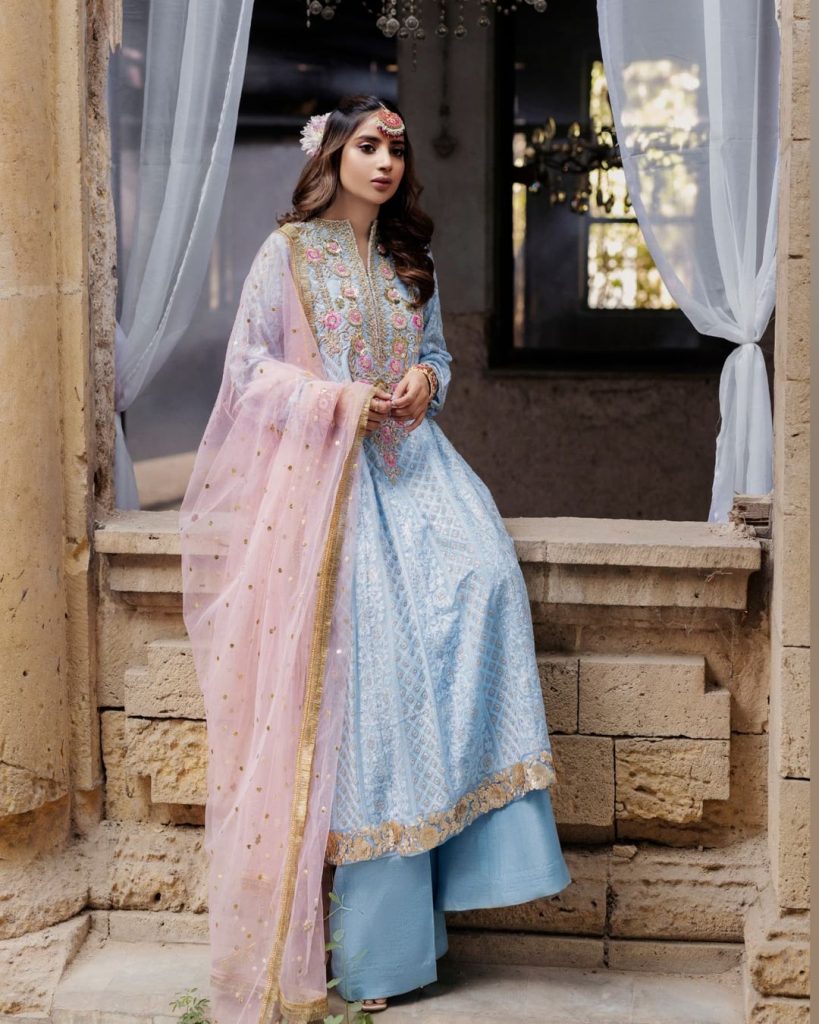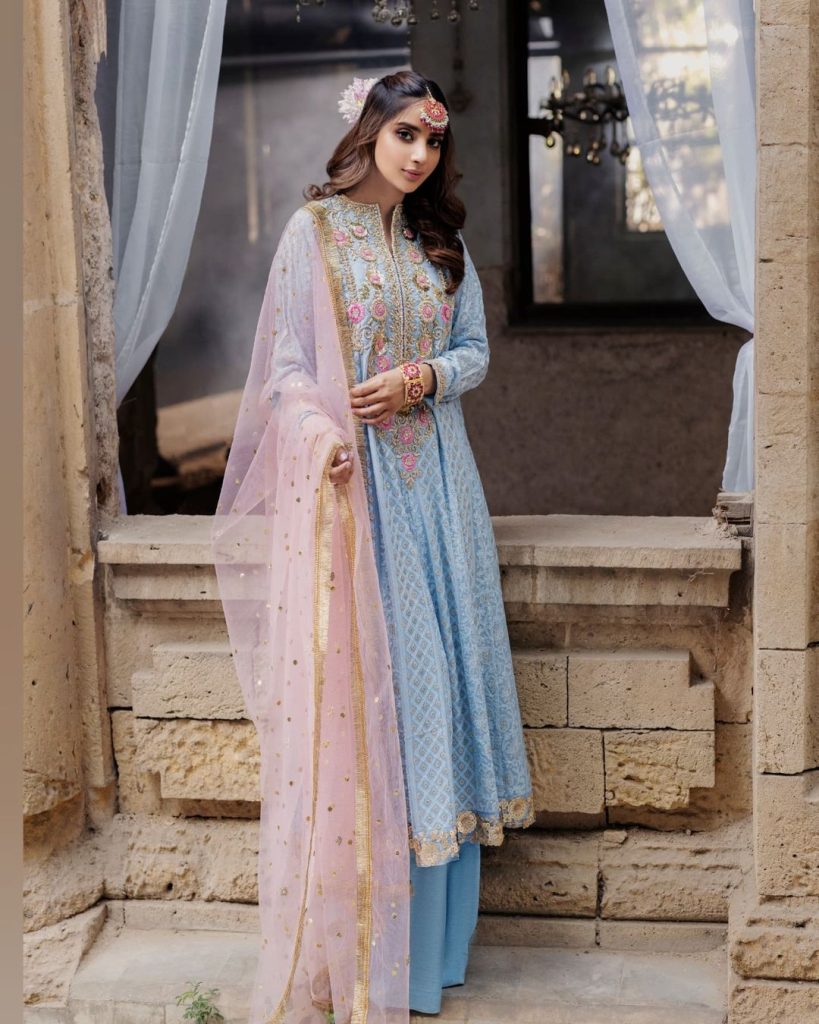 The most popular feature is the exclusive made-to-order line, and they are pleased to be one of the major brands. RJ's Pret is dedicated to providing the public with the highest level of service in the various clothing areas.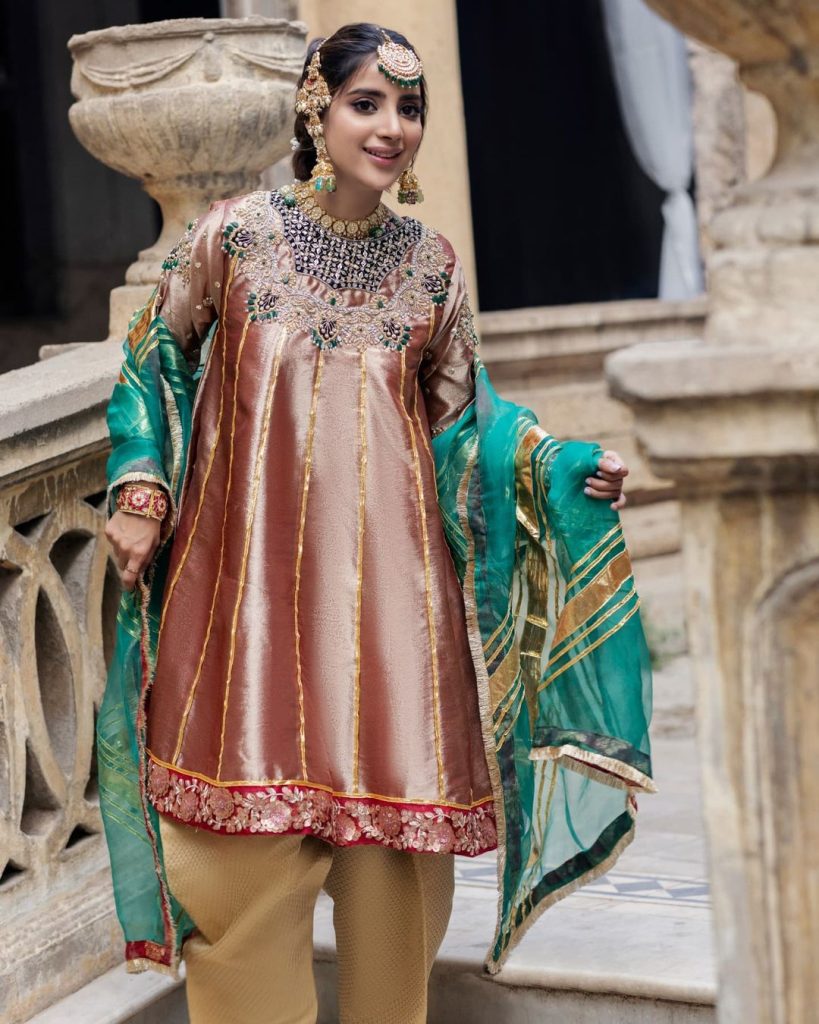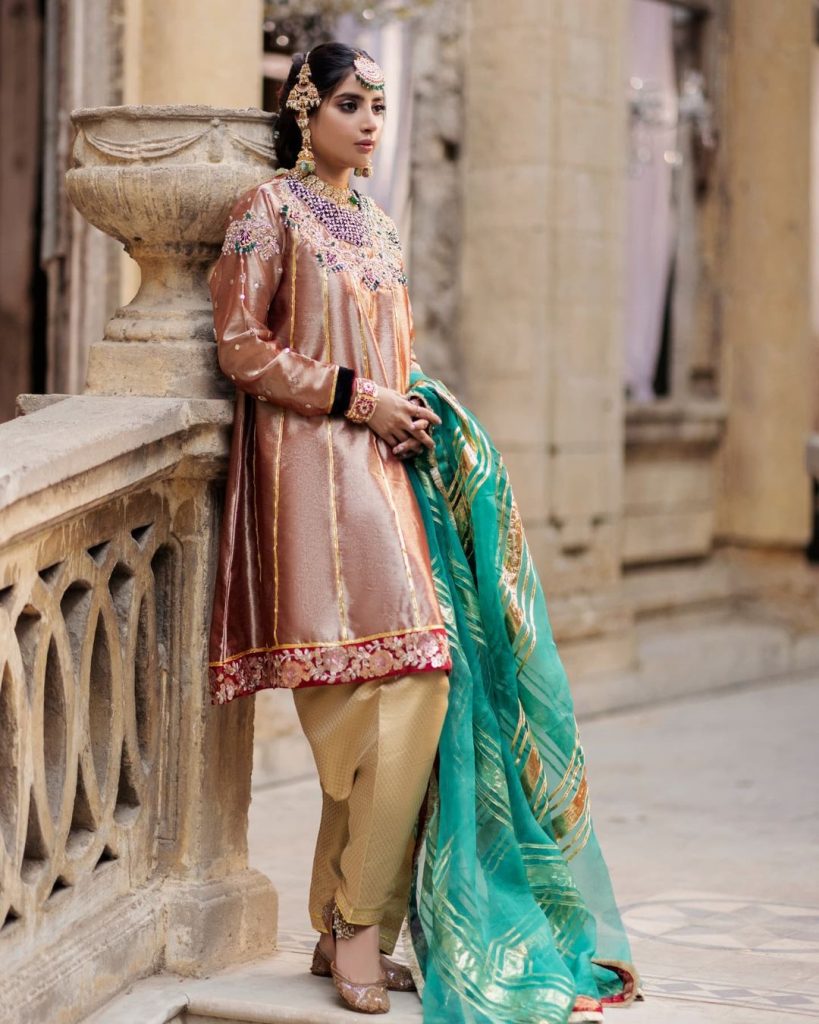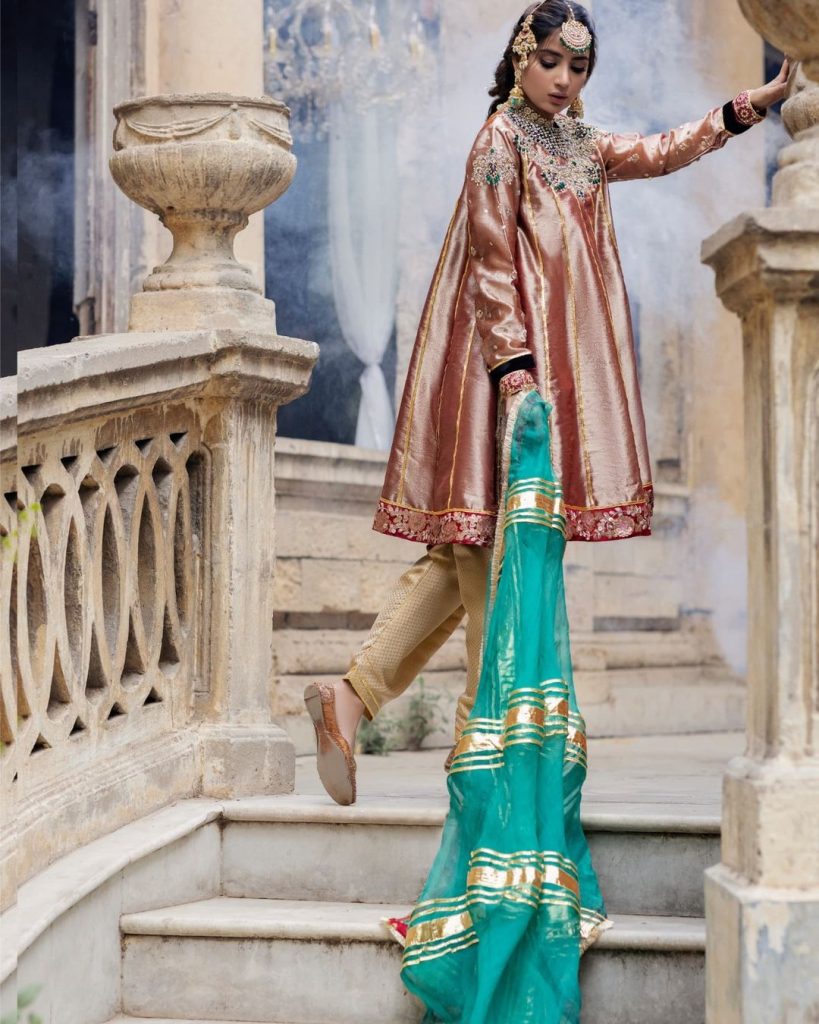 RJ's Pret has debuted its formal 2021 collection. Saboor Aly, the ever-gorgeous and incredibly gifted actress, was featured in the collection. People always appraised Saboor Aly for her outstanding acting abilities. In the shooting for RJ's Pret, Saboor was a sight to behold.