Mehwish Hayat is in Gilgit Baltistan for the holidays. Mehwish Hayat is currently in Gilgit Baltistan, where she is spending her vacation and performing photoshoots for clothing designers in the gorgeous weather. She also shared a video of herself plucking delicious red cherries from a tree in a Hunza town.
One of the main reasons I was enthusiastic about the Nisha Hussain Lawn lawn collection campaign was the fact that it will be shot amid the stunning surroundings of Skardu, she said.
Any endeavour that promotes our country's beautiful beauty has always been a personal favourite of mine. I'm really looking forward to showing you the DVC.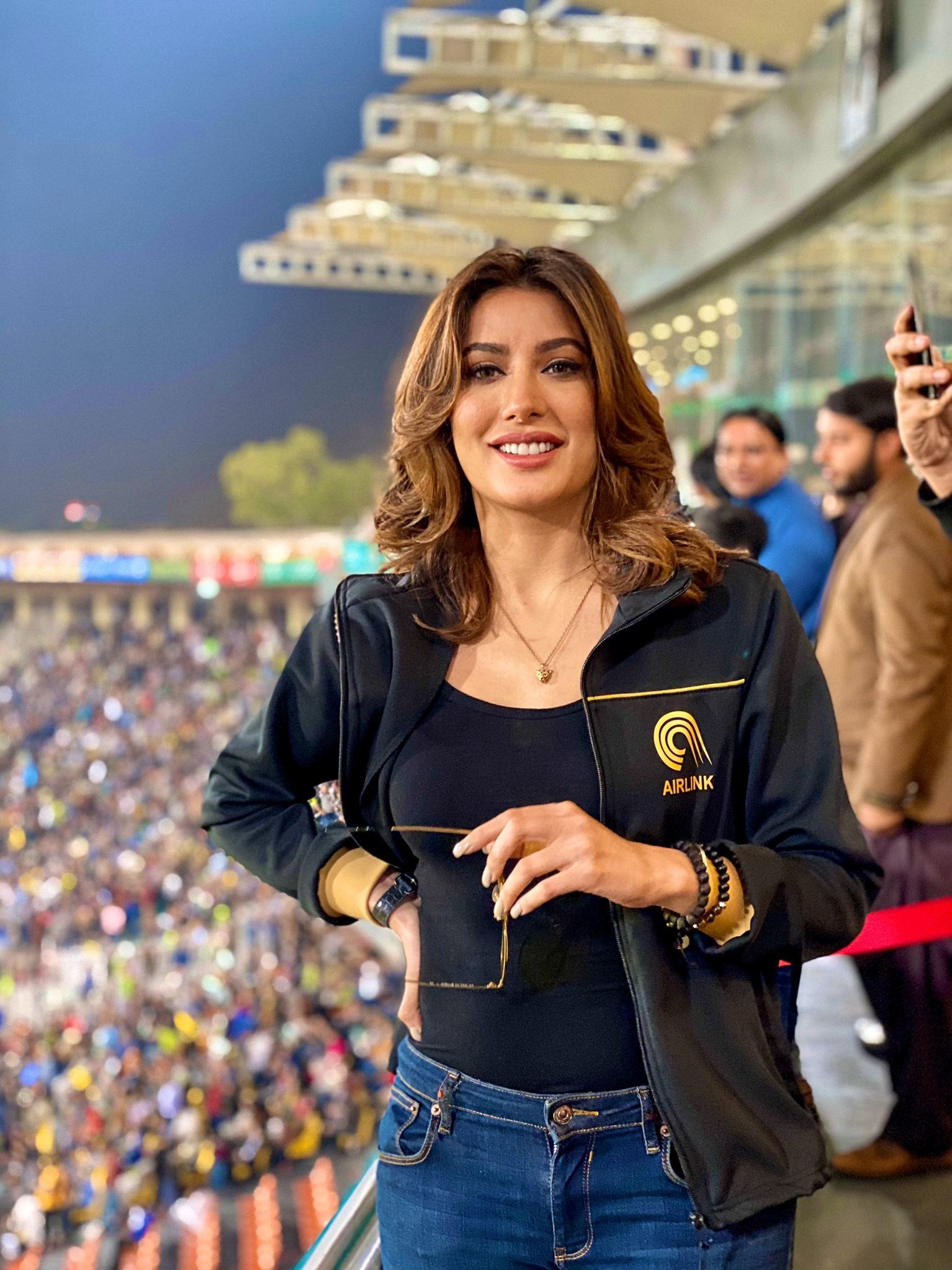 Hayat's career took a big turn in 2012 with the popular romance drama series Meray Qatil Meray Dildar, which earned her plaudits and a nomination for Best Actress at the Lux Style Awards. She went on to win the Lux Style Awards for Best Television Actress for her role as a powerful woman in Kashif Nisar's critically acclaimed series Kami Reh Gayi (2013).