Faizan is a young, gorgeous, and energetic Pakistani actor, host, and model who rose to prominence after co-hosting Salam Zindagi with Faysal Qureshi in the morning show Salam Zindagi.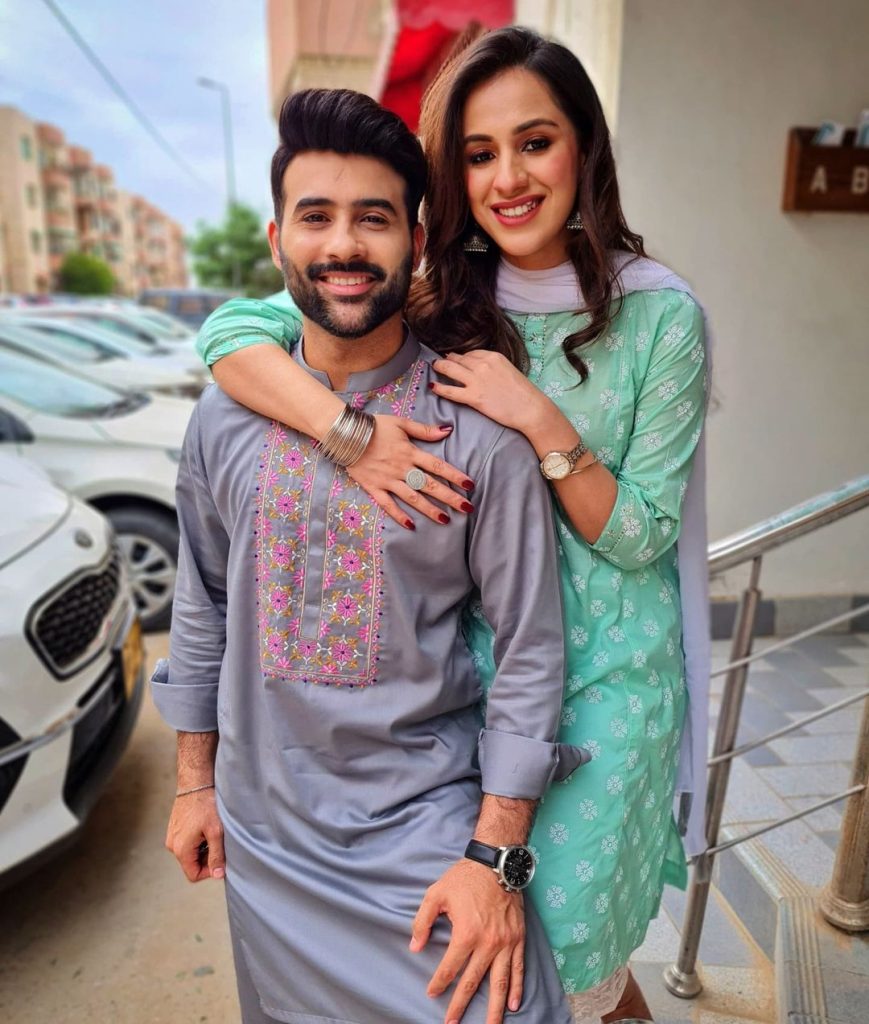 He is one of those artists who, through their hard work and talent, have gained fame and popularity in a short period of time. Faizan Sheikh is married to Maham Amir, who is also in the entertainment sector. The pair married in August of last year.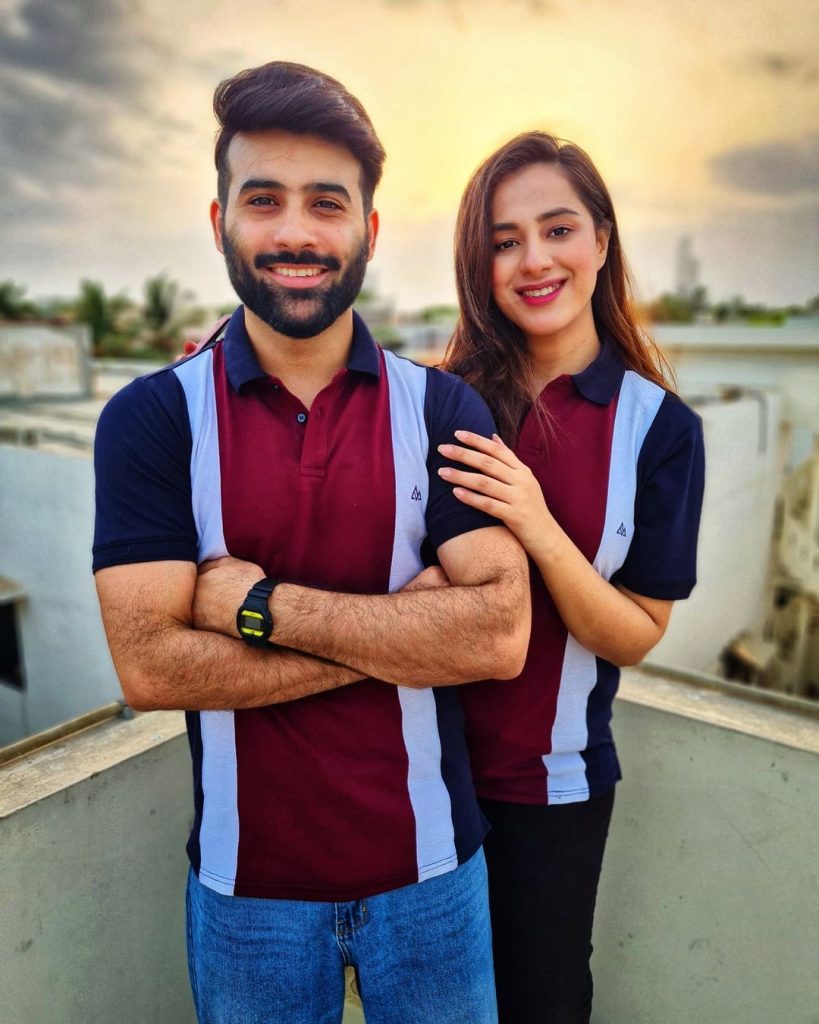 Faizan Sheikh and Maham Amir, who are expecting their first child together, deserve congratulations. The couple just announced the good news on social media.
Maham Amir flaunted her baby bulge in some cute photos uploaded on social media by the pair. "Our family is about to grow two feet taller. Maham and Faizan wrote, "P.s. this one is REALLY COMING SOON!"
Messages of congratulations began to come in shortly after the couple shared the news on social media. Some internet users, however, were offended by Maham and Faizan's photos. Take a look at the public evaluations we've gathered here!