Fatima Sohail is a newcomer to the entertainment scene. Fatima is Mohsin Abbas Haider's ex-wife. Fatima Sohail made headlines when she used social media to warn the world about how her husband, Moshin Abbas Haider, had severely assaulted her.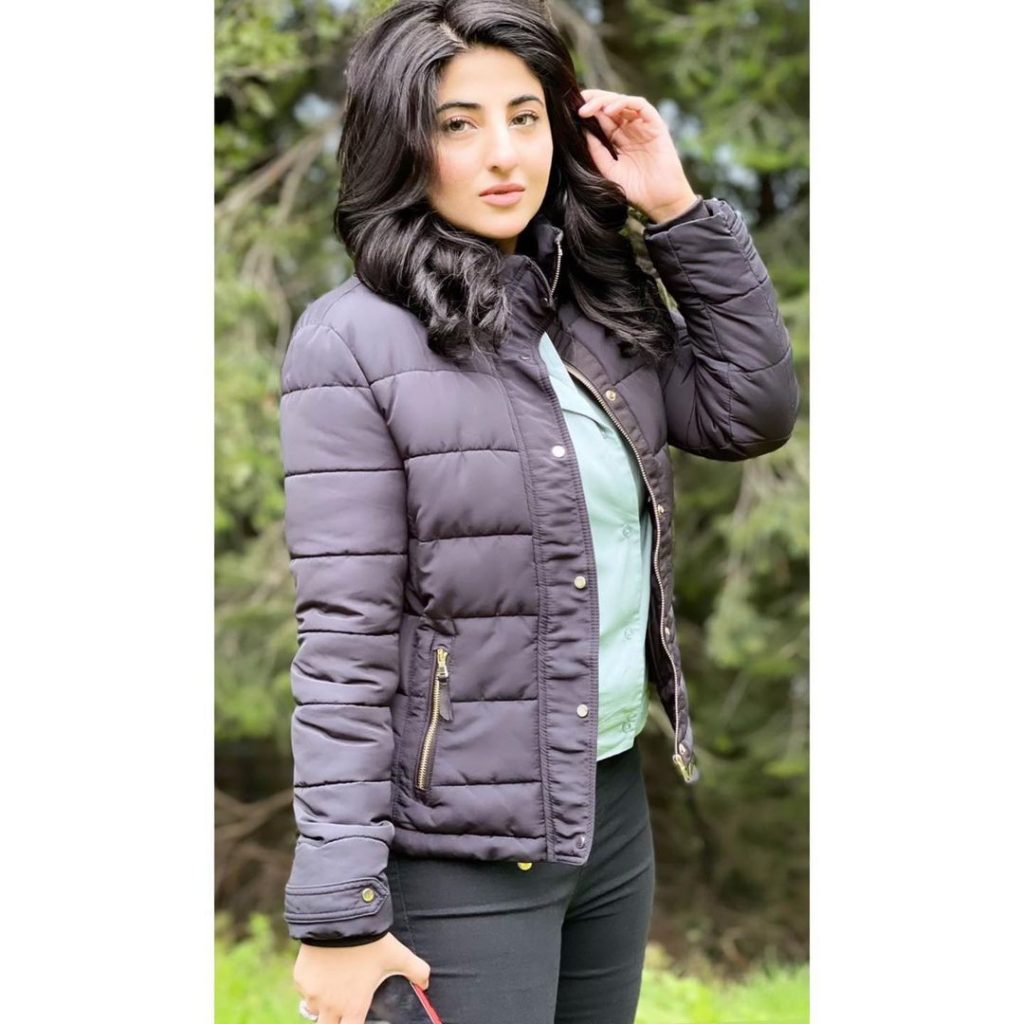 Things between the two became tense, and they split ways. Fatima Sohail and Mohsin Abbas Haider split up in the midst of a major scandal. Fatima has recently ventured into the world of acting, and she can now be seen in dramas as well.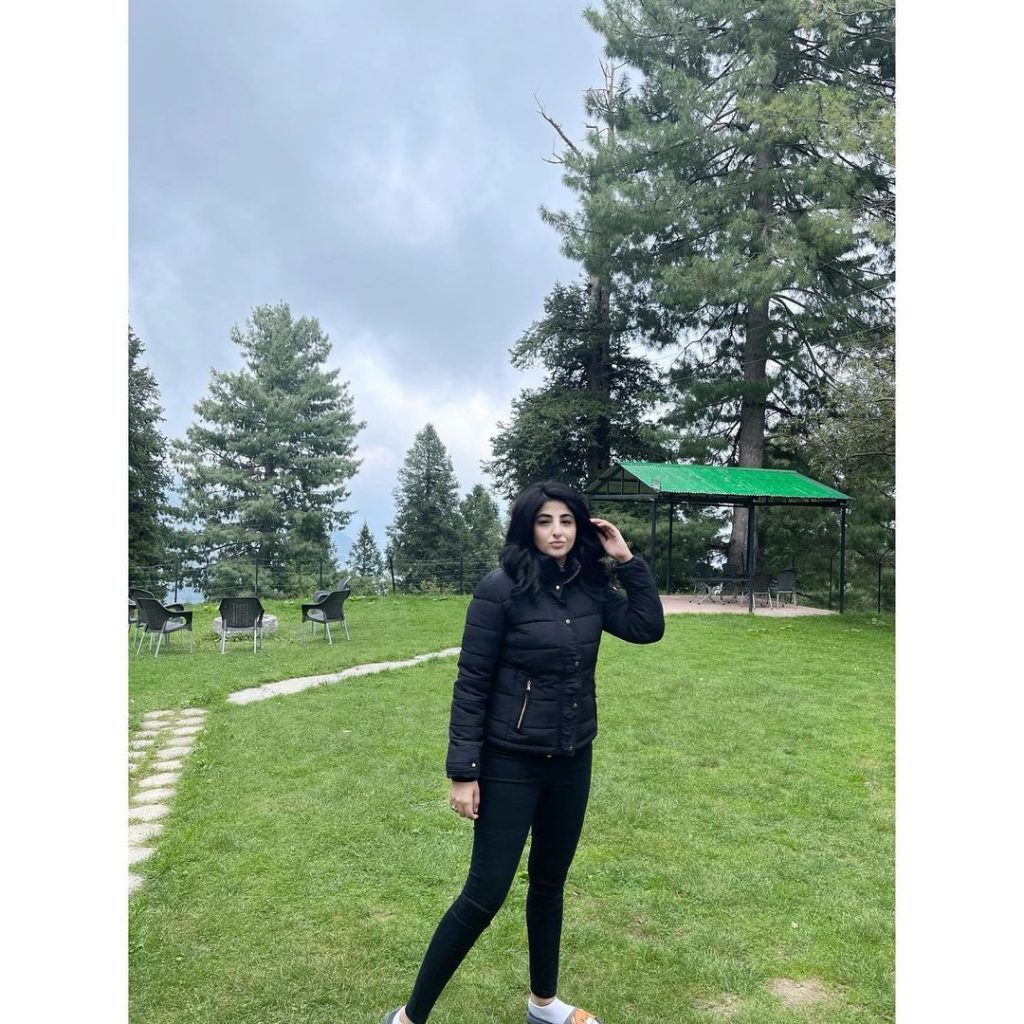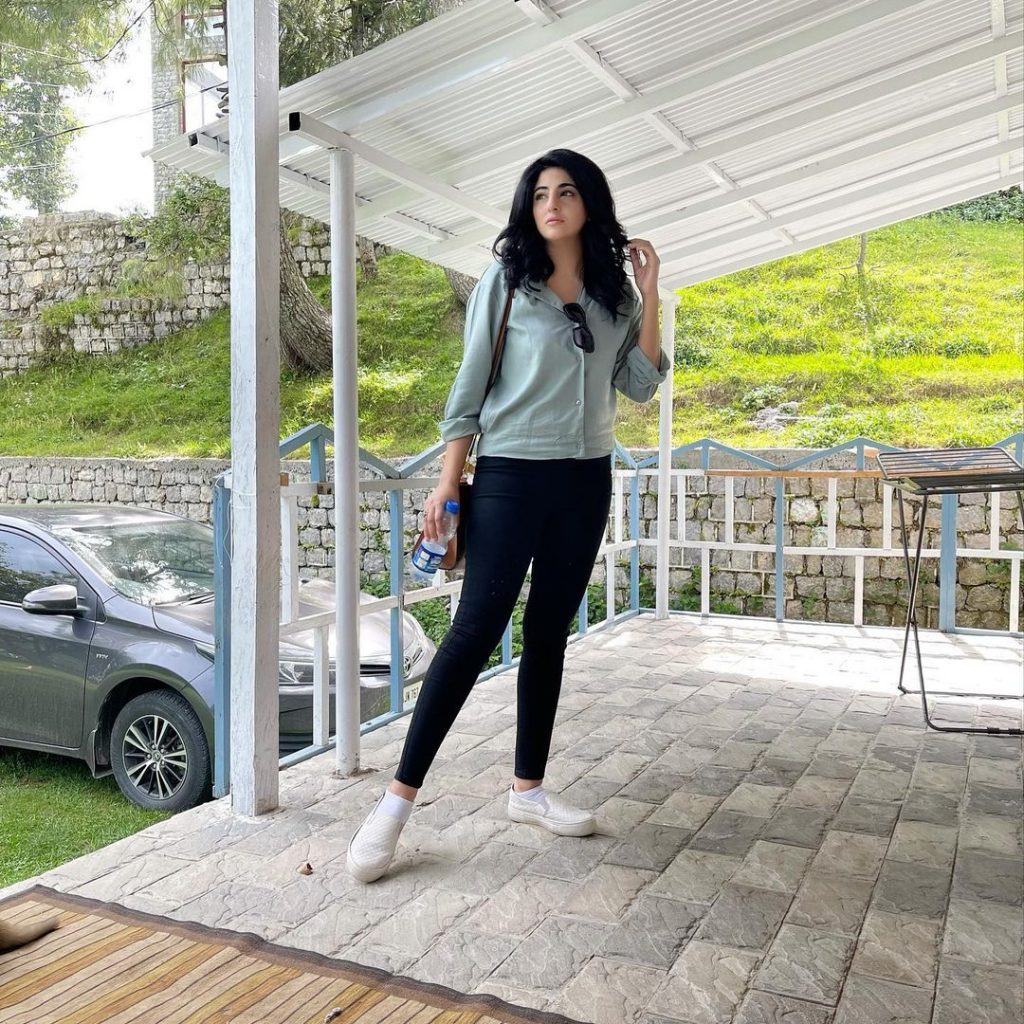 Mera Dil Mera Dushman, starring Fatima Sohail, was a tremendous hit, and her performance received critical and financial acclaim.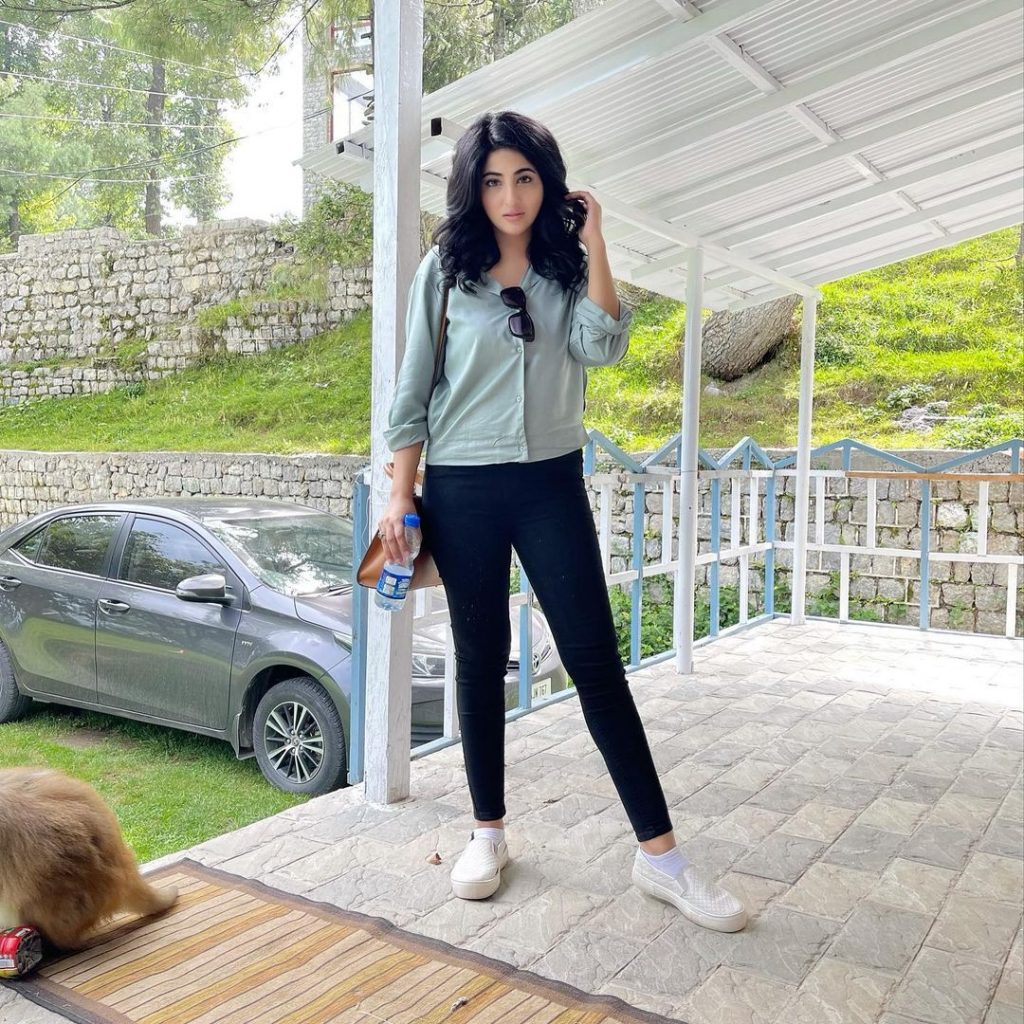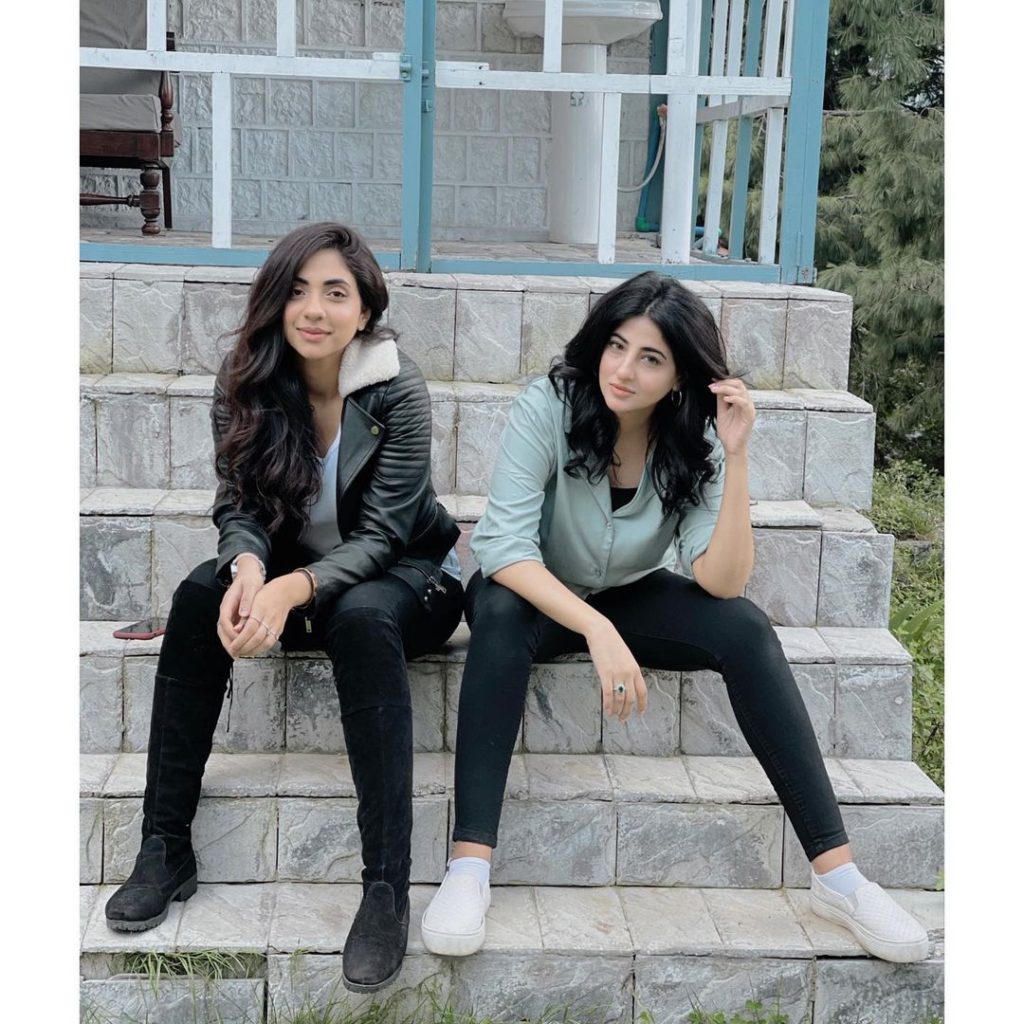 Fatima Sohail is a frequent social media user who keeps her followers up to date on what's going on in her life. Fatima Sohail recently used Instagram to share photos from her vacation to the northern part of the country. In the photos, Fatima looked incredibly lovely. Let's take a look at some of the images: